After visiting Fuerteventura, the Canary Island known for wind, beaches, wind, and more wind, we headed to Gran Canaria – the island known as the mini continent.
They call Gran Canaria the mini continent because it is diverse in environment and climate. What you find in one corner of the island is wildly different from another and another and so on and so forth. Volcanoes, desert, beaches, forest, cliffs, sandy coastline, fog, sunshine, wind, etc. You get it.
In order to take advantage of more than one climate, we split up our short stay here into two parts: the part where we enjoyed the quiet mountain life and the part where we enjoyed the super touristy but sunny beach life. But instead of moving from place to place, we stayed in one little two-bedroom cottage for our whole stay. The nearby mountain village of Santa Brigida was our home base. The cottage and remote mountain location was everything our little family wanted and needed: two separate bedrooms, quiet, plenty of kid-friendly crawling space, Spanish village charm, and a fully equipped kitchen. Location-wise, it was a perfect base to explore the island.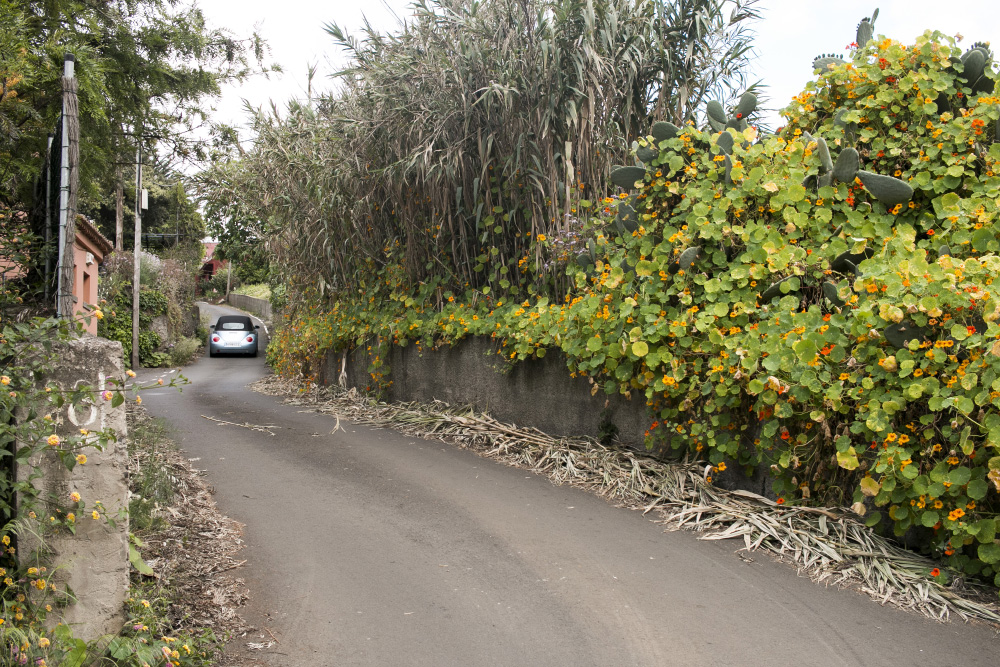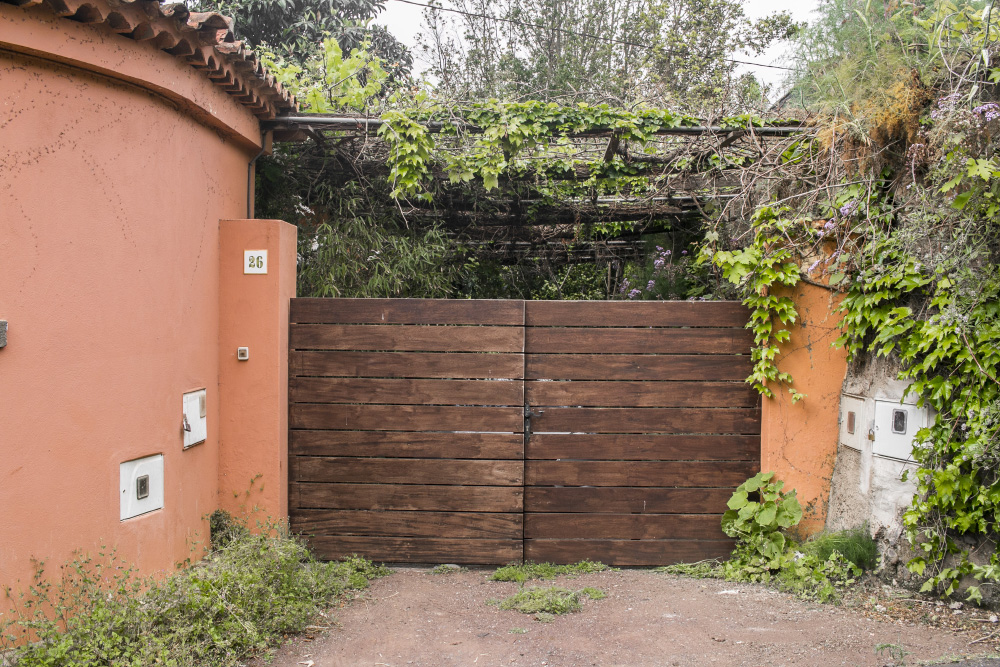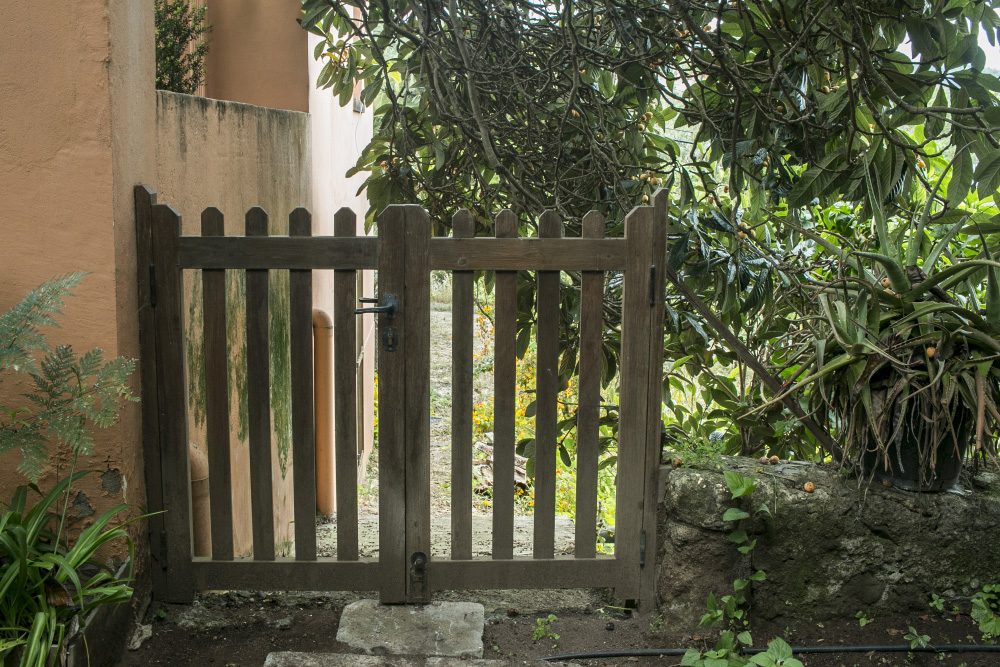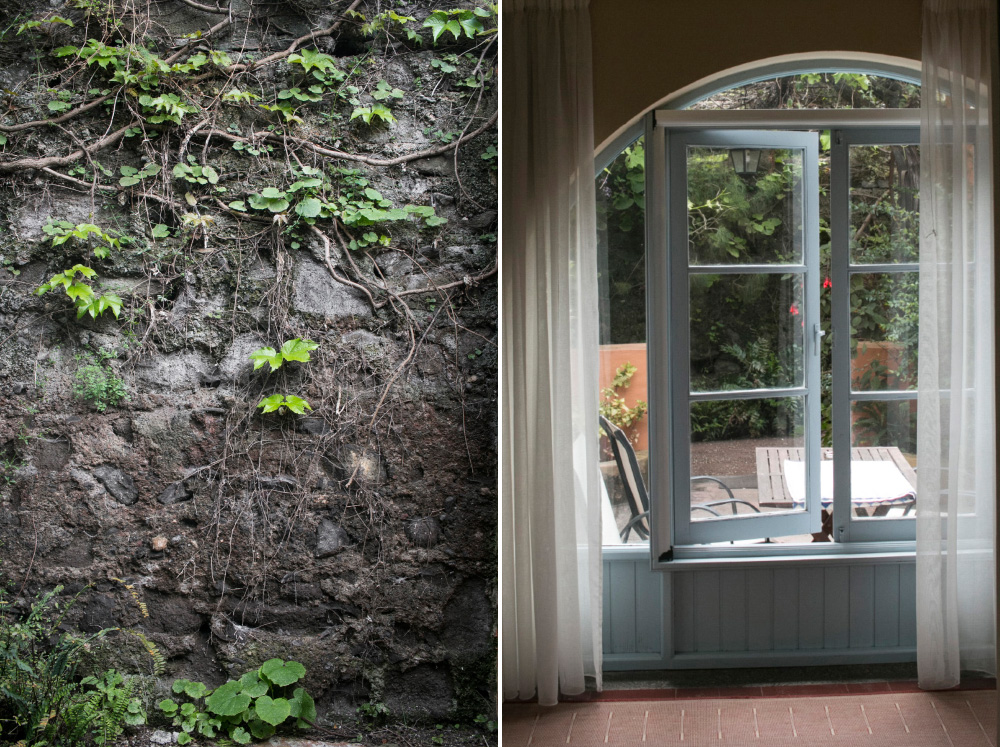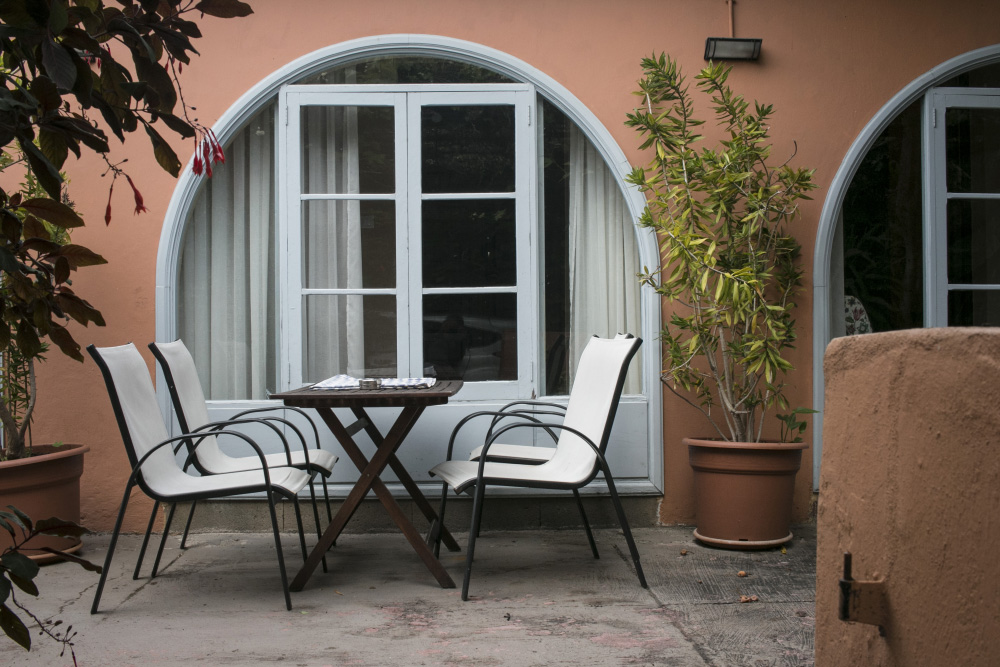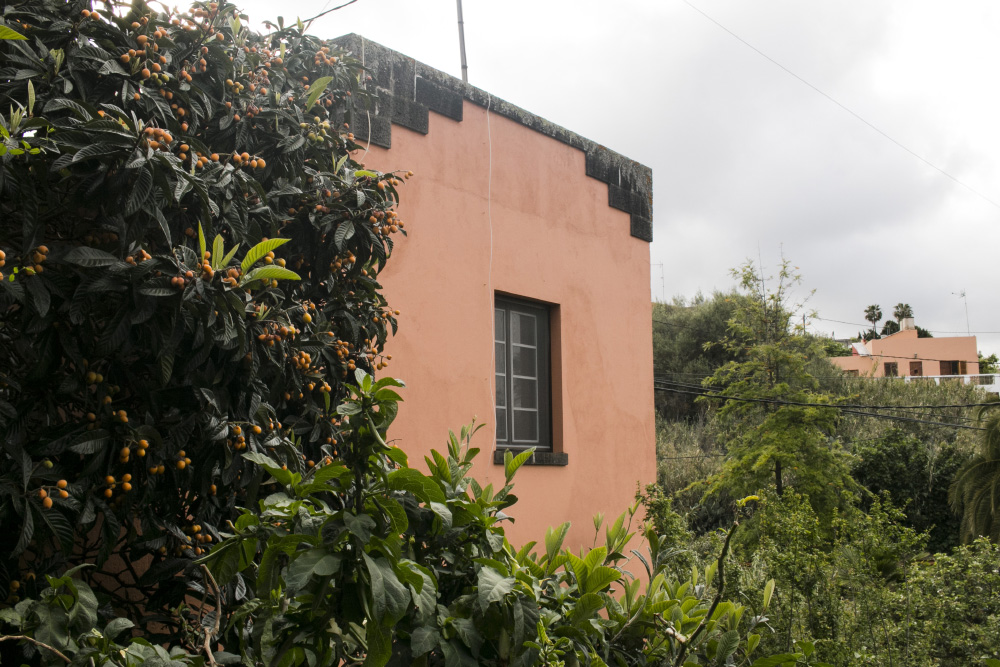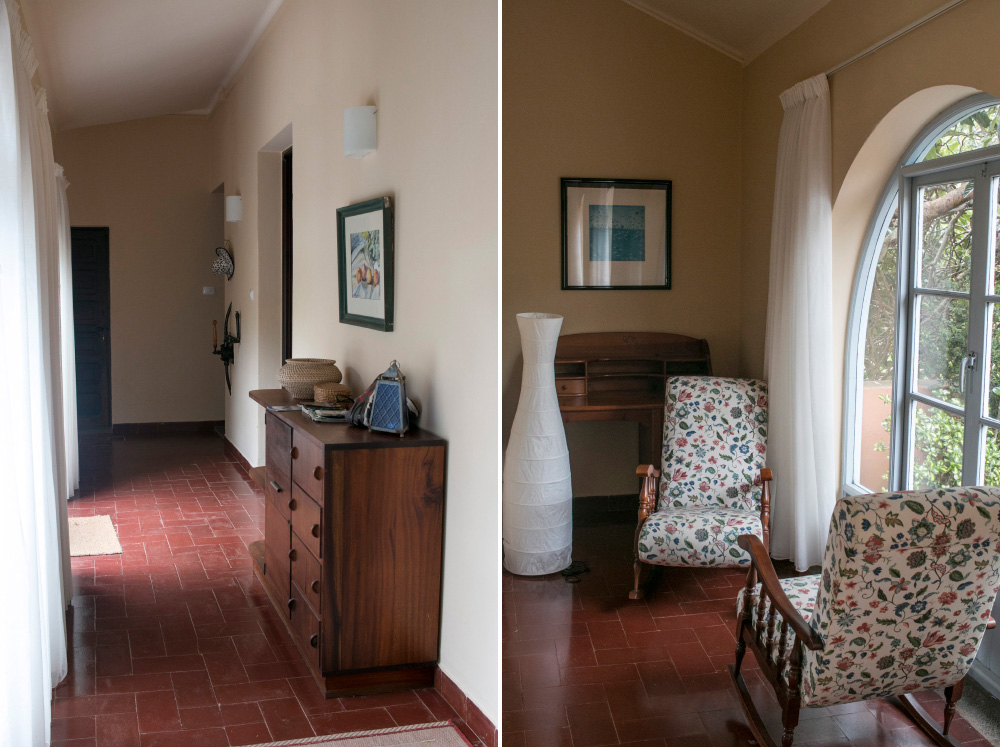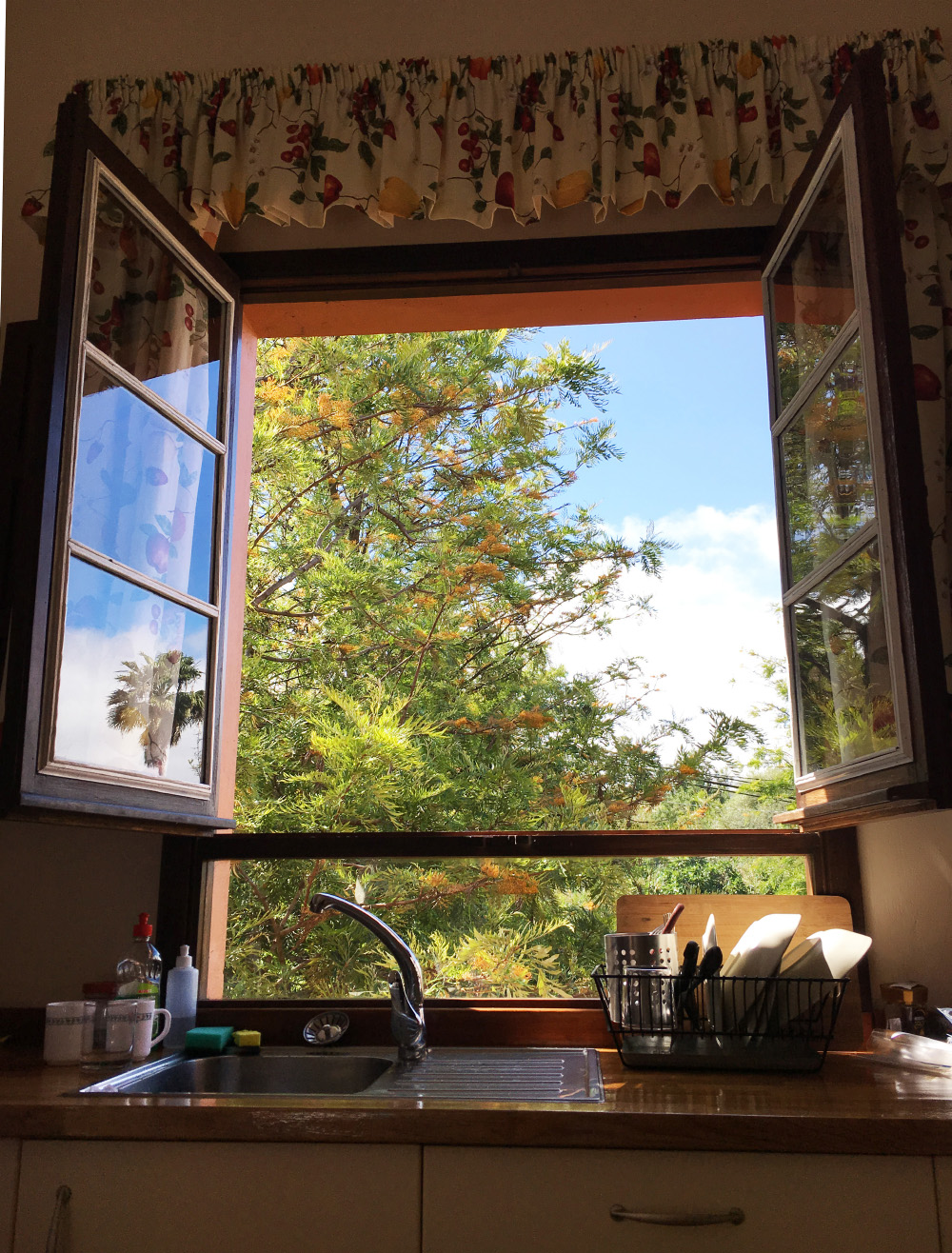 Here is the listing for this rental: La Vega House