Spain was the first country I traveled to without my parents. While I had spent time in Europe before, the safety net of my mom and dad and brother made the travel experience a lot more like summer camp and less like an exercise in independence, self-management, and decision making. They took me on train trips from Milan to Paris safely contained in a compartment with my family unit, a bus tour around Italy with other families, a road trip through Scotland – all amazing experiences that I did not have to plan myself or even think about until they were happening
Spending about six weeks living abroad with a family in Barcelona, Spain is hardly something to be afraid of you may say. But for a 16 year old girl who was still finding her way down the bumpy road of self-confidence, it was an intimidating and life-changing proposition. The travel bug had already bitten me at 16 and was already something I deeply loved. But being alone, nine time-zone-hours from my entire life, was a lot to handle for a high school sophomore.
It did, however, make me a stronger person and more equipped traveler. Yes, there were tears, and sleepless nights. Yes, there were panicked phone calls home to mom and dad and to my high school boyfriend (who I missed like it was the END OF THE WORLD of course). But at the end of the day, I came out with love for myself, a country, a culture, a family, and one Spaniard in particular – my friend Blanca. The girl who I lived with who comforted me in my times of panic and showed me her world as if she had known me forever. I was grateful for her friendship then; I am grateful for her continued friendship now.
For these reasons, Spain holds a special place in my passport as well as my heart. I will always want to return to see more of it, to eat more of its delicious food, and to remember what it was like to discover the world, sans-family, for the very first time. This fall, I was finally able to return after an 18 year wait (specifically to Madrid and Seville). It was everything I wanted it to be. Comforting, new, exciting. And delicious.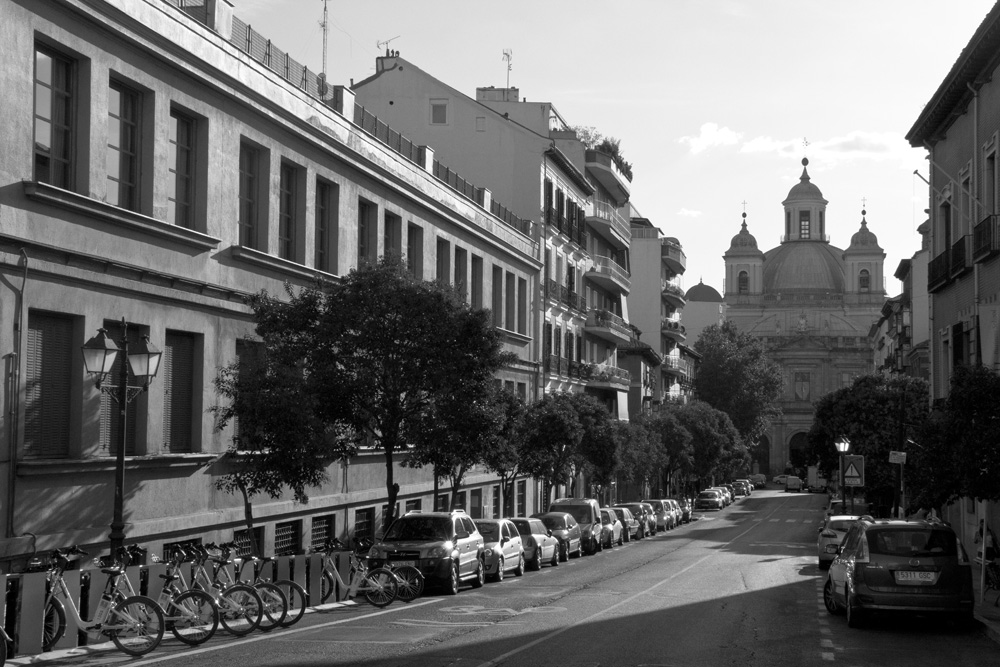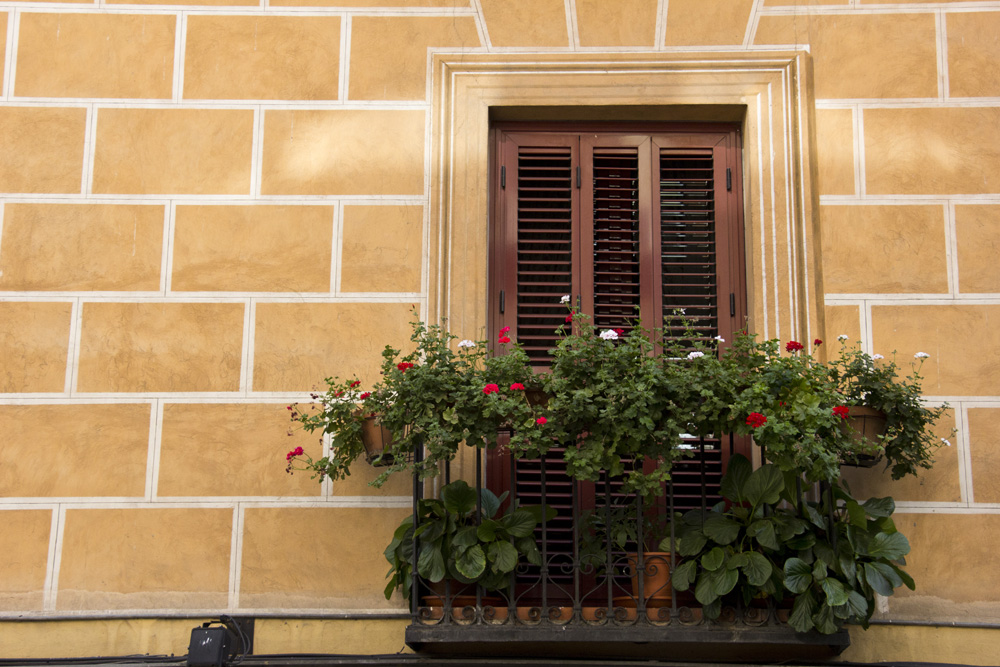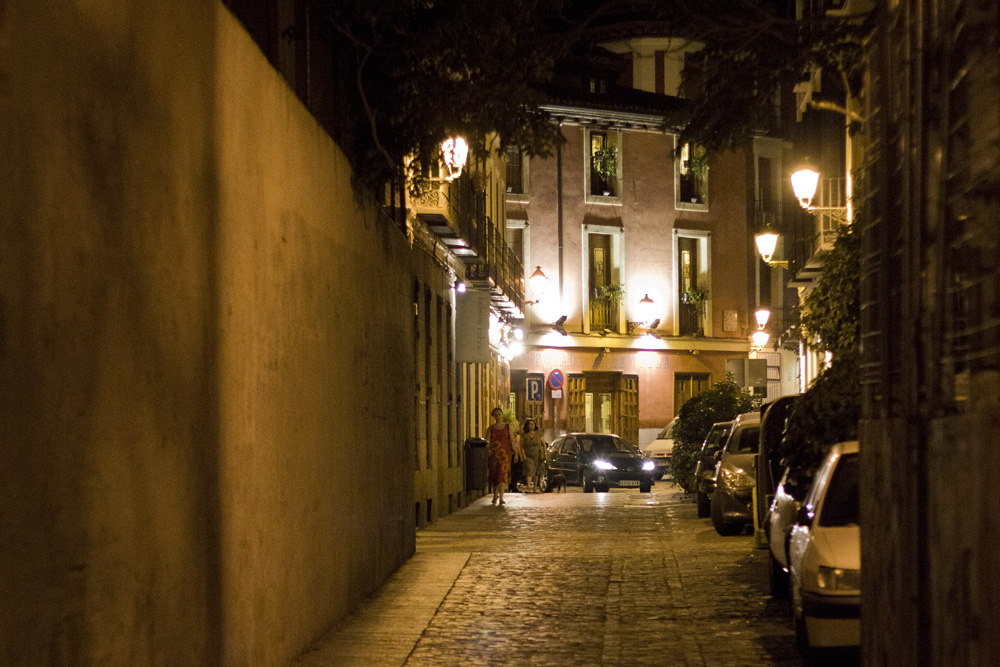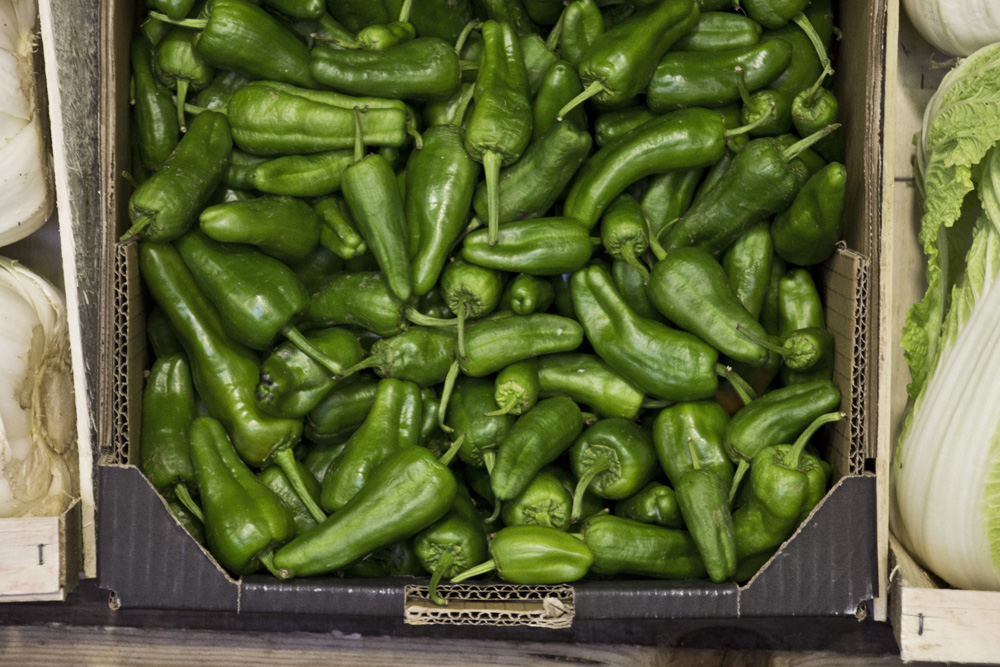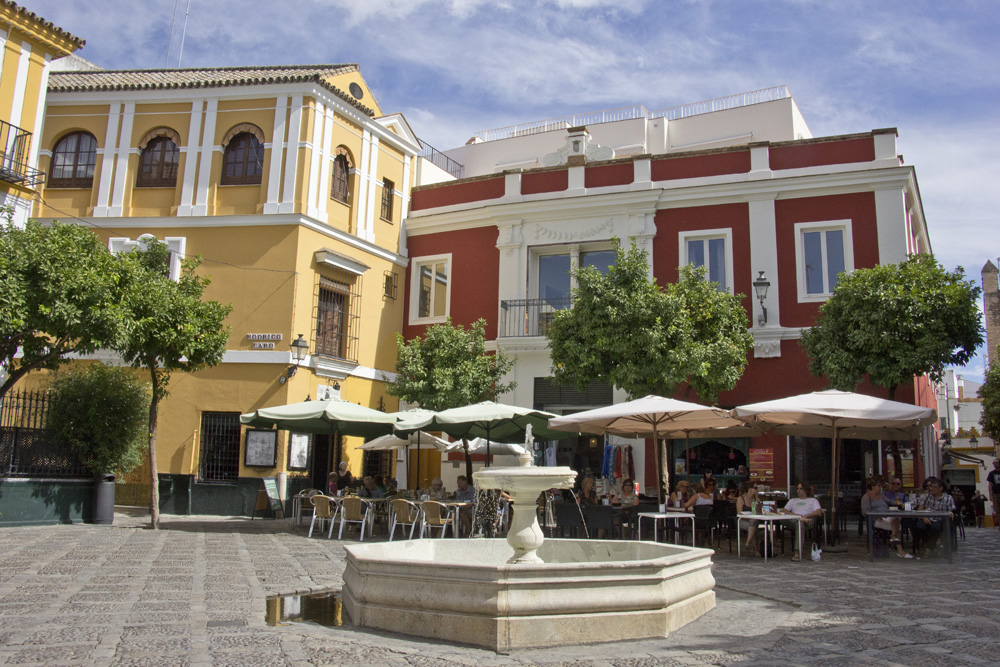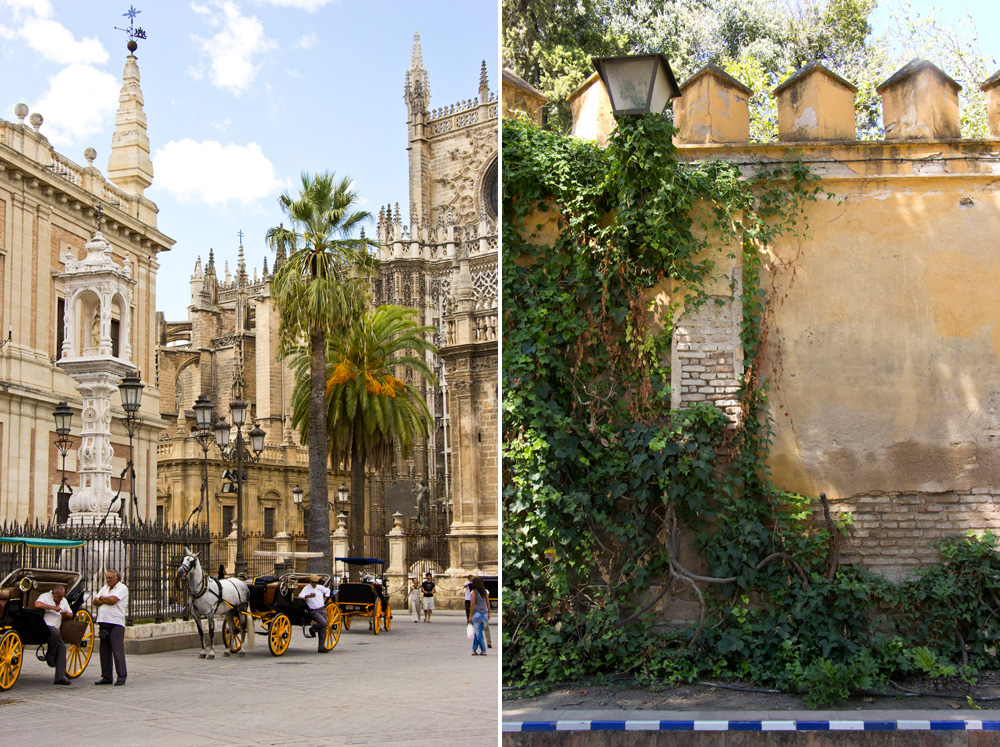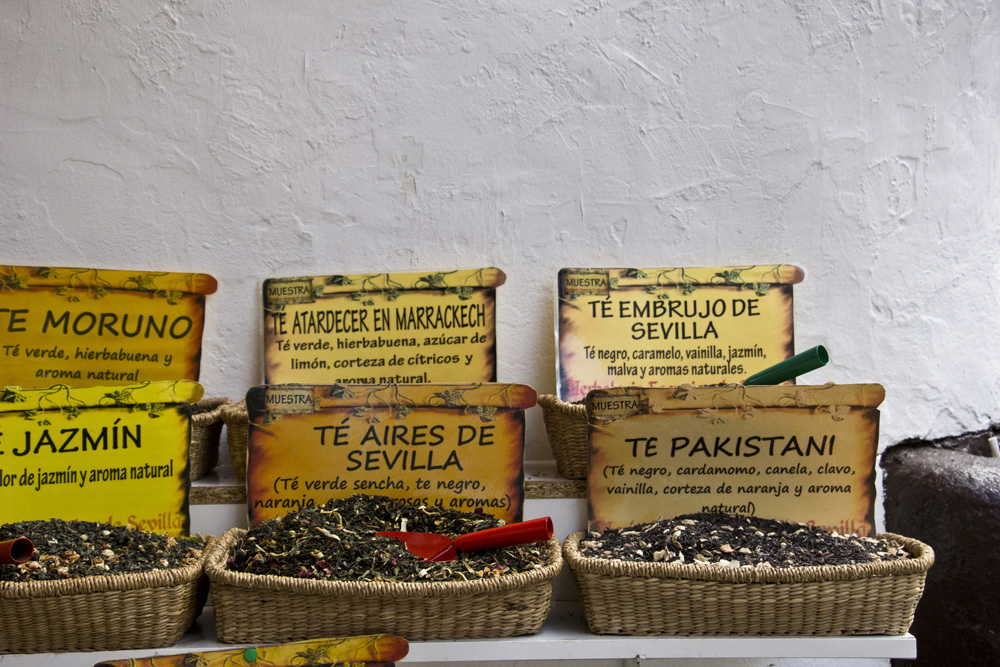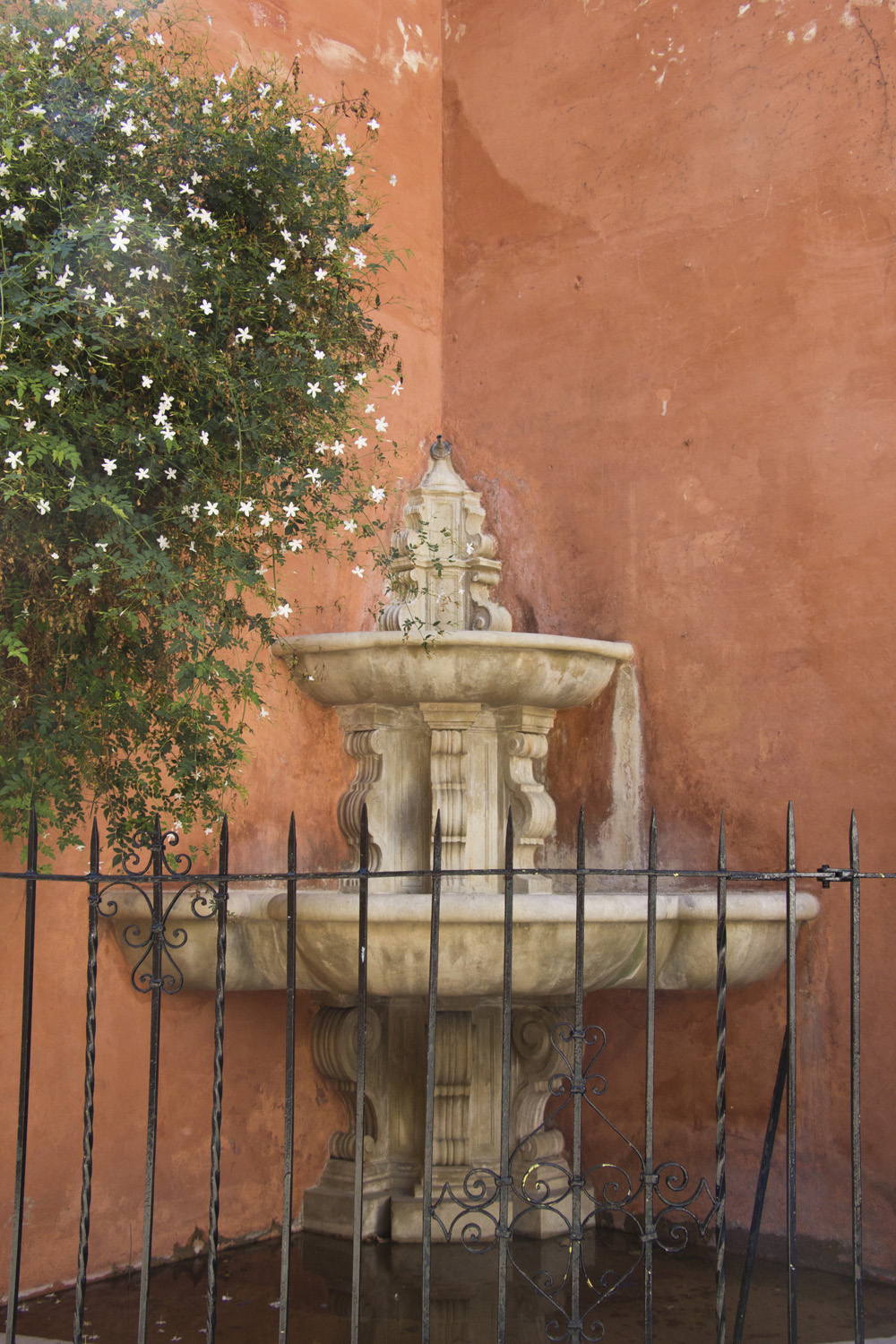 Have you been to Spain? Do you like to return to your favorite countries?