For various reasons, Fort Greene was our clear choice for neighborhoods when returning to Brooklyn after our trip was over. Only a 20 minute walk from the Brooklyn Bridge, Fort Greene is filled with beautiful old brownstones (both restored and remodeled), restaurants, bars, and tons of little shops. Fort Greene Park sits just one block north of our apartment building, offering grassy fields, grilled cheese trucks, and a year round farmer's market. This market was one of the huge draws to the neighborhood as I love a good farmer's market and it just feels better when there's a big bowl of market goodies sitting on the dining table. We've been enjoying living here so far, but I haven't had much of a chance to enjoy a summer outside to find all the secrets of the area. We got settled just as all the leaves fell and I lost motivation to be outside when not absolutely necessary. Coming from a year of mostly summery weather has made the first winter home the hardest.
As it has been reasonably warm outside as of late, my camera now makes a daily appearance in my bag. This weekend, even when it rained a little bit, we managed to get outside and head over to the Brooklyn Flea. (housed in One Hanson Place, a historic Brooklyn landmark building)
The warmer it gets, the more comes to life in Brooklyn. I am starting to get excited for a summertime back in my city.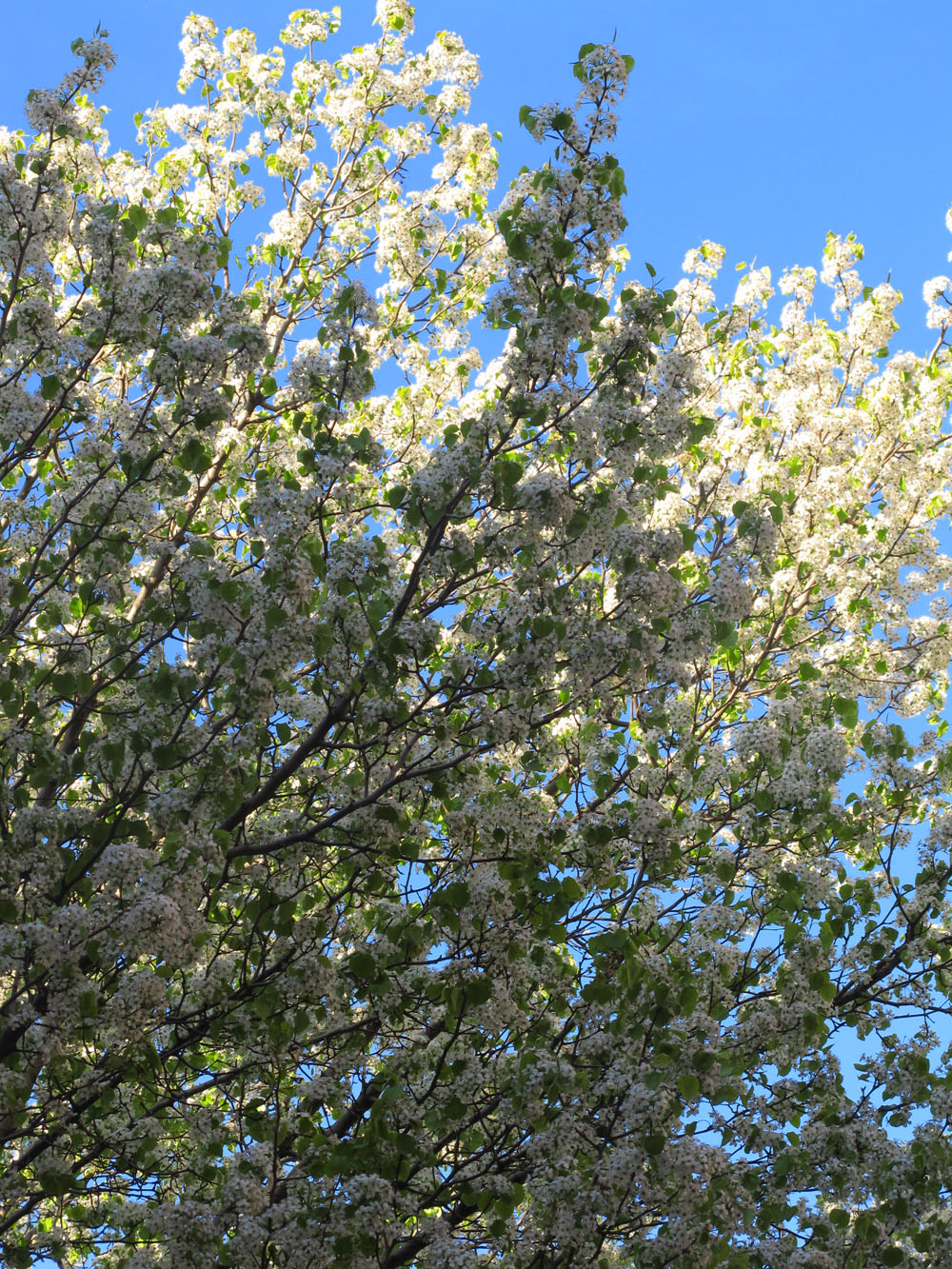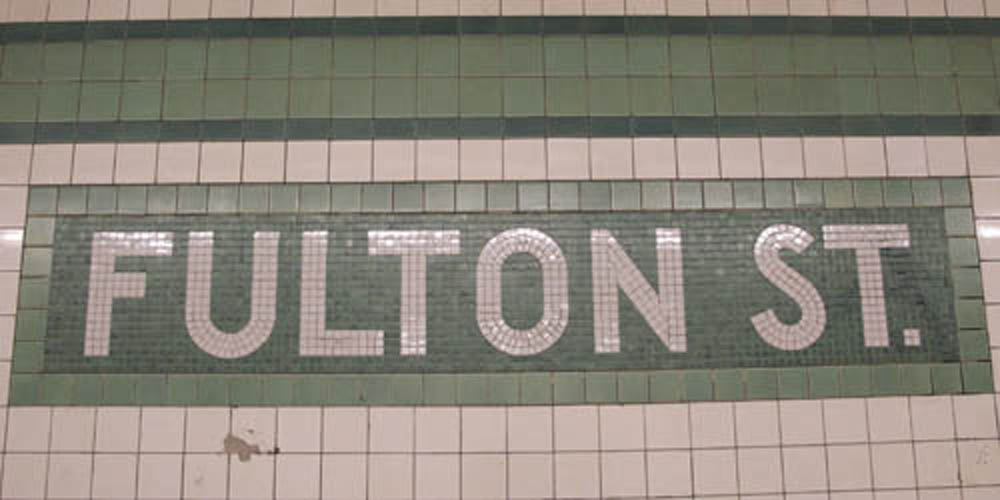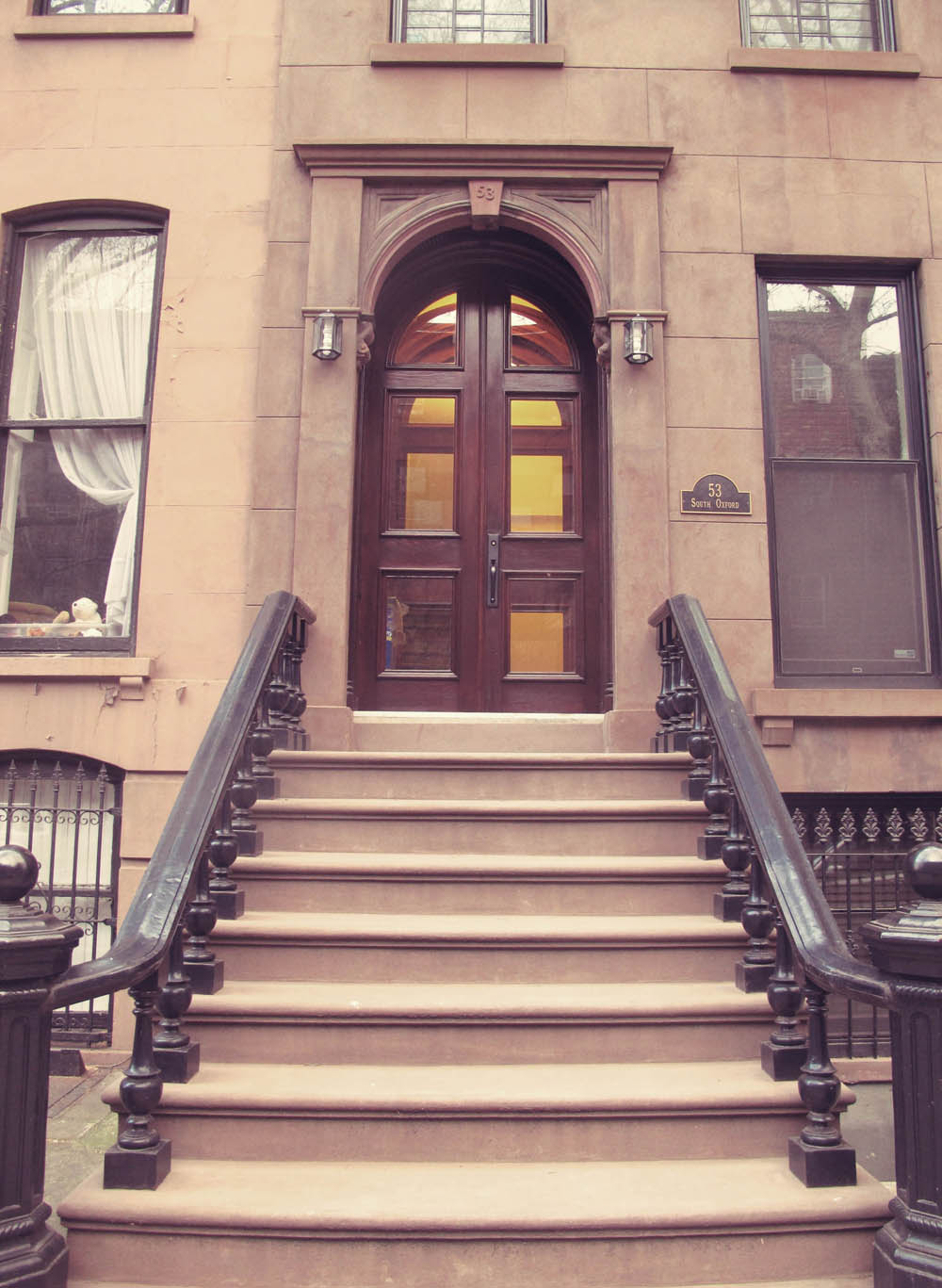 The Brooklyn Flea at One Hanson Place.