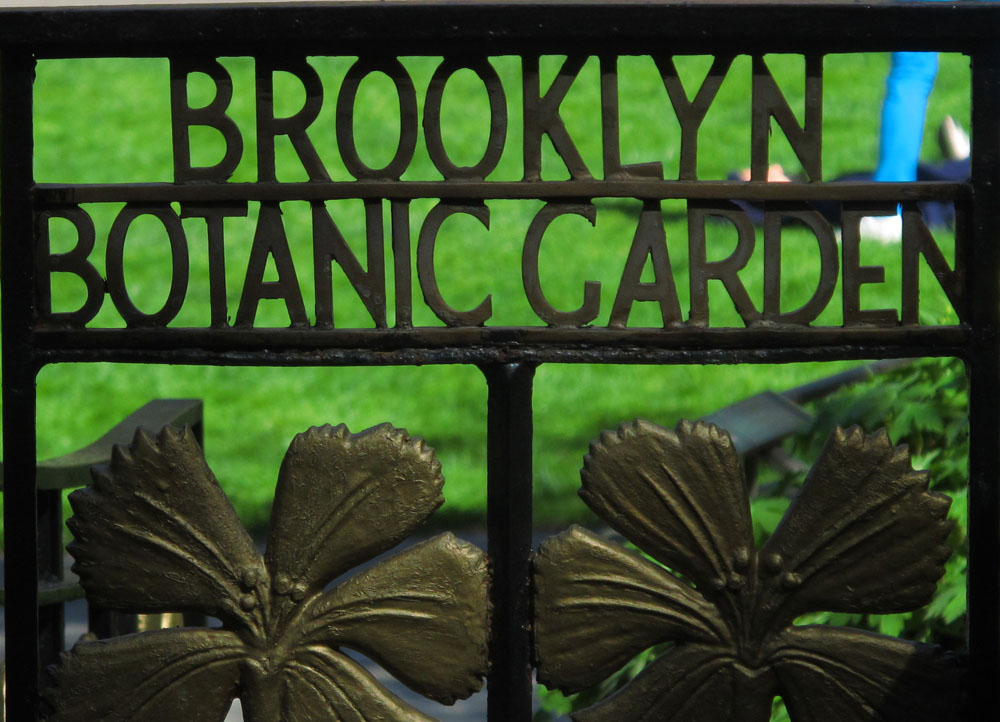 Every spring, the Brooklyn Botanic Garden puts on a show with its blossoming collection of trees in the Cherry Esplanade. This grand hallway of cherry trees lines an open lawn, making it a perfect place to spend an afternoon. The spring bloom has become such a spectacle over the years that the garden now hosts a weekend-long festival in order to celebrate the blossoms. (usually held around the end of April) Brides line up for years to get first dibs at hosting their wedding ceremony amongst the cherry trees.
This year, with the oddly warm and dry winter weather, the cherry trees got a bit confused and started blooming early and non-uniformly instead of a choreographed explosion all at once. For this reason, early April became an opportune time to go and enjoy some early spring atmosphere, not only in the Cherry Esplanade, but around the entire park. Unfortunately, by the time the festival came along, the cherry trees were past their prime.
The photos were taken early April, on a Saturday trip to the gardens.
This article is part of a TravelShus series about travel around New York State. Read more HERE.