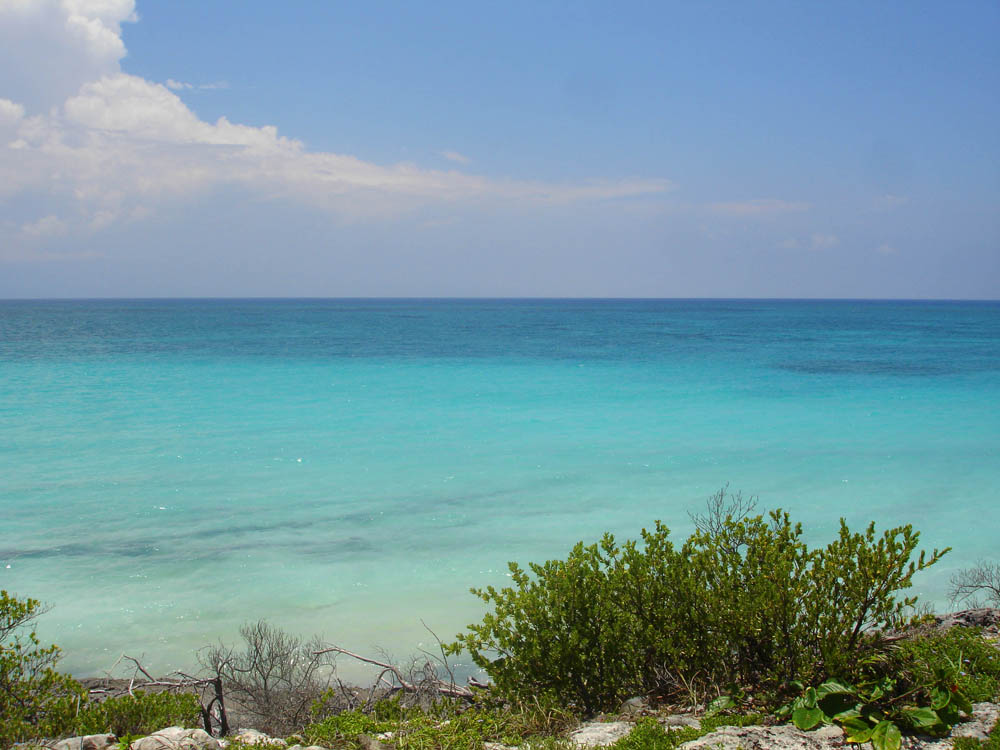 A good part about having a nine to five  job in a city is the excitement that builds once you've booked a tropical getaway. Whether its in the dead of an actual northeastern winter (ahem, not like 2012)  or in heat of summer, the anticipation of sitting on a beach instead of sitting at a desk is the ultimate daydream. It gives travel addicts like me a reward for the work we do. Even when I don't have a beach trip planned, I sometimes I find myself surfing through our old photos of our tropical vacations purely to bring myself back to sitting on sand in my bathing suit and enjoying an ocean breeze.
While getting to visit the beaches of Malaysia and Philippines are on my short list of sands-I-must-sit-on, these destinations do not constitute a tropical getaway. (for a New Yorker that's for sure) I'm talking about the kind of trip where you take only a few days off from work, hop on a short-ish plane ride, (ideally with no connections) and arrive on an island or new country where bathing suits are the new underwear.
As our second wedding anniversary is coming up quickly [sidebar: wow, its been a really awesome 2 years but damn it went fast] a tropical getaway seems like a good way to celebrate. This year we will be heading to the Virgin Islands. We are planning to make St. John our home base, with possible side trips to either Virgin Gorda or Jost Van Dyke. We are not going to plan it too heavily, but I've got a severe case of past-beach-getaway daydreaming going on here.
COSTA RICA
Costa Rica has a great mixture of beach, culture, and tropical jungle for someone looking for more than just a beach chair. In a few days, you can easily experience a little bit of the cloud forests of Central America, a hike up a volcano, and also sit on one of Costa Rica's many beaches. Regardless of whether you fly into San Jose or Liberia, all of these options are within a few hours drive.
In 2005, we flew into San Jose and visited La Fortuna and the Arenal Volcano, Monteverde, and ended our short six day trip in Manuel Antonio. We were able to pack in lots of activities like a waterfall hike, hot springs, ziplining, a sunset sail, and monkey watching on the beach.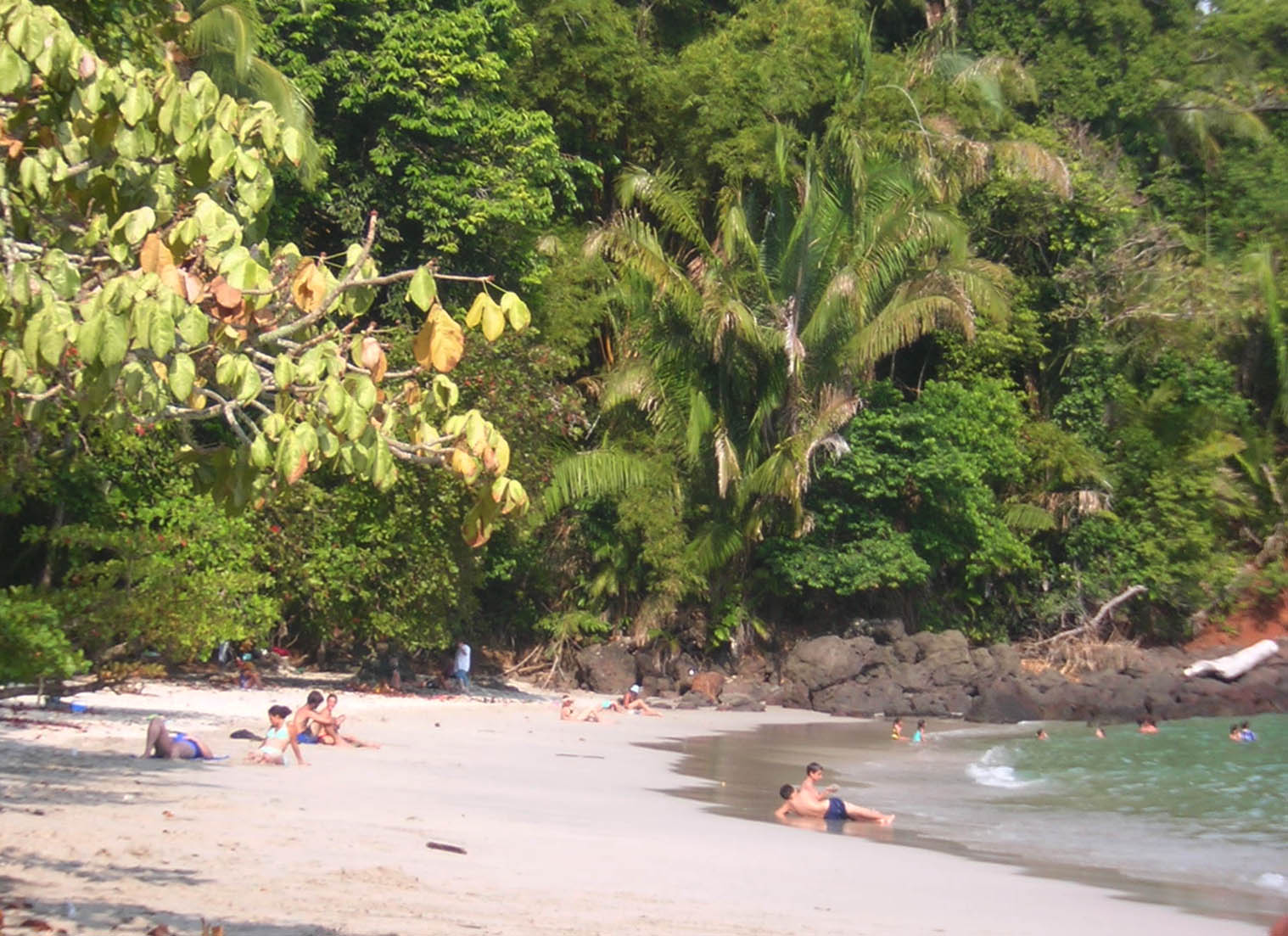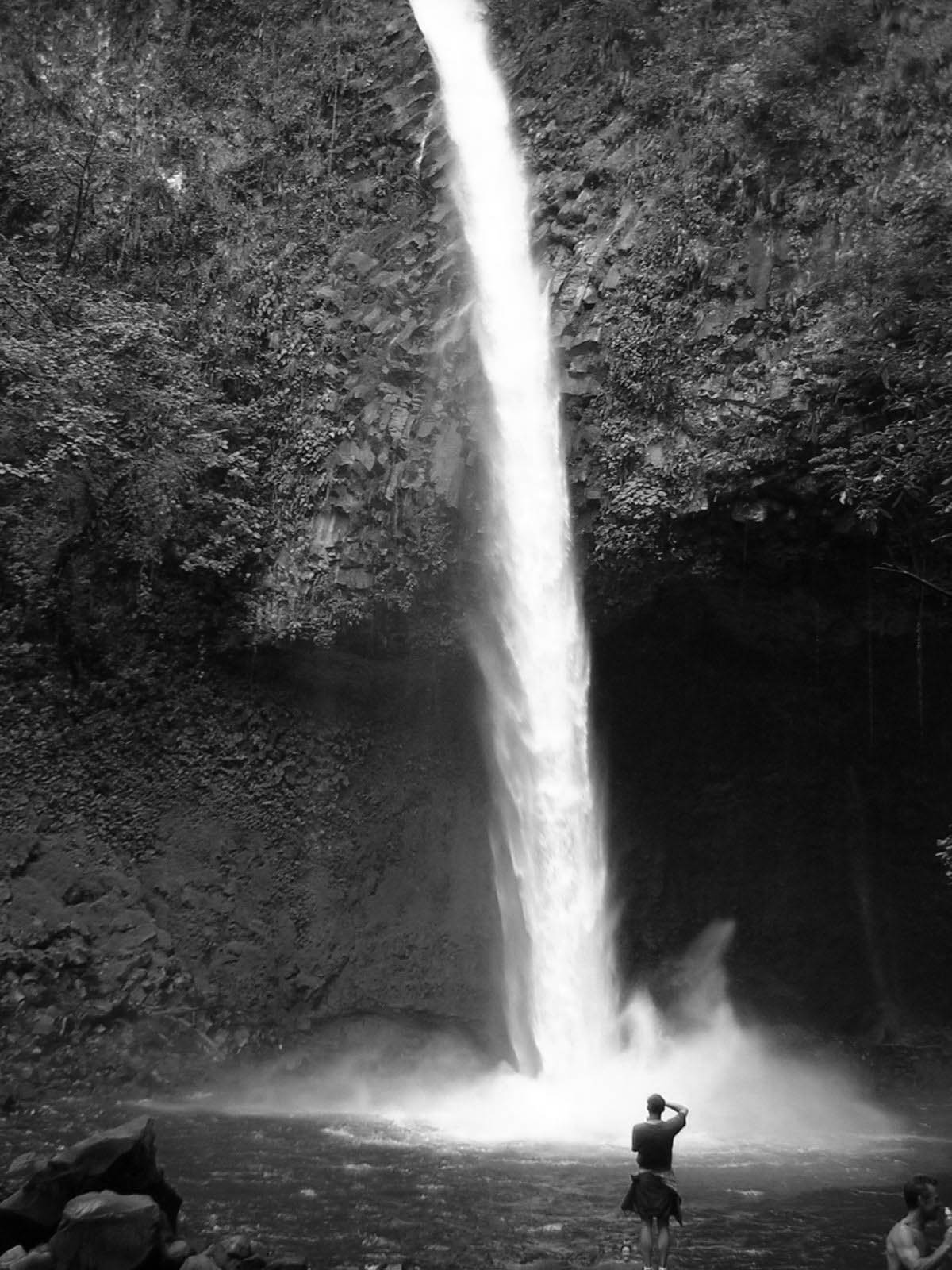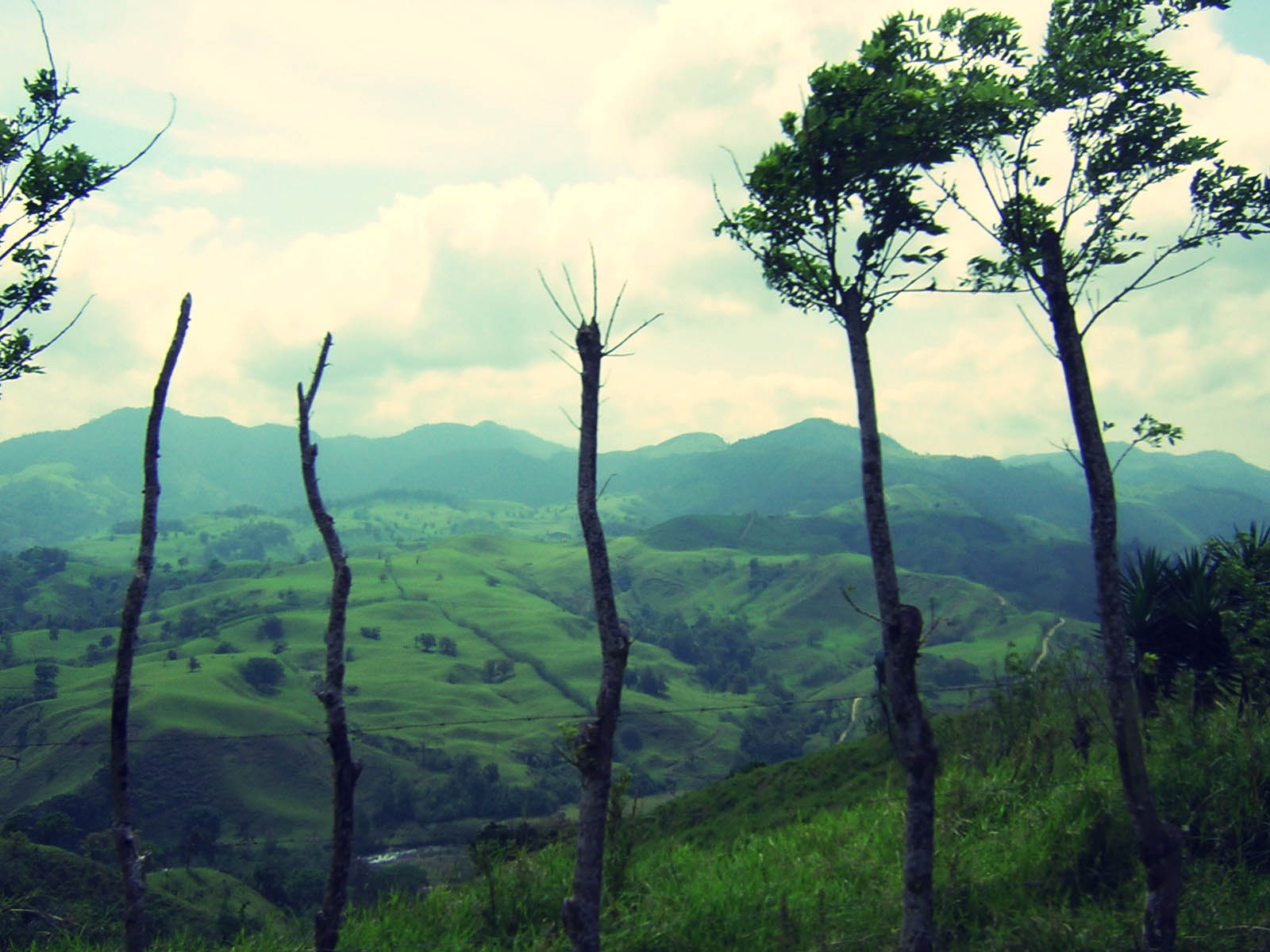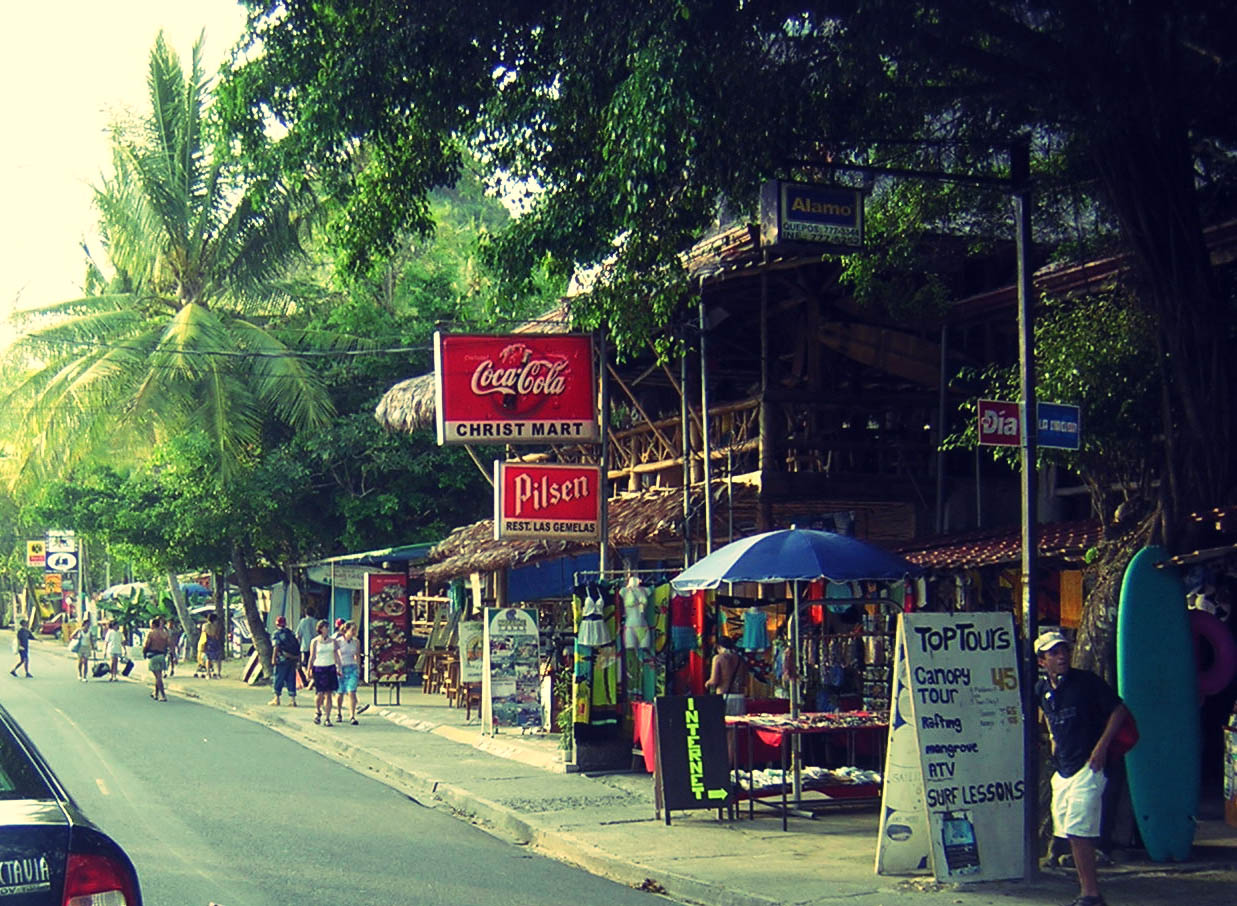 TRINIDAD AND TOBAGO
Trinidad and Tobago are a pair of islands not too far from the northern coast of Venezuela. While Trinidad is significantly larger and hosts the capital city and the majority of the population of the country, Tobago is more of a vacation style destination as it boasts the better beaches and more places to stay. Tobago is famous for its pink sand and shallow water, but also has beautiful rolling hills, hidden natural beaches and lots of little villages. Fresh fish is a staple here, flavored with the spices of India and Caribbean Creole cuisine.
In 2007, we spent a day or so in Port of Spain, the capital of T&T, before heading over to Tobago on a short hopper flight. In lieu of staying at a resort by the pink sand beaches of the south,we rented a car and drove up north to Castara Bay, a small fishing village, where there were only a handful of foreigners and was also host to the Northside Jazz Festival.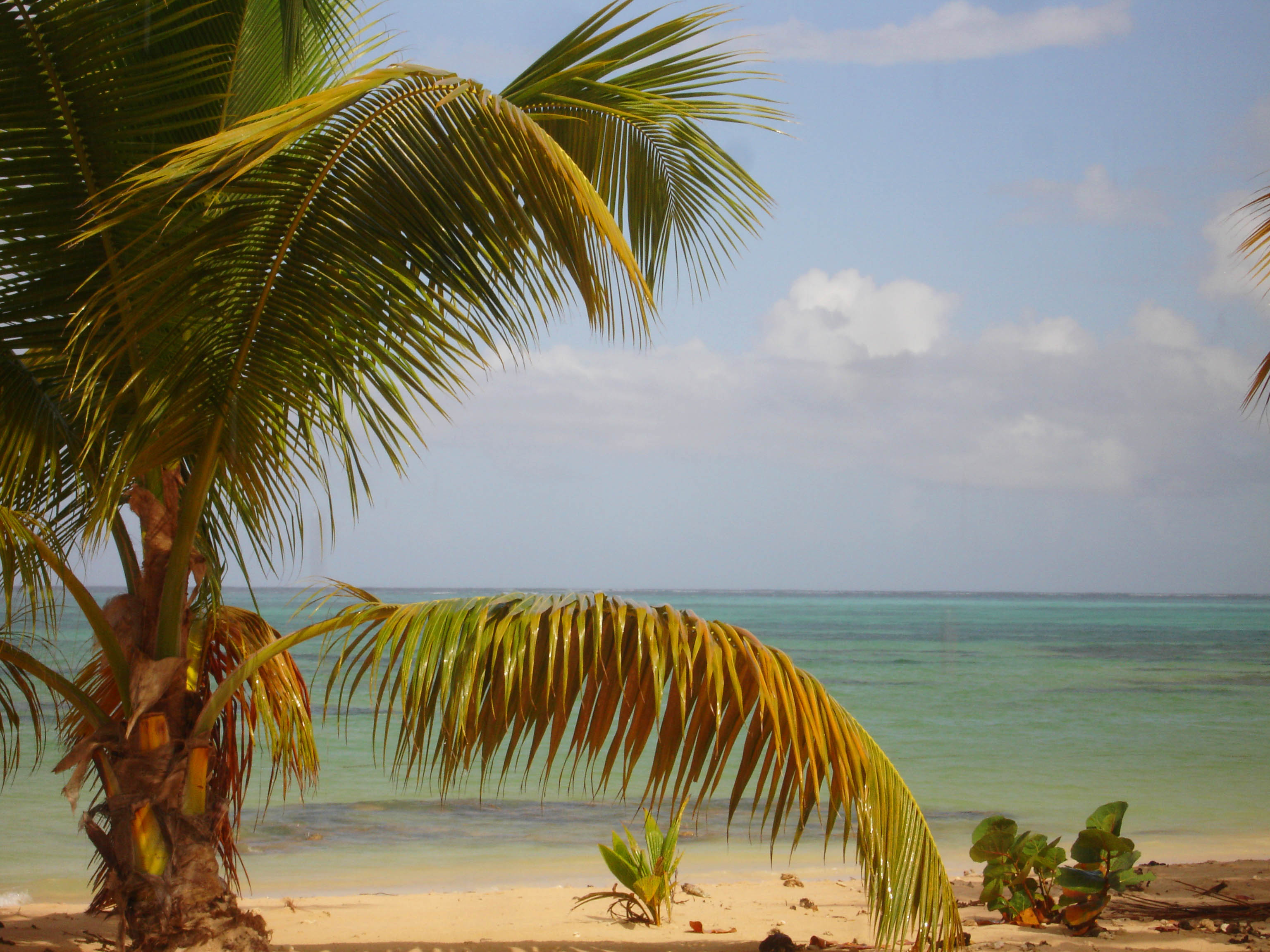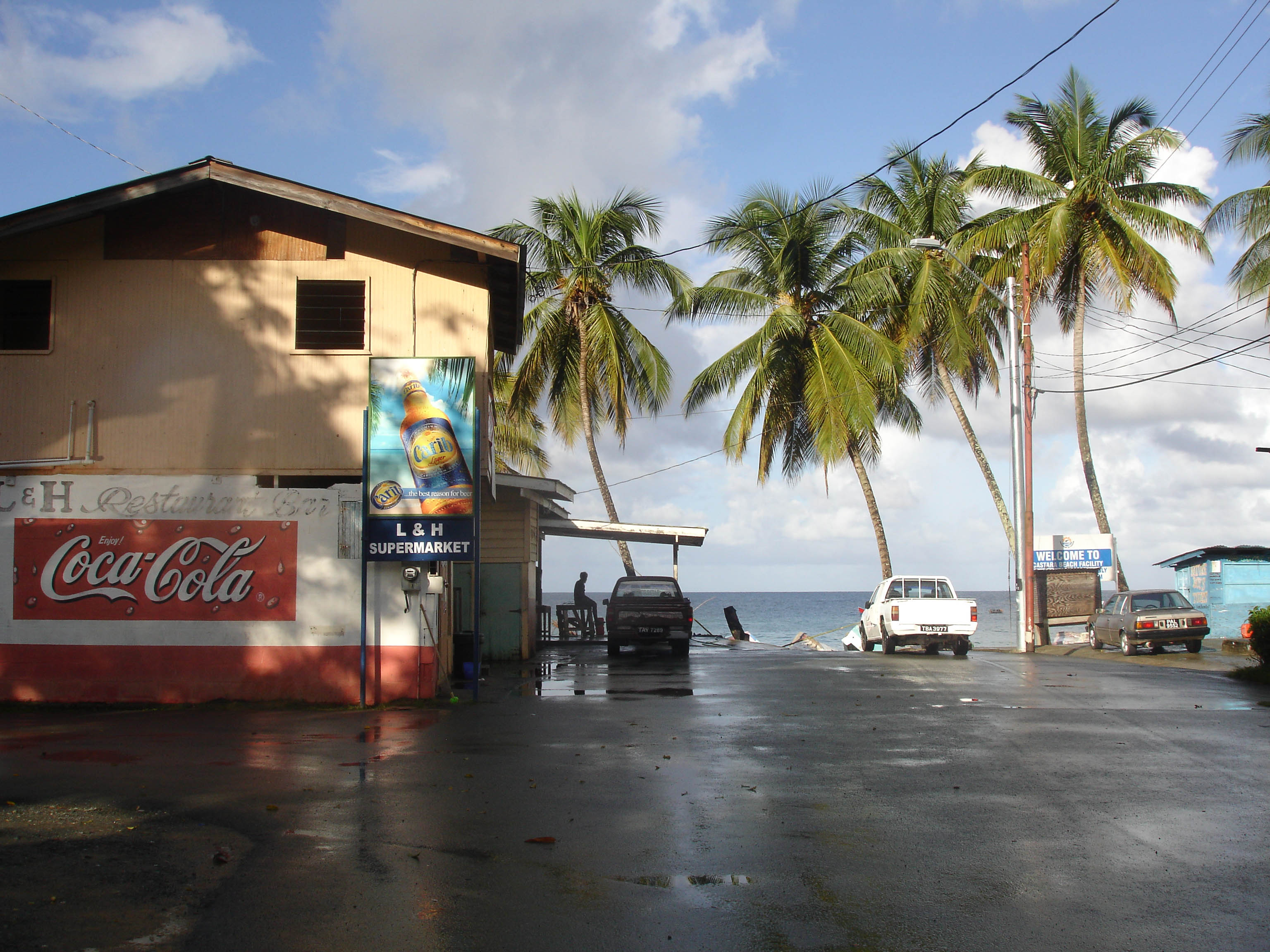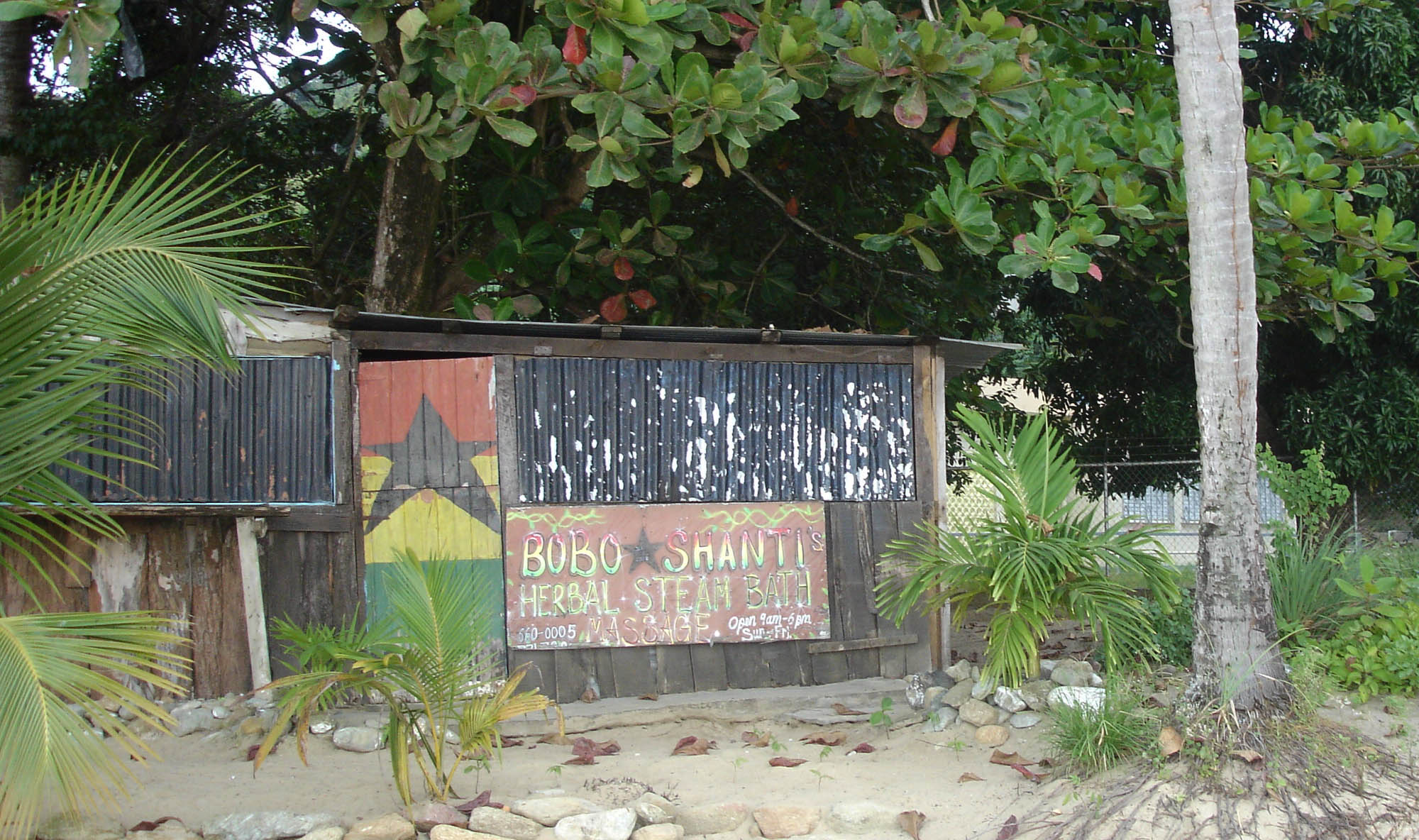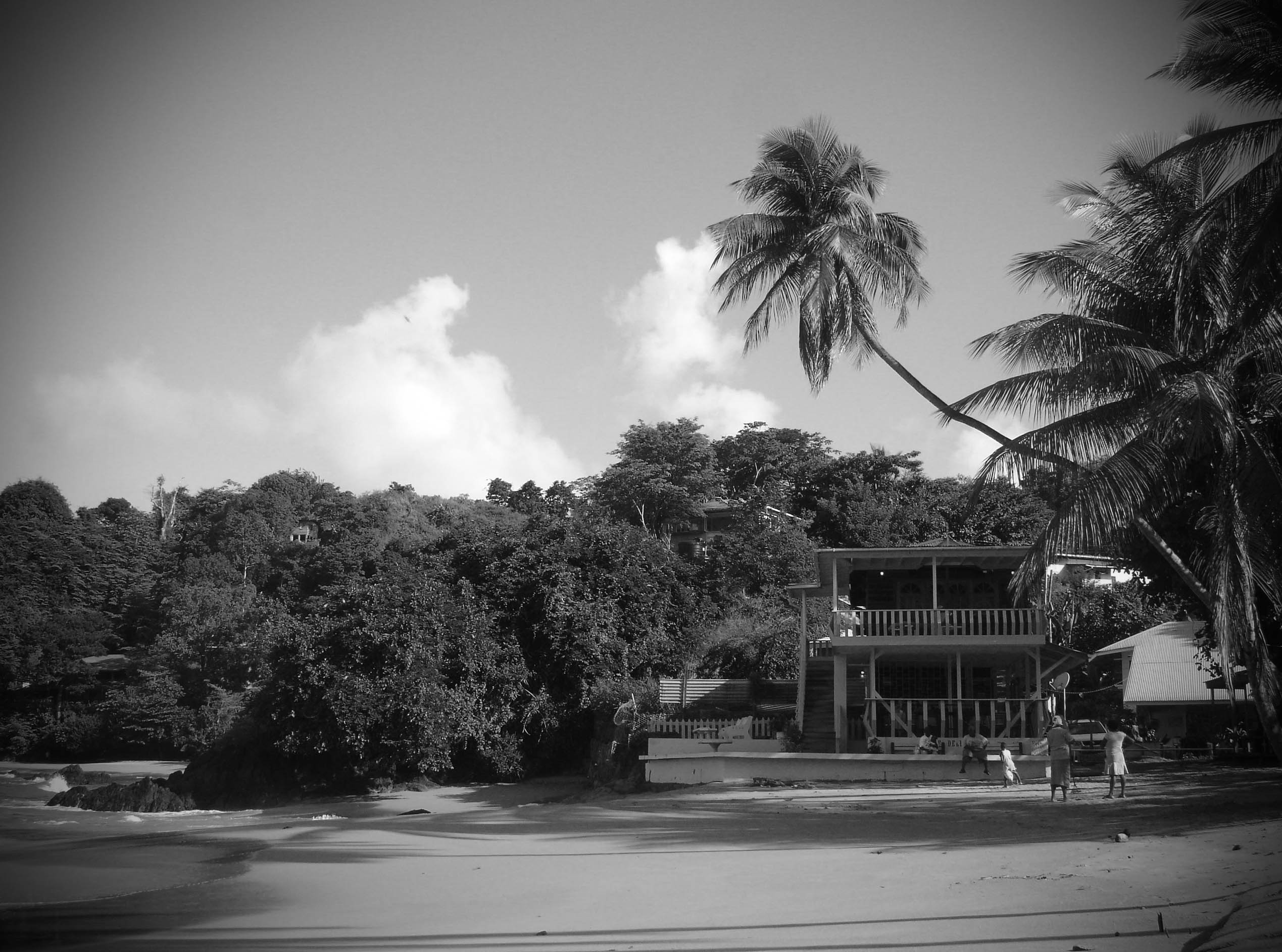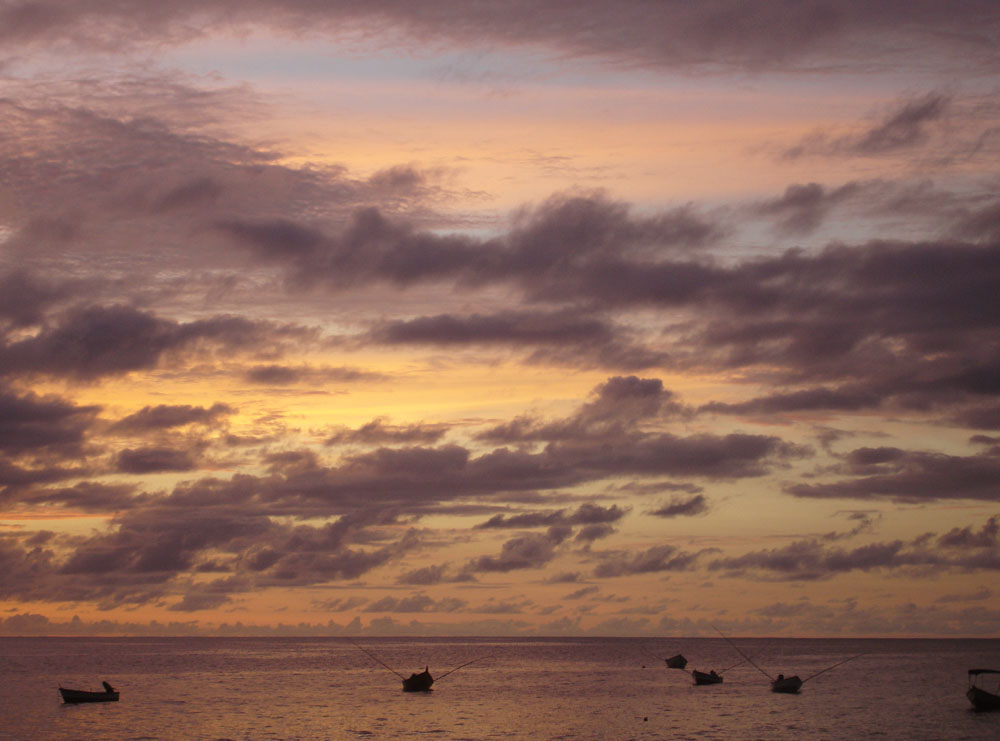 TULUM, MEXICO
Tulum, Mexico is one of my most favorite beach places in the world. Only about an hour and a half south of Cancun, Tulum might as well be a world away from civilization, not to mention Spring Break Central. This long white stretch of sand is home to the Mayan ruins of Tulum as well as a smattering of small boutique eco-style hotels. There are no high rises or multi-floor hotels to be found. Huts line the sand and the cliffs, leaving a very natural and pristine coastline.
In 2008, we spent a night enjoying the nightlife of Playa del Carmen (45 minutes north of Tulum) before heading to Tulum to stay in a eletricity-free hut on the sand. In addition to beachtime, a visit to the Tulum ruins and to one of many underground lake, called cenotes, are musts.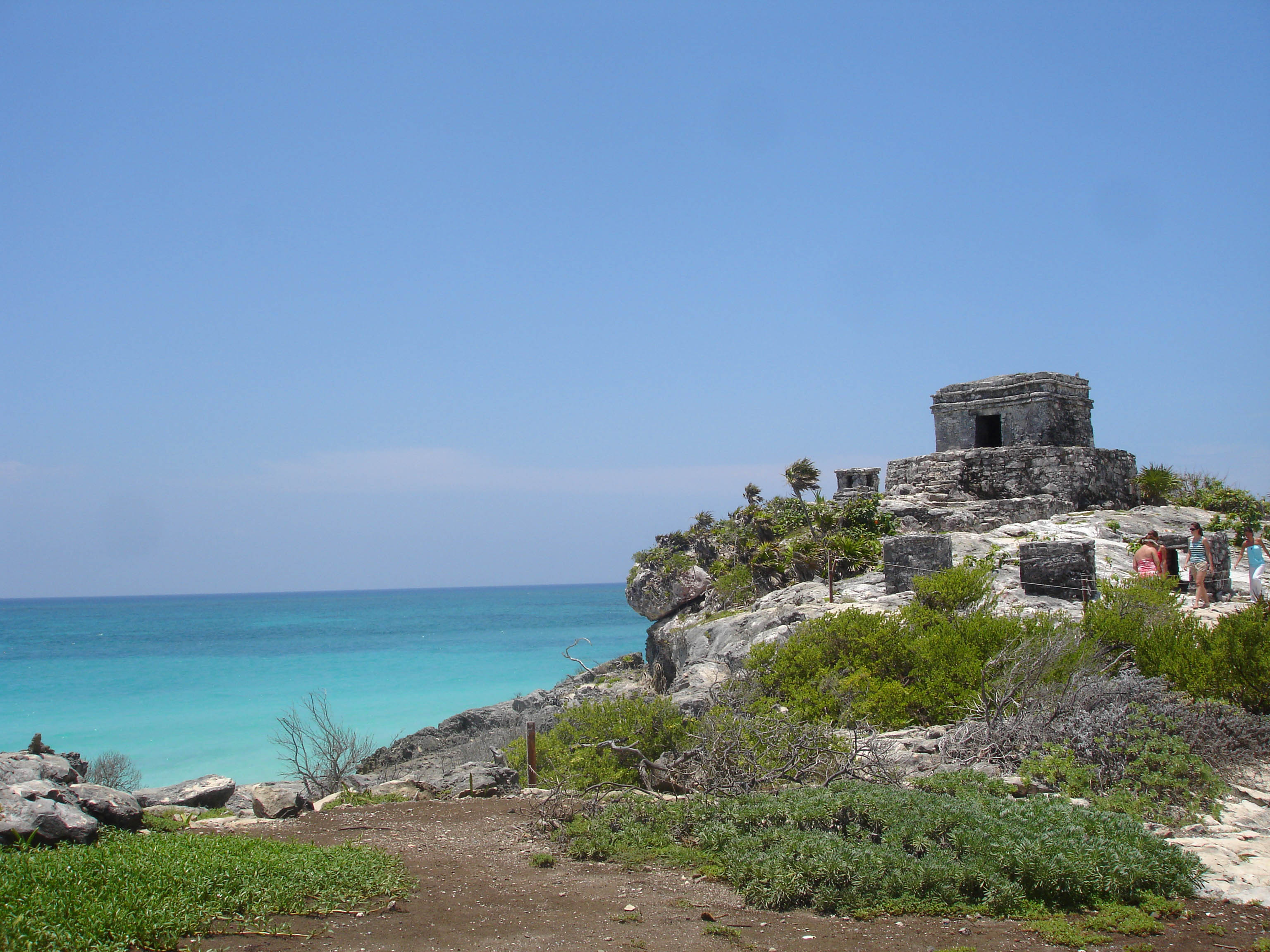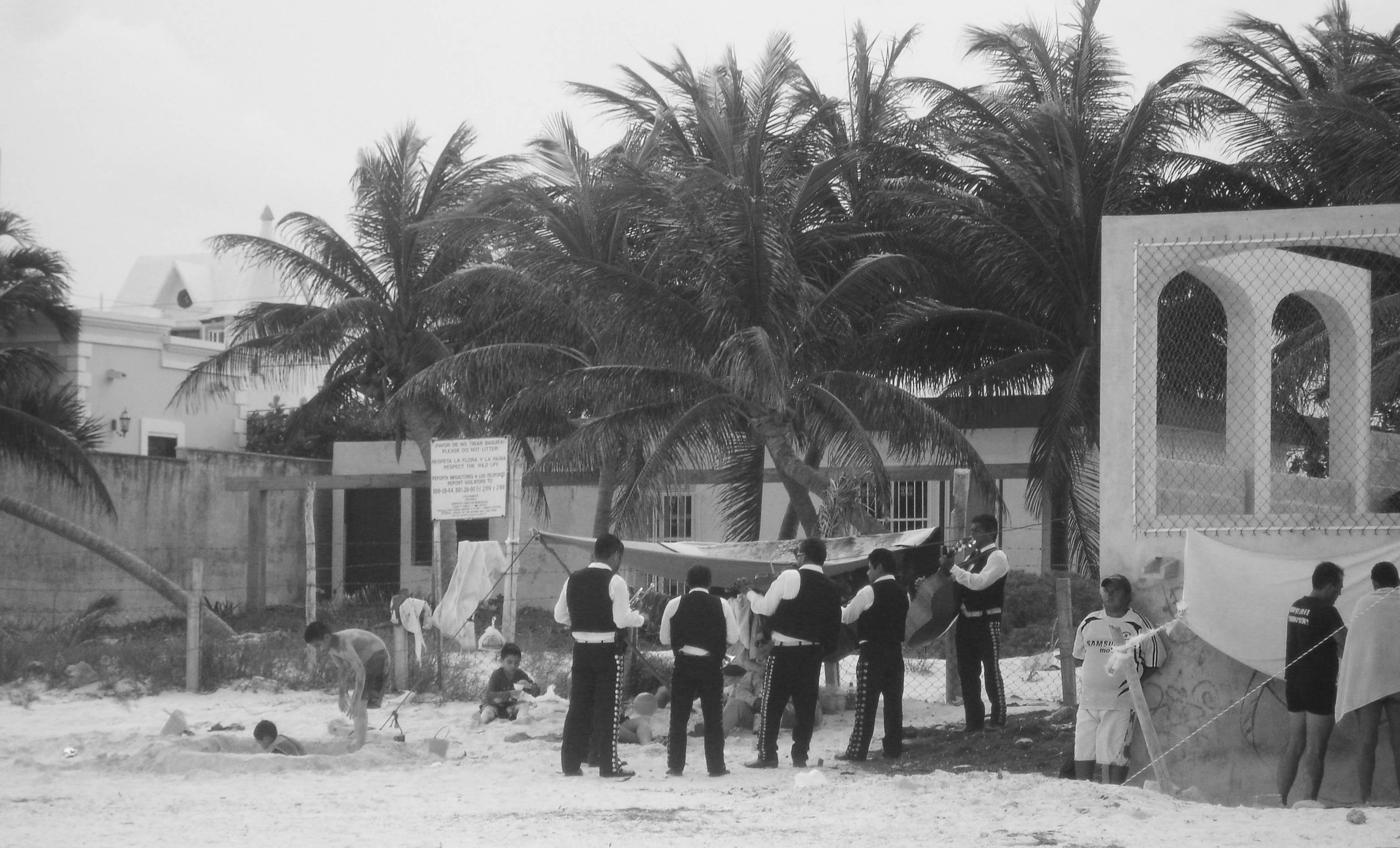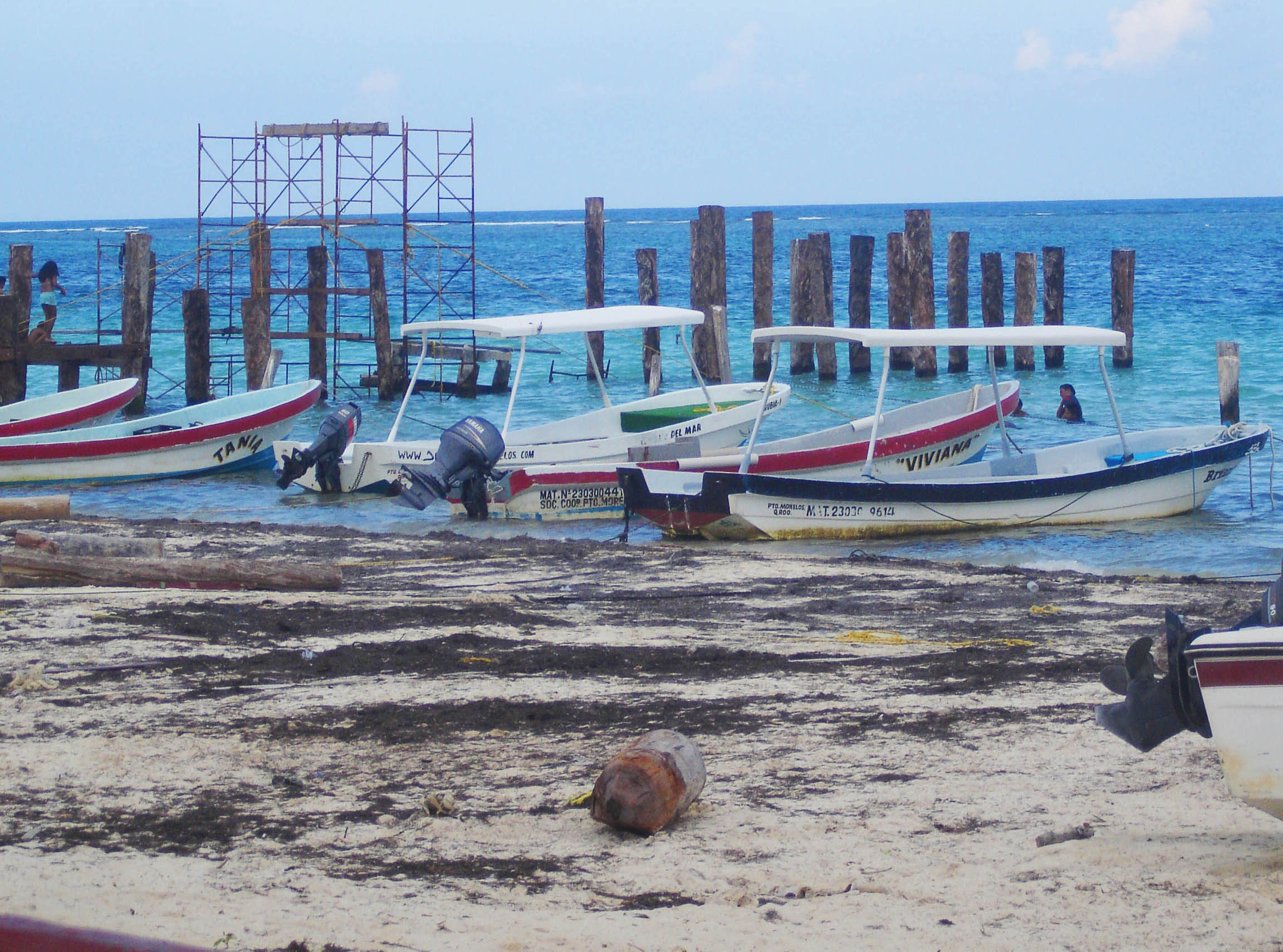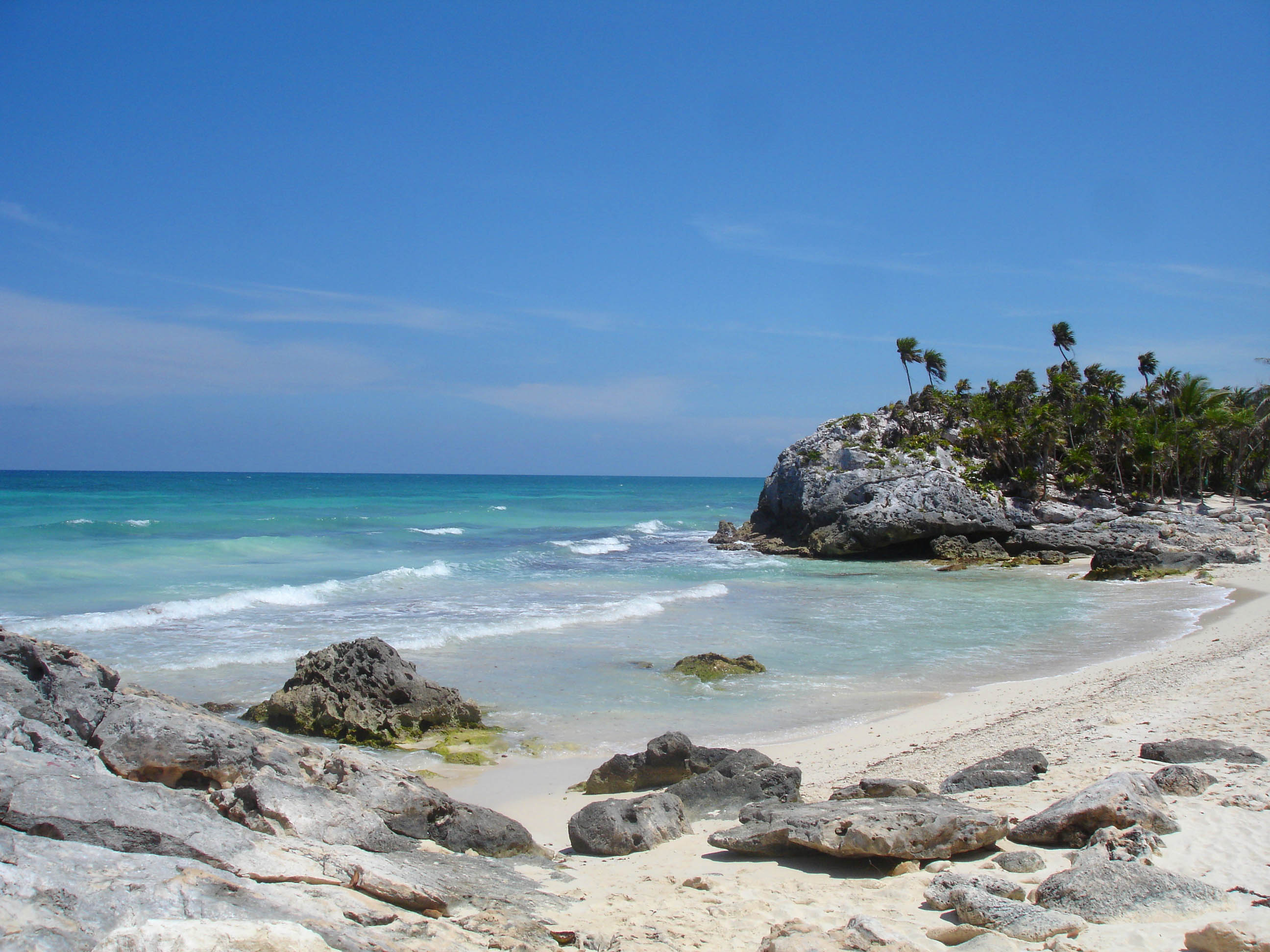 PUERTO RICO
Puerto Rico is definitely the easiest of these beach locations as its a US territory and does not require a passport. From New York and most other major cities, there are countless direct flight options to San Juan, Ponce, and Aguadilla. All three locations have unique features, but San Juan is a real center of Puerto Rican culture and tourism. With the historic old district, acclaimed restaurants, miles of beaches, and old military forts, there is plenty to do.
I have been to Puerto Rico twice, but this last visit in 2012 we spent relaxing on the beaches of Isla Verde and Carolina right outside San Juan. I've heard amazing things about Vieques and Culebra, but unfortunately we did not make it to either island. (about a two hour drive and an hour ferry ride from San Juan) We did however, get to the island during the annual San Sebastian Festival – a three day party in Old San Juan, with music, food, drinks, and sun. I would recommend Puerto Rico as a quick getaway if you want something easy and beautiful that isn't short on culture.