One of my favorite things in the whole world is a morning visit to a farmers market. Mountains of fresh food all around – vibrant colors, sweet scents of flowers and greens, piles of fresh picked herbs. People are alive and awake, selling their home-grown goods and selecting only the best vegetables to take home to their families. I could spend all day walking up and down the aisles looking at the beautiful mountains of food and fantasizing about all the amazing dishes I'd create.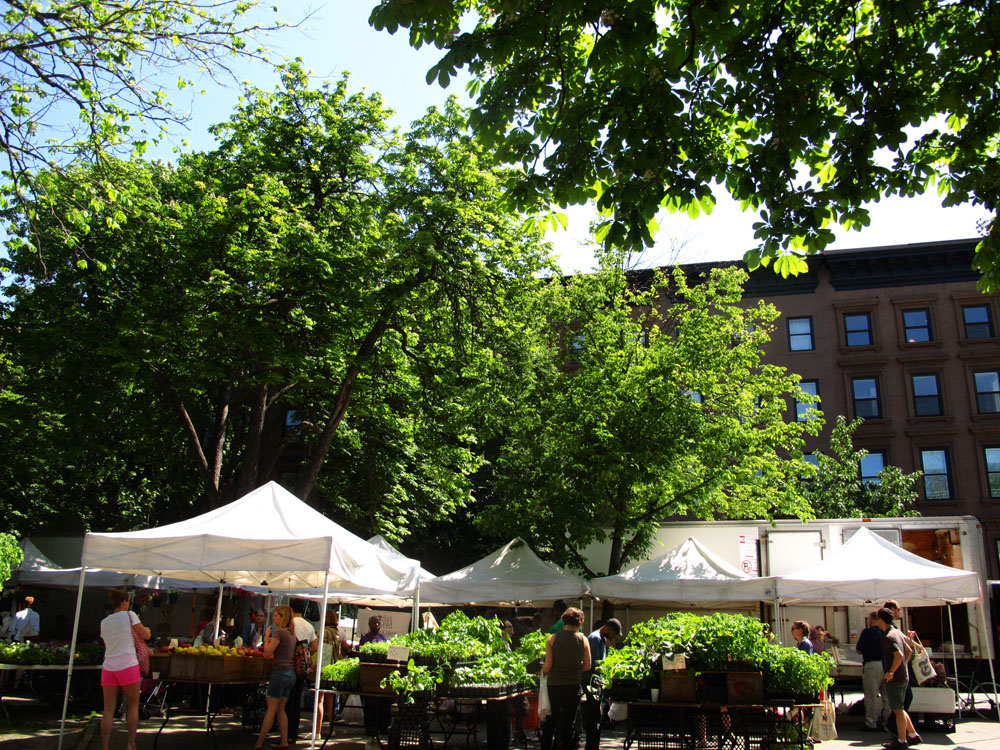 When traveling, I try to find a local farmer's market for a sensory introduction into local food and culture. Maybe I'll buy a few things to snack on or maybe enough food for a meal if I've got a kitchen where I'm staying. But when I'm not traveling – just on a normal Saturday in my own apartment – a hometown market can be equally enticing. In New York City, the city green markets are local institutions.
It is not the peak season for our markets yet, but the young summer fruits and vegetables are starting to arrive.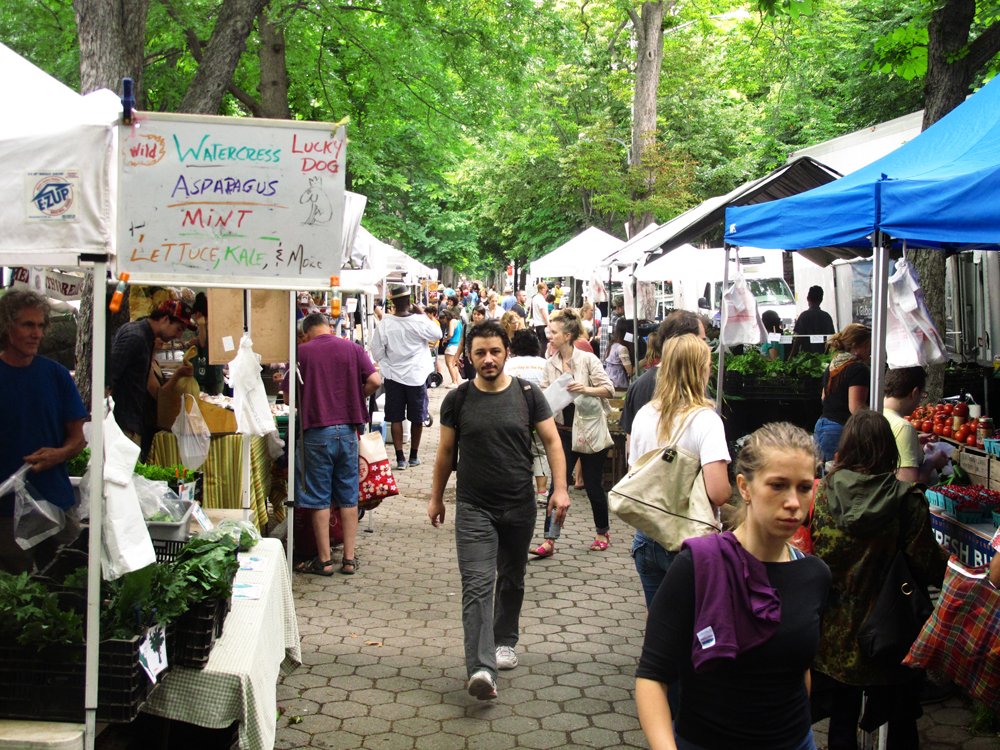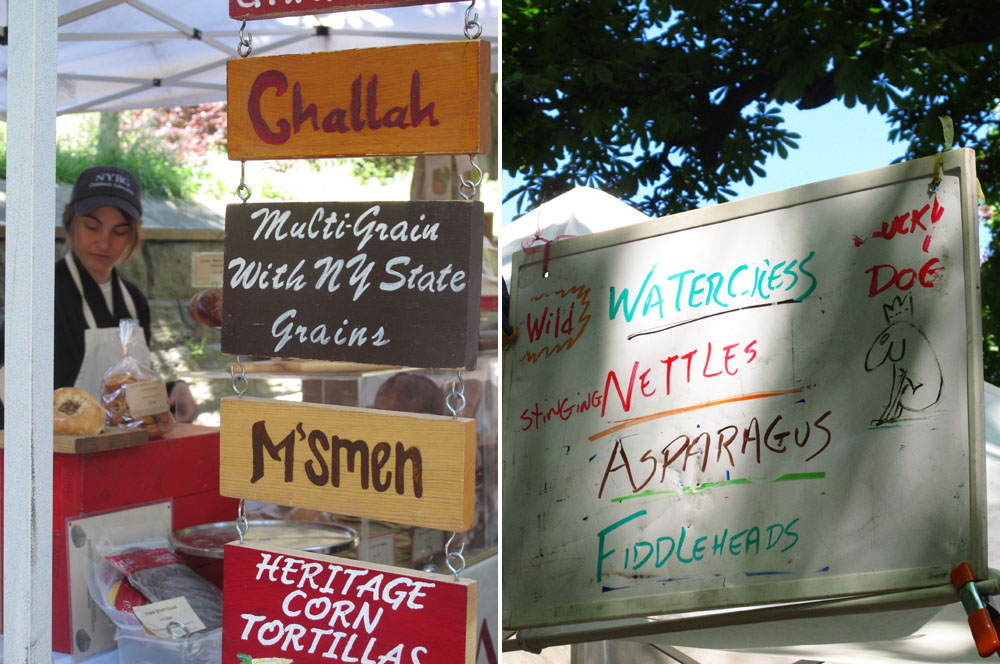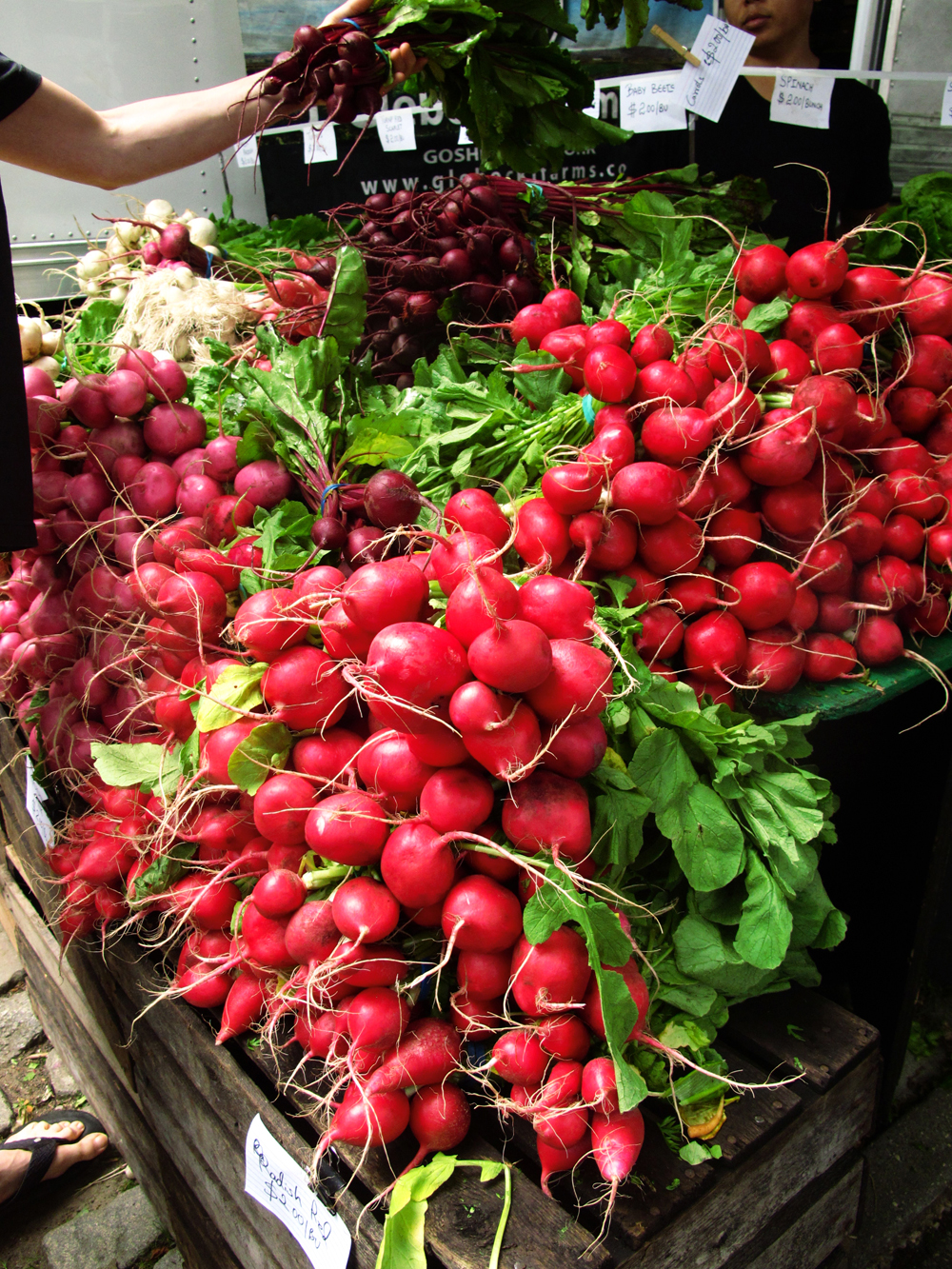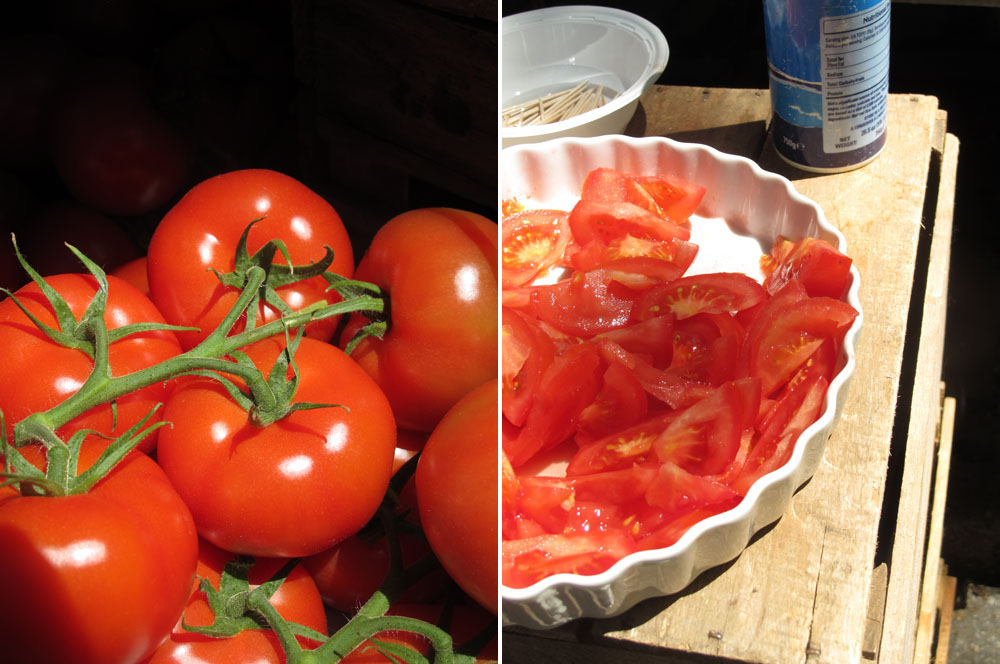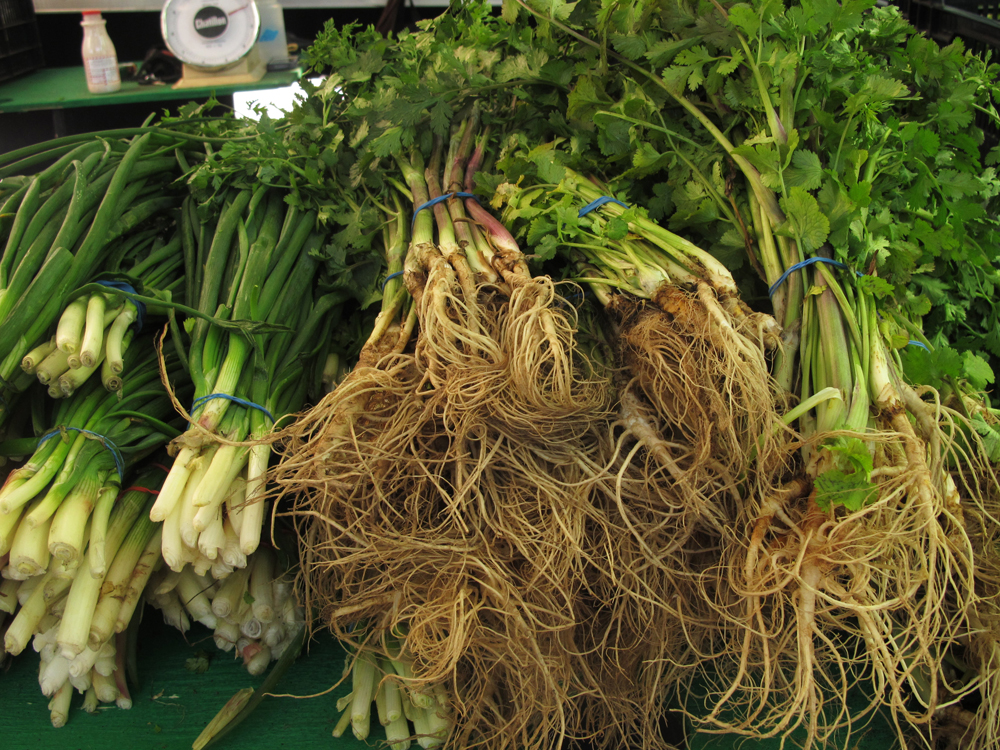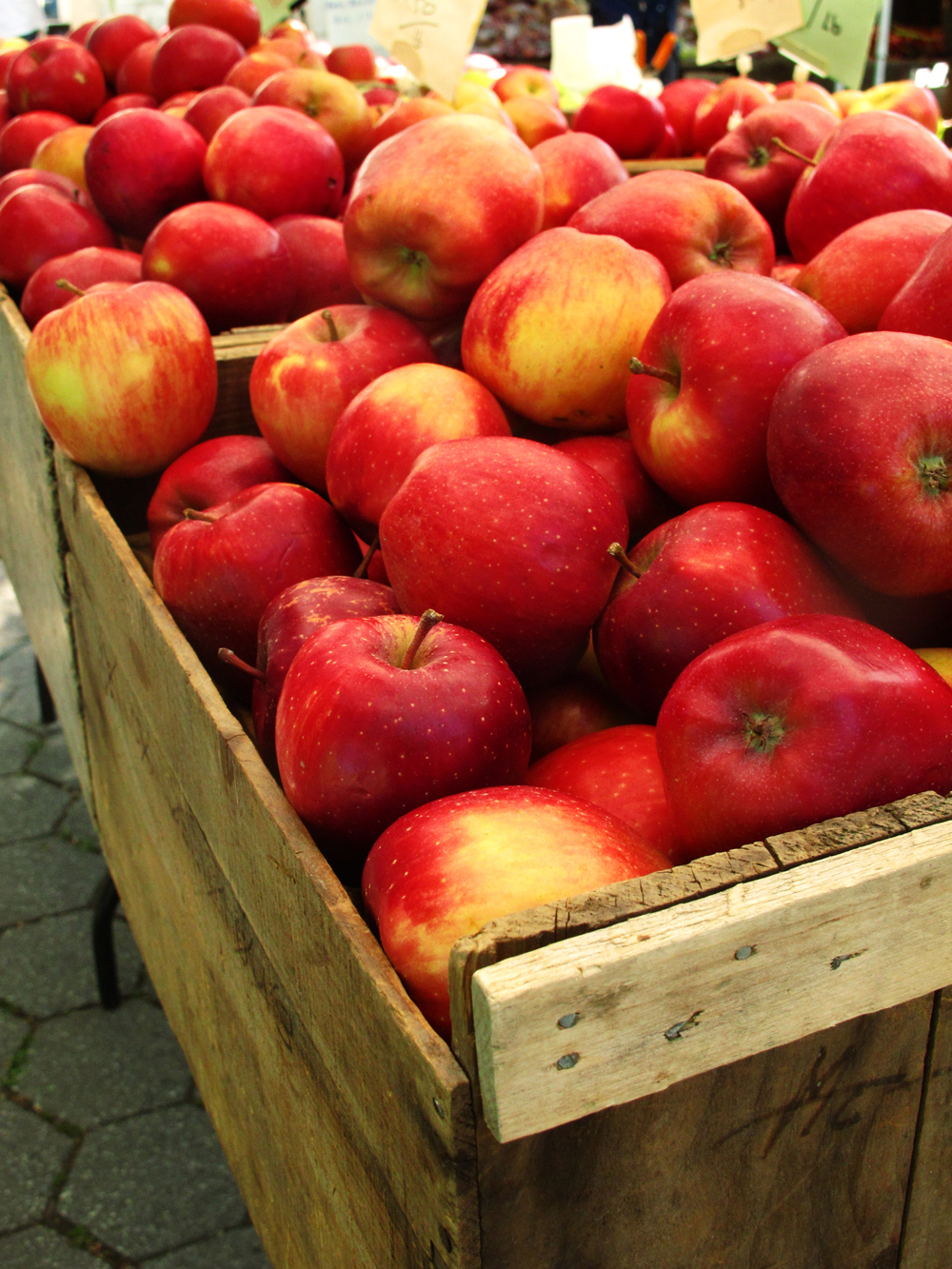 On a weekend I am not traveling, it is not uncommon that I plan my Saturday around the market. Many Brooklyners bring out the whole family, puppies and babies in tow, for a day shopping at the market and playing in the adjacent Fort Greene Park.
I, however, often opt to take the trip to the market alone. (Matt is not big on watching me smell bundles of cilantro and wade through bushels of apples) I take my time through the stalls, sometimes walking by each one several times just to take in the scent of cut basil and garlic scapes.  On my way home, I walk through the quiet tree-lined streets of my borough with my bag full of food, ready to become a delicious brunch or a slow cooked dinner.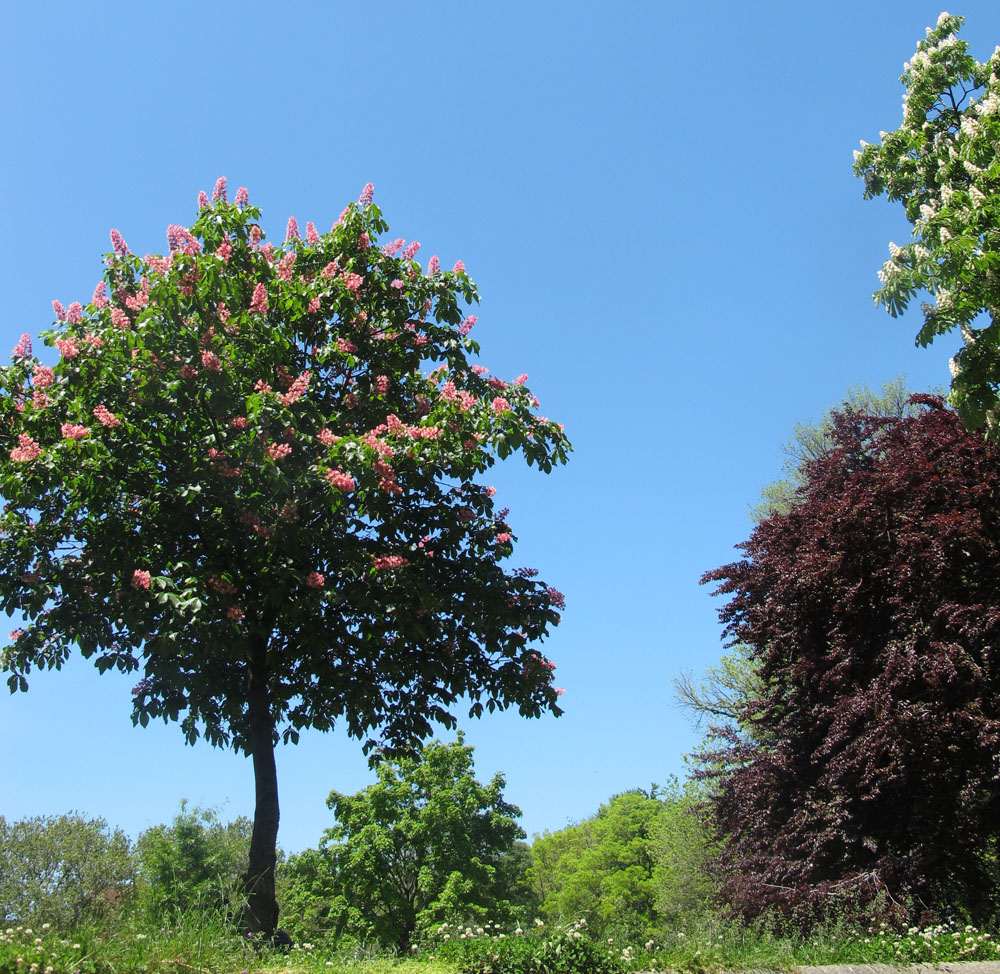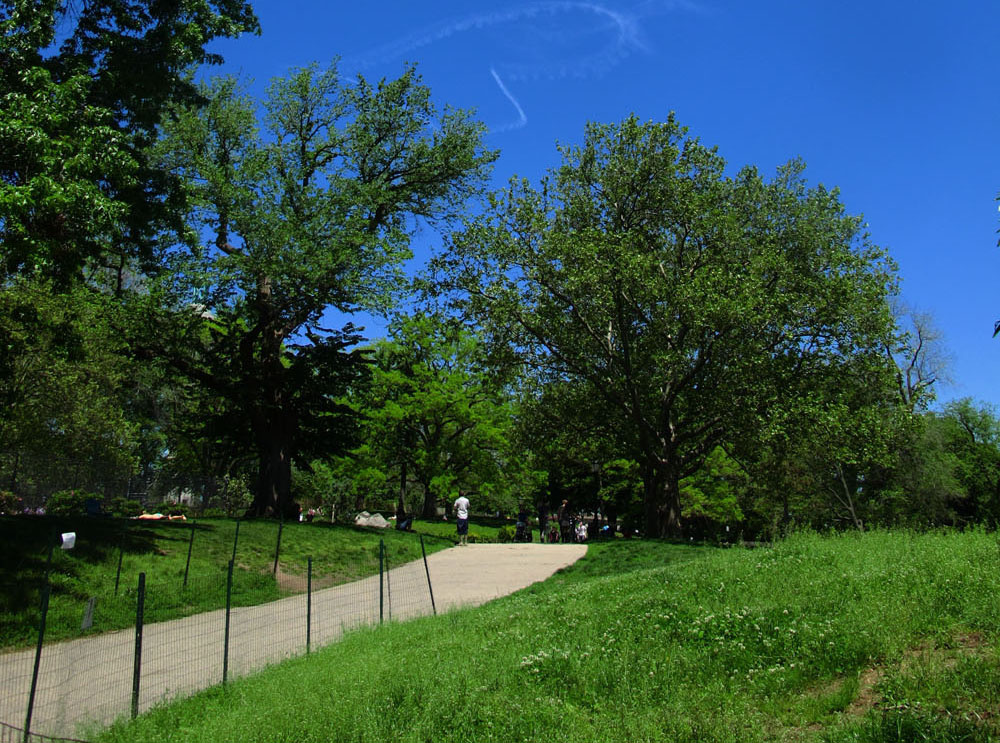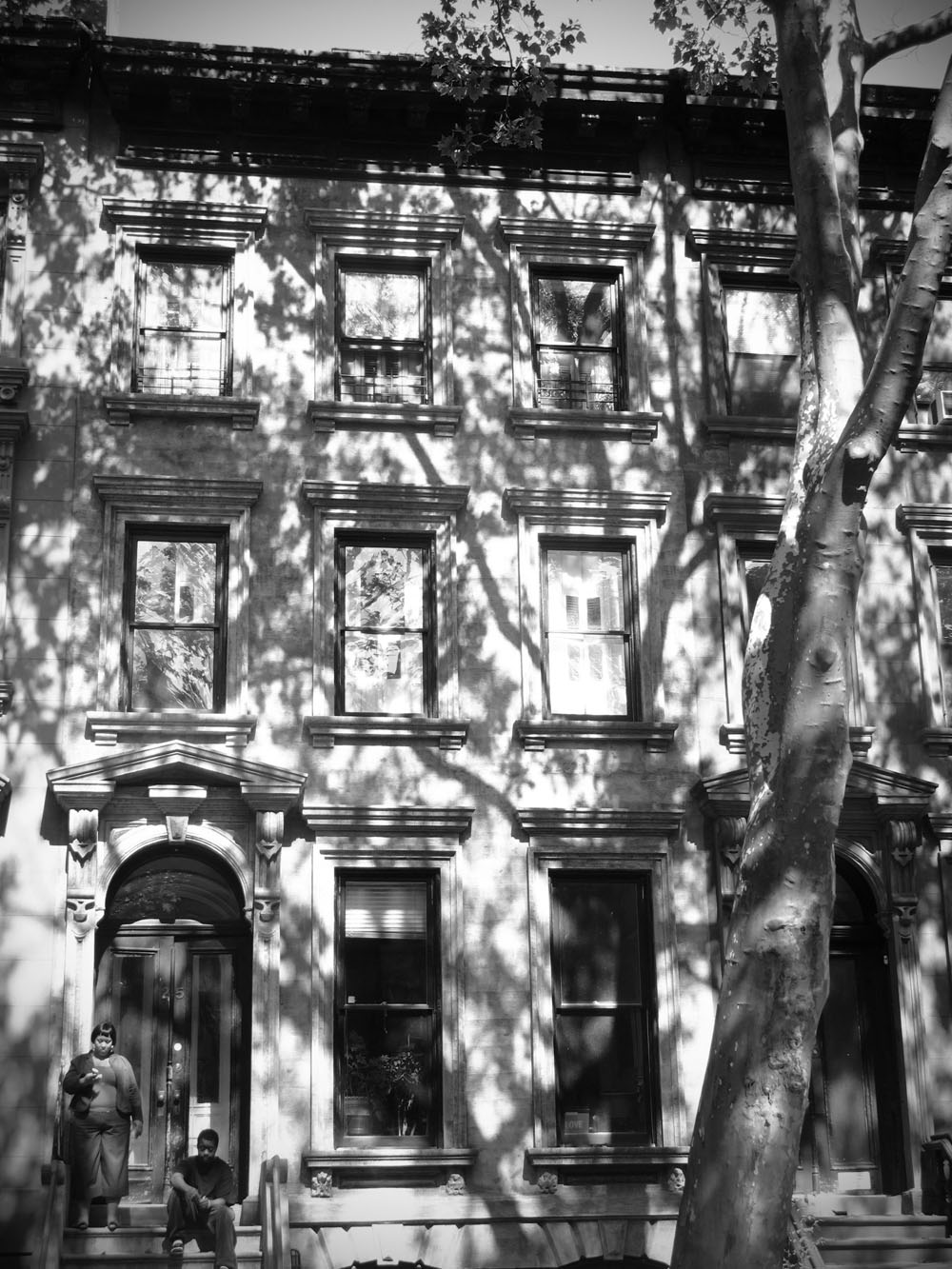 From my love of my local markets and my love of travel markets, I've learned a truth about independent travel that has started to catch on in a serious way.
THIS is what makes renting apartment in a foreign city so amazing.
The ability to experience this little corner of local life forges a strong connection between you, the city, and its culture. I feel that bond with Brooklyn. I feel that bond in my college town of Ithaca, New York. I also feel that bond in some other places I've traveled, like Argentina and New Zealand.
It's as if I own a little piece of these places more so than others, where a market was not something in which I actively participated. The market need not only be a destination for dreaming and imagining. This is why apartment rentals will continue to be in my traveling future. So I can peruse the markets of Istanbul and Cartagena and actually do something with the amazing new things before me.
---
This article is part of a TravelShus series about travel around New York State. Read more HERE.
---