I love taking Bodie on vacation. She gets really anxious when shes stuck in Brooklyn for too long, so we try to get her out of the city as often as possible. Sometimes it's to visit family, sometimes it's for a hike or a camping trip, sometimes it's a dog trip to Eva's Play Pups farm in Pennsylvania. But when she's really really lucky, it's a trip to beach. Delaware was awesome. We thought about just going back and doing the same trip again, but we thought it would be fun to try a different beach and different trip. This time, to Mystic, Connecticut.
Mystic's dog beach called Esker Point Beach. It's not very big but it does allow dogs all year long to visit the beach all day long. This is pretty rare around these parts, so regardless of the quality of the beach (as long as it's clean and safe), it's already awesome.
We spent only a short 36 hours in Mystic, but we still got around quite a bit. Here were our favorite spots.
Esker Point Beach
There's a good size parking lot, bathrooms, volleyball nets, and a big grassy shady area off to the side with picnic tables, space for laying out, and for frisbee. We loved hanging out in the shade since it was a hot and humid weekend.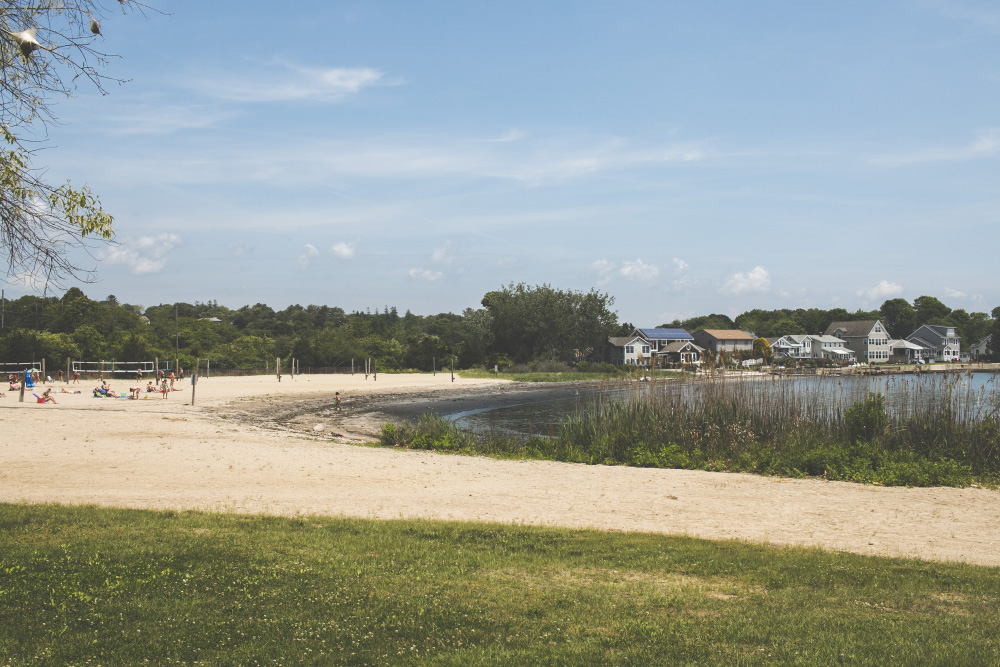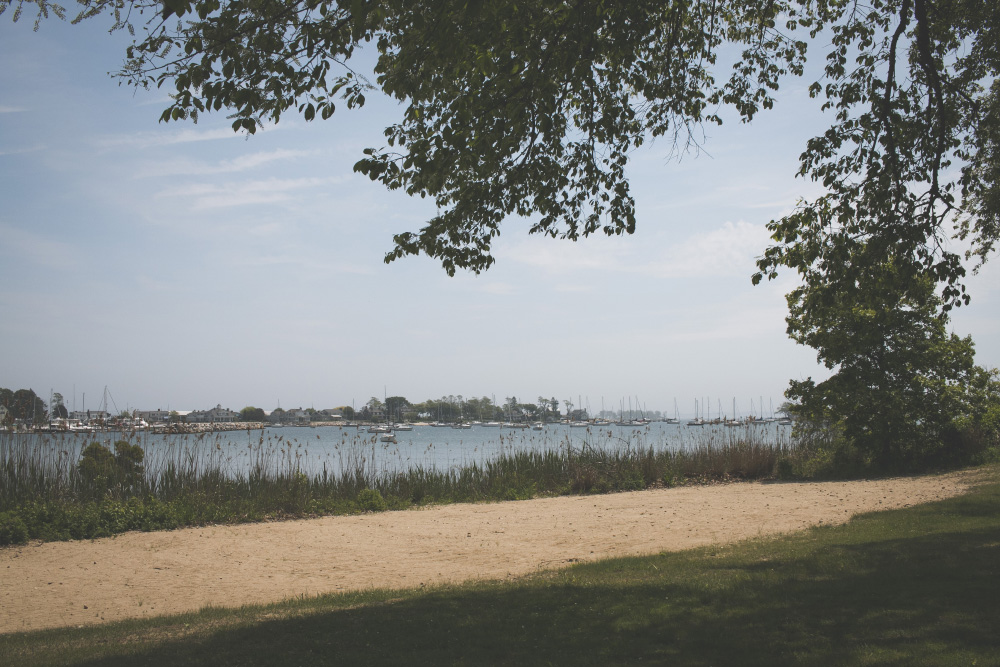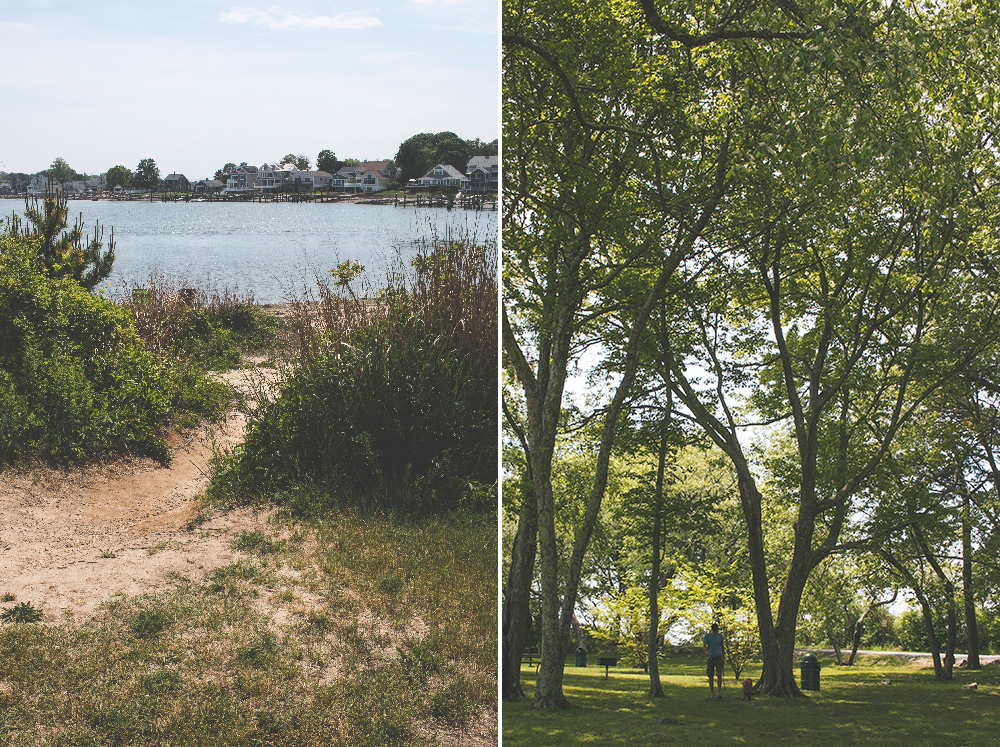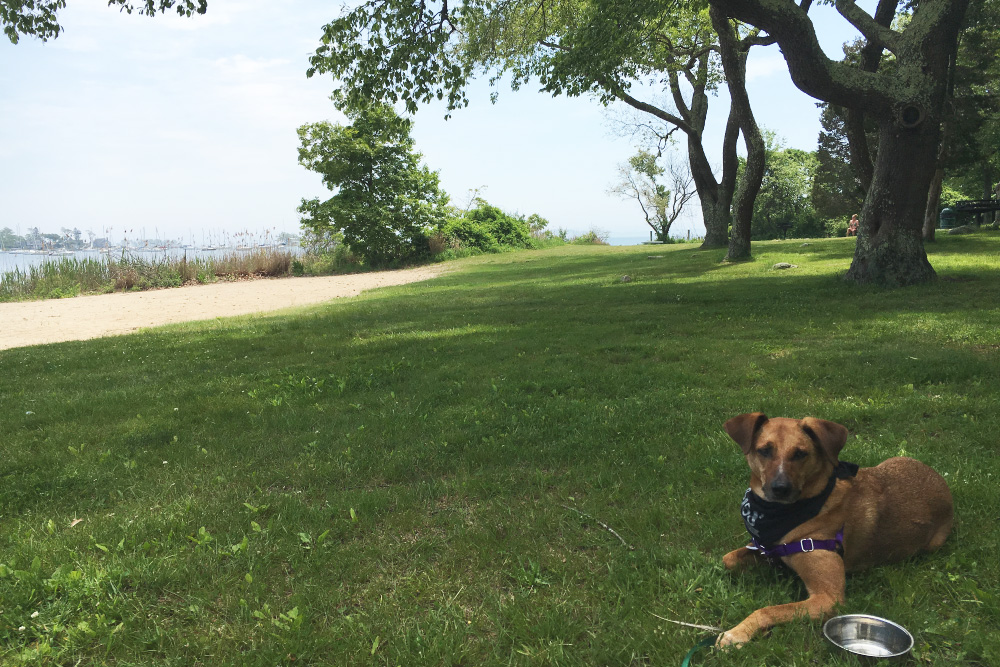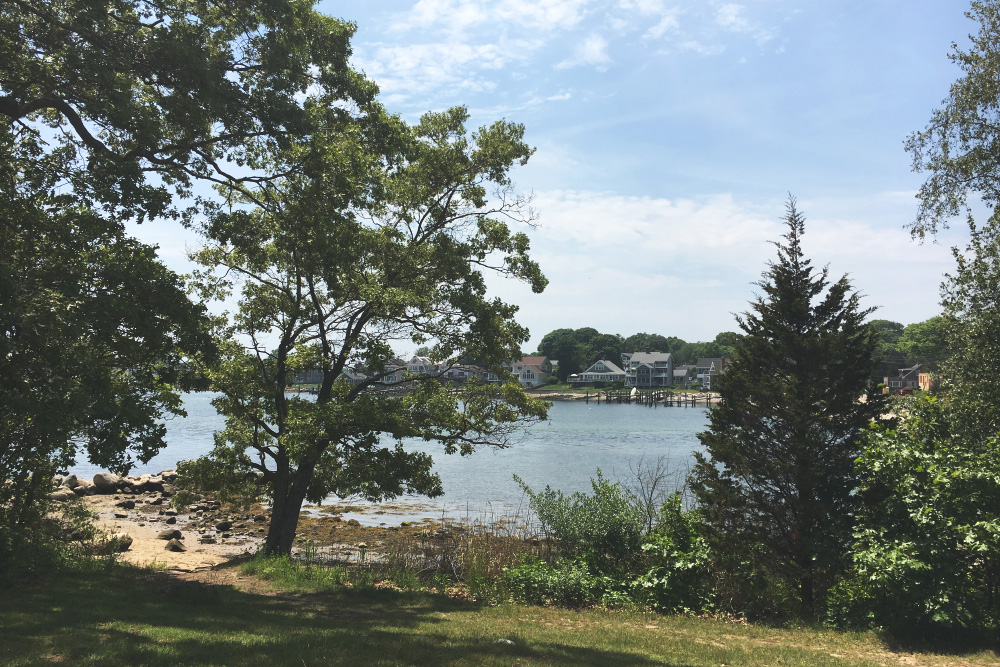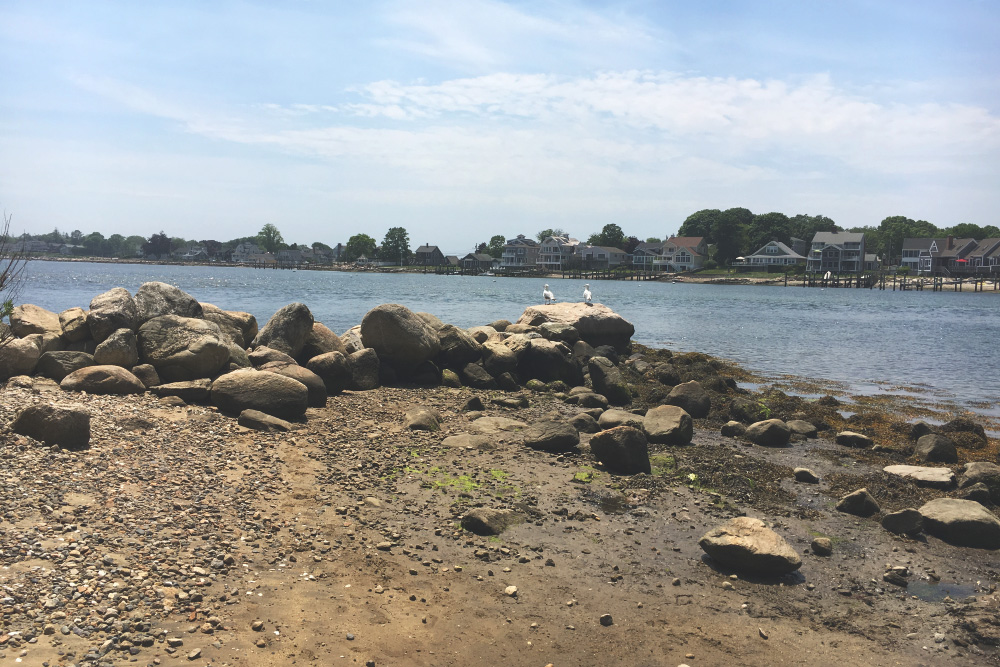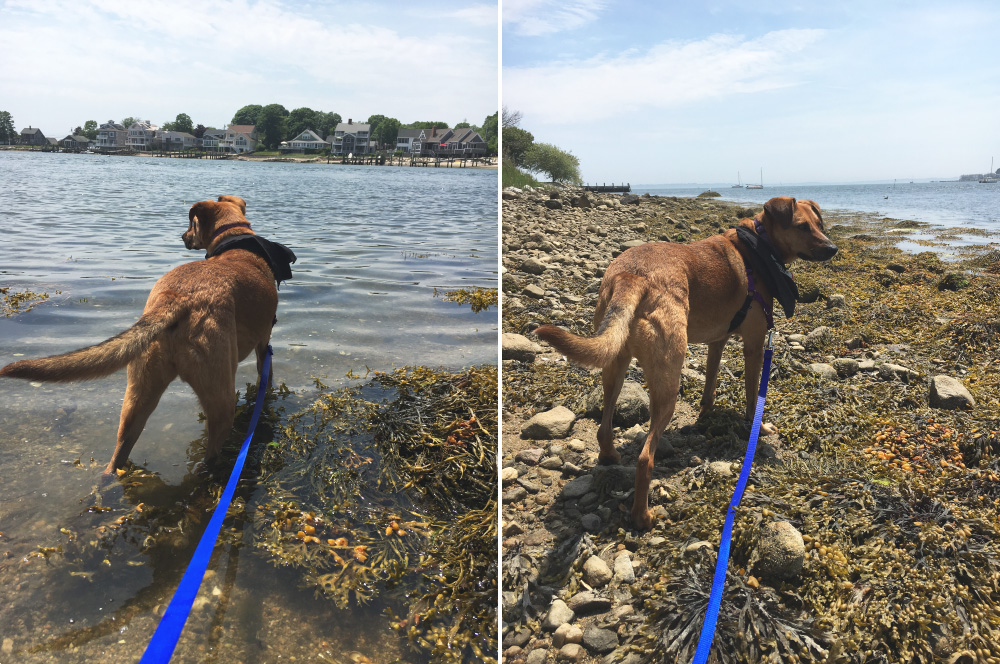 Copp Family Dog Park
About a ten minute drive away from the beach, there's a big green space called Copp Family Park. And there's a pretty sizable really wild feeling dog park inside the park. Check it out here.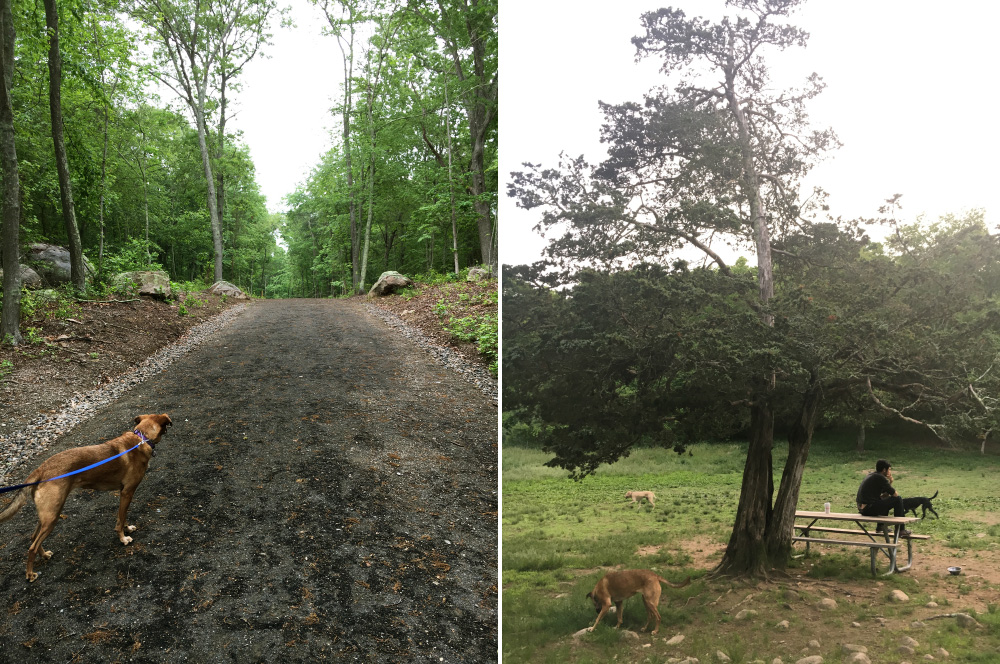 Twisters Ice Cream on the Mystic River
Ice cream. Summer sunsets. Dogs allowed. Enough said.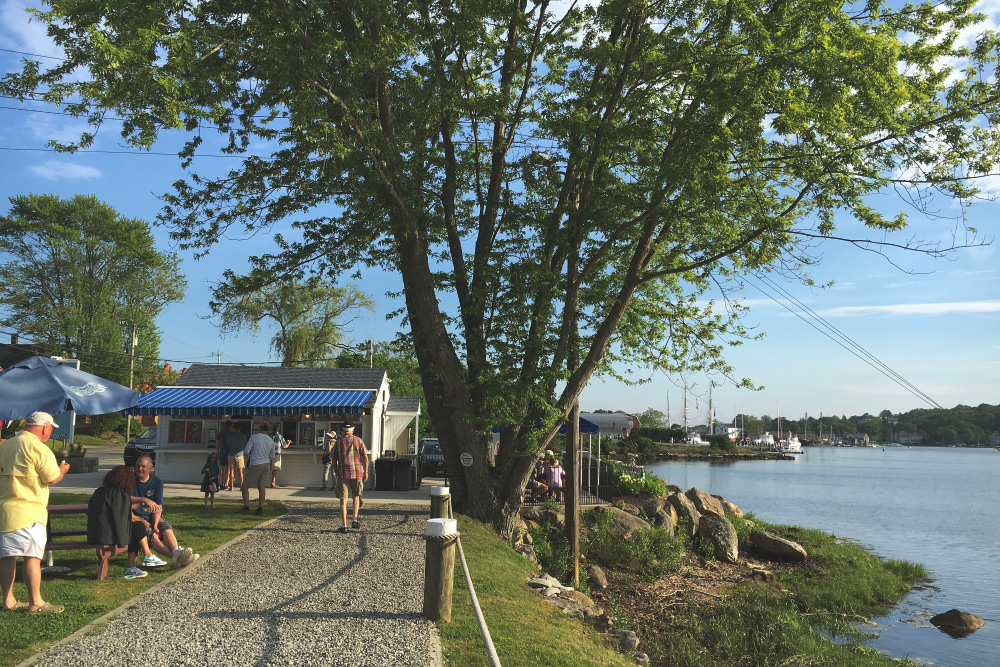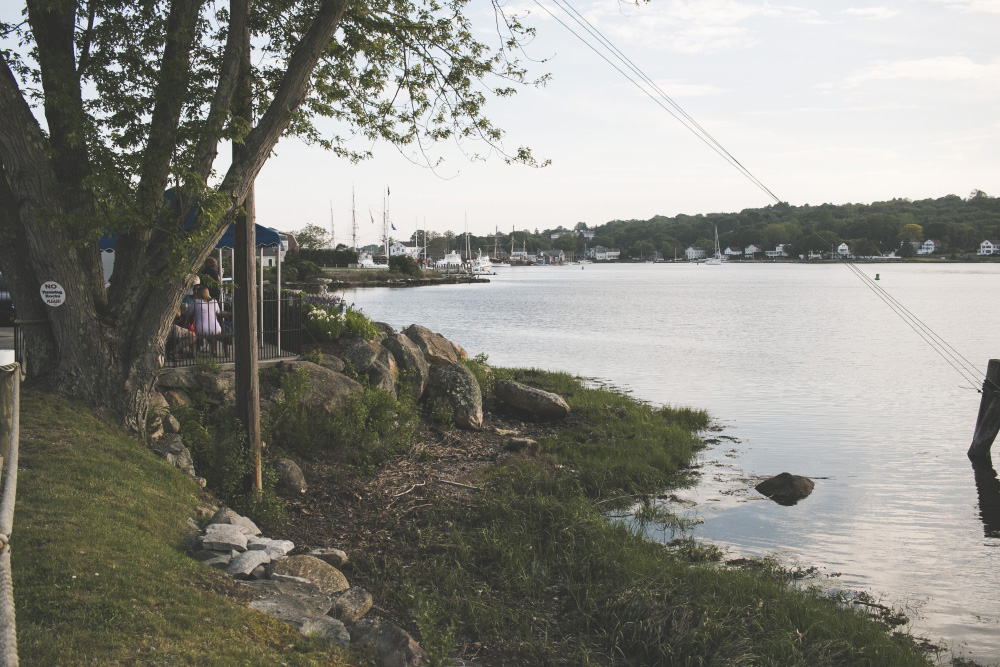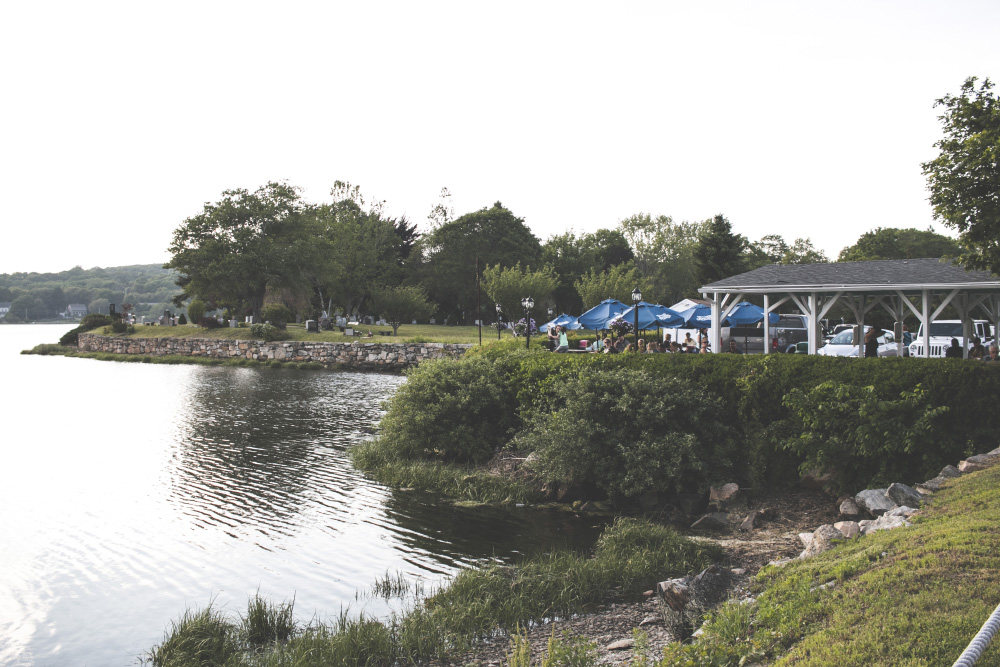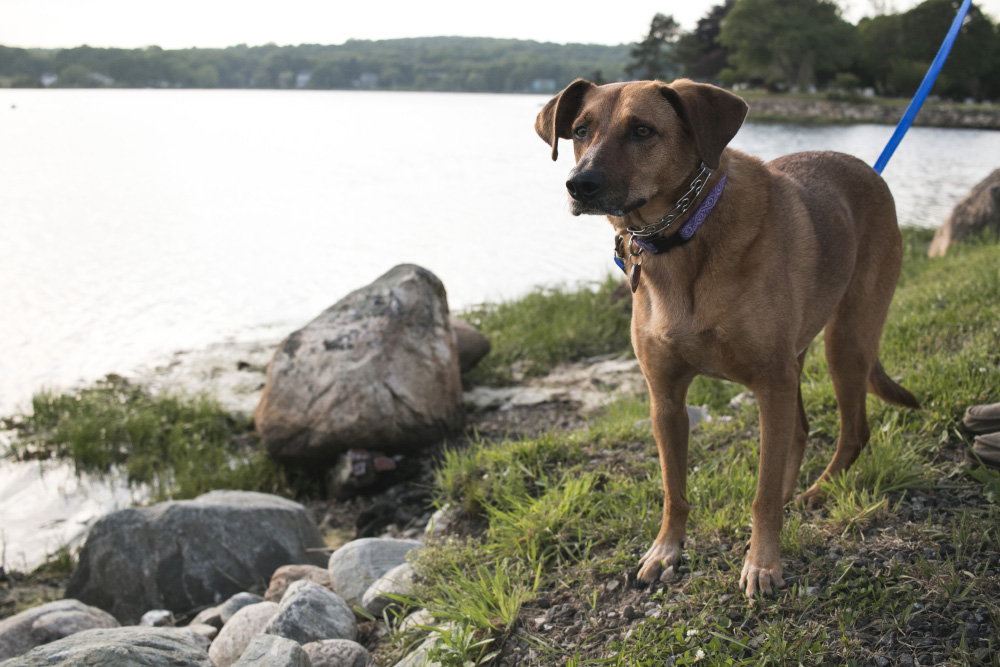 Mystic Marina for Sunset
Because sunset. And sunsets are always dog friendly.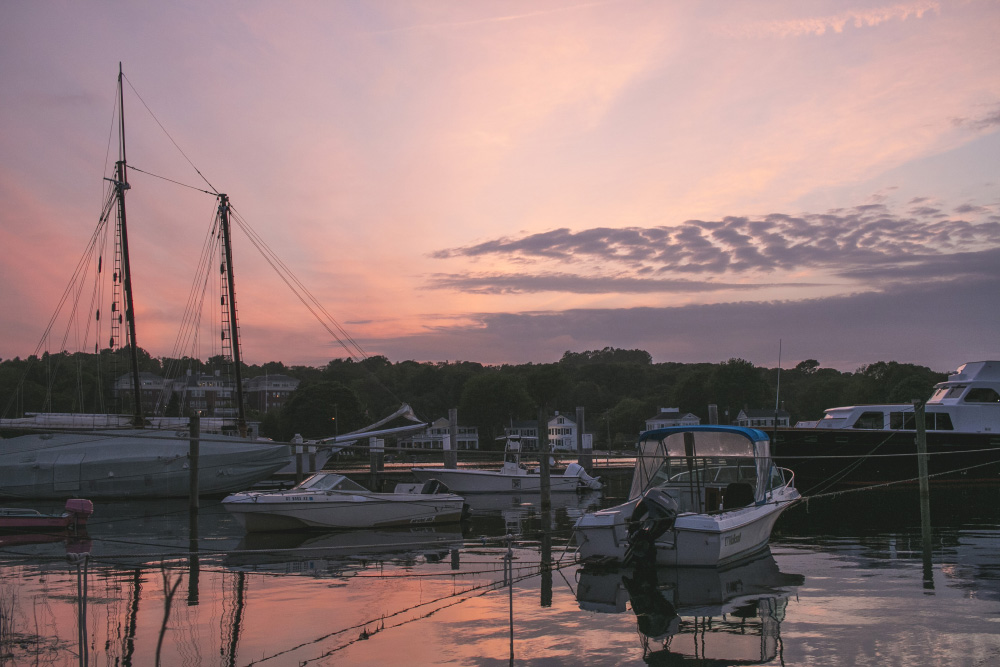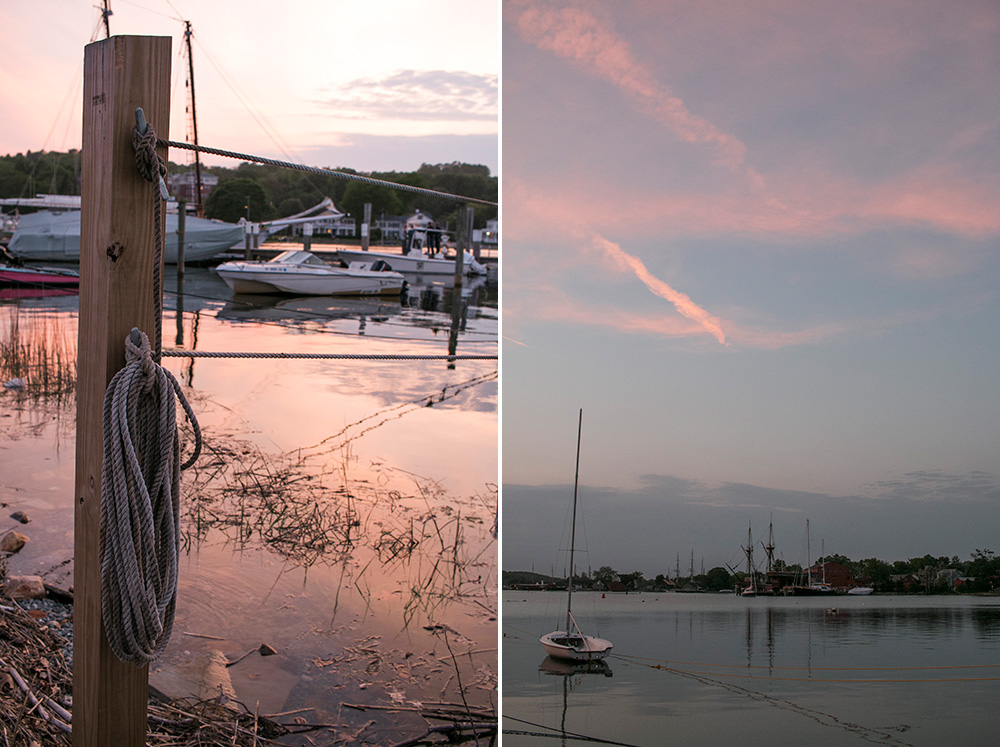 And for everyone who read this whole post/looked all the photos – a bonus photo.
I present to you the happiest dog to ever go on a roadtrip. (sarcasm)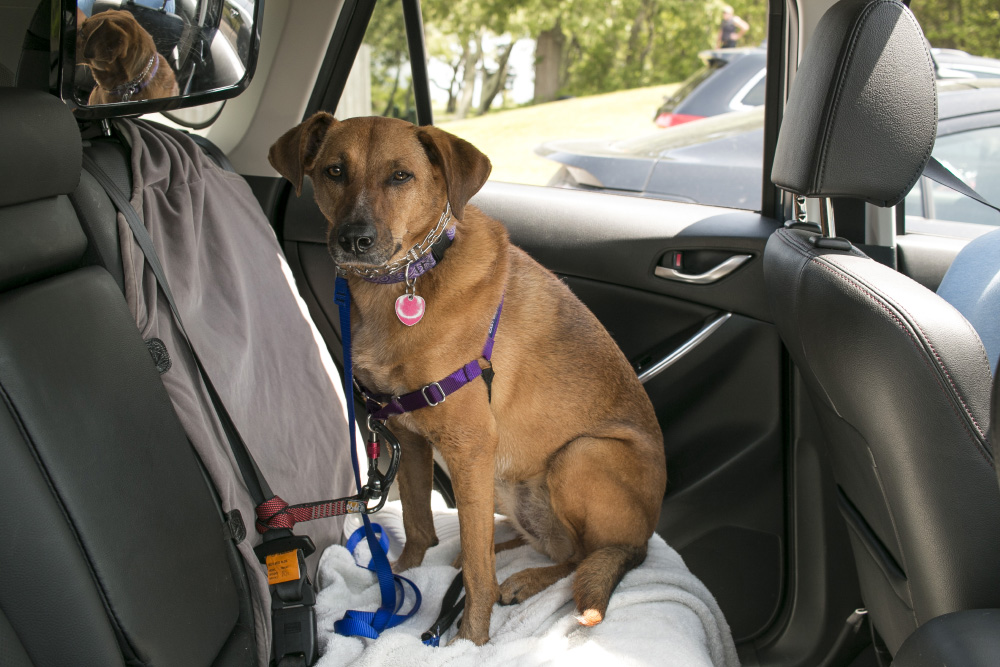 You're welcome.