Venice, Italy in the summer might be literally drowned in tourists, but it is still as beautiful and disneyland-ish as it ever was. A family trip to Slovenia brought us to Venice (and the Venice airport) for a short visit in the height of a sticky hot July. While I know we contributed to Venice's tourist problem simply by being there, we were in and out quickly and tried to spend our time further from the center of the city.
Take aways? Venice in July is HOT and HUMID. It feels like Disneyland sometimes – thanks to the gaggles of tourists but also because it feels like the charm shouldn't be a real thing. Also, it is not a great place for strollers or toddlers (I was very aware of the ease with which a child could have fallen into a canal.)
The words have been lacking on here lately.
Hopefully the next few photo posts will make up for that.
-Annie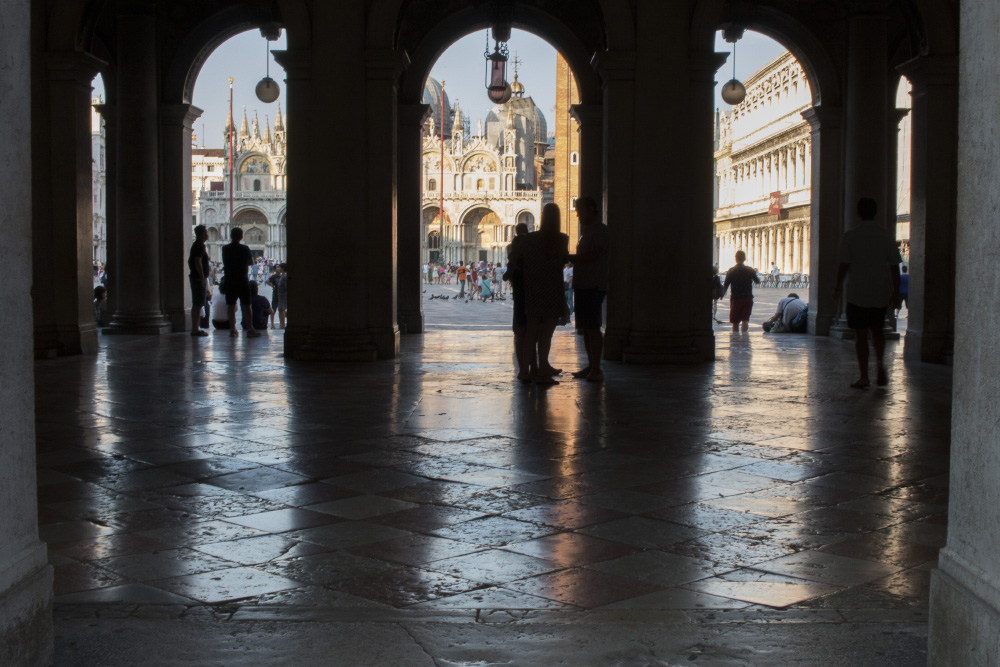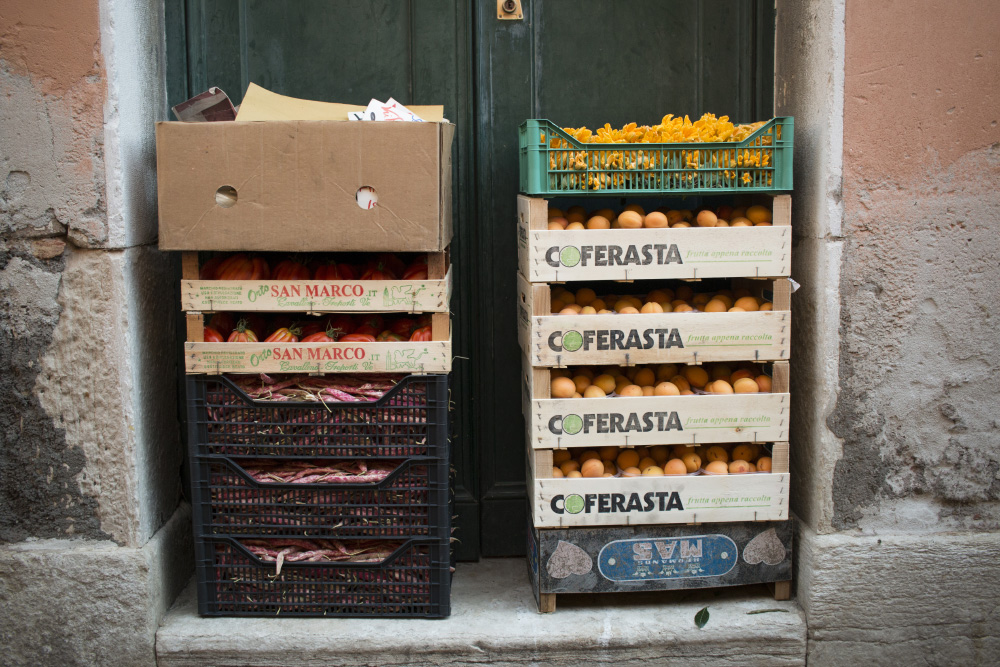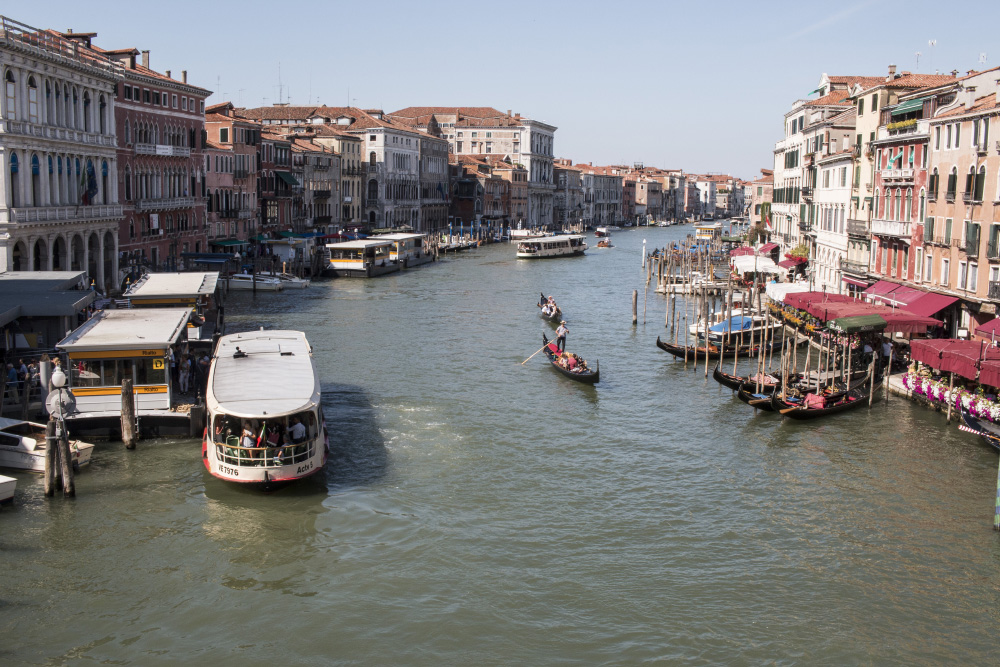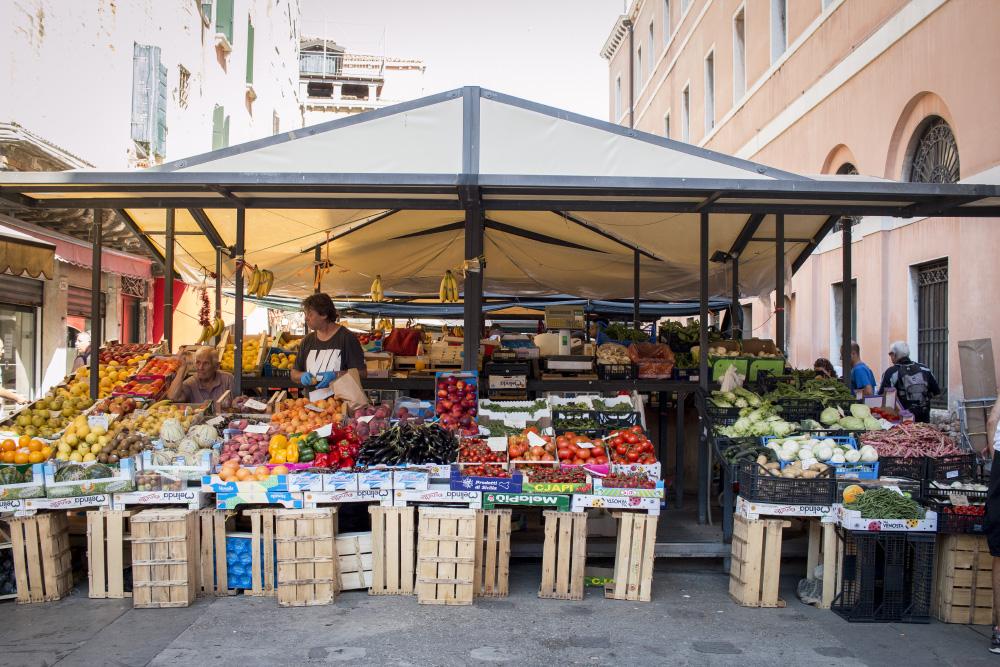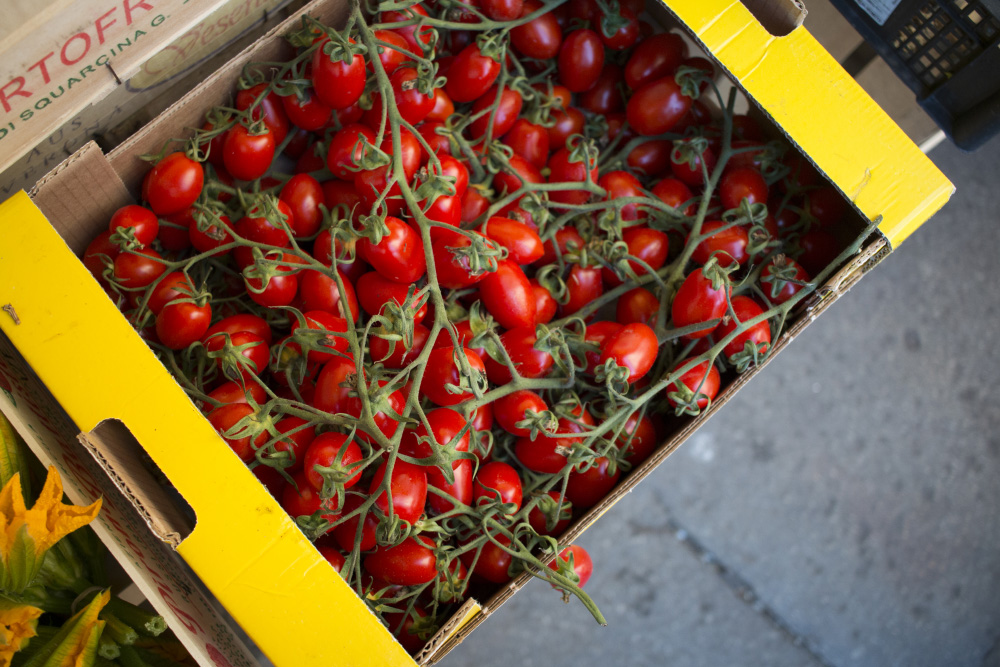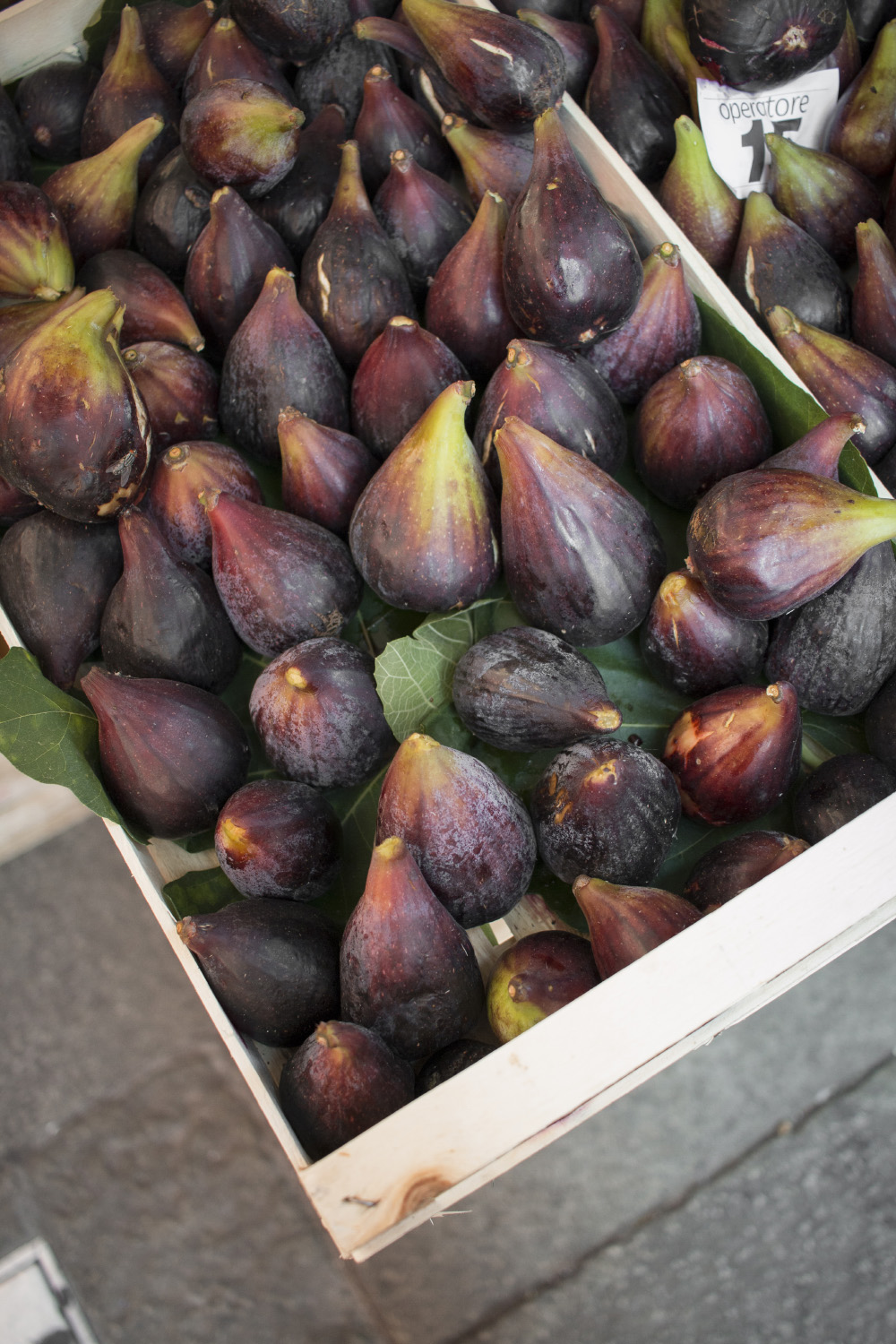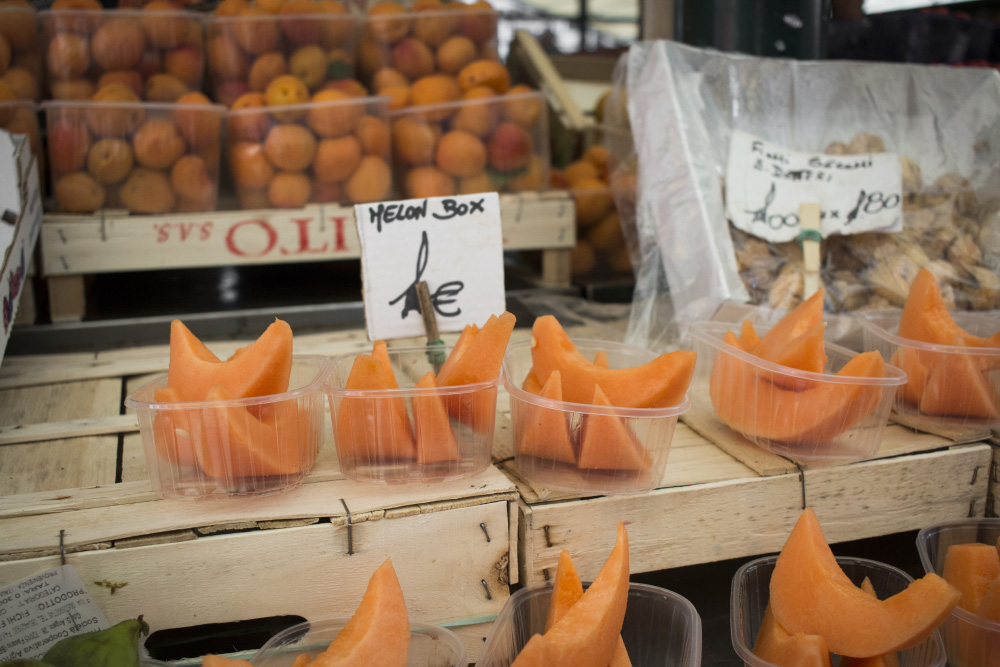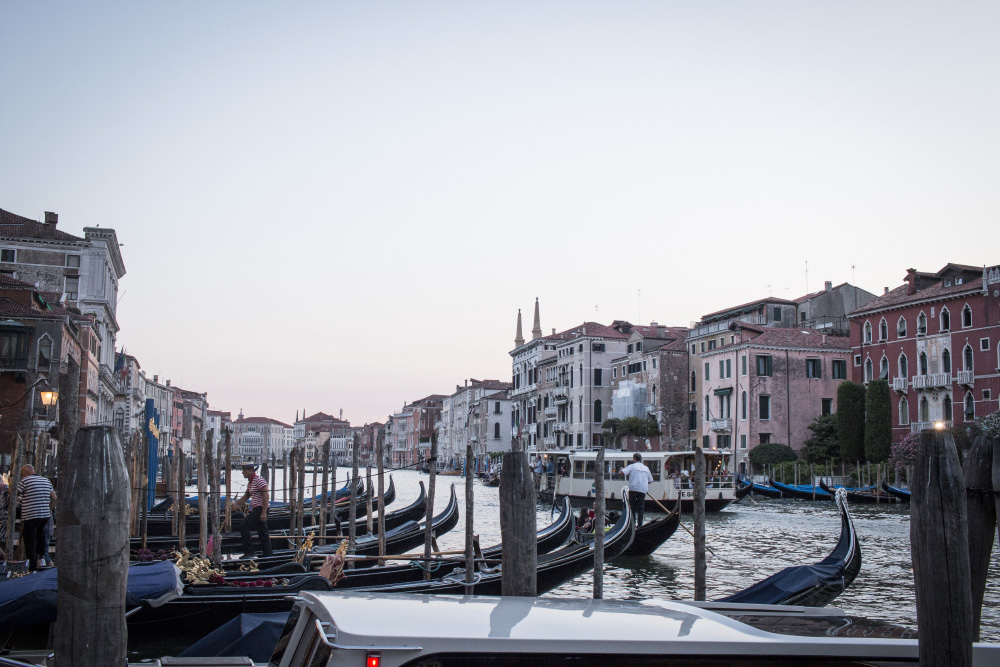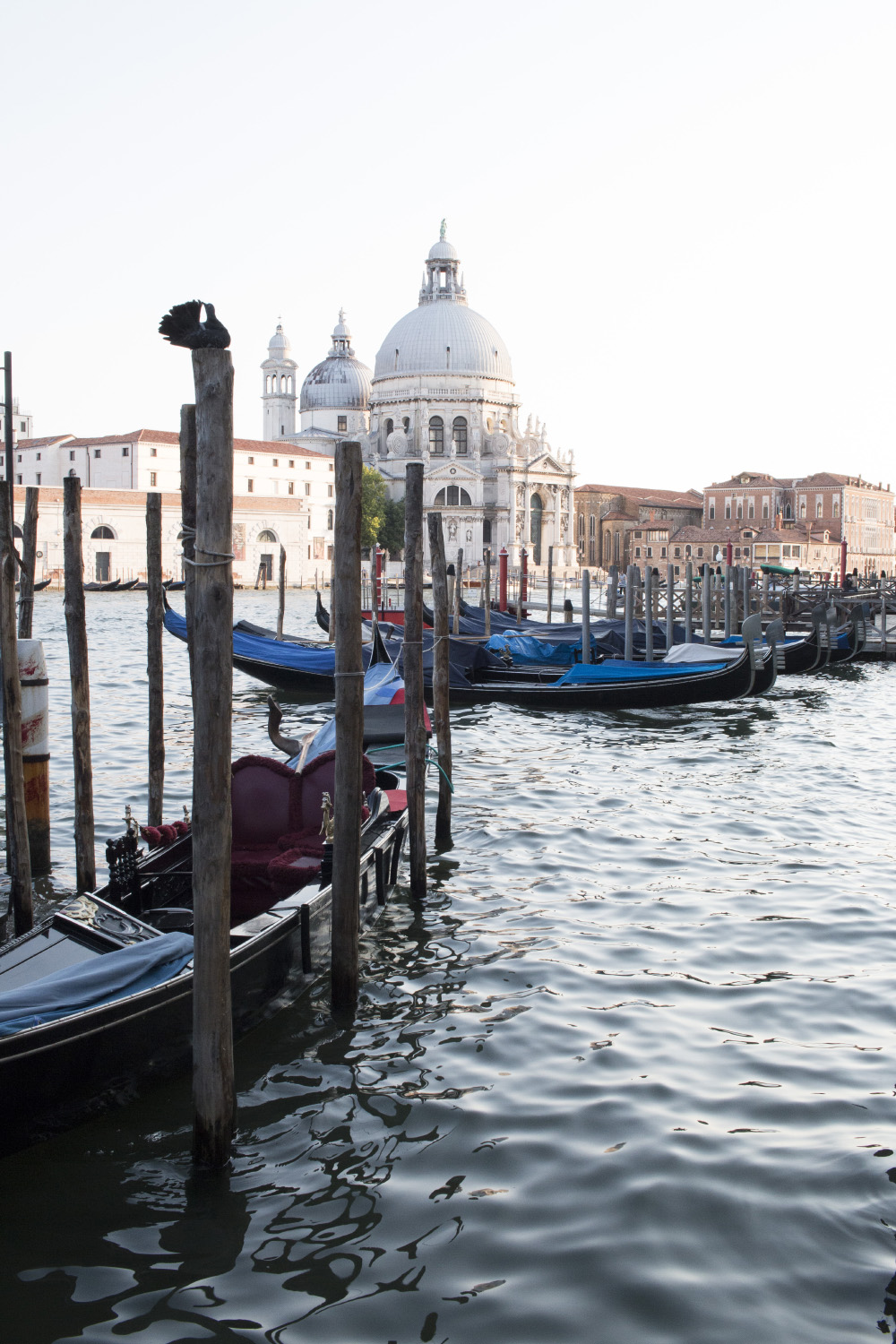 ---
Check out more photos HERE
---