As I live in a big city, I often find myself craving nature and quiet. I miss fresh air and green things – being surrounded by sidewalks and crosswalks and office buildings and storefronts in all directions can get overwhelming. I am lucky to live near a big hilly NYC park with lots of open space, trees, and walkways, though. It's a nice way to break up the city-scape, but it's not enough for me. I still see the cranes and skyscrapers high in the sky, and they taunt me with their metal and concreteness. (Especially now, as we are in the midst of the Brooklyn development boom.)
When I get city-stir-crazy, I find calmness in looking back on past travels. If I crave a dose nature and quiet, one of favorite trips to reminisce about is our stay in the backwaters of Kerala, India.
What did I love about it? The quiet. The ever present green. The bright pops of color. The water. The calm. It's basically the polar opposite of New York City. A perfect mental escape.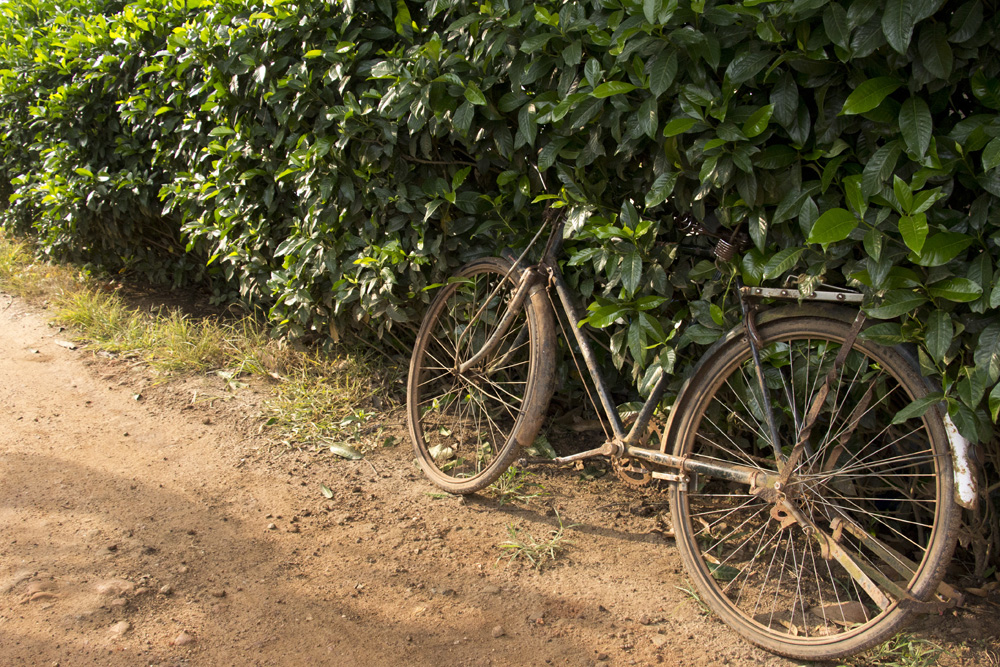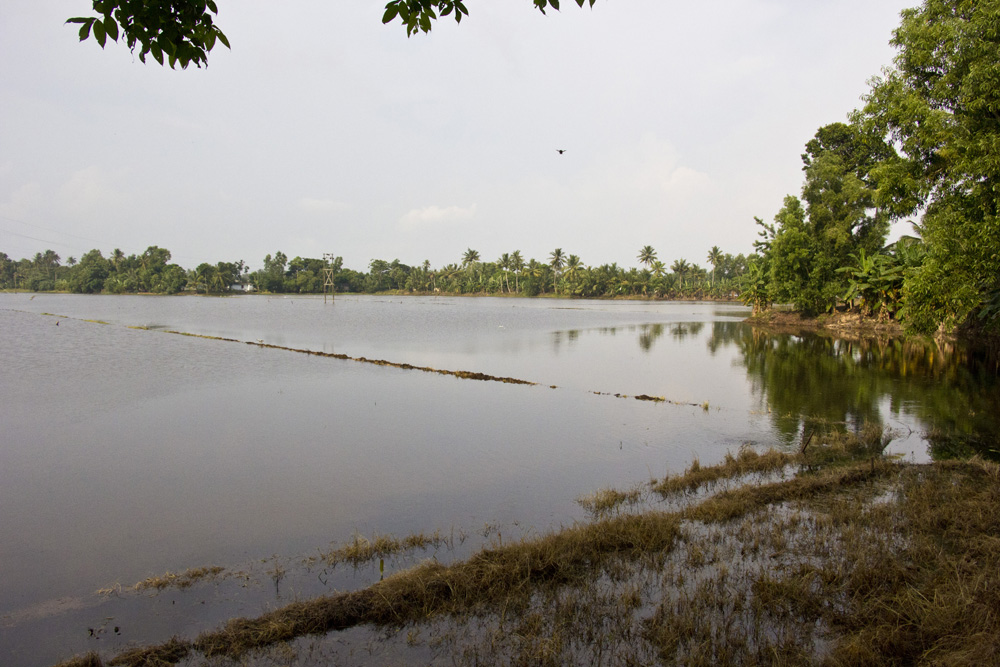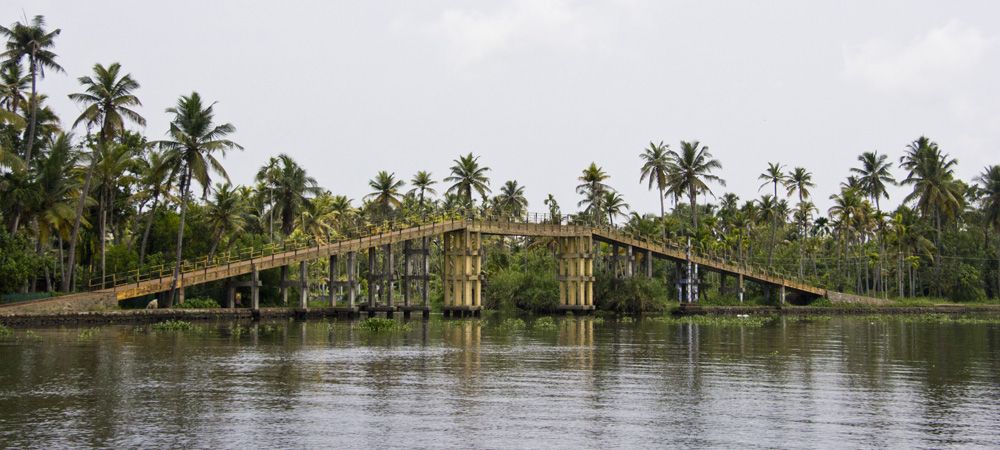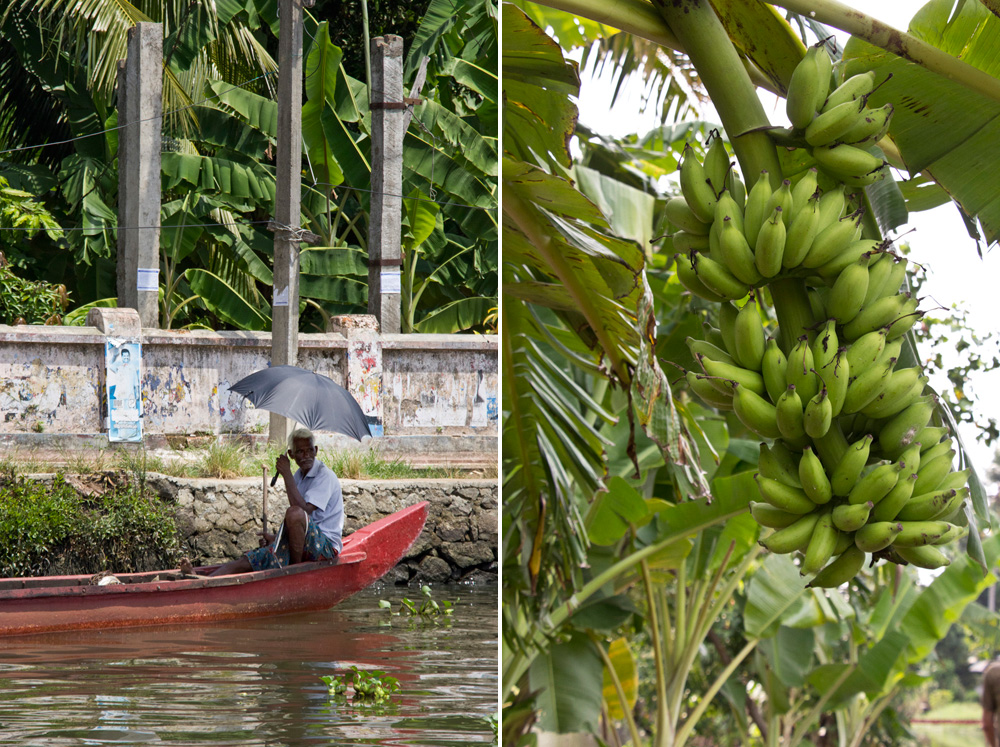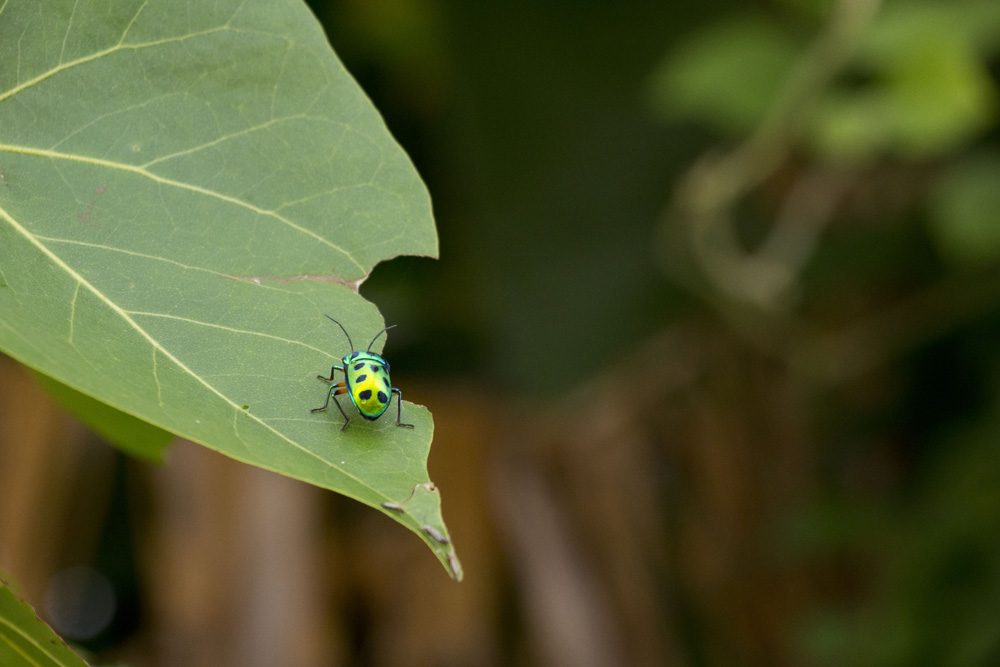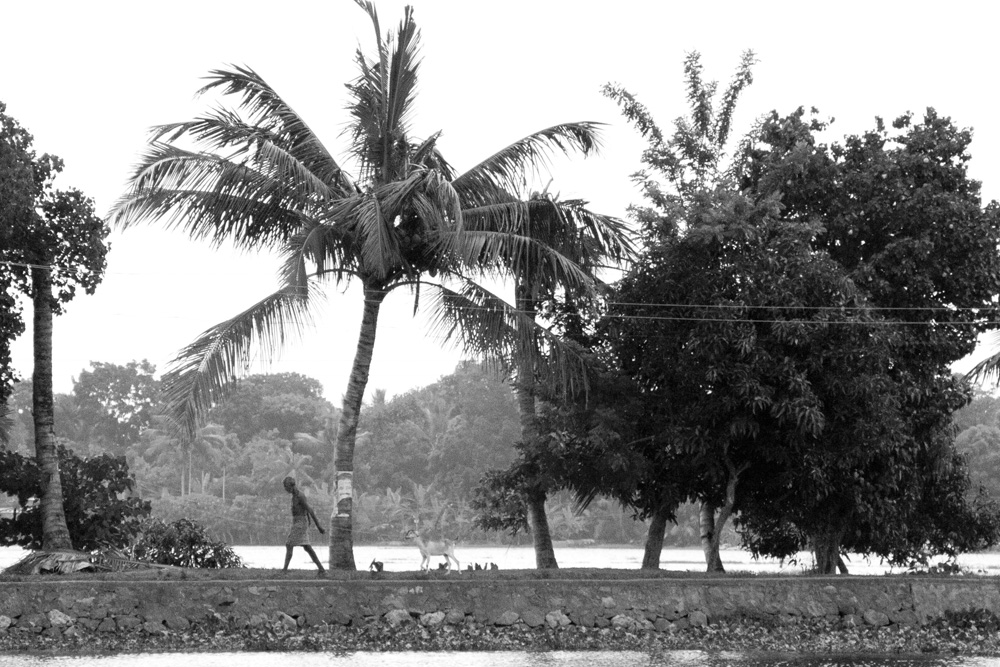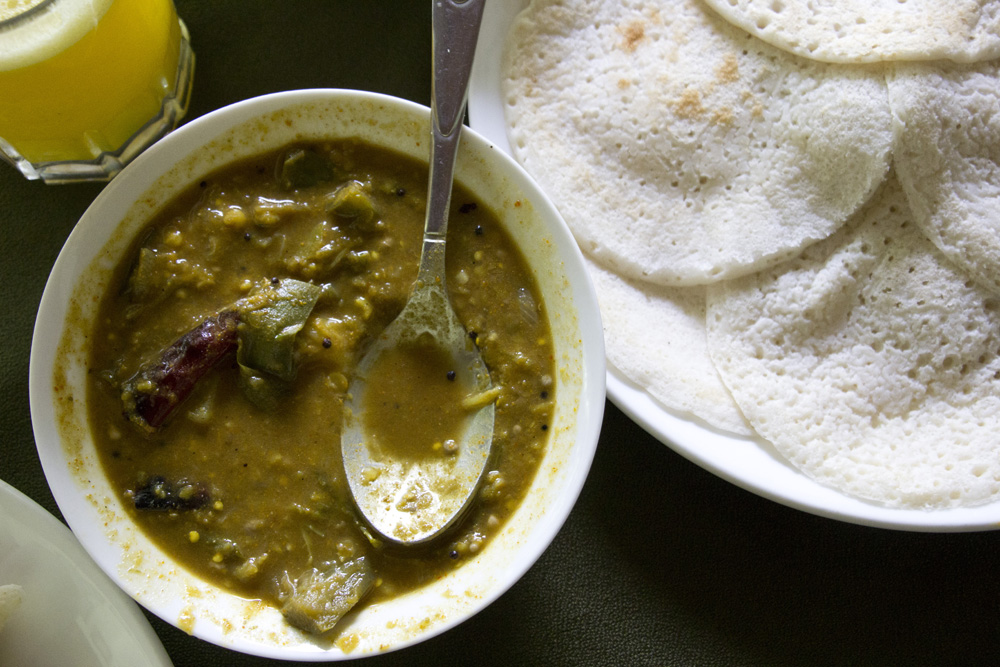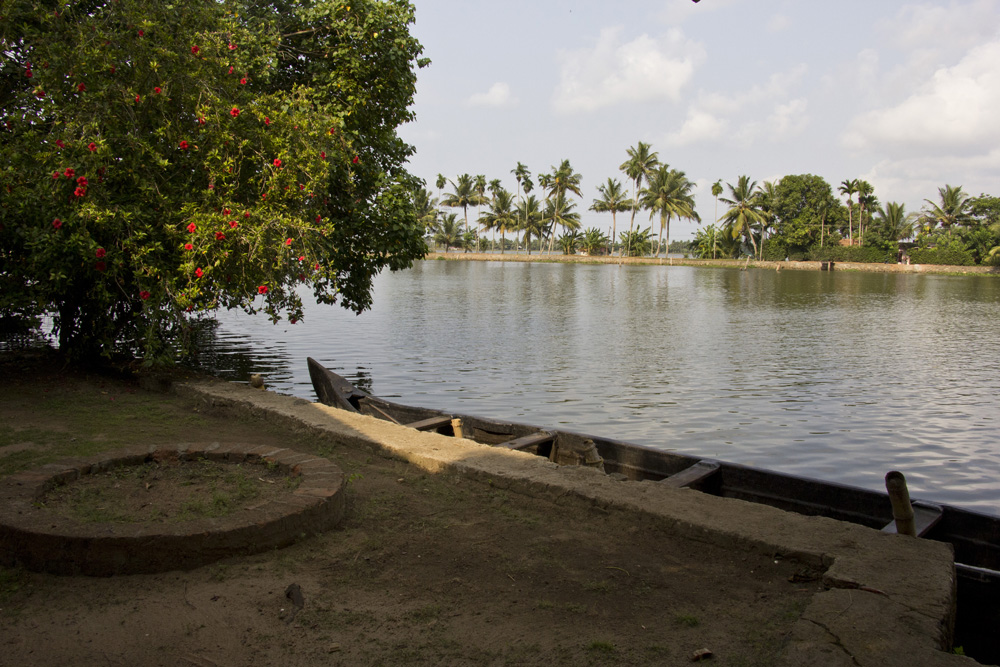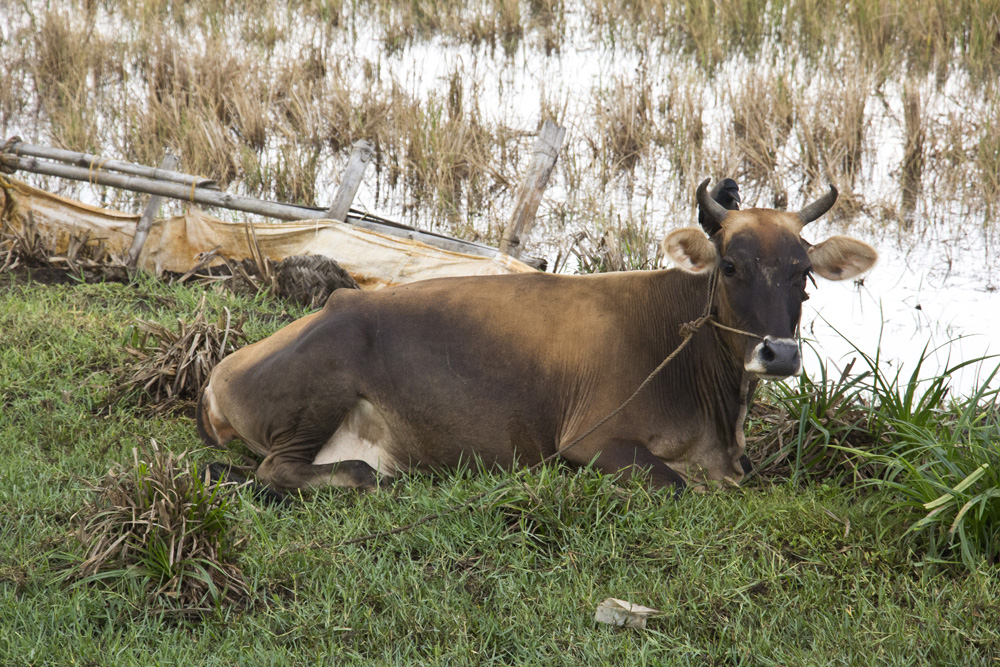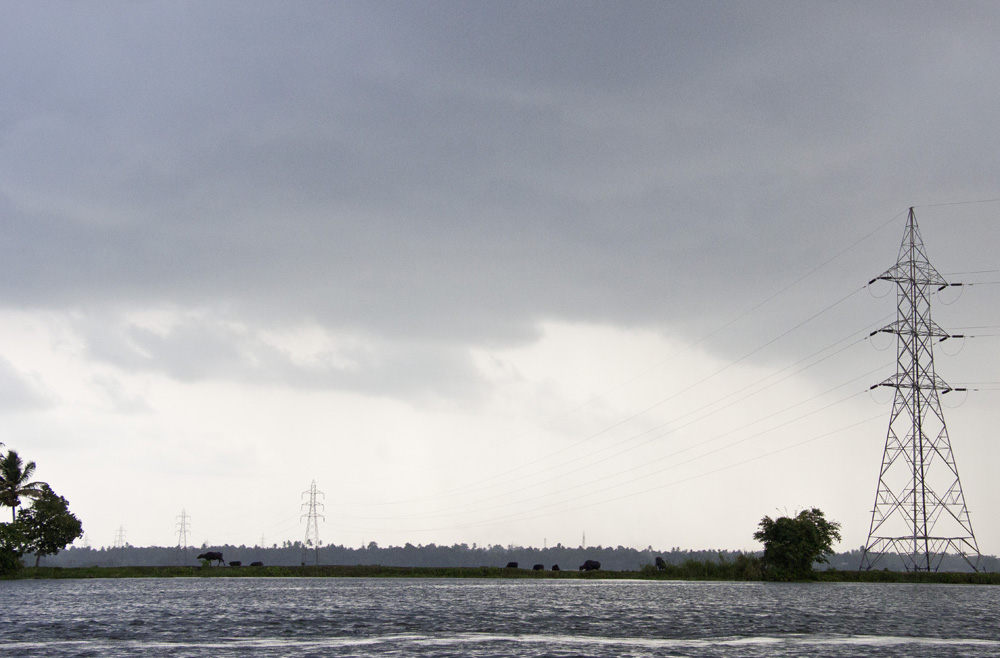 Where we stayed: Ourland Resort
I recommend staying in a land-based resort like this for at least part of the time if you visit the backwaters. Houseboats pollute the waterways and damage the ecosystem, and India is already dealing with a serious pollution problem. It's best not to add to it. Aside from being a more earth-friendly option, staying in one place and opting to take canoes out for a local tour allows you to float down smaller canals and see the smaller islands. For a trip down the larger canals, you can hop on one of the many public water taxis that shuttle people around the islands.