** On the heels of writing about my favorite beach destination for a dog, I am writing about my favorite beach destination for a newborn baby. Because it's only fair that the baby get the same kind of opportunities (going to the beach and subsequent coverage on the blog) as the dog.
–
Ahhhh Bermuda. Hands down the easiest tropical vacation I've ever been on. It's a two hour flight from my home base of New York City, it's charming, warm, and the beaches and water are simply ridiculous. So, Bermuda with a newborn? It seemed like a good choice for the very first trip with BabyShus and all his baby stuff.
Traveling with an infant – in this case a 3 month old – is intimidating at best when you've never done it before. Obviously, EASY is the keyword when imagining the first trip. After three months of keeping a tiny human alive, we were in dire need of a tiny bit of adventure, a big break from daily life, and some beautiful scenery to marvel at. Bermuda and its easiness fit the bill perfectly.
I loved, LOVED, the island. The baby had no idea what was going on, but I like to think he had fun. Here are the reasons why Bermuda kills it in the baby travel department.
Easy to Get There, Easy to Be There. 
After getting ourselves onto a plane, flying two hours over the Atlantic, going through Bermudan immigration (where BabyShus got his very first passport stamp – honestly a highlight of my life), and taking a short taxi ride to Elbow Beach, we found ourselves standing in an ocean view room at the Coco Reef Resort. The worst part about getting to Bermuda was dealing with all of the baby gear that is required to travel with an infant. But the travel? That was surprisingly a breeze.
Once we got to our resort, we found little reason to leave. The Coco Reef sits on the northern end of Elbow Beach and has easy access to beach (of course), the neighboring resort, a grocery store, a little local diner, and all the amenities of the Coco Reef itself. (pool, bar, restaurant, beach chairs and umbrellas). We spent our days going back and forth between the beach and the pool and our room, depending on what the baby needed and what we needed. Breakfast and lunch were simple meals we bought at the grocery store, while dinner was enjoyed down on the beach at Mickey's Beach Bistro. Only one evening did we venture away from our beach heaven  – we took a taxi into Hamilton to eat in town and wander the streets.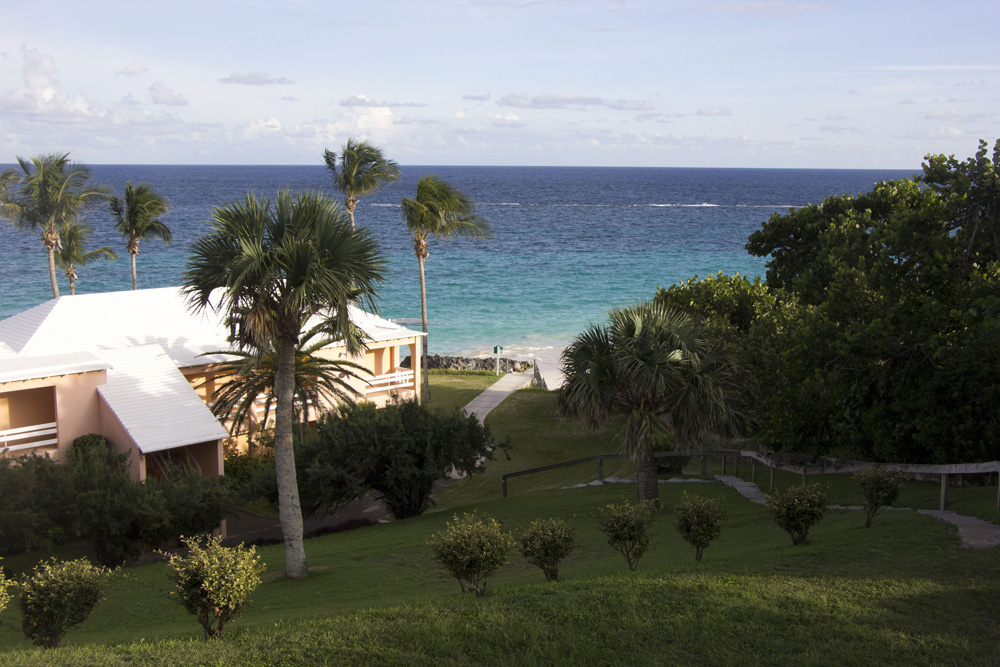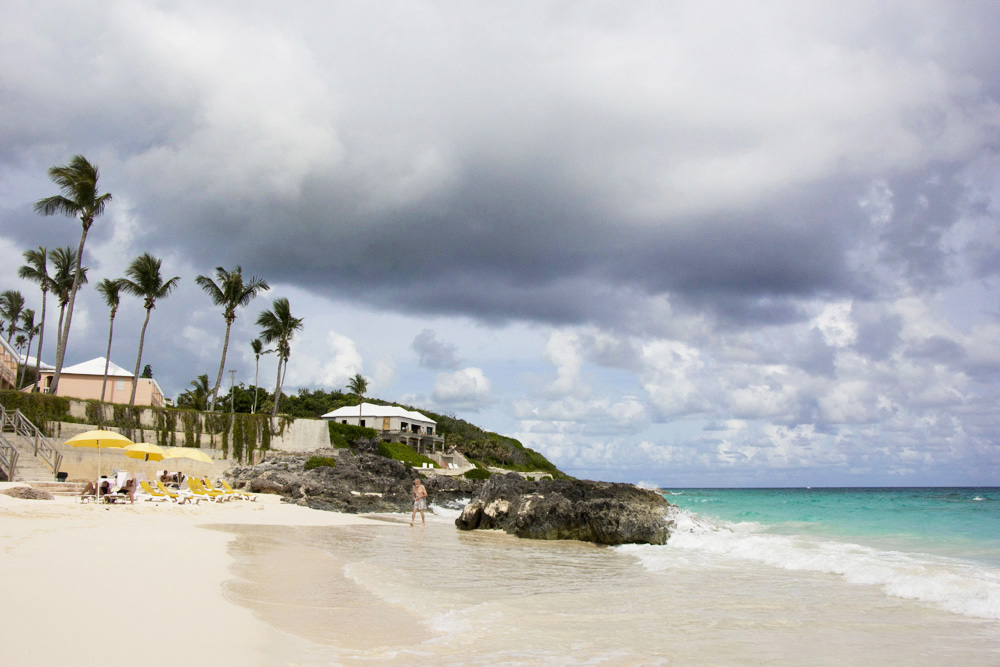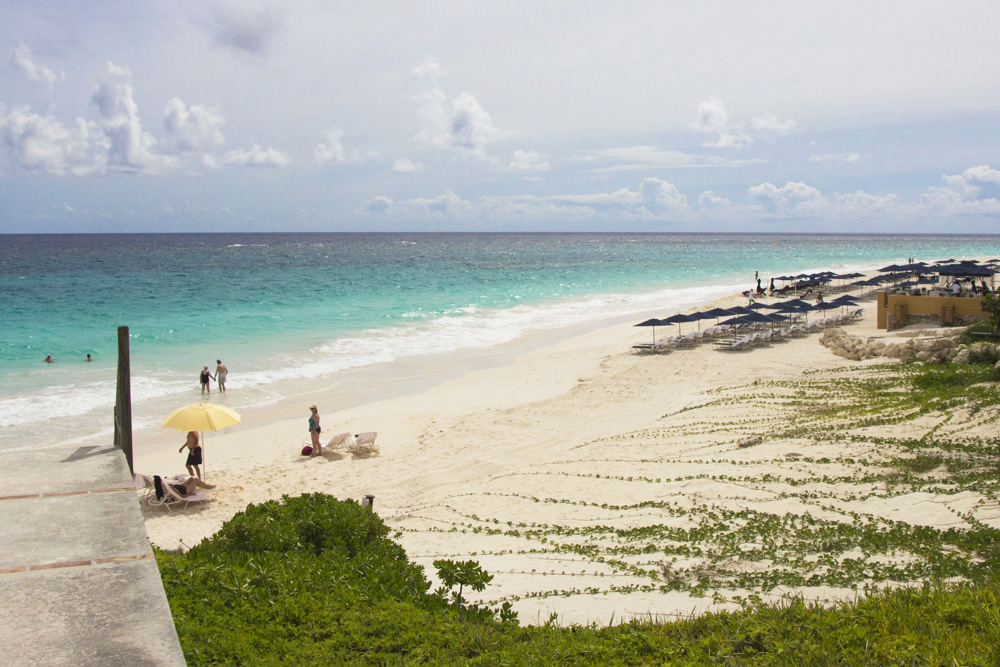 Nature is everywhere. And it is pretty in the most orderly way.
Most tropical places make me feel happy because there is an abundance of bright vibrant color. Flowers, vines, trees, plants, fruits – color everywhere. It's all the color that New York lacks. Bermuda was no exception here. But the thing that stuck out about Bermuda, as opposed to other tropical places I've been, is how meticulously manicured everything is. From the perfect paint jobs with perfect white trim on every building, to the impeccably designed gardens, to the total absence of any trash and/or fallen dead leaves anywhere, it was amazing how well kept the island is. It's one of the things I'll remember the most about this place.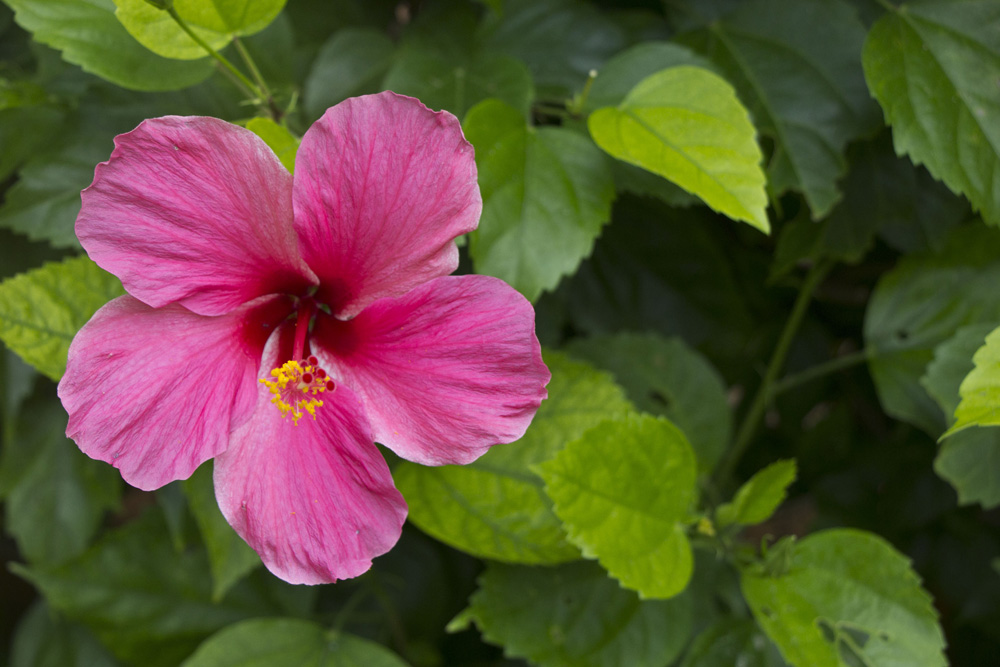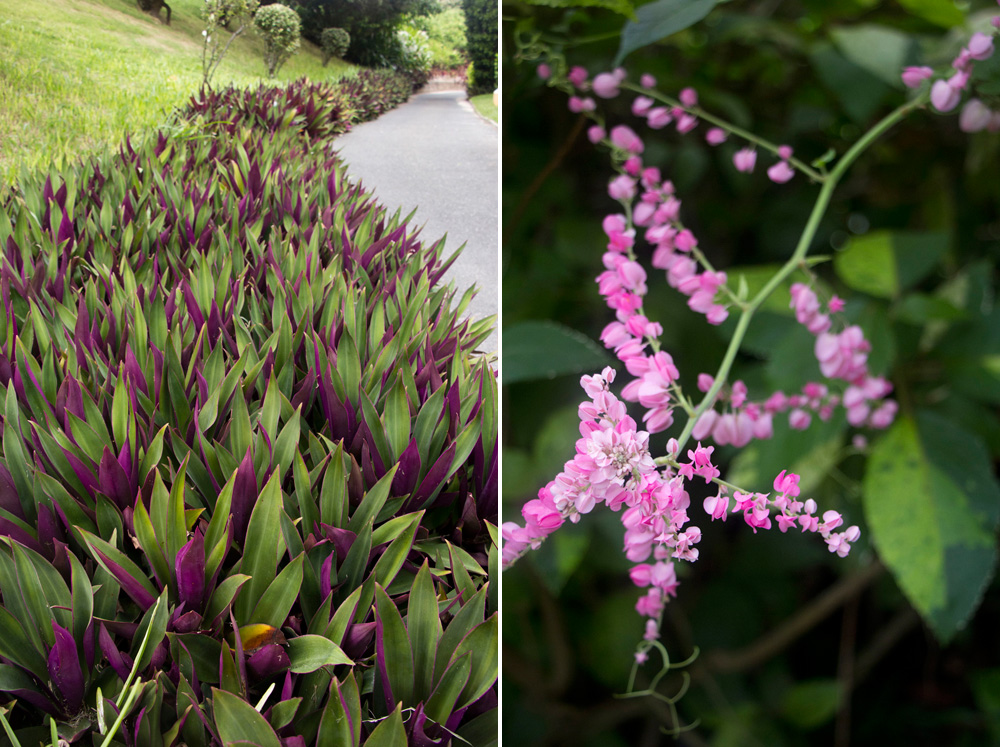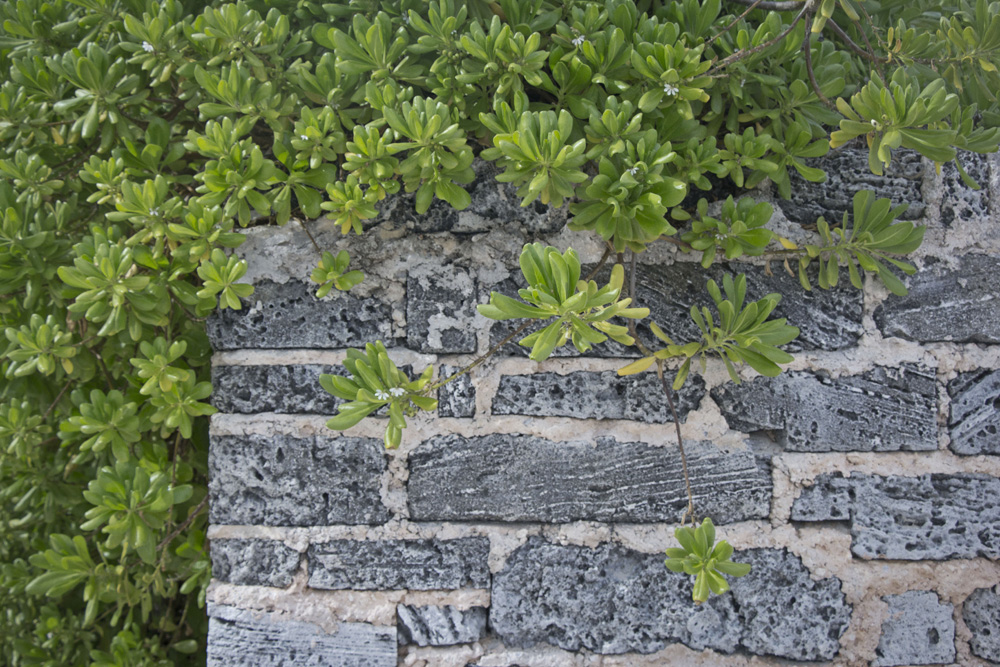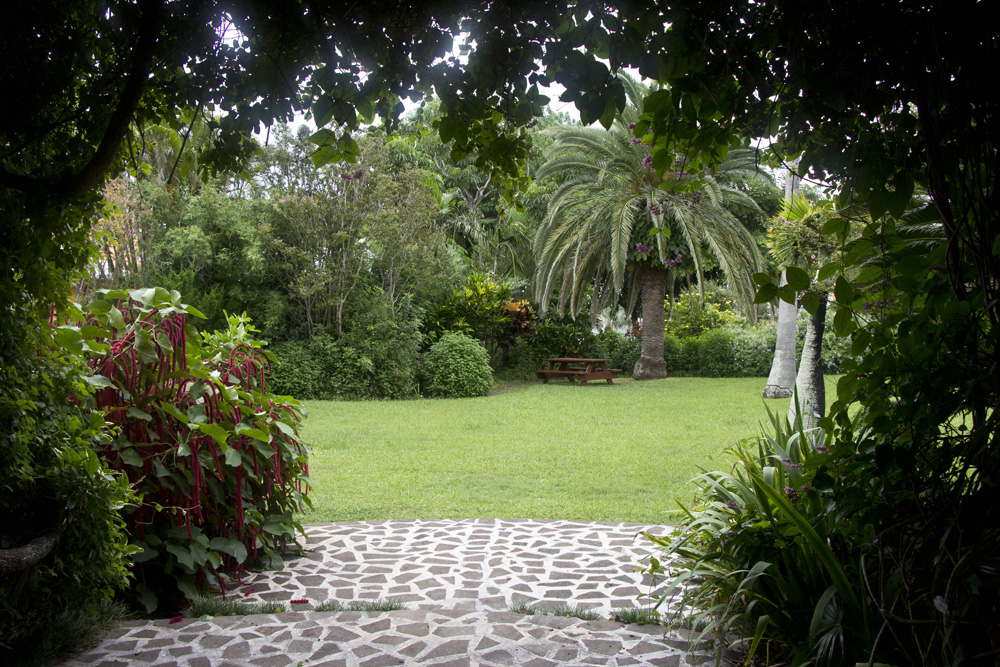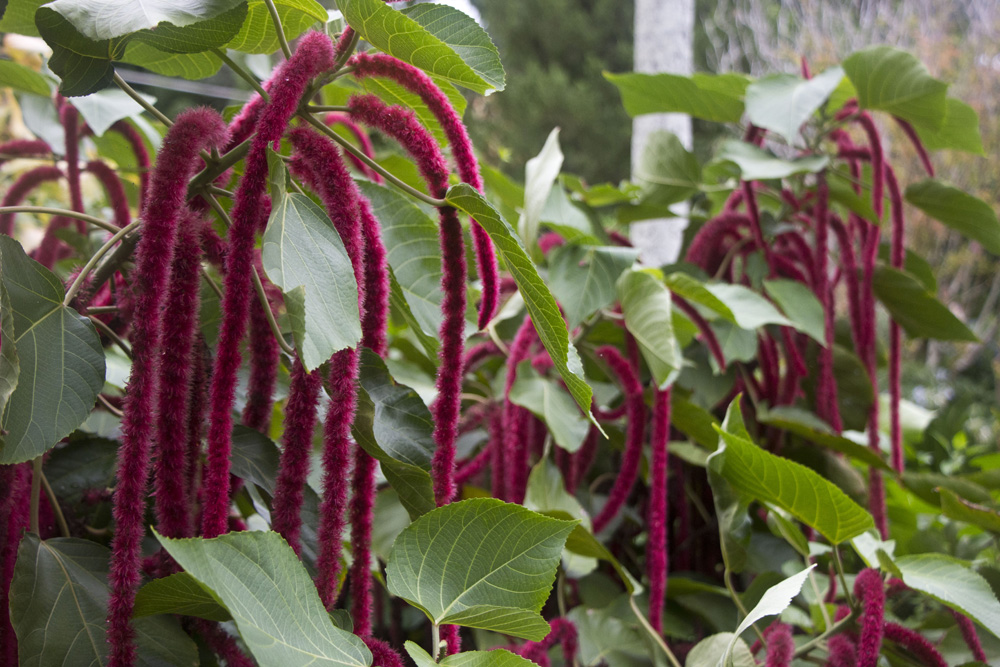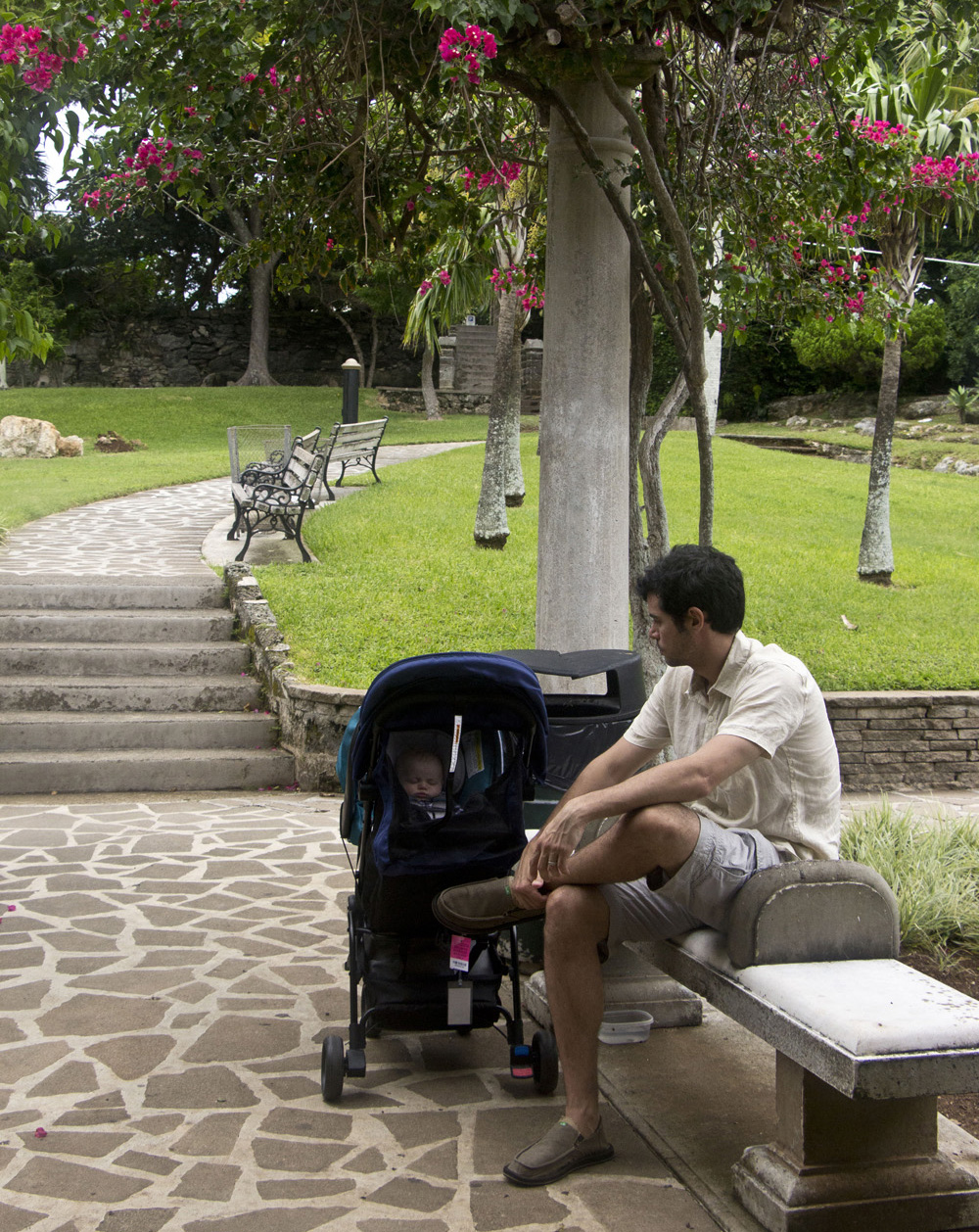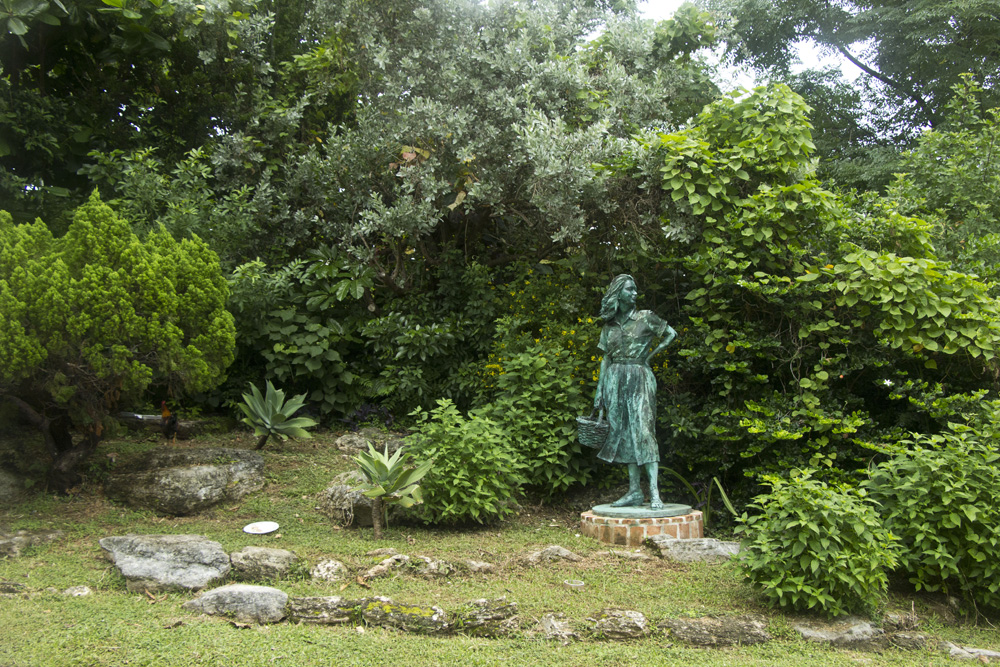 The British Influences Make Me Feel Far Away
When I travel outside the country, I'm looking for a cultural experience that makes me feel a million miles away from the things that I'm surrounded by everyday. Bermuda is not especially far away from home, but it felt like we had crossed the pond while roaming the streets of Hamilton, the island's capital..
The city is dripping with British charm. I haven't been to the UK in 25 years, so it felt new to me.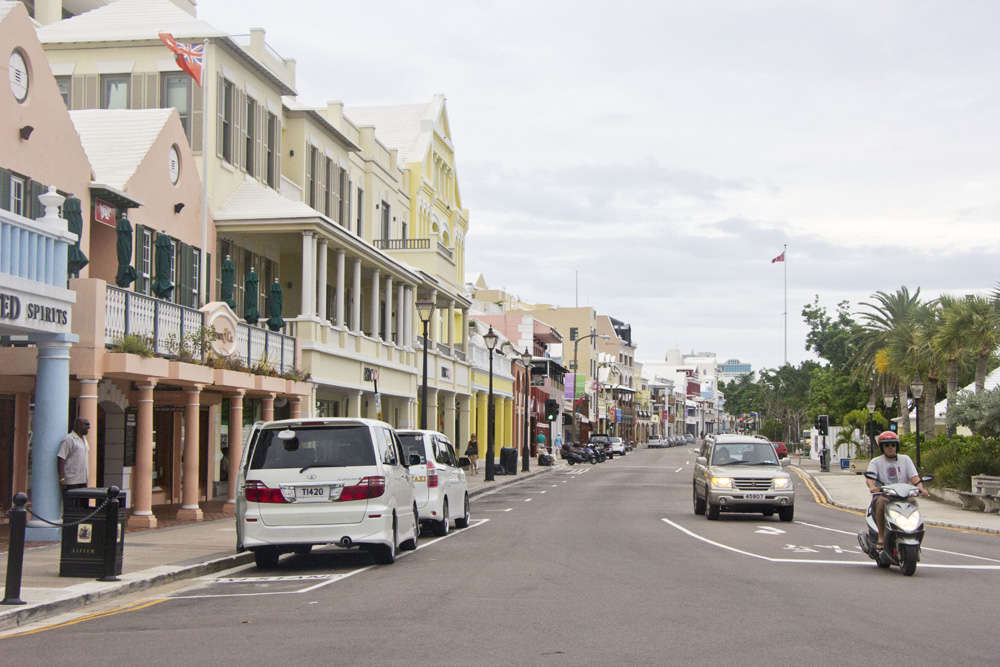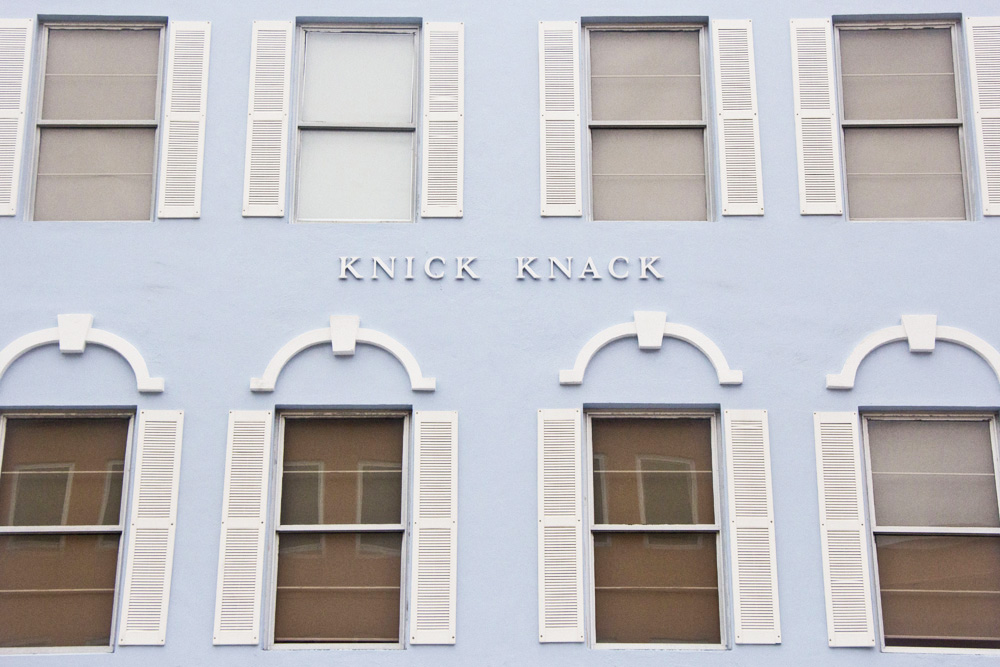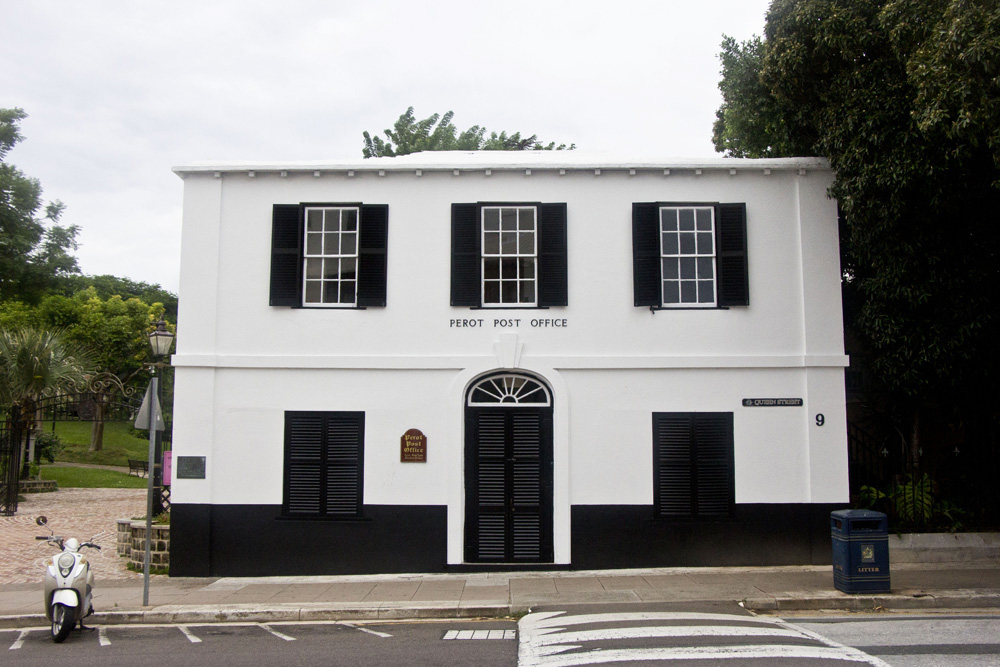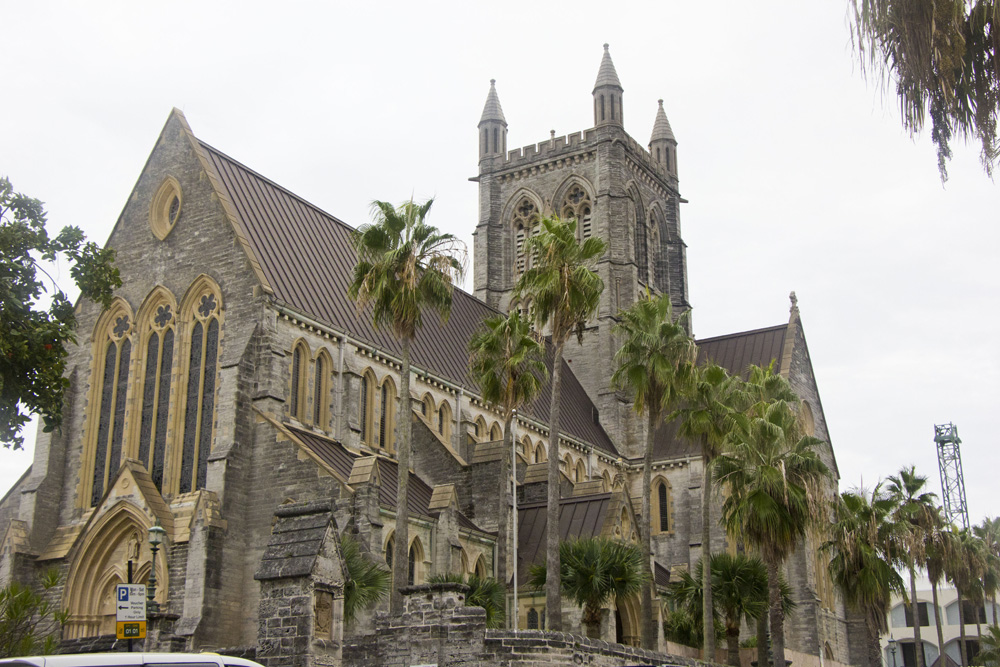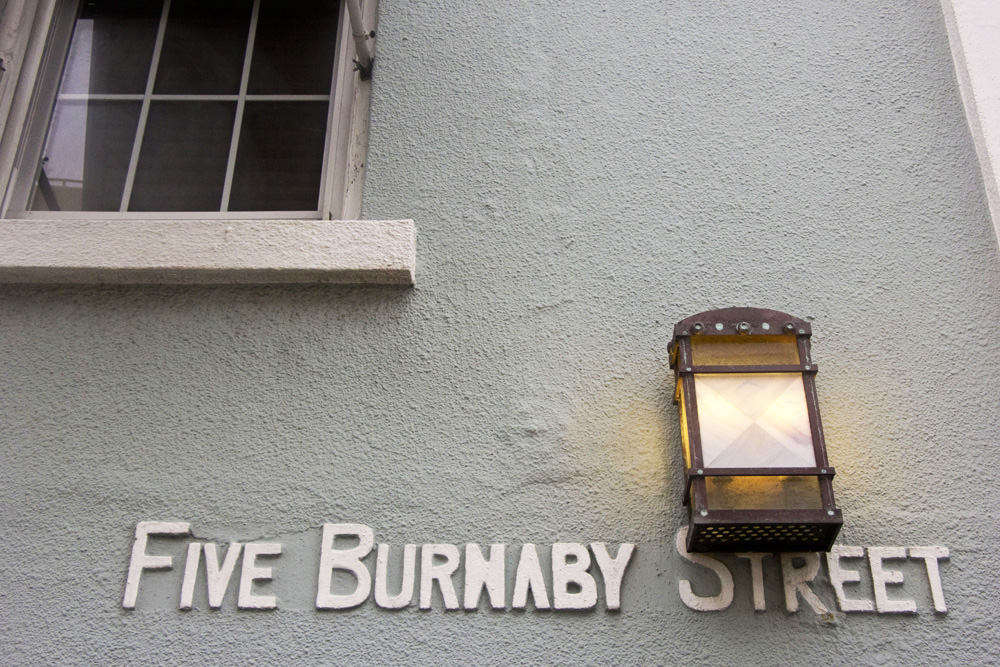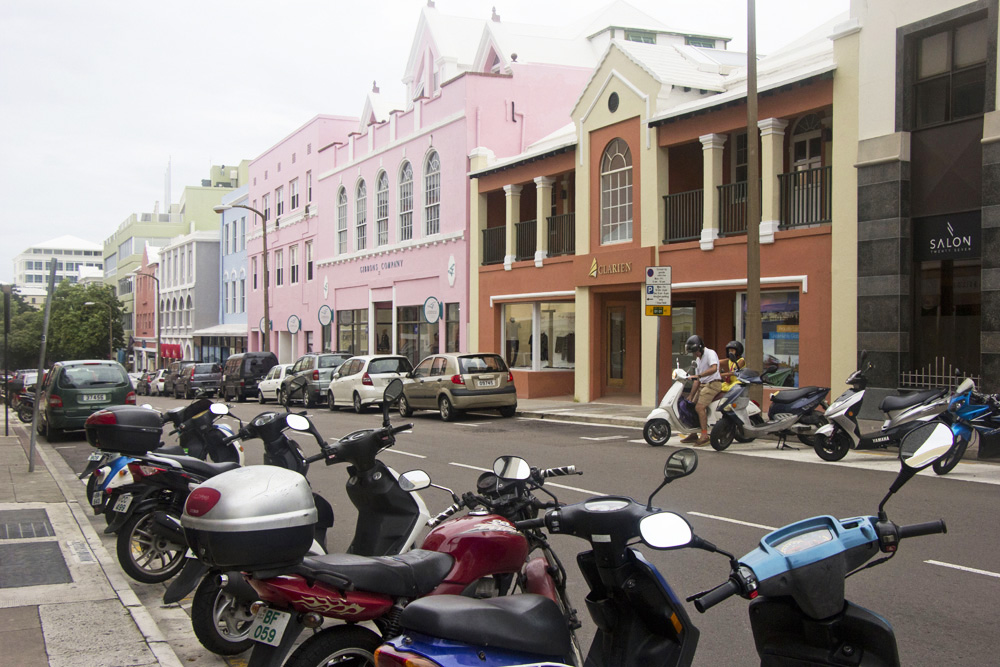 I couldn't have imagined a better place to have traveled to with our baby for the first time. For this first time mom in need of some sunshine and a mental break, Bermuda was beachy colorful heaven. Easy heaven.