Bohinj Slovenia is one of my favorite places I've ever traveled. Bold statement, I know, but there was something about this very chill summer lakeside utopia that enchanted me. When we planned a trip to Slovenia, I went into it thinking we'd stay in Bohinj purely because that's where I found inexpensive 2-bedroom accomodations for my family. We'd see Bohinj, but mostly we'd spend our time over at Lake Bled.
I was so wrong about that. Our experience in Lake Bled was a short hour long stop over on the long drive from the Venice airport. Bohinj was far better than we imagined so we never left until it was time to head back to Venice. There were less tourists and it was far less touristy. The mountains and cliffs were bigger and more dramatic. Bohinj's water is bluer and greener and the hiking trails were nearly empty. In the few tiny towns we explored around the lake, we heard little to no English.
I'd go back in a heartbeat.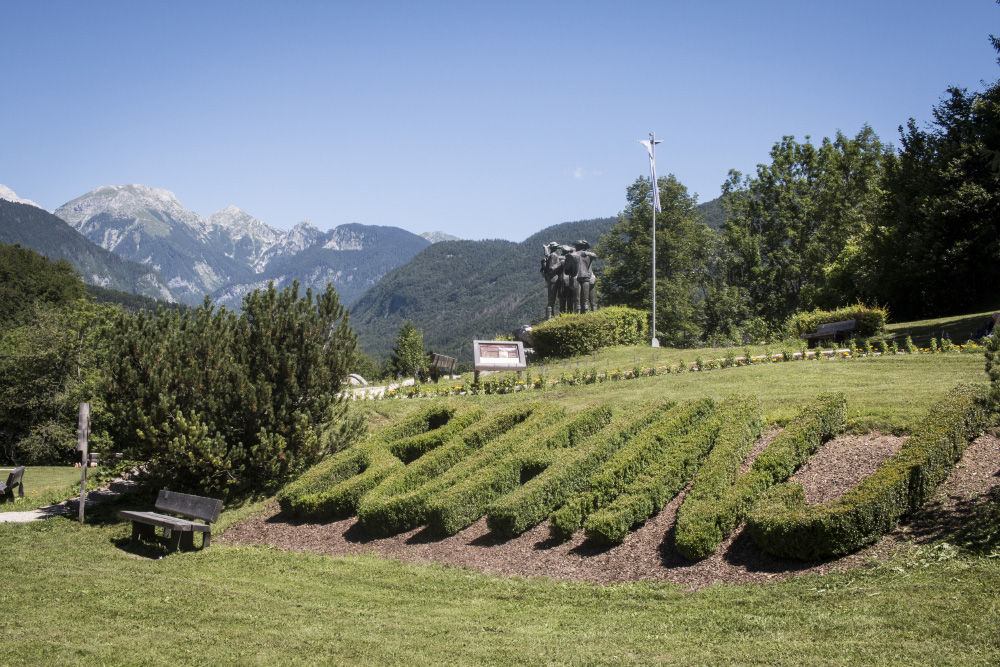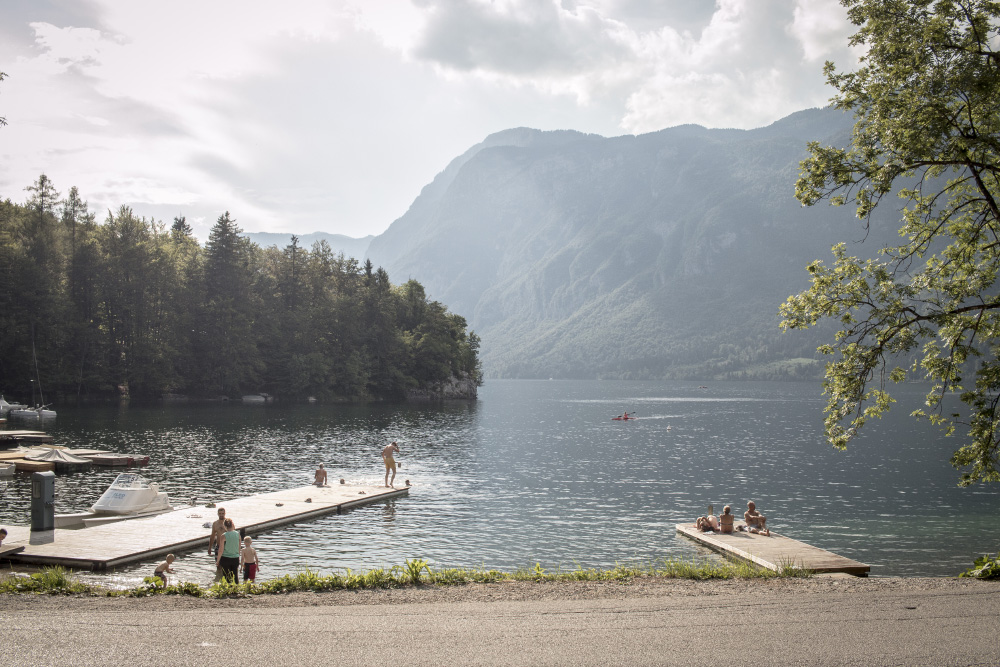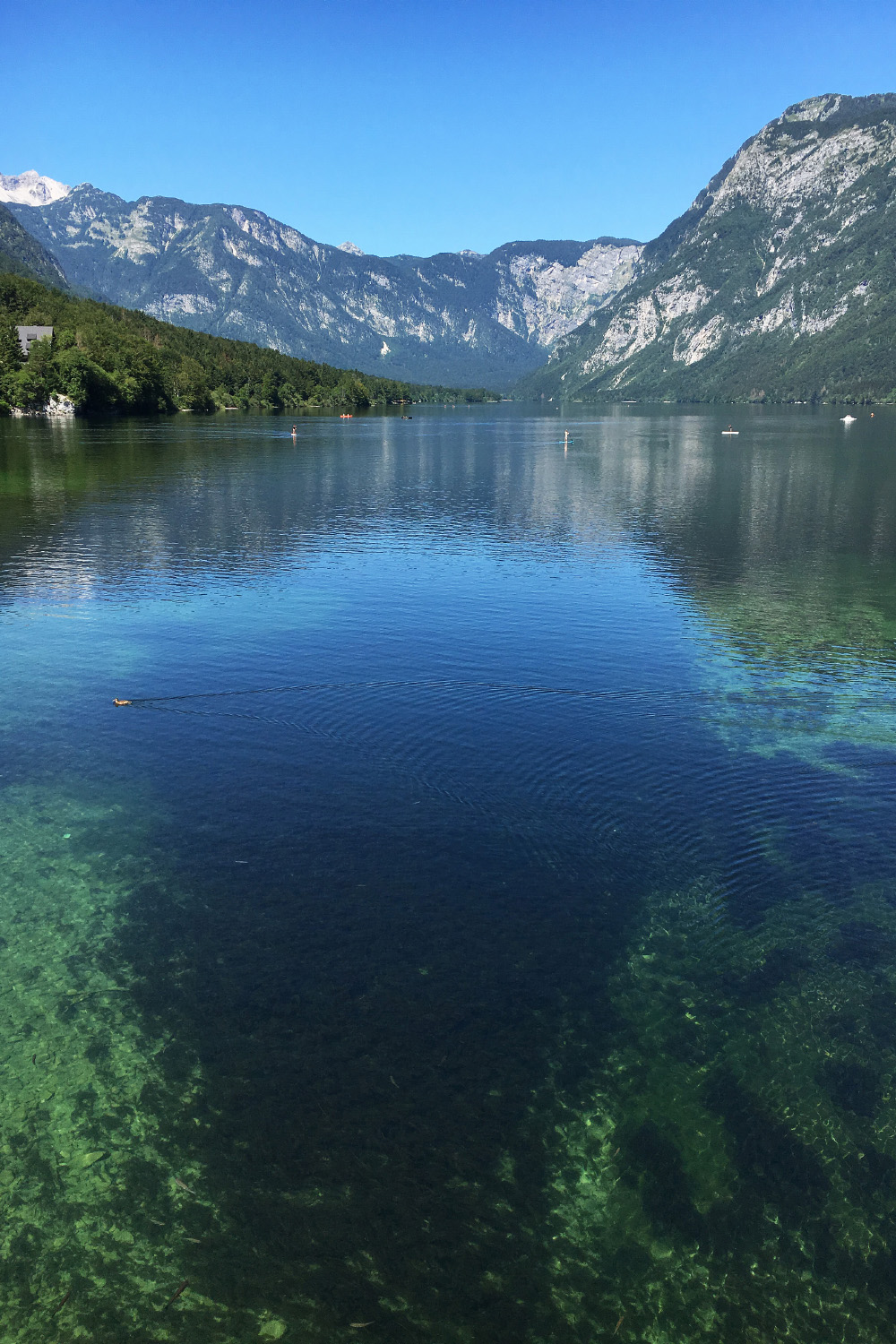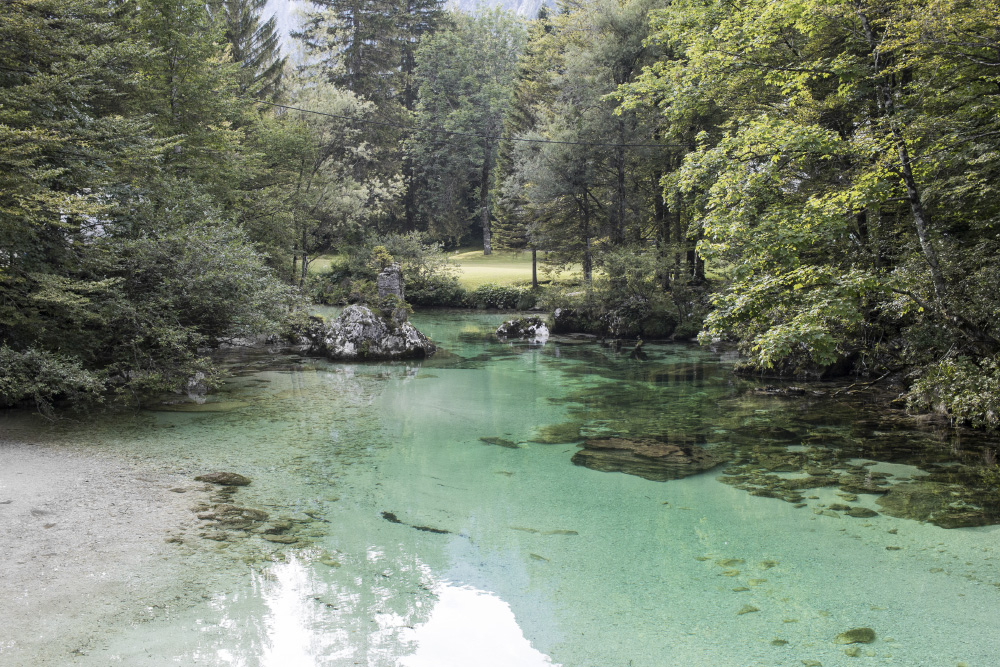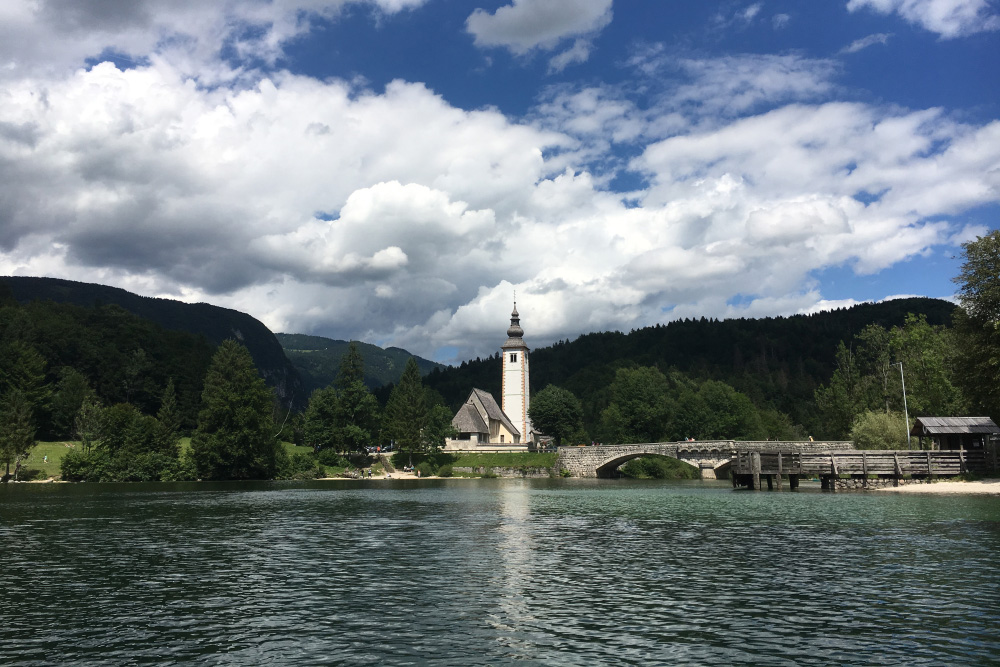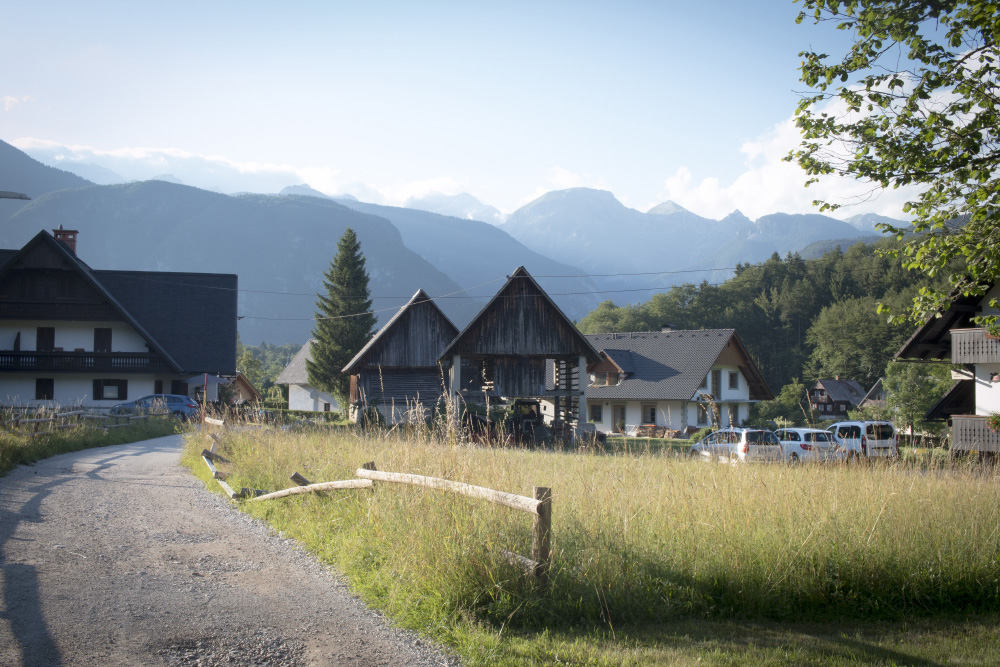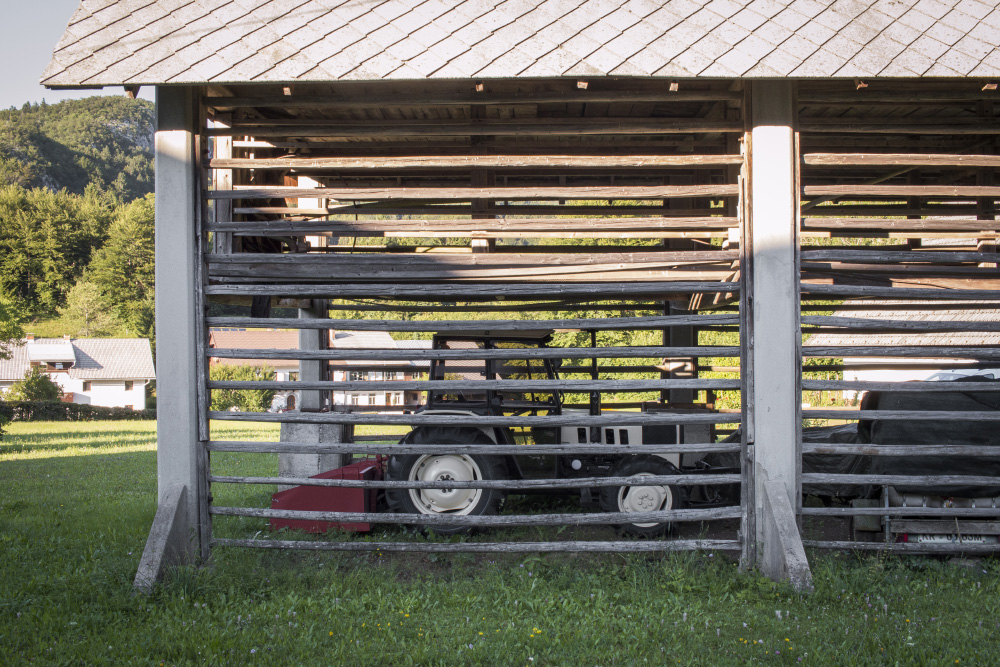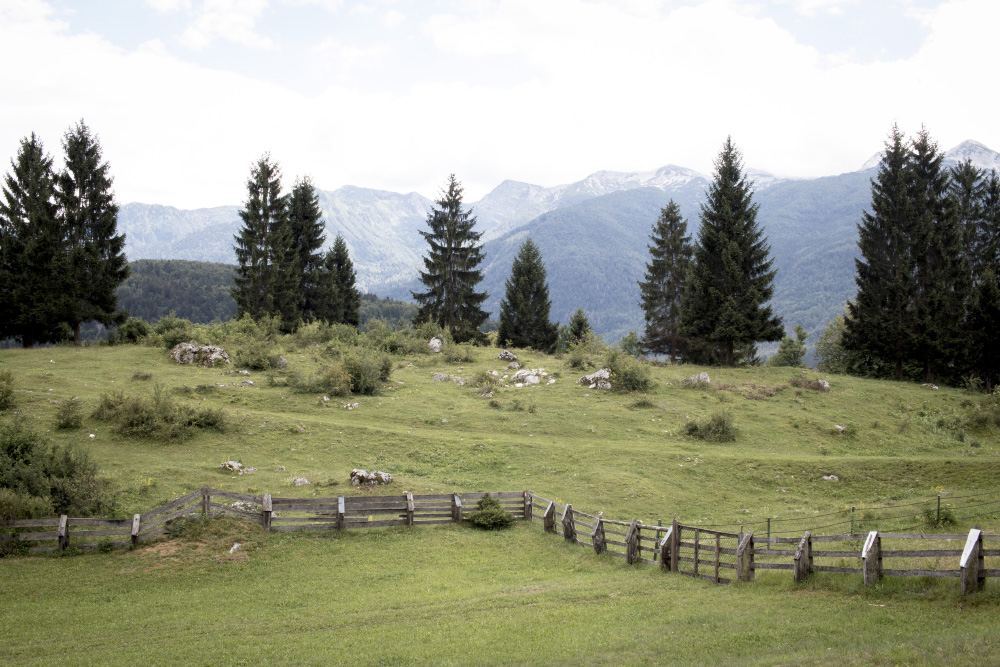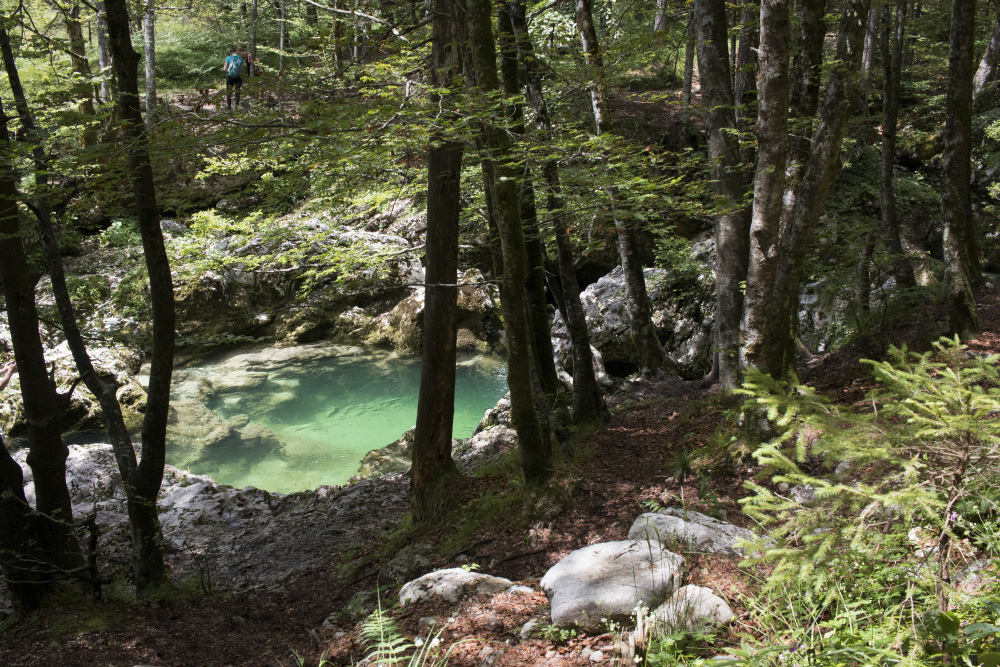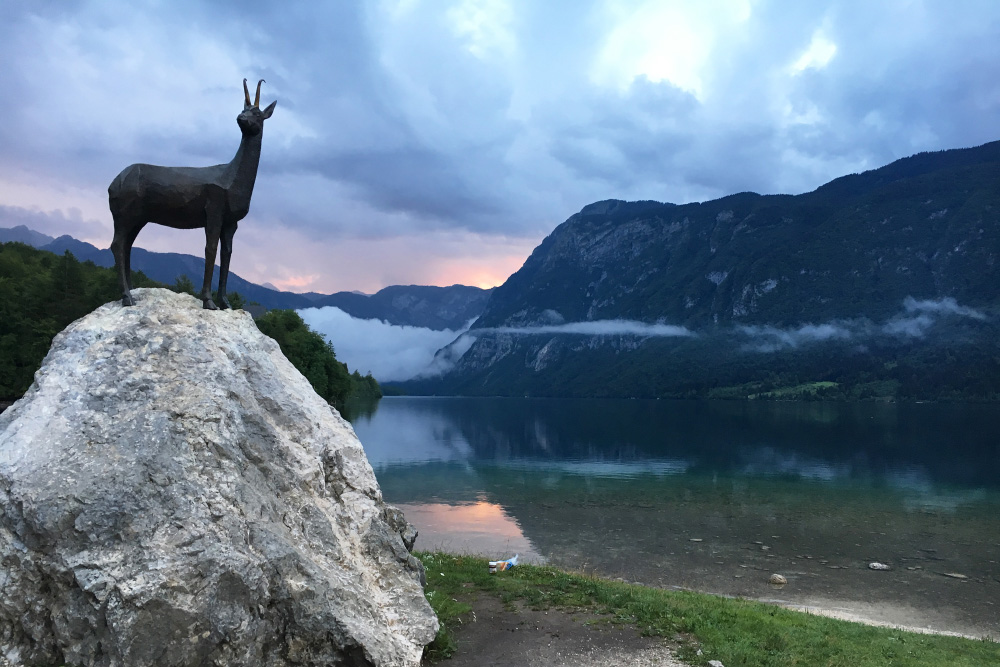 ---
Check out more Slovenia photos HERE
---