Le Marais is one of my favorite neighborhoods in Paris. Why? Because it's the perfect place to practice the simple art of getting lost.
Without a map or a plan on our winter trip to France, we traversed what seemed like miles of Paris. We stumbled upon beautiful doorways, humble cobblestone alleys, and grand Parisien buildings. Between a visit to the Picasso Museum and a short trip across the Seine to see Notre Dame, we made stops for baguettes and croissants, for espresso and for cocktails, and also a side trip over to La Cave a Bulles for a couple of bottles of Cantillon lambic. And all of this we did without a plan or a map: just a rough idea of what we wanted to eat.
Here I've put together a few photos from our time in the Marais and compiled a list of my favorite places that we discovered along the way. [below the gallery]
Enjoy the tour!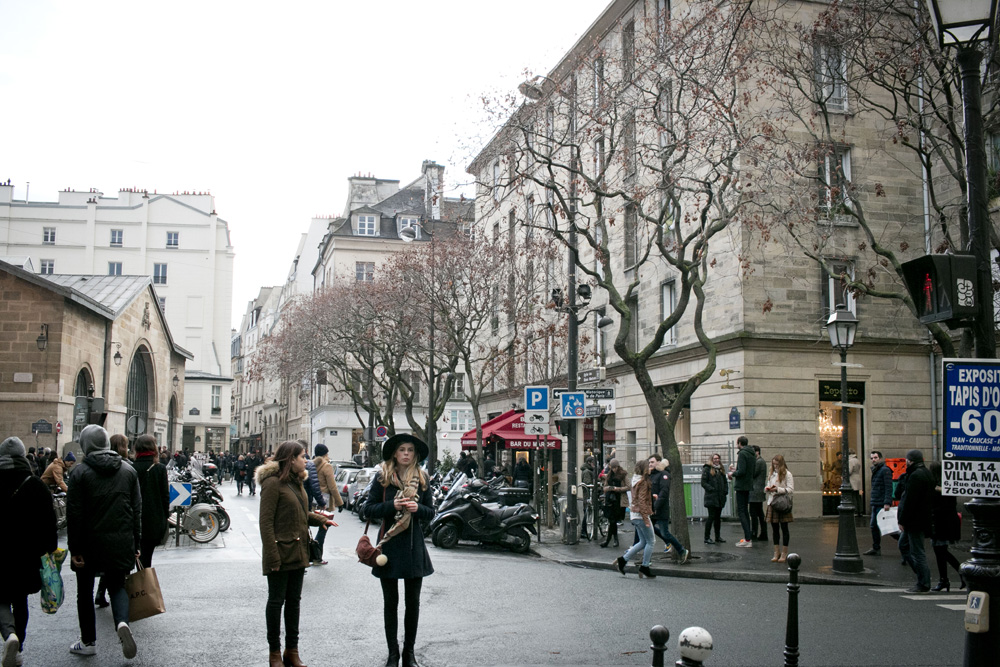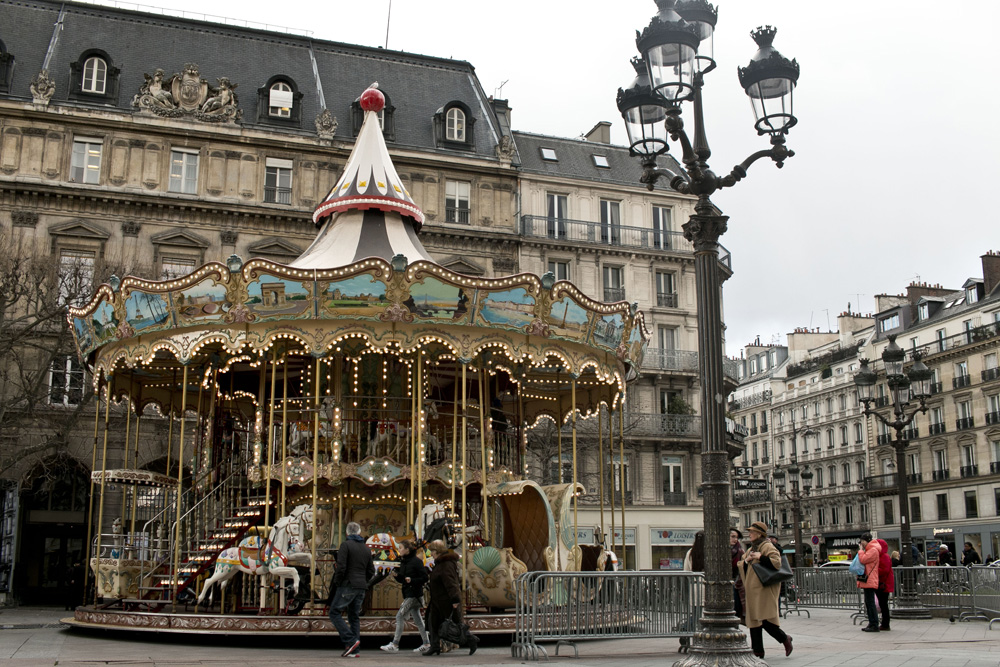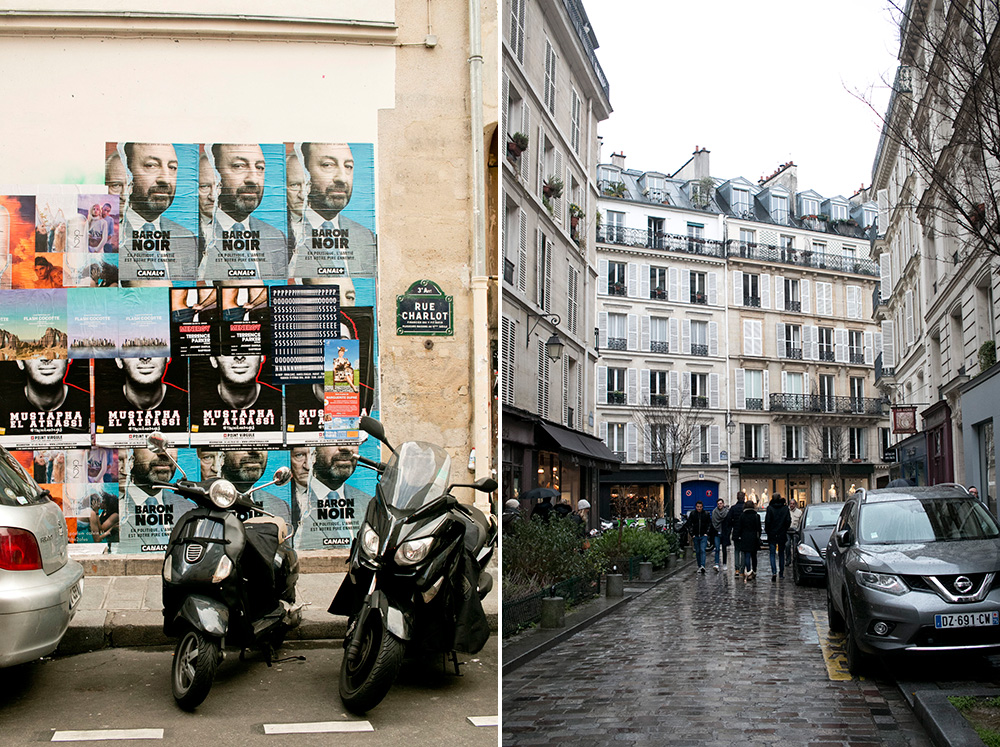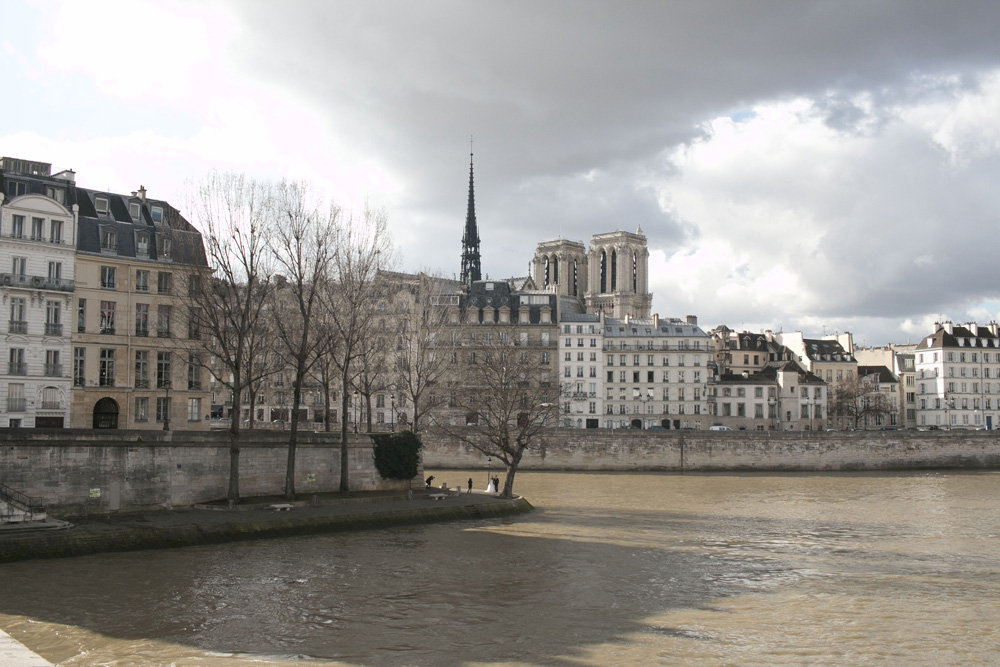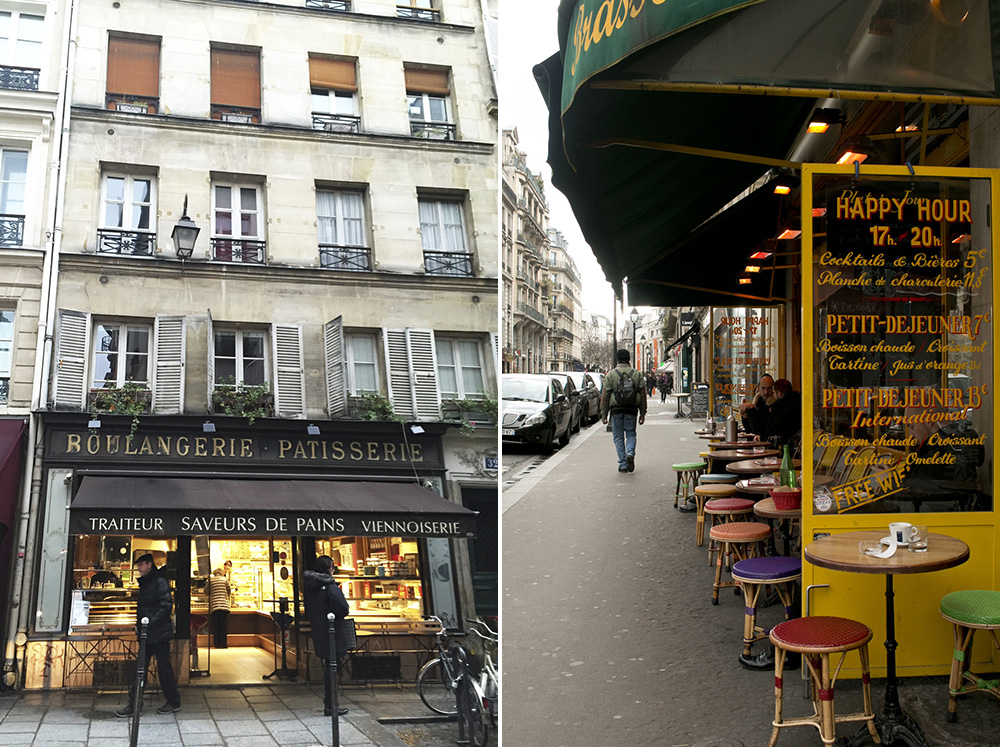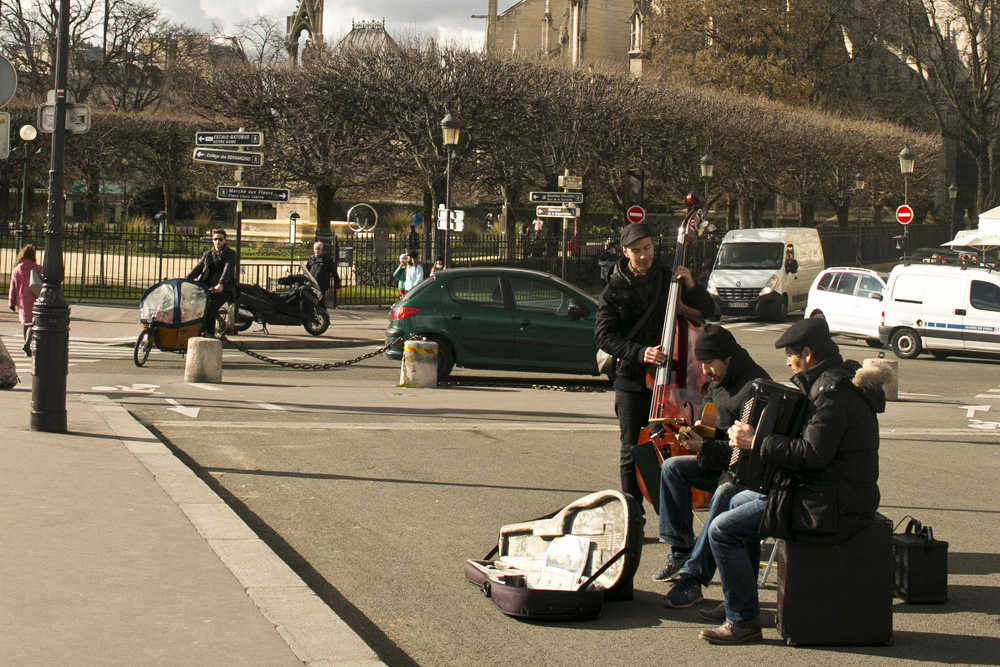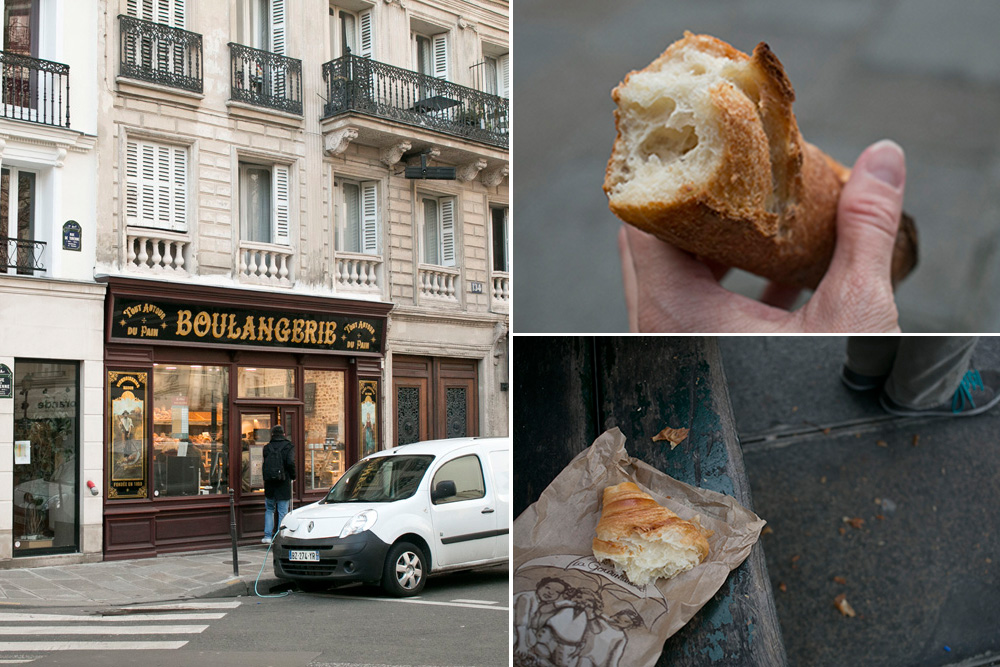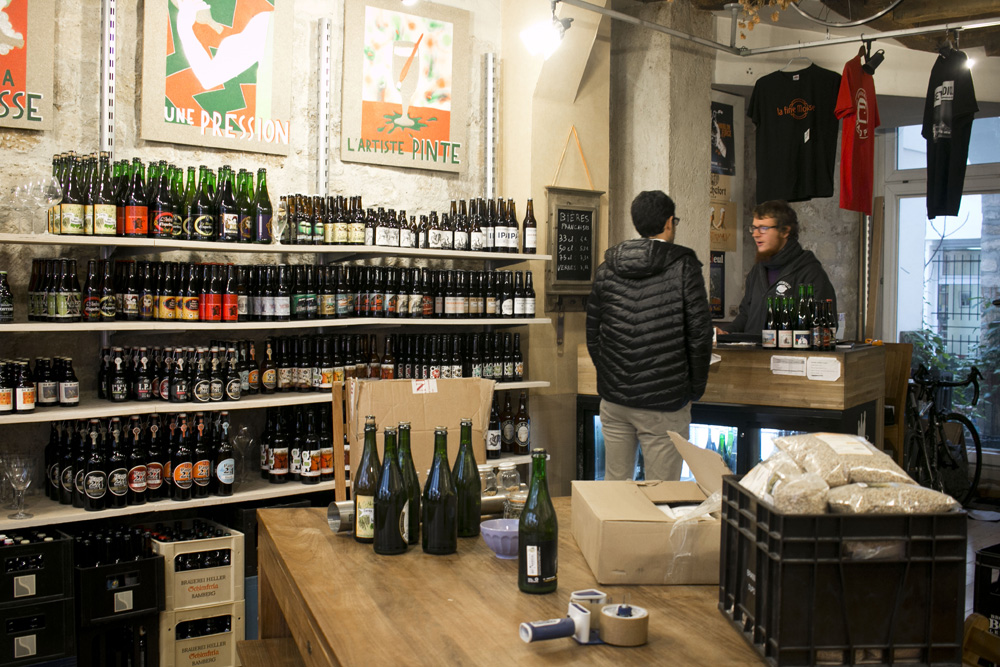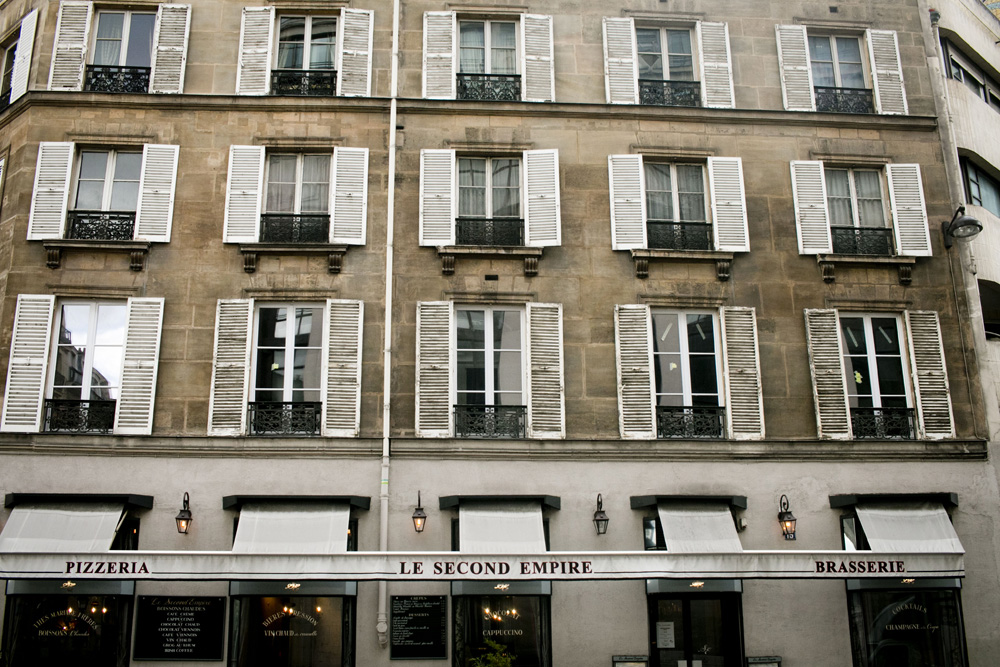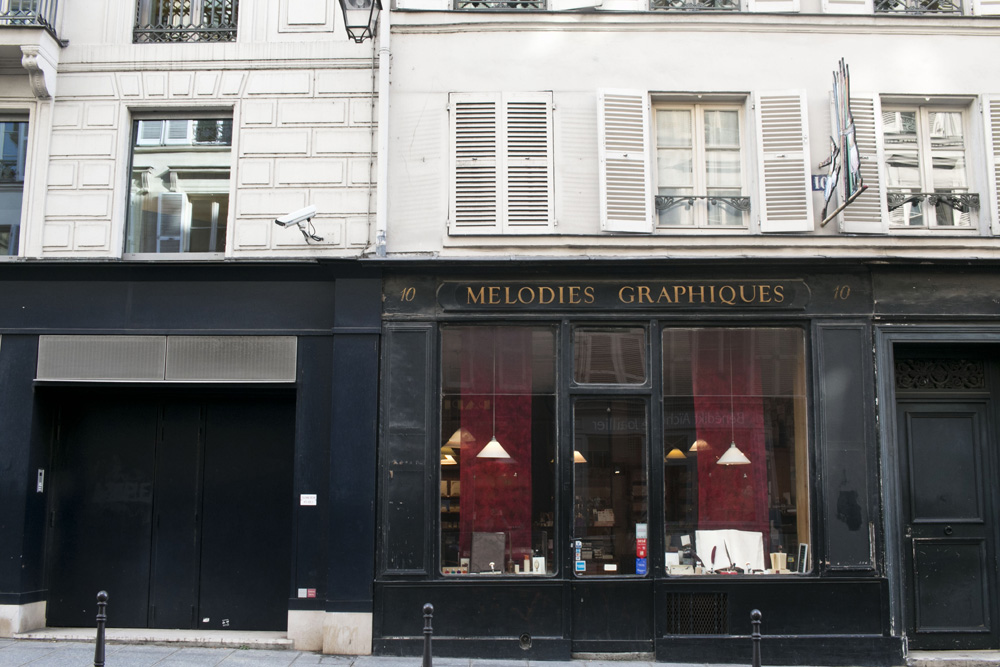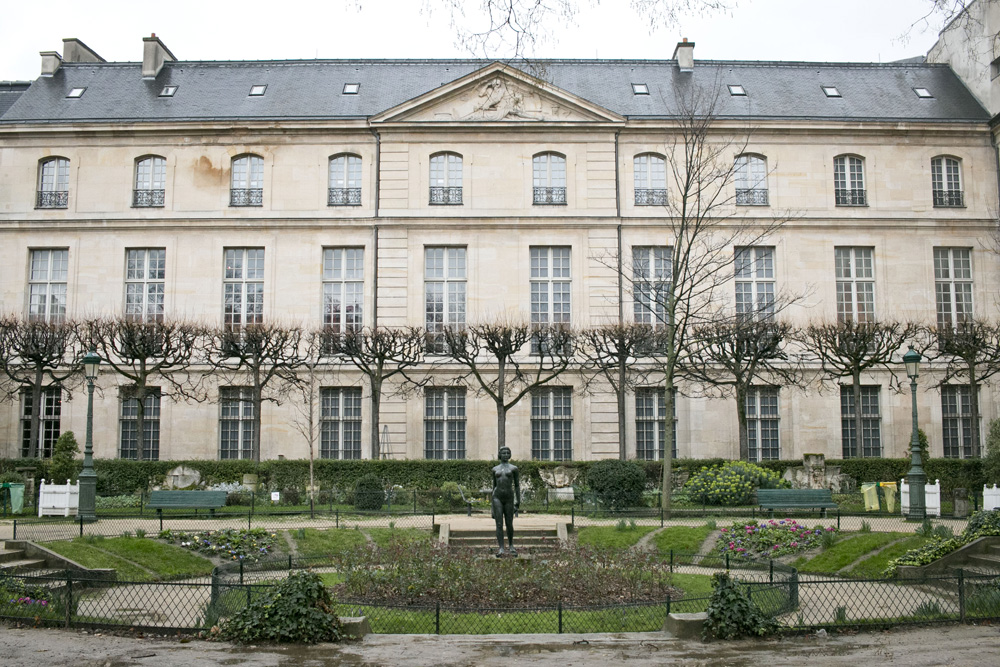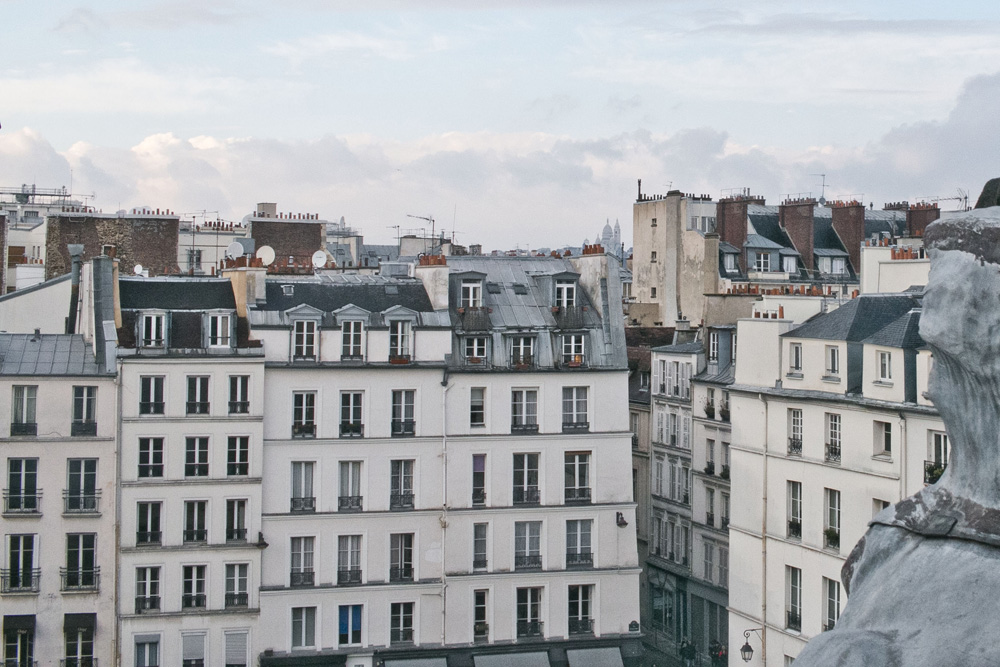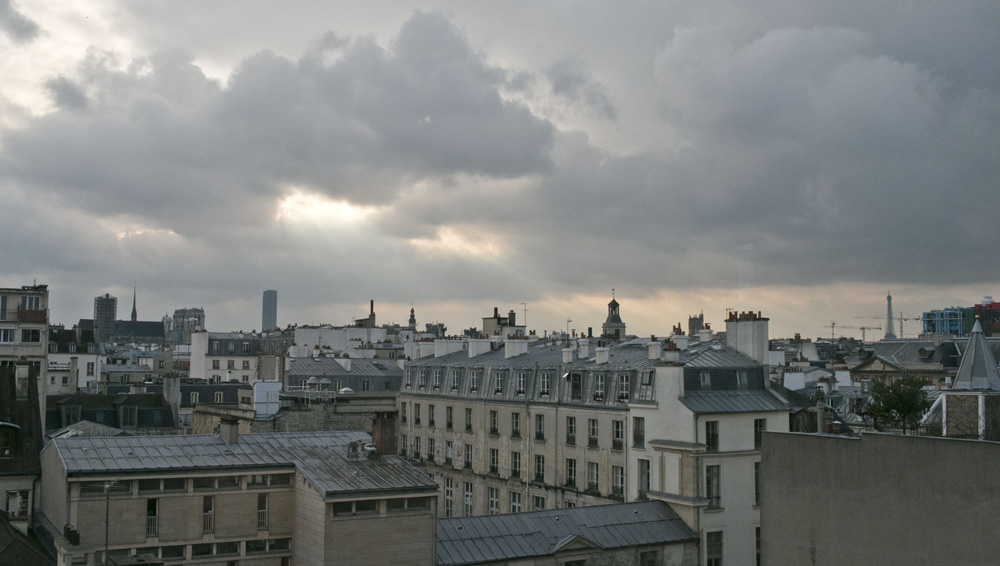 MY FAVORITE STOPS IN THE MARAIS:
Tout Autour du Pain – This bakery is worth the walk for their award-winning baguettes and croissants.
Cafe Charlot – A simple standard cafe on Rue de Charlot ideal for a coffee or a kir royale and a chance to rest your feet.
Hier Aujourd'hui et Demain – I picked up a vintage globe at this hectic odd-and-ends shop on Rue de Bretagne. I've wanted one for years and didn't want to spend too much. I found the perfect one right here.
La Cave a Bulles – One of the best craft beer shops in the whole city. If you have traveled far to taste/bring home a Cantillon Lambic, you'll likely find some here. They do like to trade for US beers, so don't hesitate to bring some from home.
Diwali – A scarf shop. Need I say more? I spent too much money here but I LOVE the beautiful turquoise paisley scarf I found here.
Fleux – A housewares store that feels a little bit MOMA, a little bit Anthropologie, and a little bit Urban Outfitters Home.