The skyline is palms and palapas. The view outside my room is of a turquoise sea with no finite end. My breakfast, while still toast of course because duh it's me and I love my toast, is toast with a side of tropical fruit juice. My commute to the office is a short walk across the pool deck before I sink my toes in the silken white sand of Palm Beach. This morning couldn't be more different than my mornings in Brooklyn.
This is how each day started during my stay at the Aruba Marriott.
–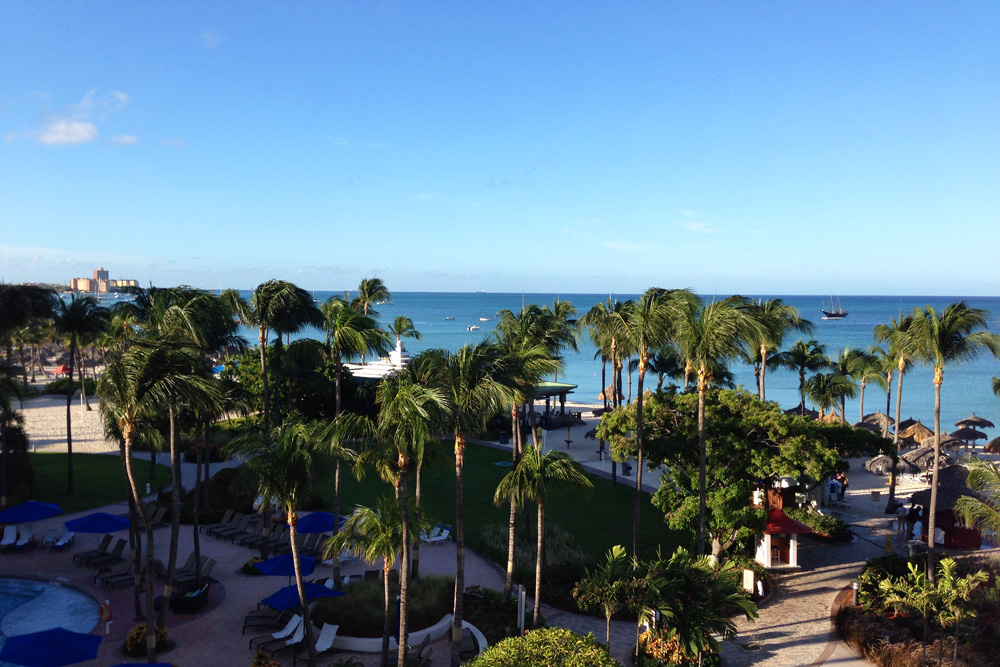 Even if you are not the type of traveler who often stays at resorts, there is a time and a place where staying at a resort is not only a good idea, it is the right idea. Say for example, you fly to beautiful tropical island that is known for its white sand beaches and sultry palm trees. You are looking for a complete escape and a place to unwind.
Most likely, you'll want to find a place to stay that will give you maximum time spent enjoying said beaches and palm trees. Whether that means early morning runs along the shore, snorkeling, or planting yourself under a palapa with an unobstructed view of the sea and sand, you'll want to be on the beach, near the beach, or around the beach as long as you can. Enter the beach resort. You wake up to a view of the water, can spend all day near the sand and even watch as the sun sets into the sea before you start the night.
The Aruba Marriott is the kind of resort that's made for this type of getaway. Aside from having pretty much everything you may want on a beach vacation within the resort or easily accessible from the resort, it is simply comfortable. The staff is extremely friendly and welcoming. The rooms are modern, clean, and well air-conditioned (which for a traveler like me, is such an amazing thing). And best of all, the grounds are peppered in white and bright hot pink frangipani. My favorite!
It really has everything an Aruban vacation needs.
If you want a relax on the sand: The beachfront palapas and lounge chairs are ideal. You don't even have to leave your chair to eat lunch or grab a drink.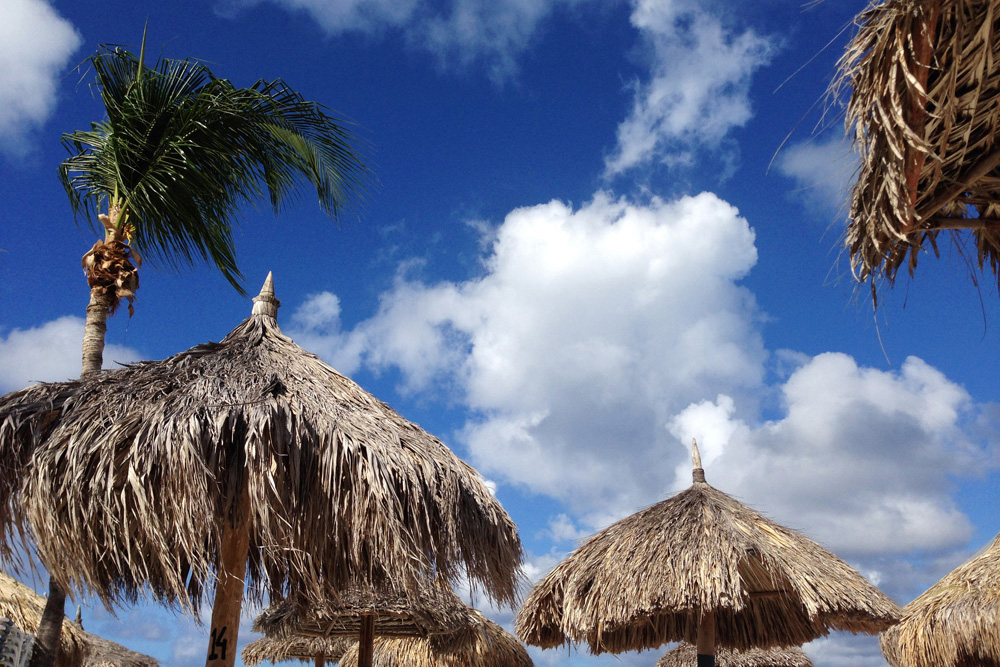 If you want to get active: try out a kayak or a stand up paddleboard. Just down the beach are also great places to windsurf and kitesurf.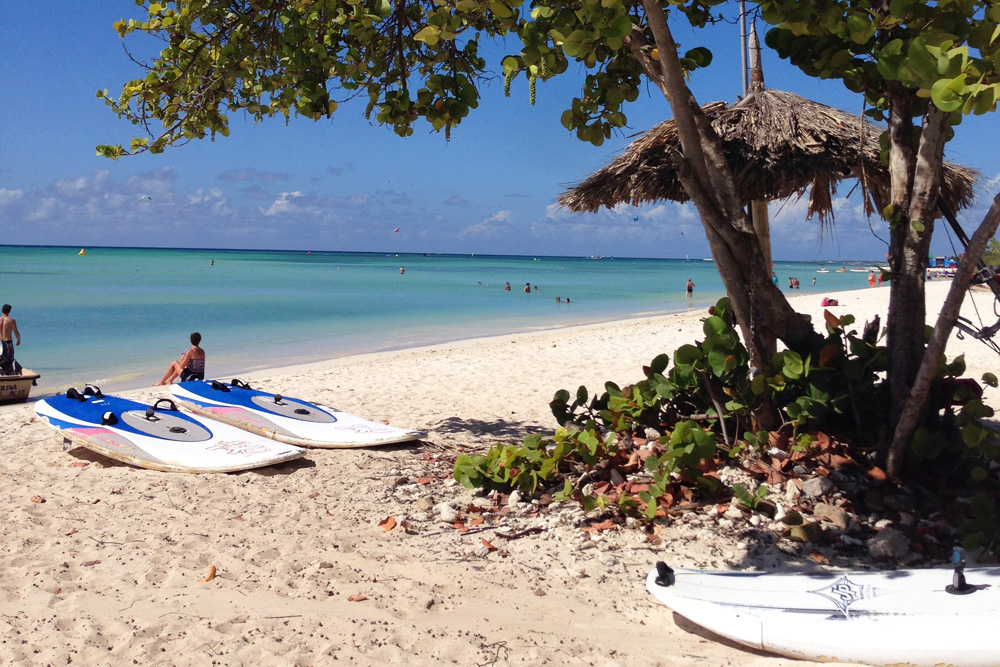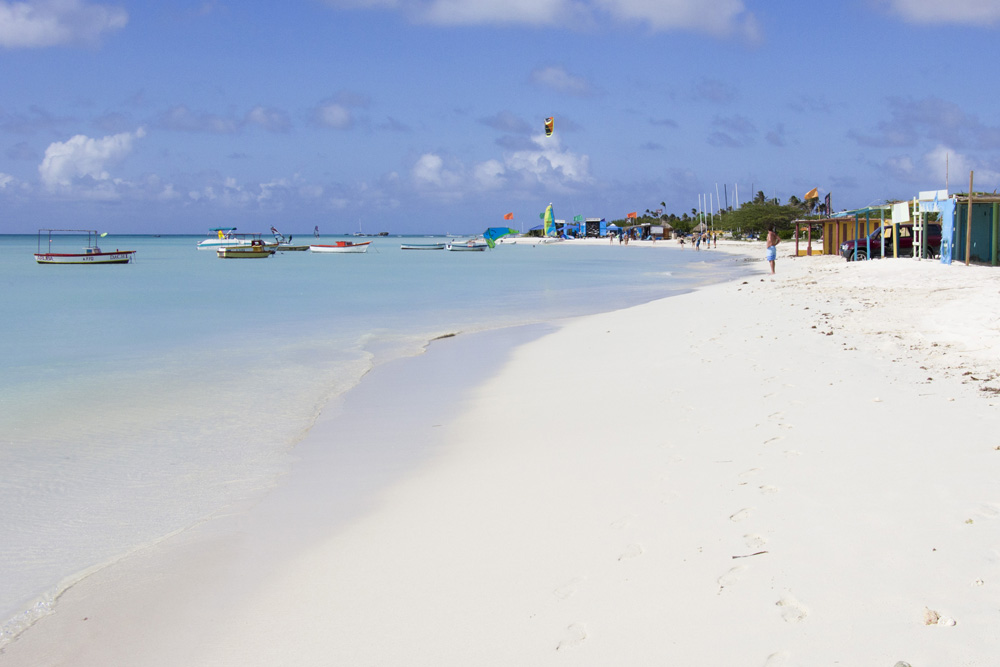 For a break from the sun: try out the Mandara Spa in the adjacent Ocean Club. It's Balinese decor is centering and calming. TIP: head here *before* a long day in the sun. In case of sunburn, you'll be able to enjoy your treatment more. (I learned that the hard way in the past…)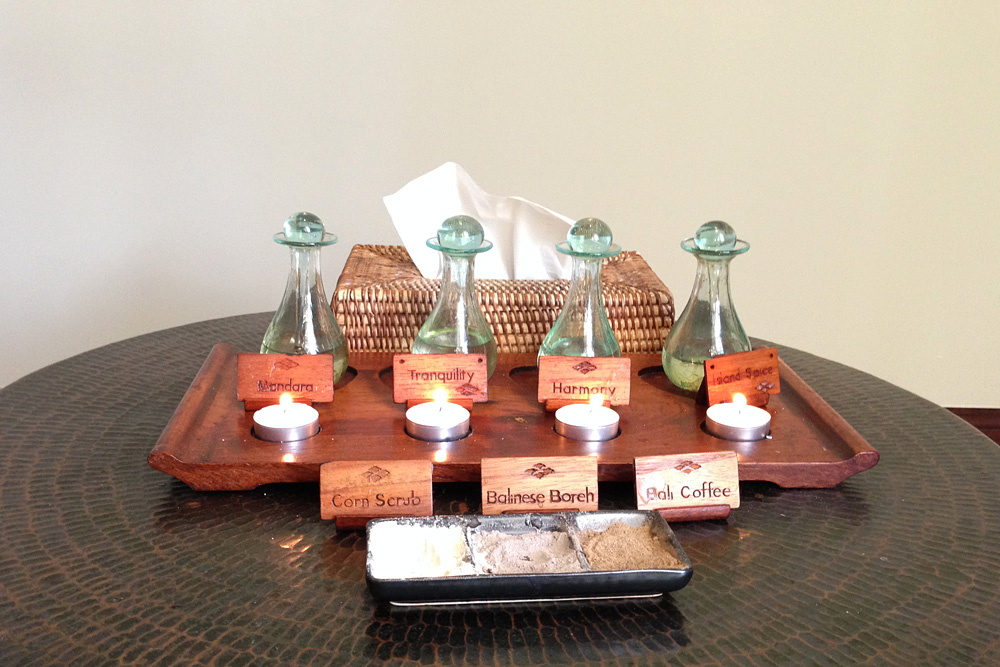 If you want to dine at sunset on the beach: Grab a table at the resort's beachfront restaurant Simply Fish. Eating dinner with the sand in my toes is always thrill when I'm somewhere tropical. For me, this was a must do.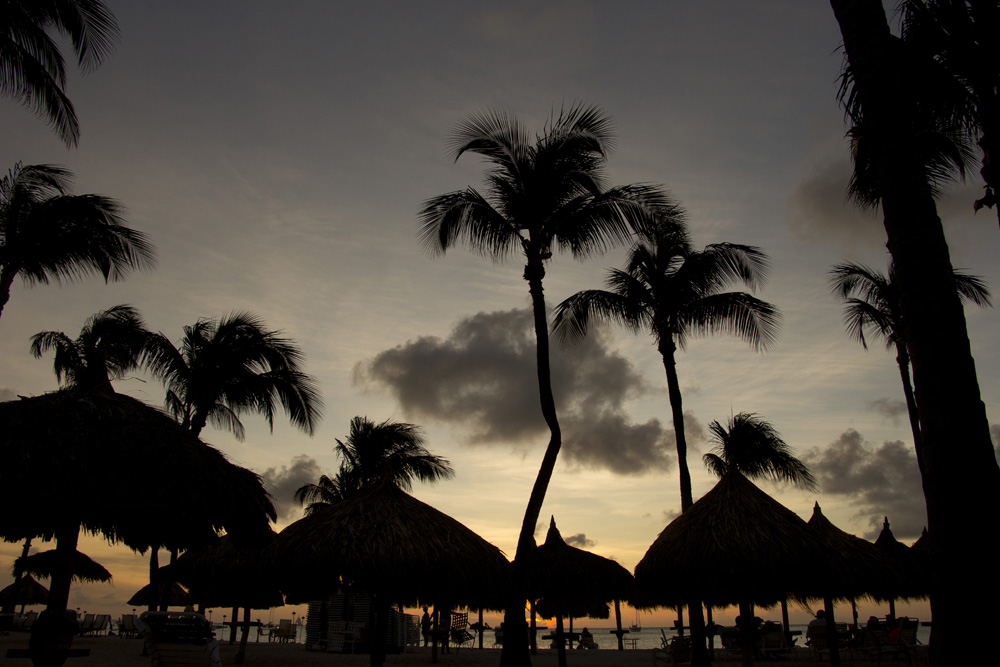 <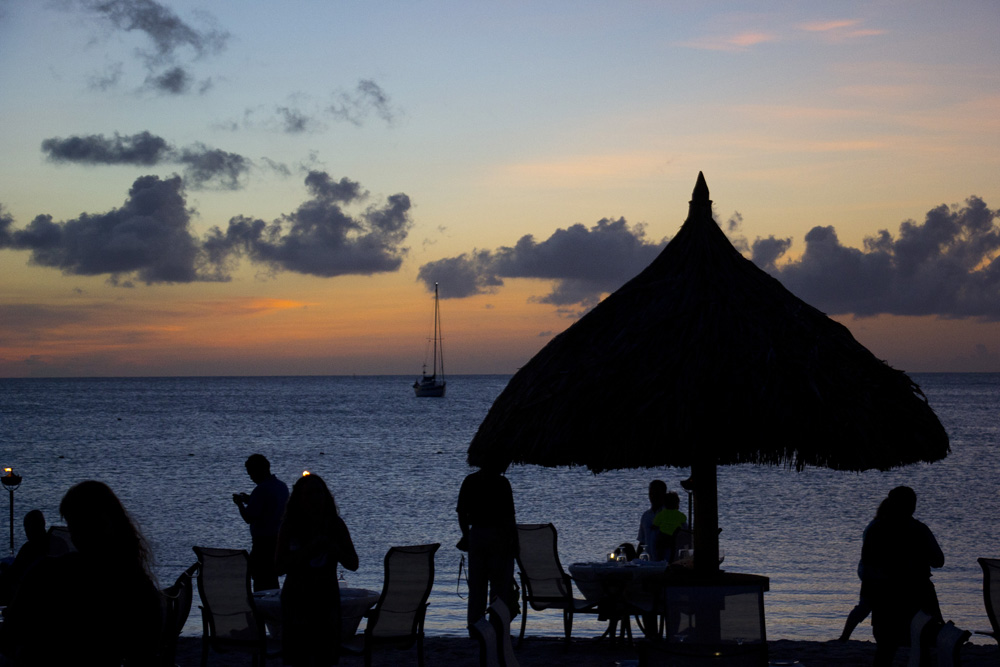 At the end of the day, Aruba is a destination known for its beaches and unforgettable blue waters. When I visited, I was so happy to be in a place that allowed me to enjoy them as much as I wanted. I would happily go back – now who's with me?
Click Here for more information about the Aruba Marriott and Stellaris Casino
Thank you to the Aruba Marriott for hosting me. All opinions, musings, and photos are totally mine.