As we came in for our final approach into the Oranjestad airport, I felt goosebumps crawl up my arms and legs. Not only was I thrilled to have broken free from the grips of the cold weather in New York, but I was arriving in a new country of which I knew next to nothing about. The ultimate kind of adventure, regardless of the destination.
I mean I knew Aruba would be beautiful. Beautiful in a way most Caribbean islands are – turquoise and striking blues everywhere the eye can see. Bleached sand and breezy palms. Hopefully some plumeria/frangipani to perfume the air. But beyond that, I knew very little and expected not much more than a pretty place to put my lounge chair.
The view upon landing was a perfect introduction.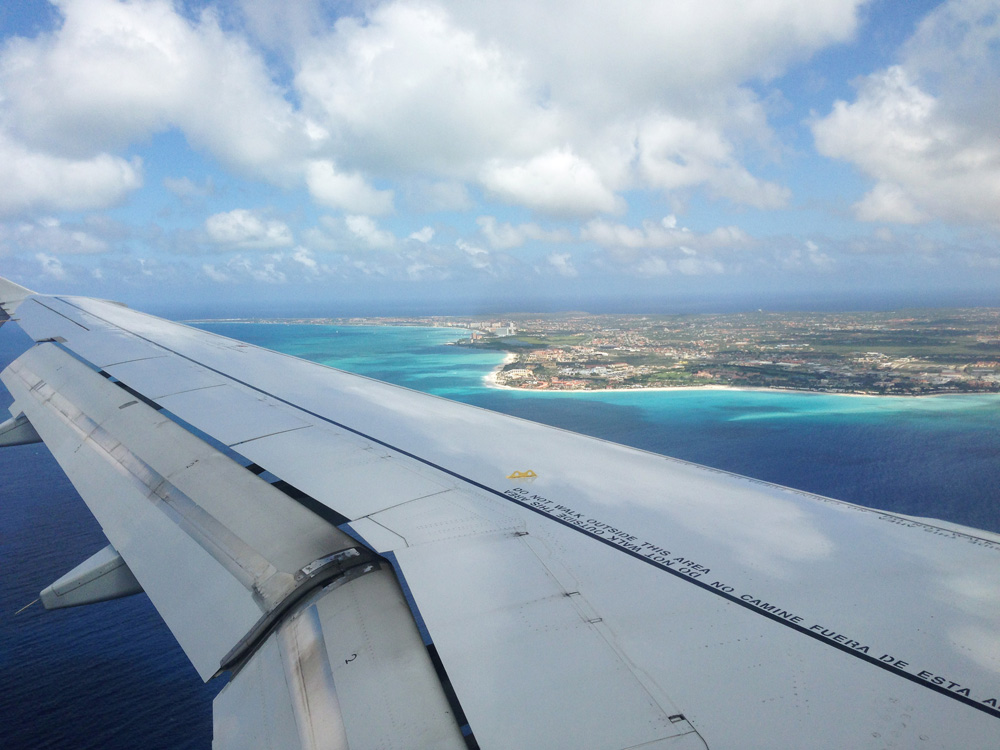 What I found during my short stay in Aruba was a whole lot more interesting than what I thought I might see. For everything I thought I knew about Aruba, I learned something new.
What I knew: Aruba's beaches are some of the best in the Caribbean. There's a reason why it's so popular with vacationers, honeymooners, and brides.
What I learned: It's true. The beaches are amazing. The internet has not lied to us. Palm Beach in particular (where the Marriott is located) is heaven.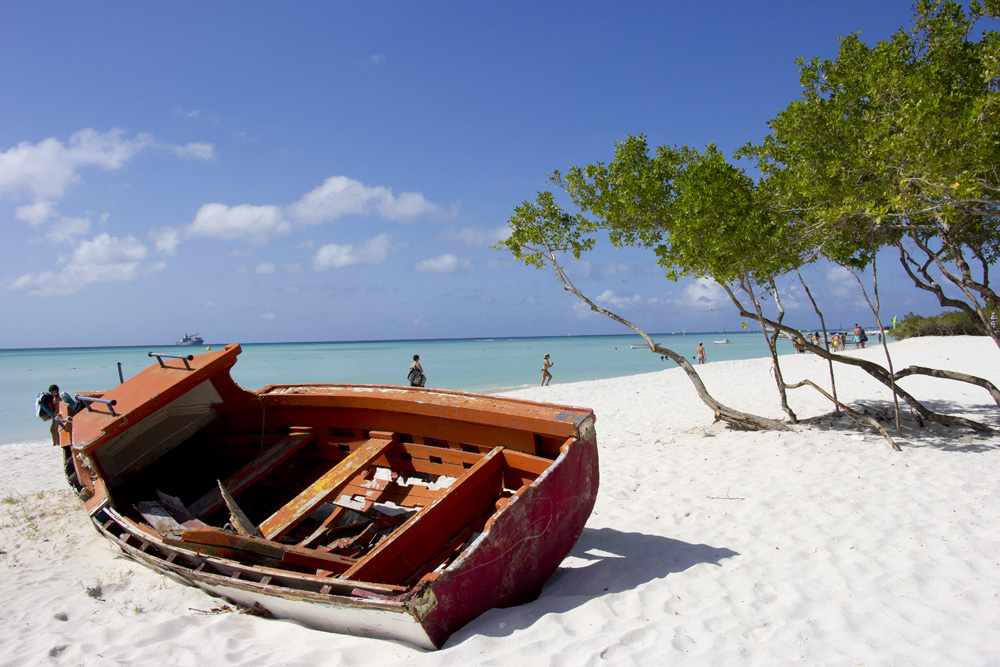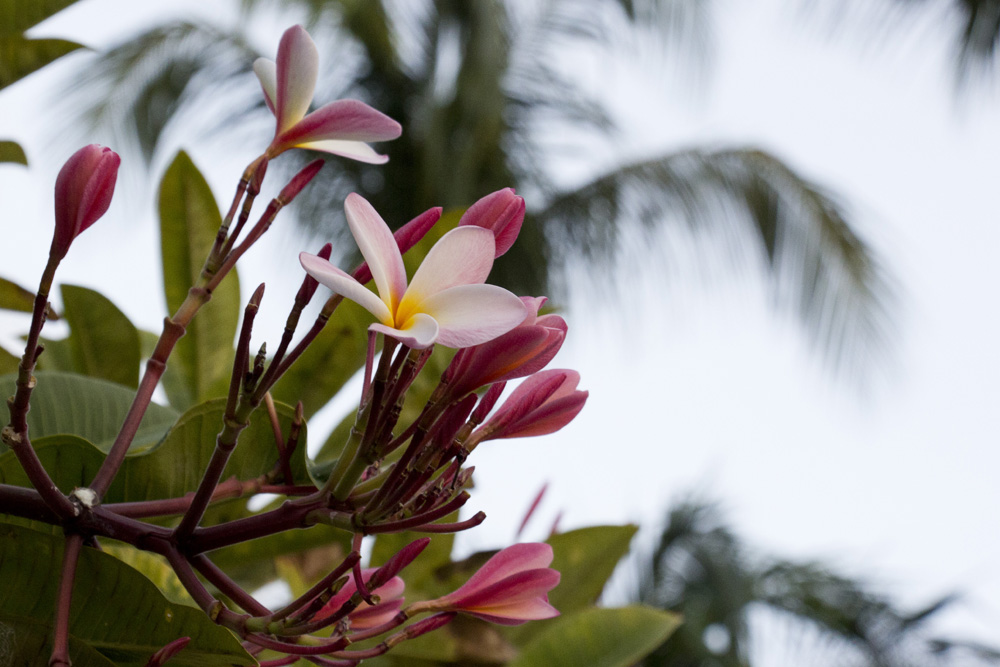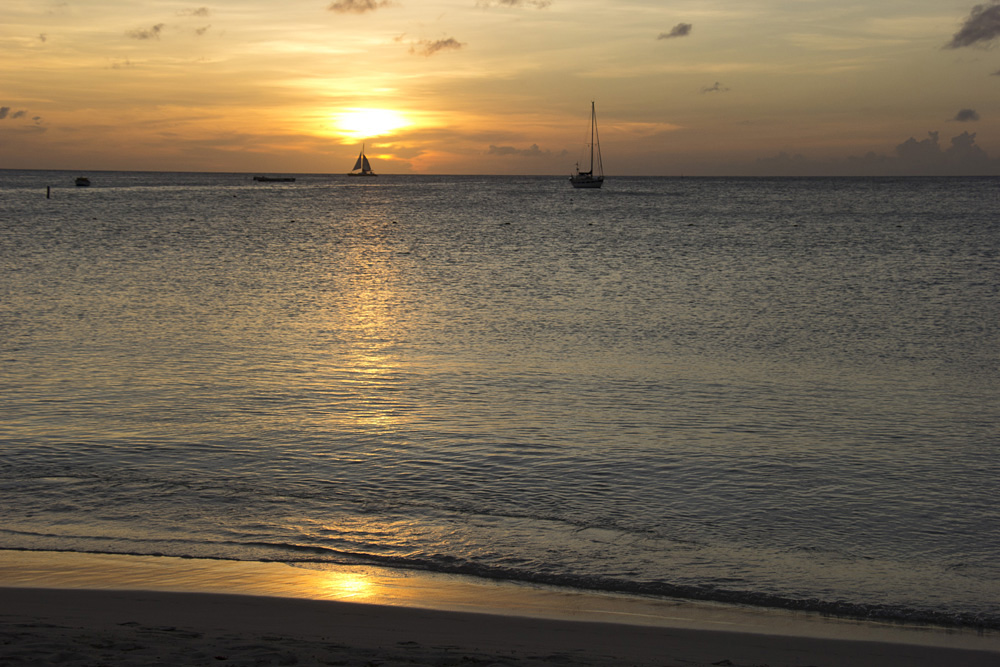 What I knew: Aruba is Dutch. It's officially one of the four countries that make up the Kingdom of the Netherlands.
What I learned: Aruba may be Dutch, and plenty of Dutchness abounds, but Aruban culture goes way beyond that. I met people from all over North and South America who call Aruba home. Most interestingly, many are from Suriname. And the Surinamese food I tried at Aruba's Carubbian Festival in St. Nicholas was delicious!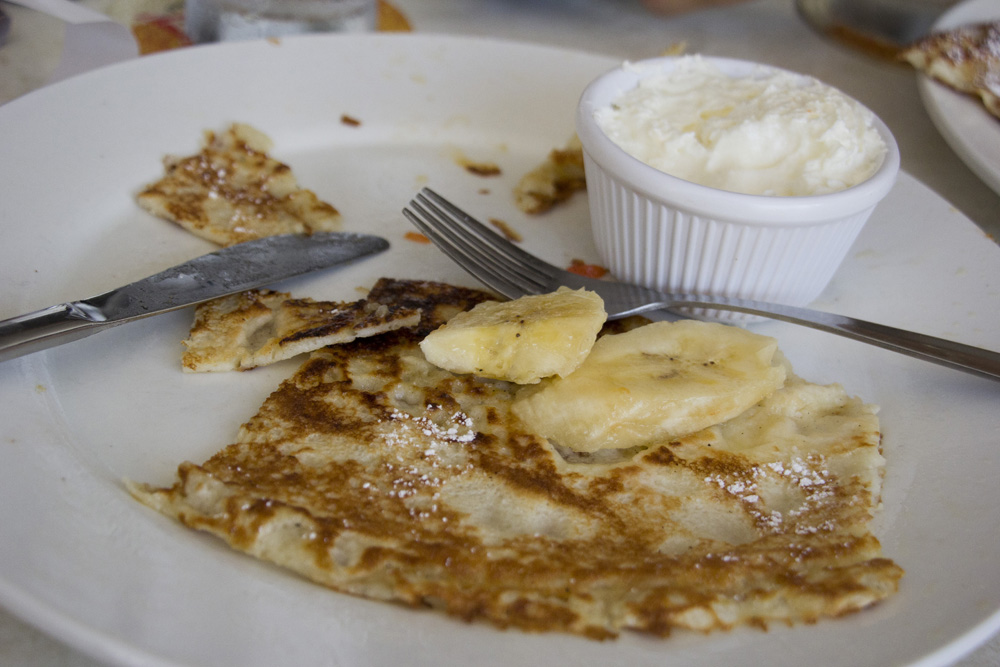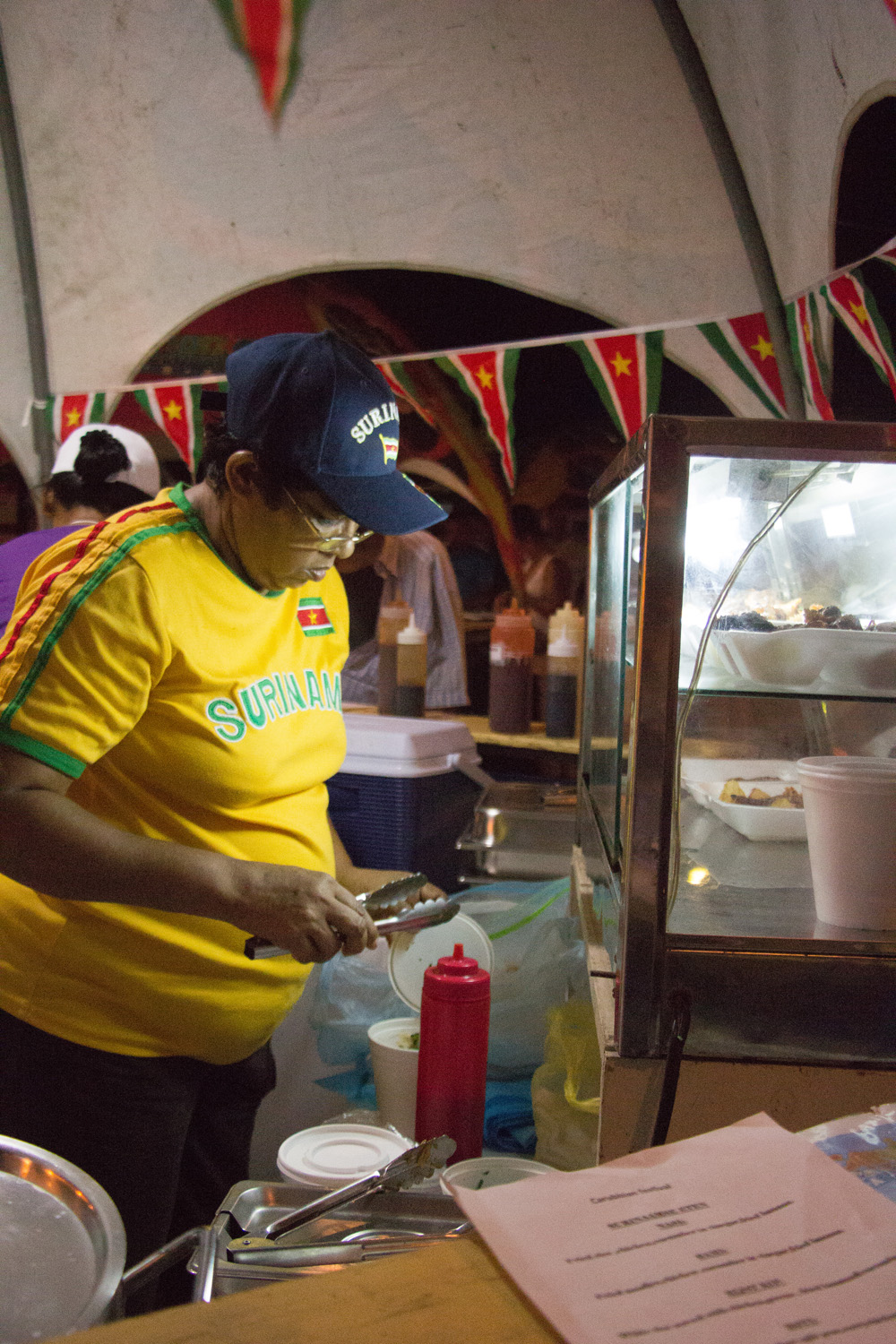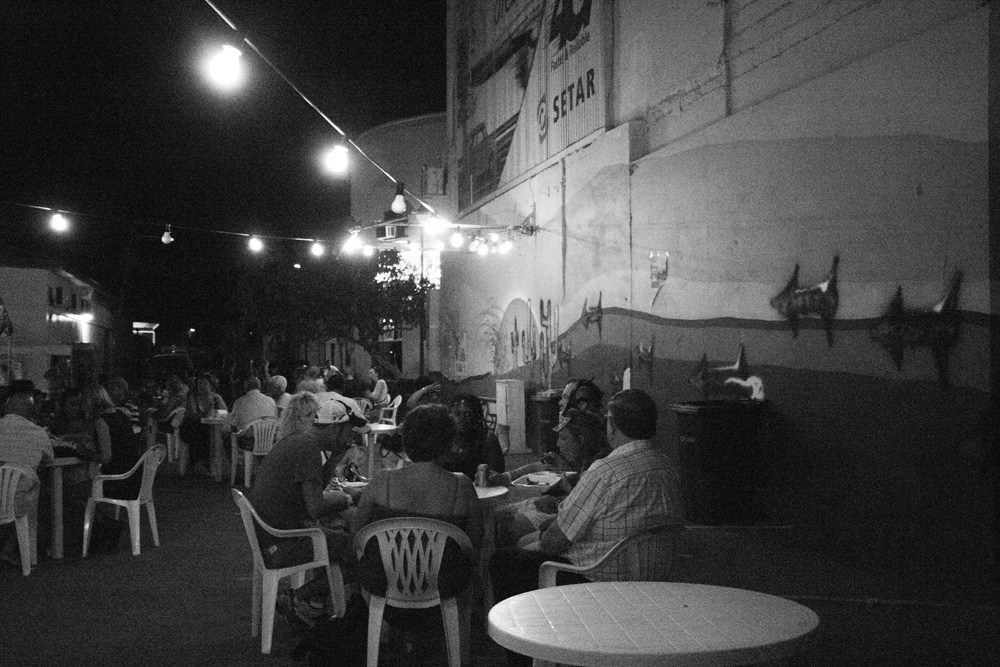 What I knew: Since Aruba is Dutch, a lot of things are in the Dutch language. Like the name of the capital, Oranjestad. That's totally Dutch and I still don't even know how to pronounce it correctly.
What I learned: Dutch may be the officially language, but the unofficial language is Papamiento – Aruba's own native language. But awesomely, most Arubans speak Papamiento, Dutch, English, AND Spanish. They completely put me to shame in this department.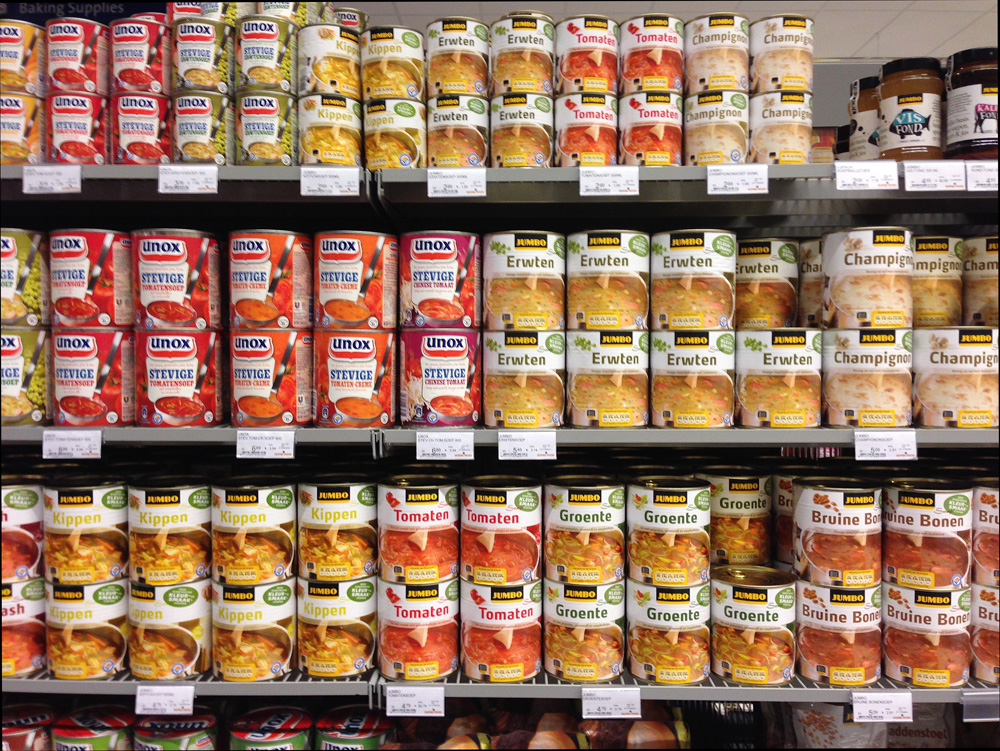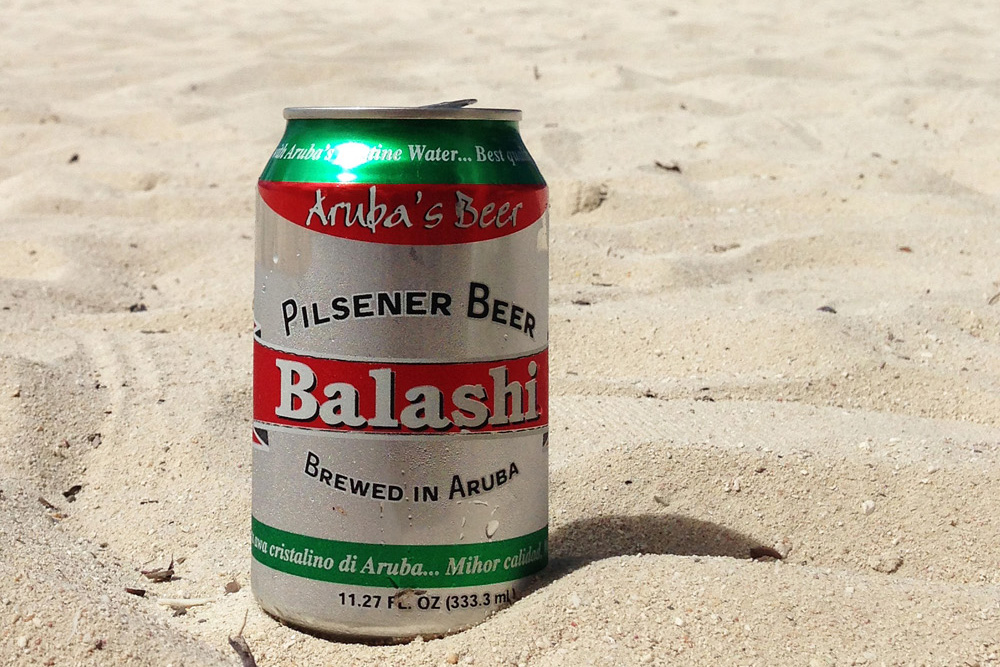 What I knew: Aruba is windy. Windsurfing and kite surfing are extremely popular because the wind is so famous and consistent. And on a ridiculously hot day when you need some help staying cool, that wind is glorious.
What I learned: This wind is really only a breeze along the sandy beaches where people are windsurfing. On the other side?  The windward side? Now that's wind.
The coast looks like a completely different place – like the coast of Northern California. Rocky, jagged, dry, violent but with cacti everywhere. It is stunning in a completely different way than the white sand of Aruba's other half.
Oh and yeah, it is glorious on a hot day.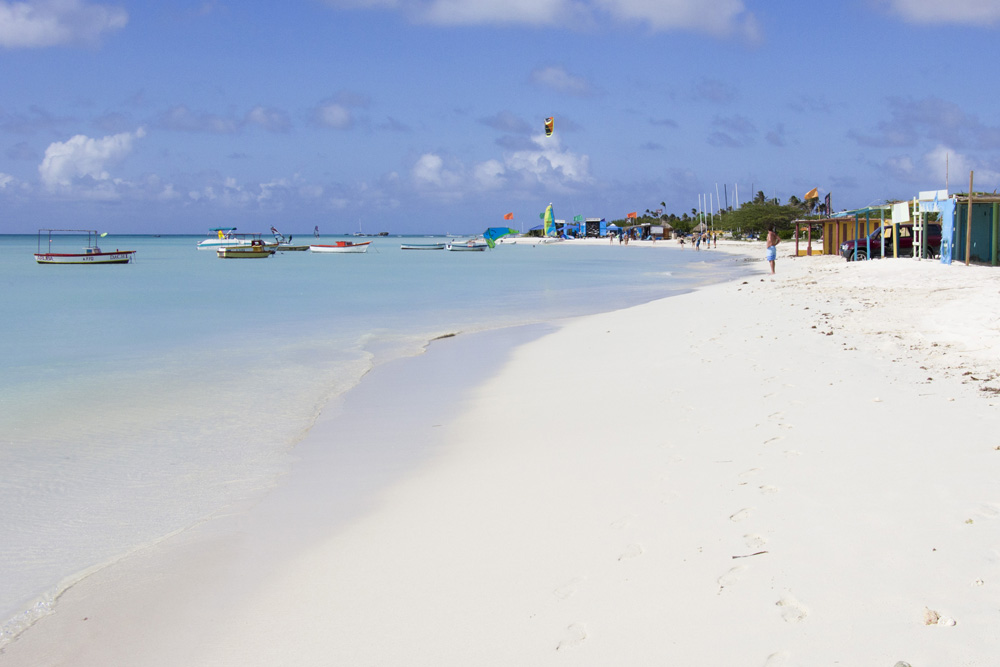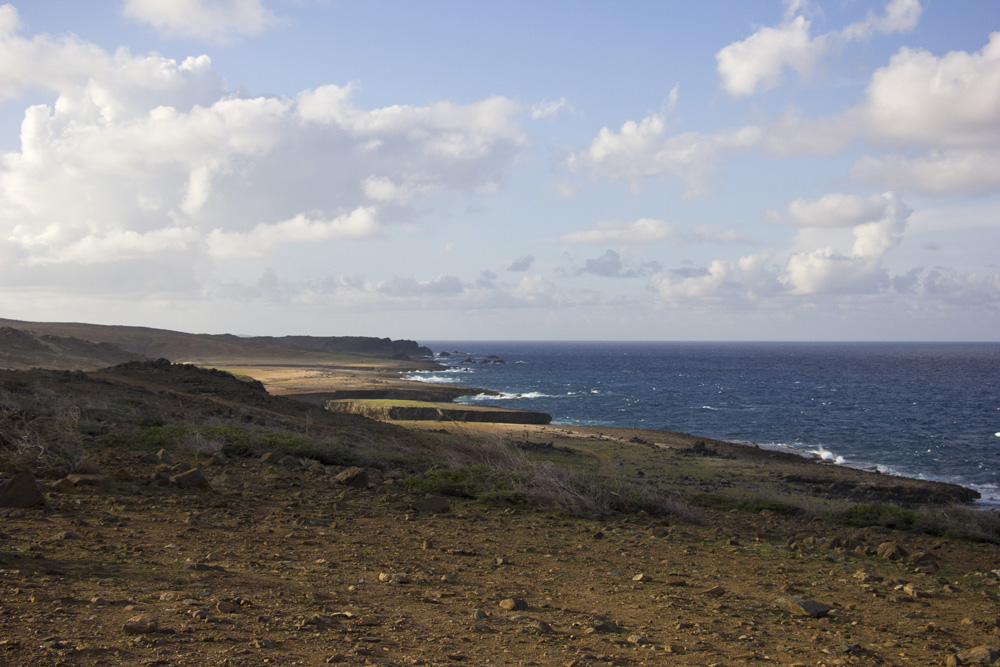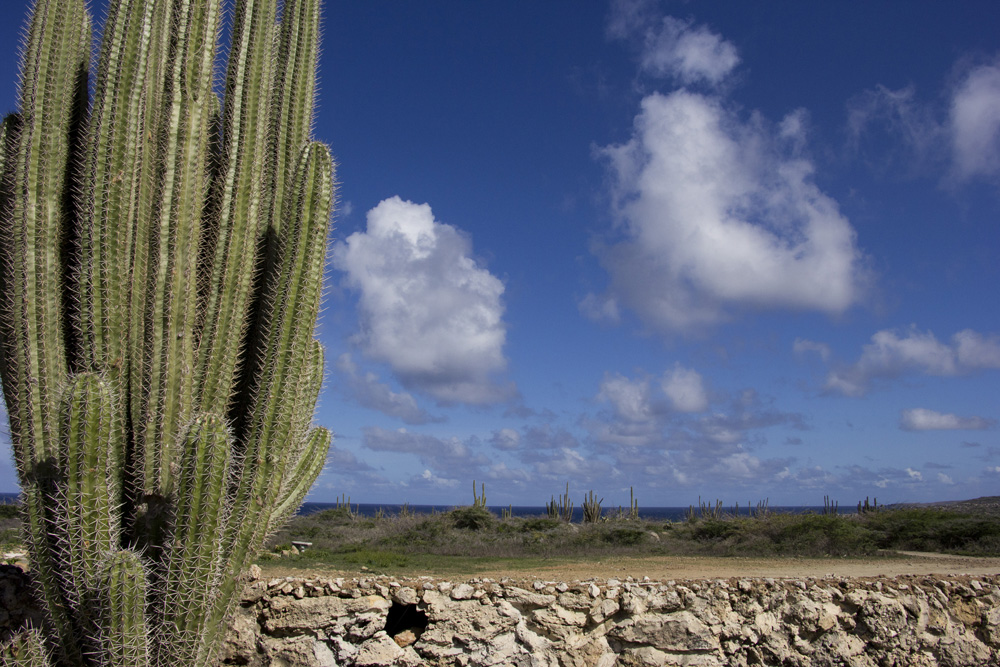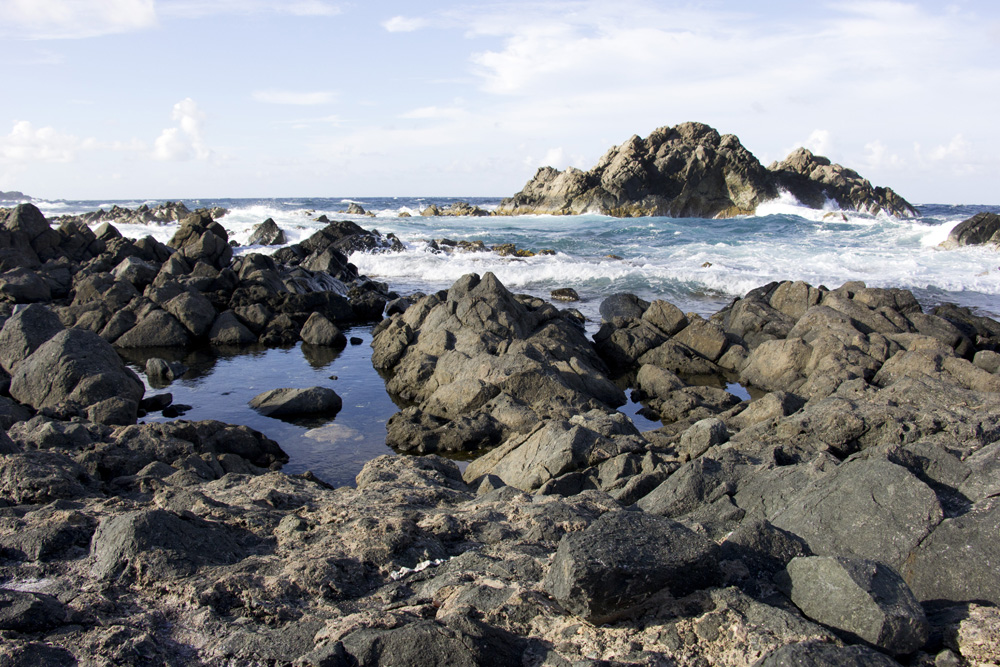 All in all, Aruba surprised me. I really went in knowing nothing and expecting little more than a beachy resort island. While it most certainly is geared for the beach vacationer looking for a palapa and an aquamarine sea, there is more to this happy little island than just sand.