When I first walked into The Garrison back in 2009, I instantly felt a connection.
This small inn/golf course/farm/yoga studio is located in the town of Garrison, New York on a plot of land overlooking the Hudson Valley. The 4-room inn and its restaurant, Valley, can be found at the end of an elegant tree-lined driveway, which leads through the Garrison golf course. The building's soft color scheme and country accents are reminiscent of the Napa Valley: fresh, clean, comfortable. The panoramic views of the Hudson Highlands and of the river, however, are pure New York.
Being from California, I often find myself craving California things in my New York life. At home in the Bay Area, we grew vegetables and fruits in our backyard year-round.  My mother spent hours in the kitchen cooking healthful meals from scratch using all of those fresh things we cared for.
In New York, I look forward to the weekly farmer's market like it's my birthday party. I crave my time outside, especially a morning walk through Fort Greene Park. This connection to food and to nature leads me to places that embrace the spirit of the outdoors. The Garrison does this so well.
The Garrison spoke to my west coast roots so much, we decided to have our wedding here. We couldn't have been happier with the experience of planning along with the event itself.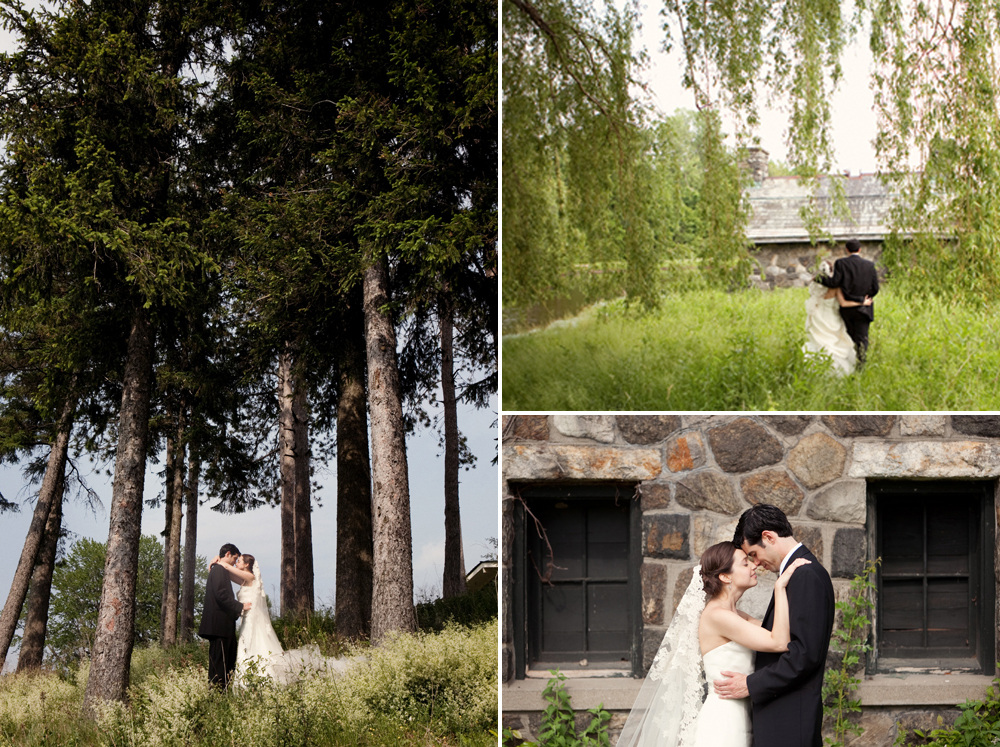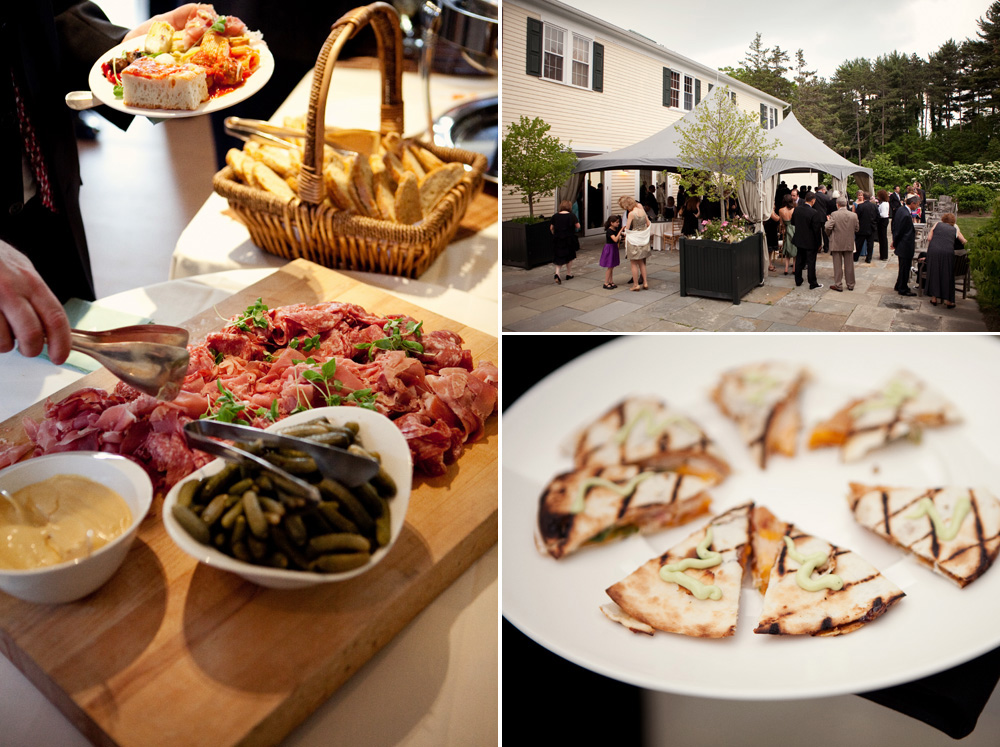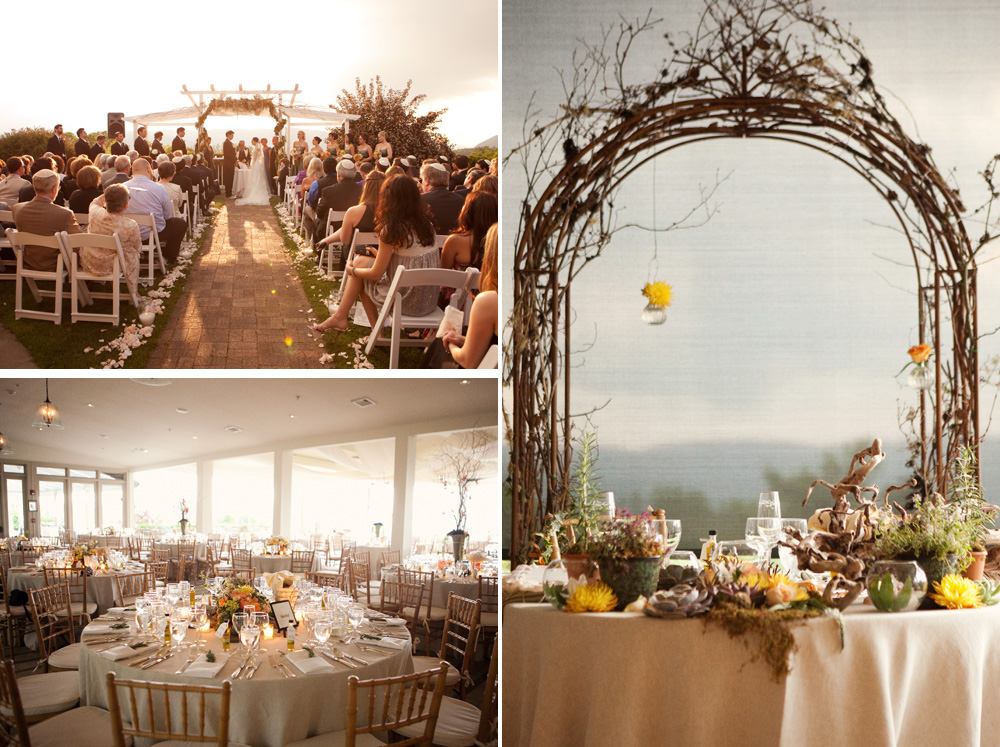 This past fall, about three and a half years after our wedding, we finally returned to The Garrison. This time, as diners. This time, without an event to manage, we could relax, and enjoy the afternoon. While people scurried around setting up decorations and musical equipment in the (since updated) event areas, we settled into a table overlooking the Hudson River at the restaurant, Valley. Our Sunday afternoon lunch featured seasonal vegetables grown on site. And in the fall, that means squashes, pumpkins, root vegetables and berries. Um, delicious.
I enjoyed the food even more than I had at our wedding (probably since I wasn't fretting over centerpieces, flower girls, and place cards). While Matt tucked into a dish of free-range chicken, I enjoyed still-warm-from-the-oven cherry chocolate scones, a local root vegetable salad displayed like modern art, and house made ravioli with pumpkin puree, roasted baby brussels sprouts and micro greens. I washed it all down with a dry afternoon Rose and a view of the river.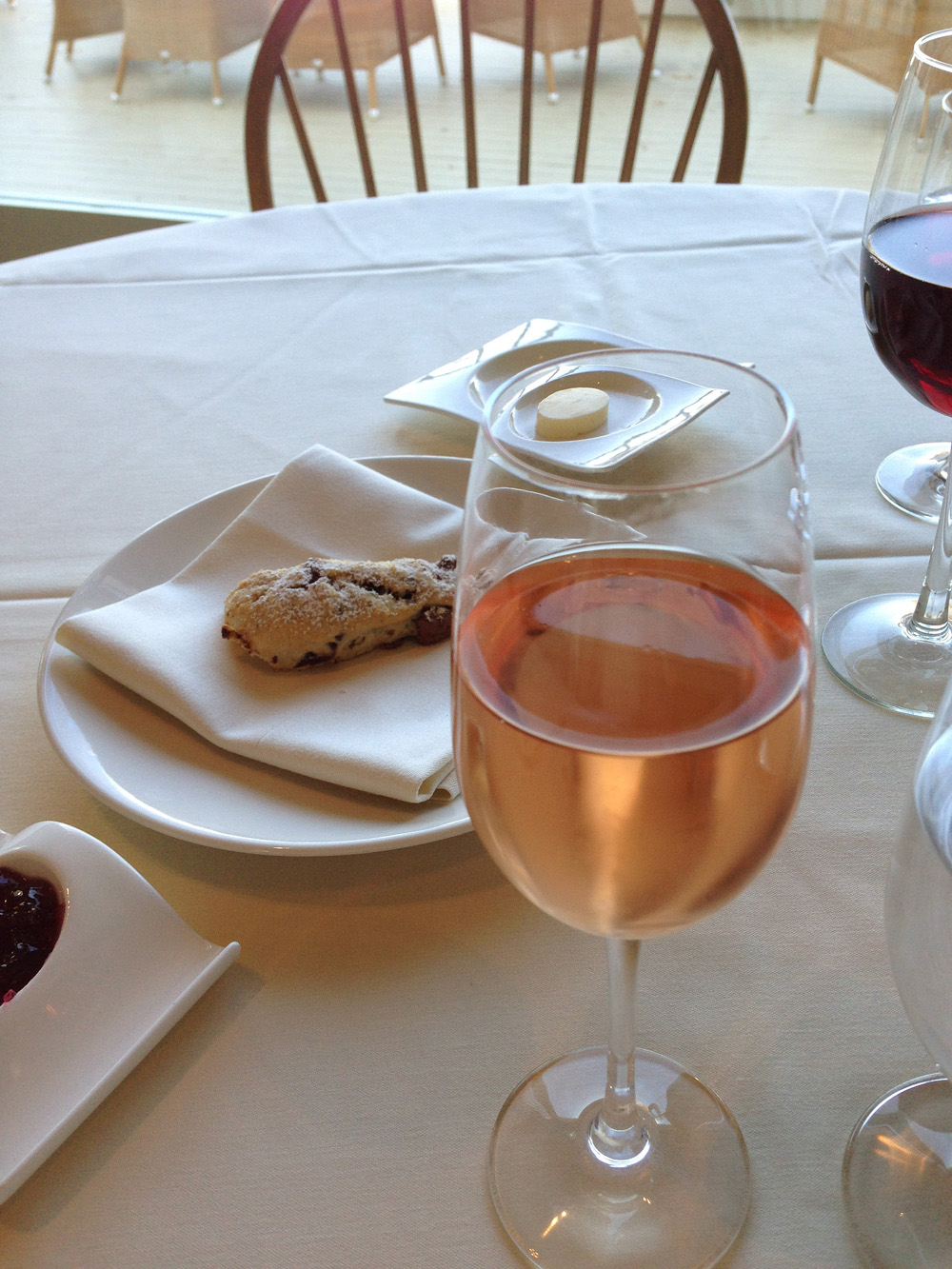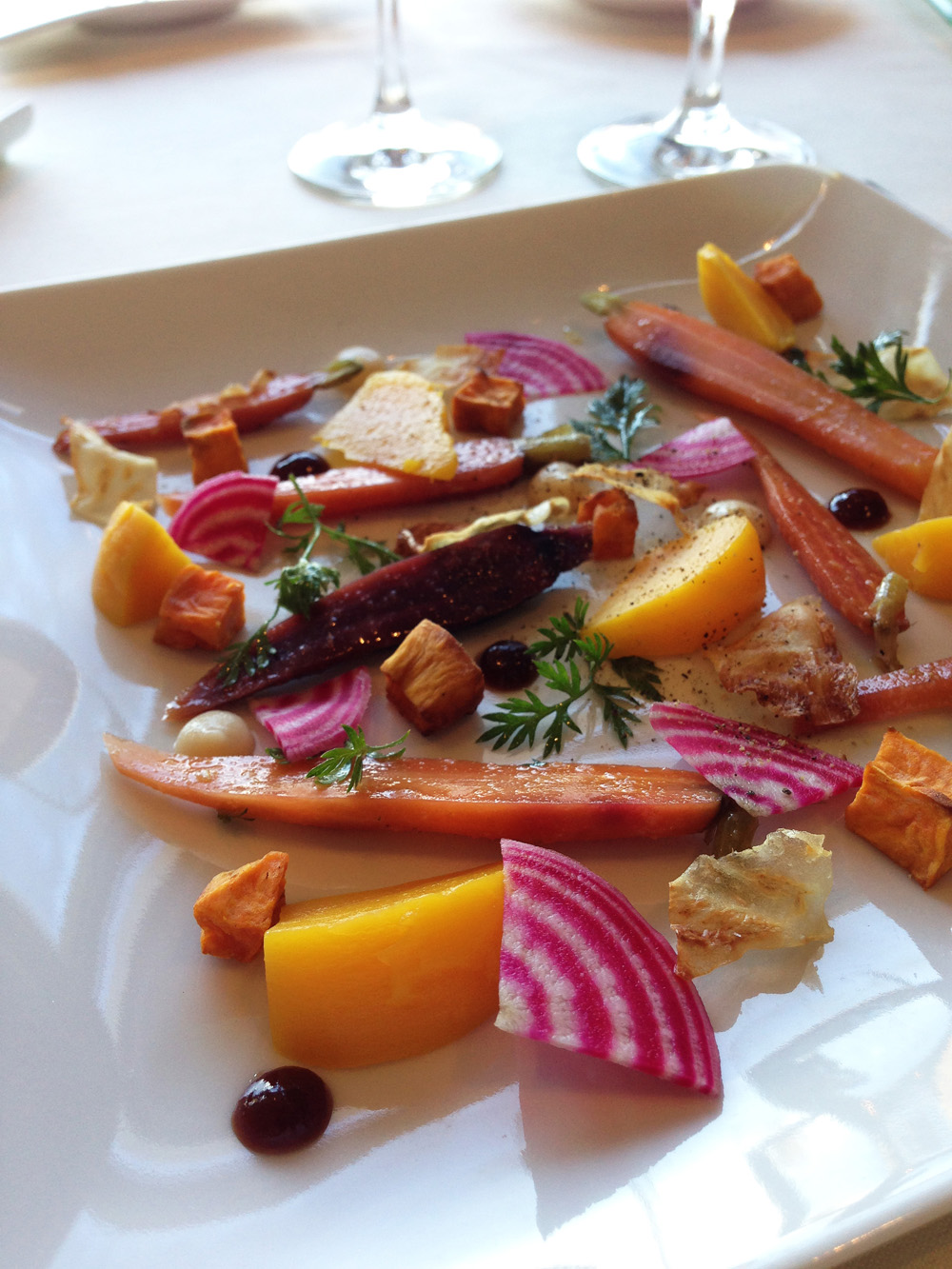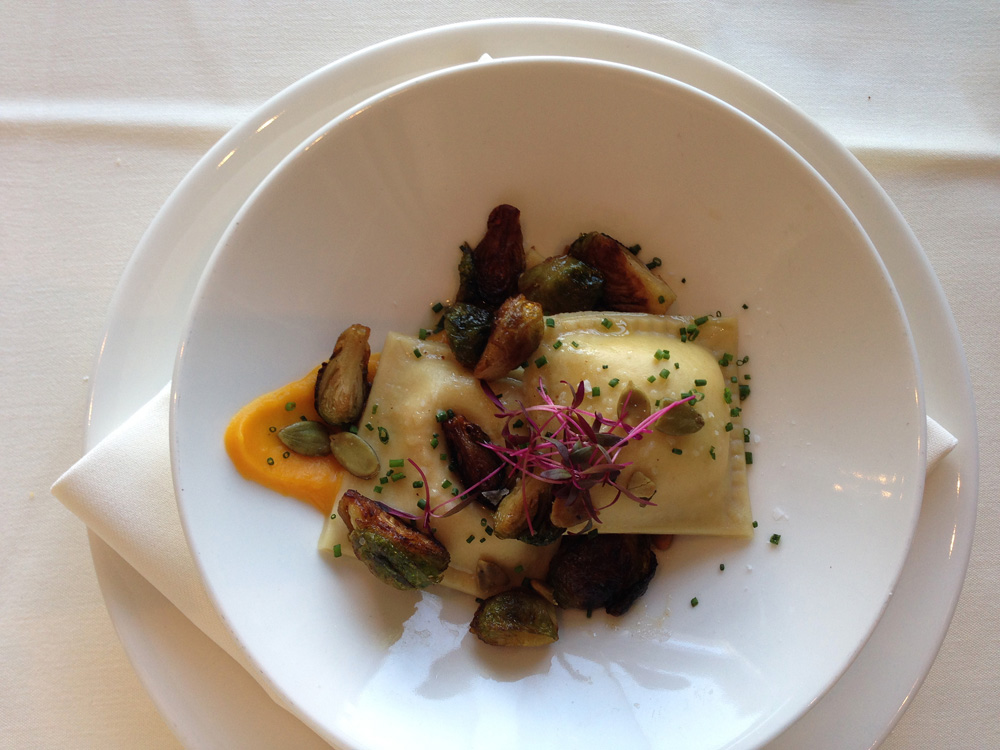 Valley really focuses on freshness and local ingredients. Not only does the on-property farm supply much of the herbs and lettuces that are used in the dishes, but the chef sources the rest of his ingredients from local farmers and growers. The result is flavorful food that speaks to the character of the Hudson Valley. And the menus change all the time to reflect what's available and what's good.
Eating here, both as a bride and as a guest, was a treat. I am looking forward already to my next return.
 A big thank you to The Garrison for inviting me back to enjoy Valley.
Click here for more information about The Garrison and Valley.
This article is part of a TravelShus series about travel around New York State. Read more HERE.