Coffee. It's one of the first things I think of when I imagine Costa Rica. Lush coffee fields draped atop rolling hills with volcanoes in the distance. Banana trees and sweet smelling flowers surround the plantations.
This is exactly what I found when I visited the Finca Rosa Blanca Coffee Plantation and Inn right outside the capital city of San Jose.
Banana trees? Check.
Flowers? Check.
Delicious coffee? Check.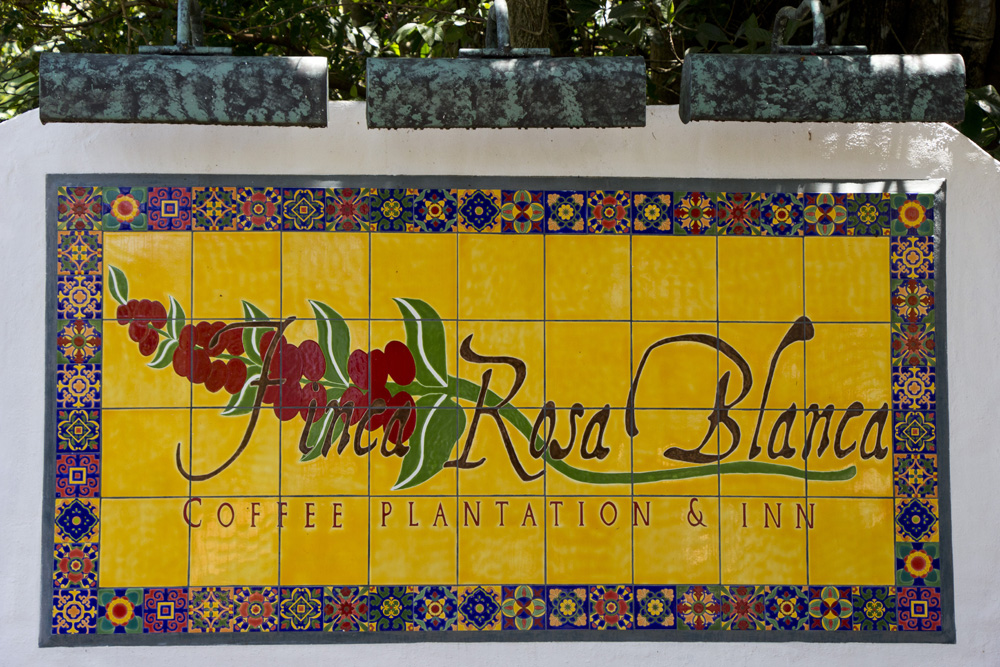 To start off my day at the plantation, my travel buddy Jenny and I took a coffee tour. Our guide Leo was extremely passionate about the art of cultivating and roasting coffee. As we walked through streams and along tree lined pathways as we learned about the life cycle of coffee as well as the ins and outs of organic farming.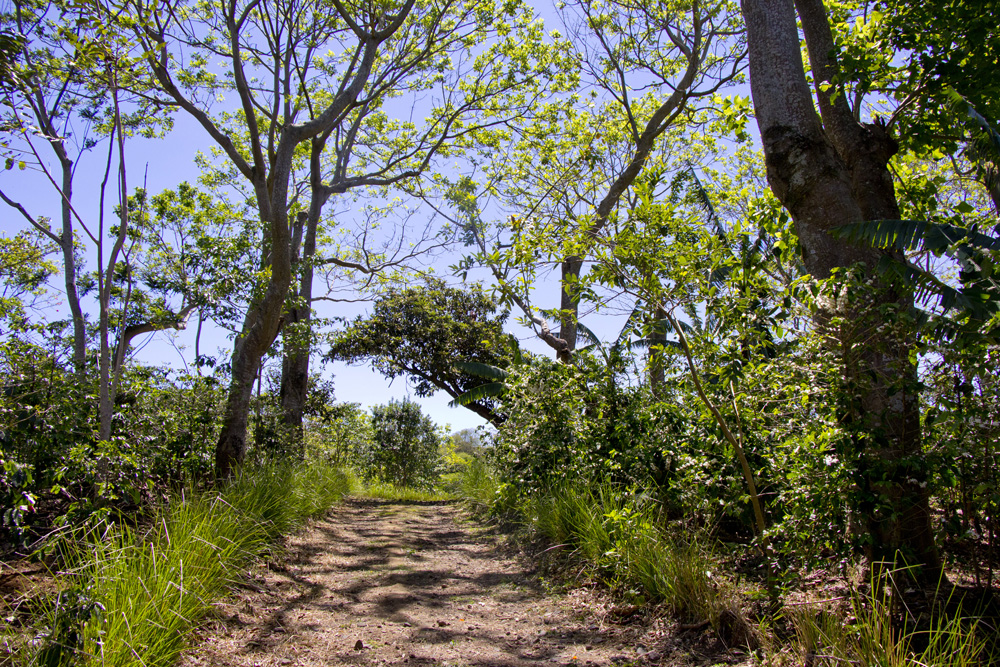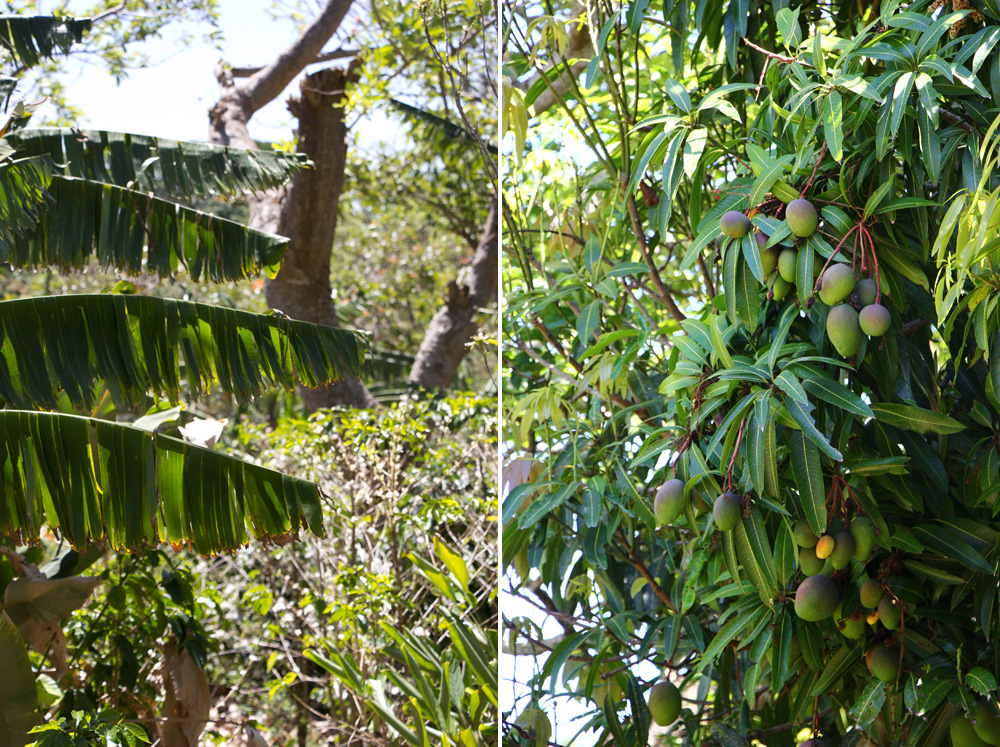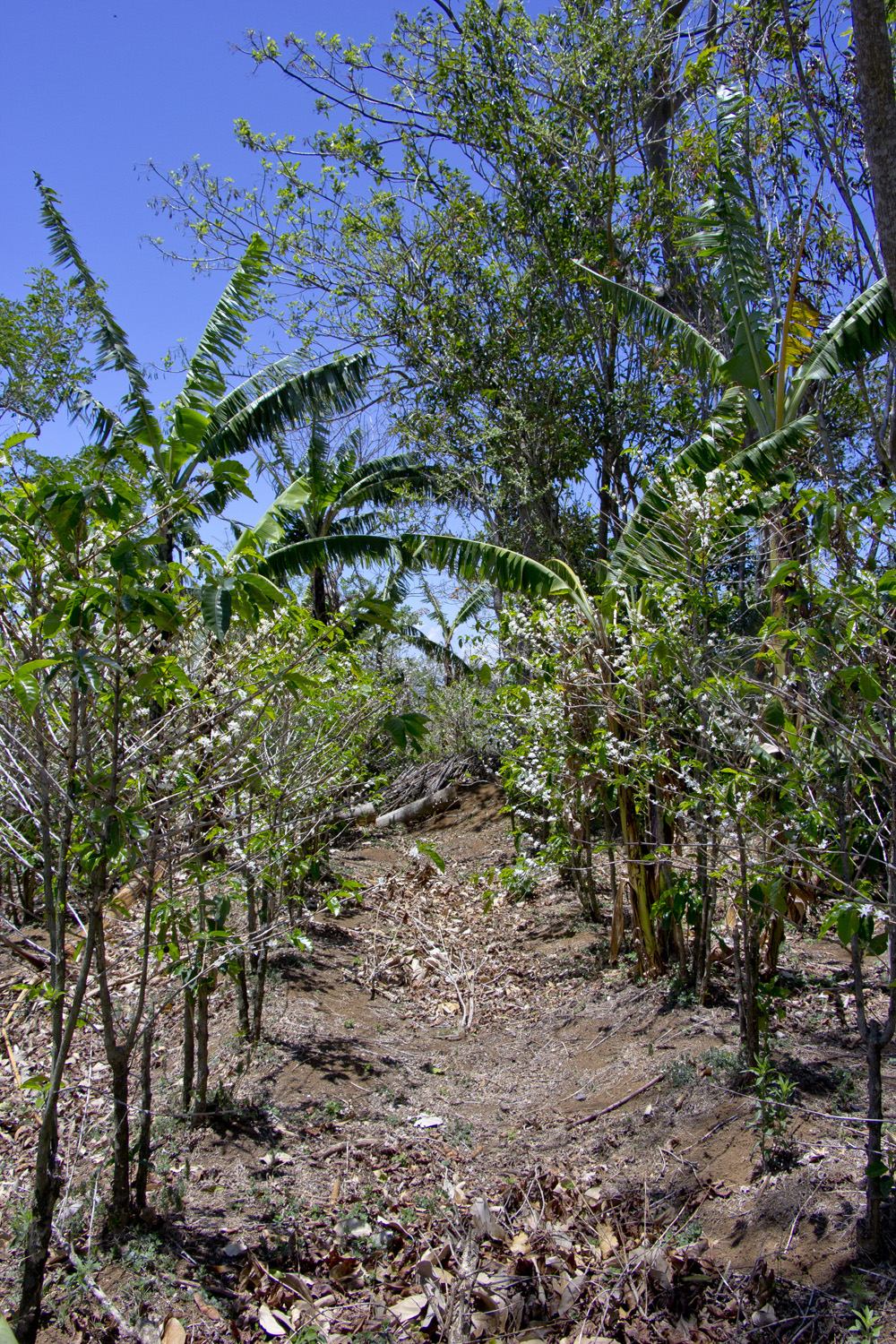 Leo explained that most commercial coffee plantations use so many chemicals that it renders the land contaminated. While coffee is farmed in these fields today, we don't know what they may be used for 50 or 60 years from now. Chemicals could sterilize the land or possibly worse. With organic farming, the land is pure and clean for other crops that may be grown here for generations to come, as well as the current coffee crops. And of course, organic farming produces coffee of high quality.
Instead of pesticides, Finca Rosa Blanca uses pheromone-laced pest traps. Banana trees are planted among the coffee trees to aid with soil richness and shade, while other nitrogen-fixing plants help promote growth. These organic techniques are some of the important reasons why Costa Rica has become one of the greenest countries in the world (Ranked #3 in fact).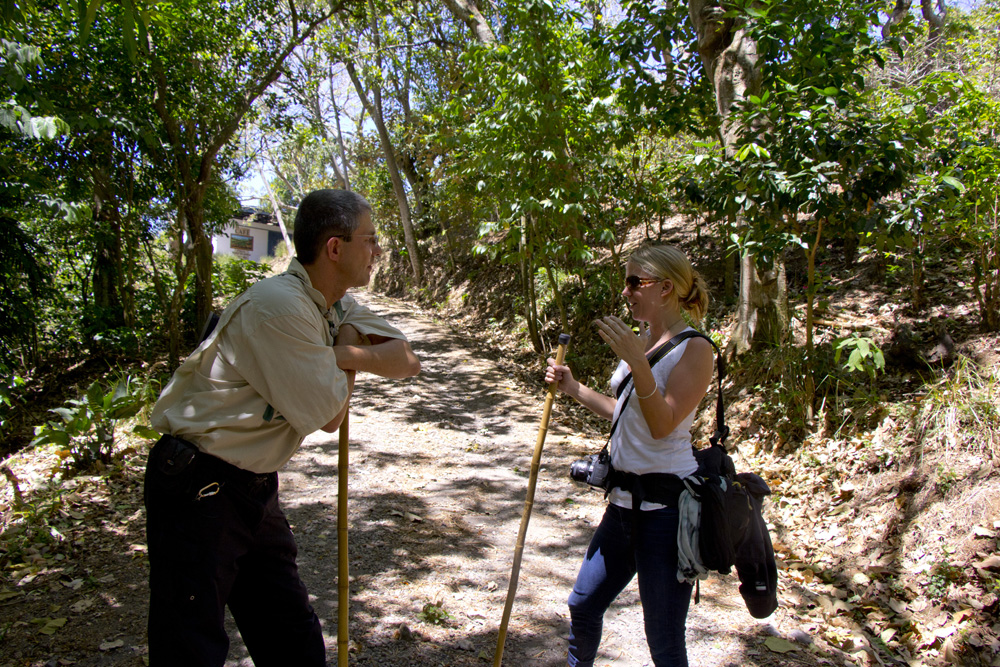 As we had traveled to Costa Rica in the beginning of April, the coffee trees were in bloom. Only once a year in end of the dry season, these fragrant white flowers blossom and send a sweet scent all over the plantation – like gardenias or night jasmine. I felt lucky to experience this beautiful and fleeting event as there were no coffee cherry in sight – something I was hoping to see on my trip. The only ones that remained had been eaten or left behind. Luckily,  these beautiful flowers distracted me.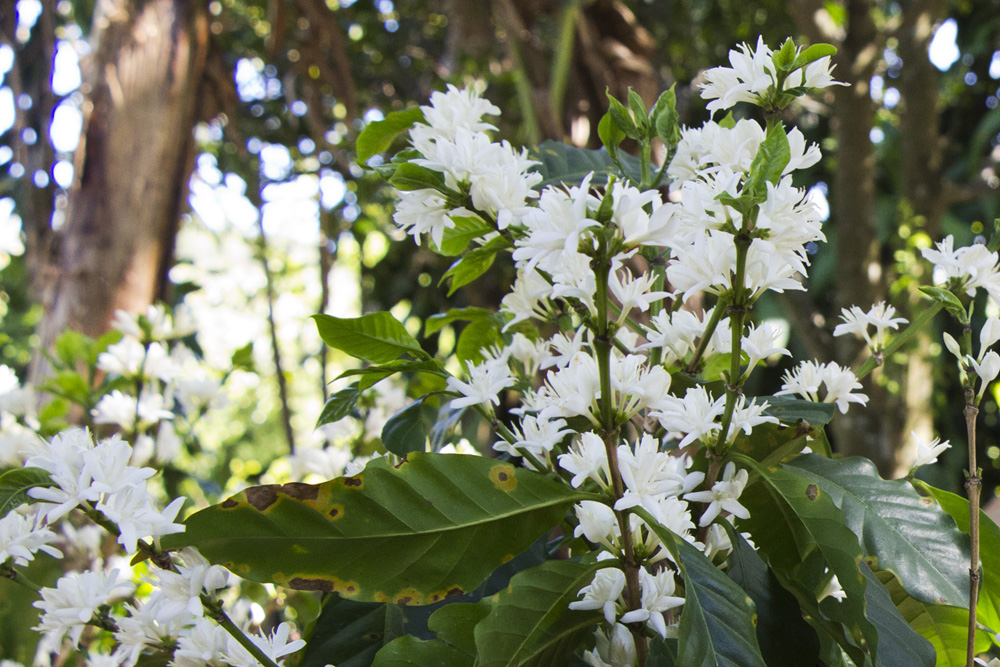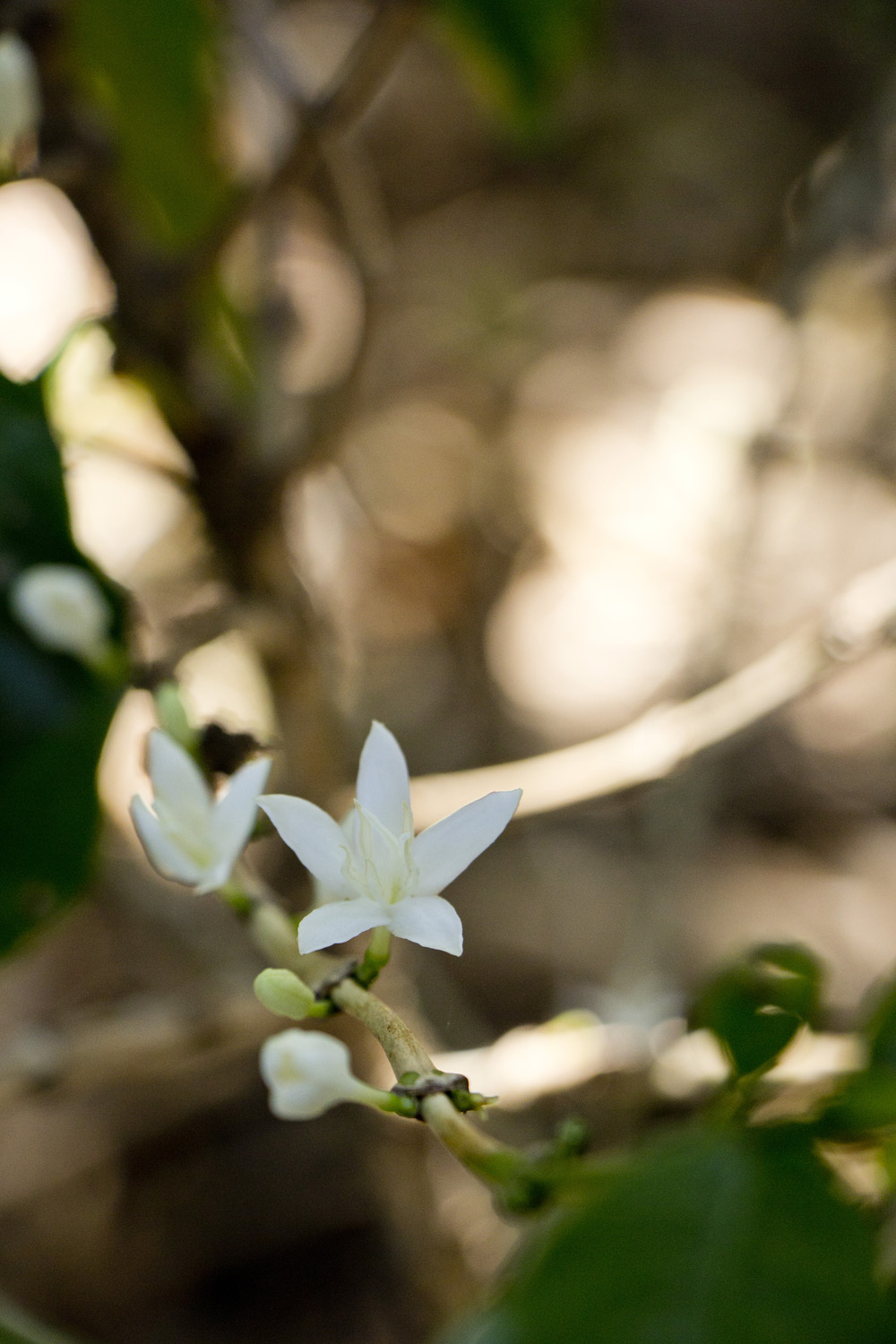 Not only did we tour the fields, but we saw the tools needed to dry, peel, and roast the cherry in preparation for drinking.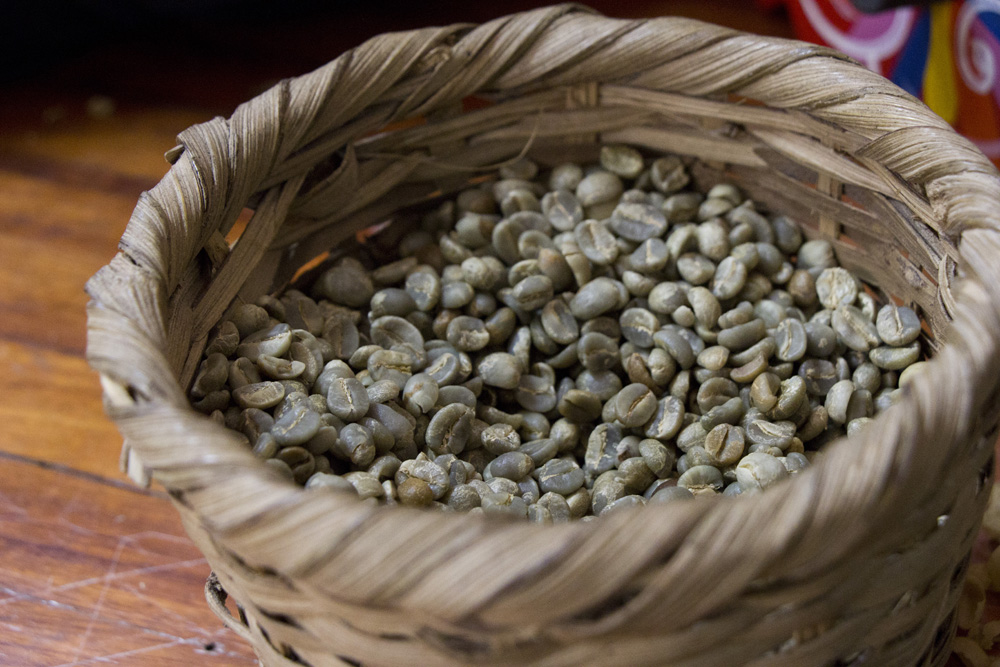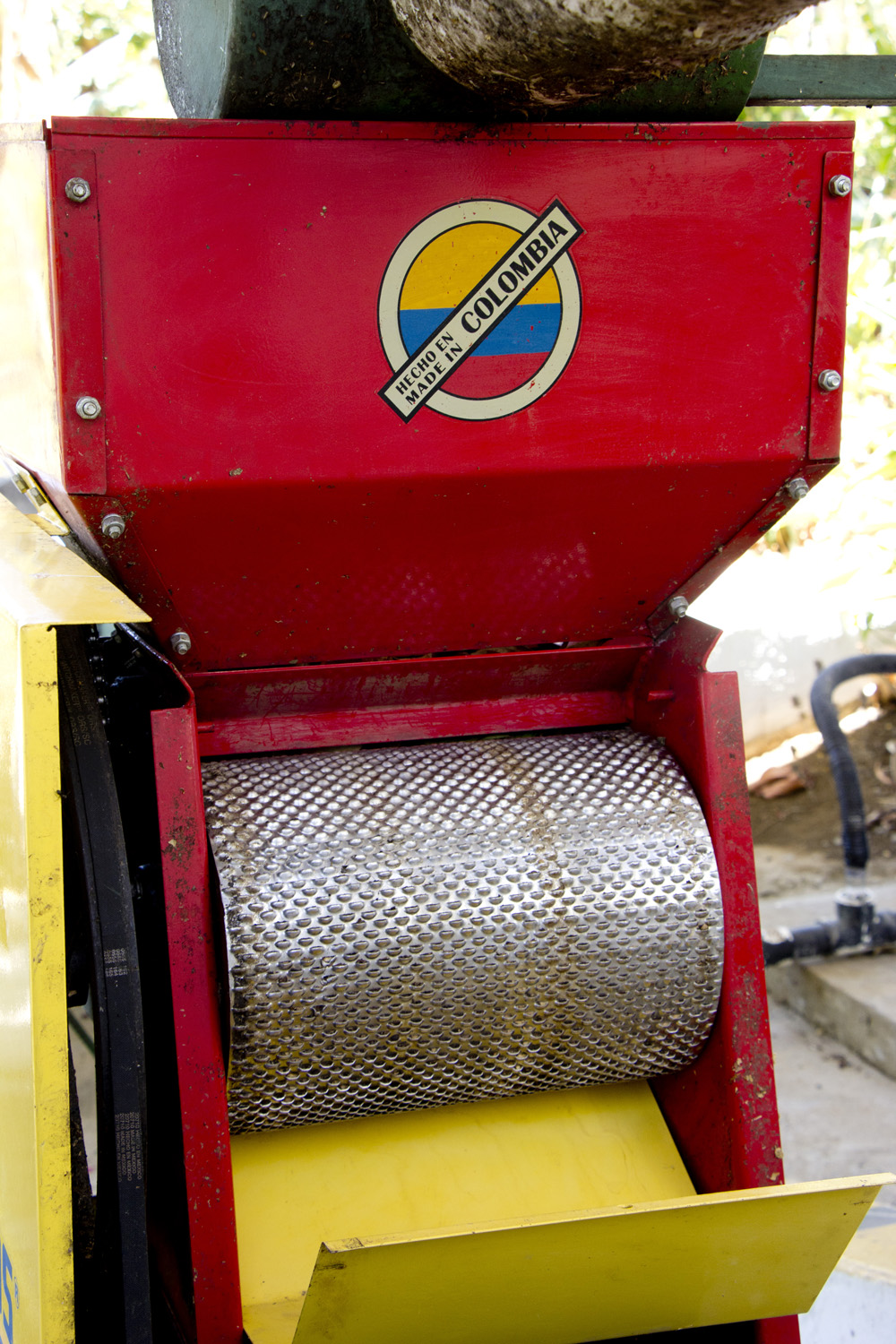 At the end of the tour comes the best part. The only thing that could beat wandering through a Central American coffee forest with trees full of mangoes and fragrant once-a-year flowers? A coffee tasting.
It's officially called a cupping though. And the experience is nothing like drinking coffee. Nor is it like tasting wine. It's got its own rules and they are rather important.
Sipping coffee is not allowed. One must slurp loudly and quickly in order to get the correct aromas and flavors. Coffee grounds are spooned into a bowl, and hot water (not boiling though! it will scorch the coffee!) is poured on top. After a minute or two, a spoonful of the brown liquid is slurped and tasted, followed by a sip of water to cleanse the palate.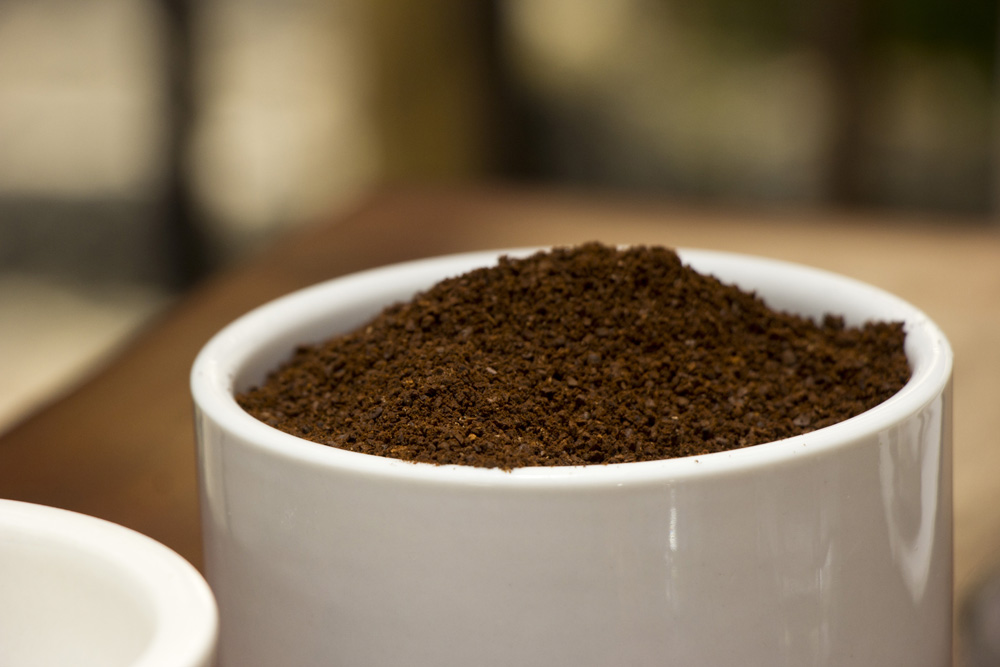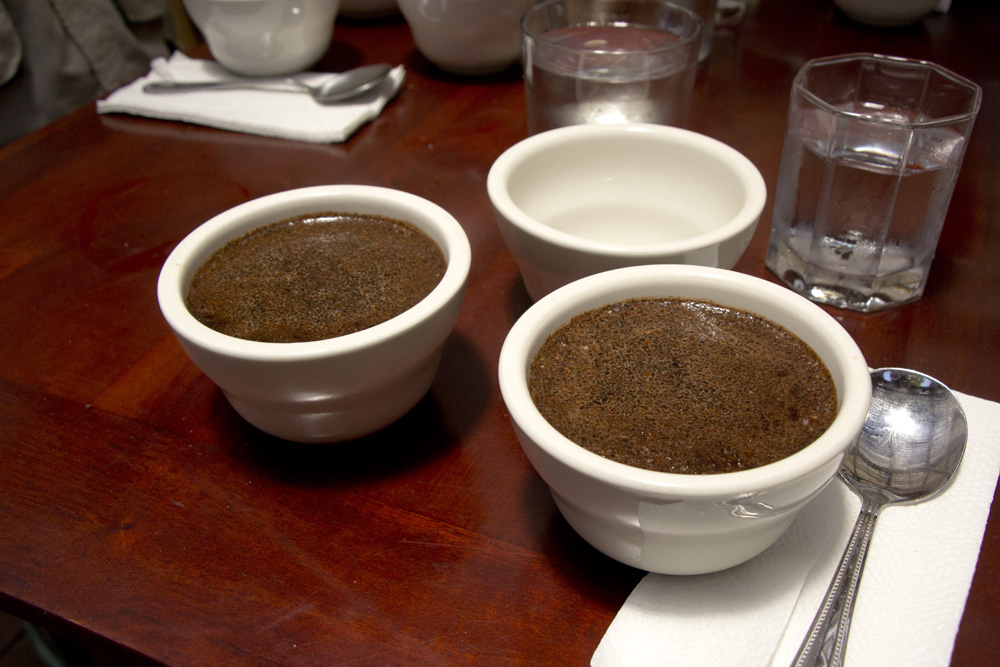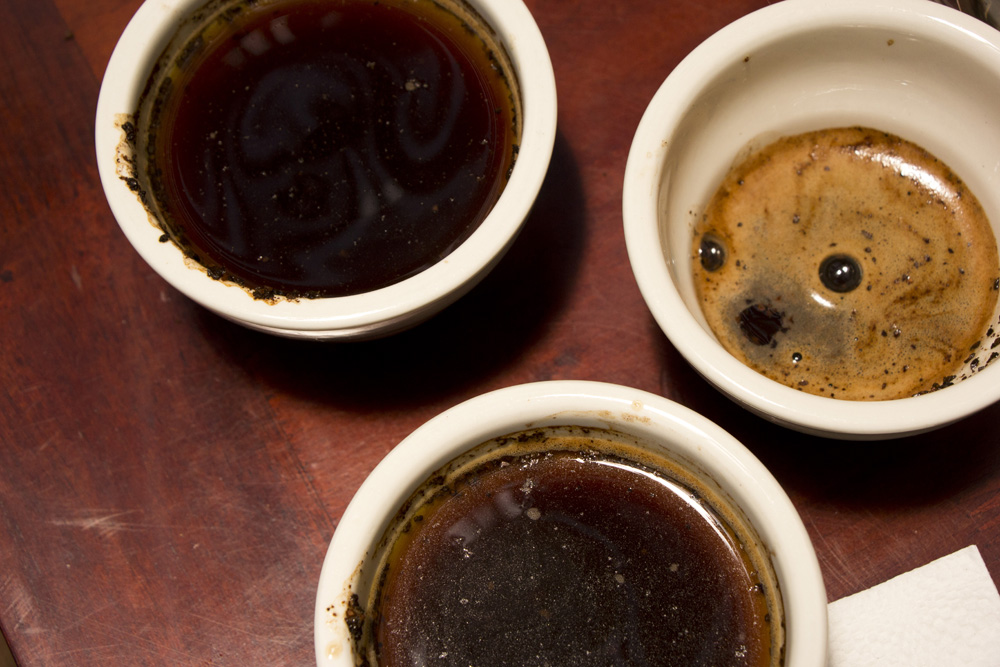 After a day at Finca Rosa Blanca, I developed a new appreciation for my daily cup of coffee. I learned a few things about the best way to french press coffee grinds and as well as what makes an optimum roast. (apparently dark roasts are just overdone. Hence the signature Starbucks burnt flavor)
In addition, I came away from the experience with a new motivation for green living, something I try to do as much as possible, but could always use a little more inspiration.
With beautiful views and land, and with delicious coffee and passionate people, it's hard to walk away from Finca Rosa Blanca without feeling at least a little bit of inspiration.
Click here to visit their website: Finca Rosa Blanca
Thank you to Finca Rosa Blanca for hosting me.
---
Check it out: TravelShus' Interactive Guide to Costa Rica
---