Happy New Year you guys!
Instead of recapping my year in travel, I wanted to share some of my favorite photos from 2013 (some have been featured here, some haven't yet had their chance). Most are from my favorite travel destinations of the year while others are from right here at home.
I also wanted to thank everyone for reading TravelShus! As of a few weeks ago, this blog officially turned two years old and I'm so proud of how far it has come.
Wishing everyone a wonderful 2014!
-Annie
Without further ado, here are some of my favorite photos from this year. (in no particular order)
Granada, Nicaragua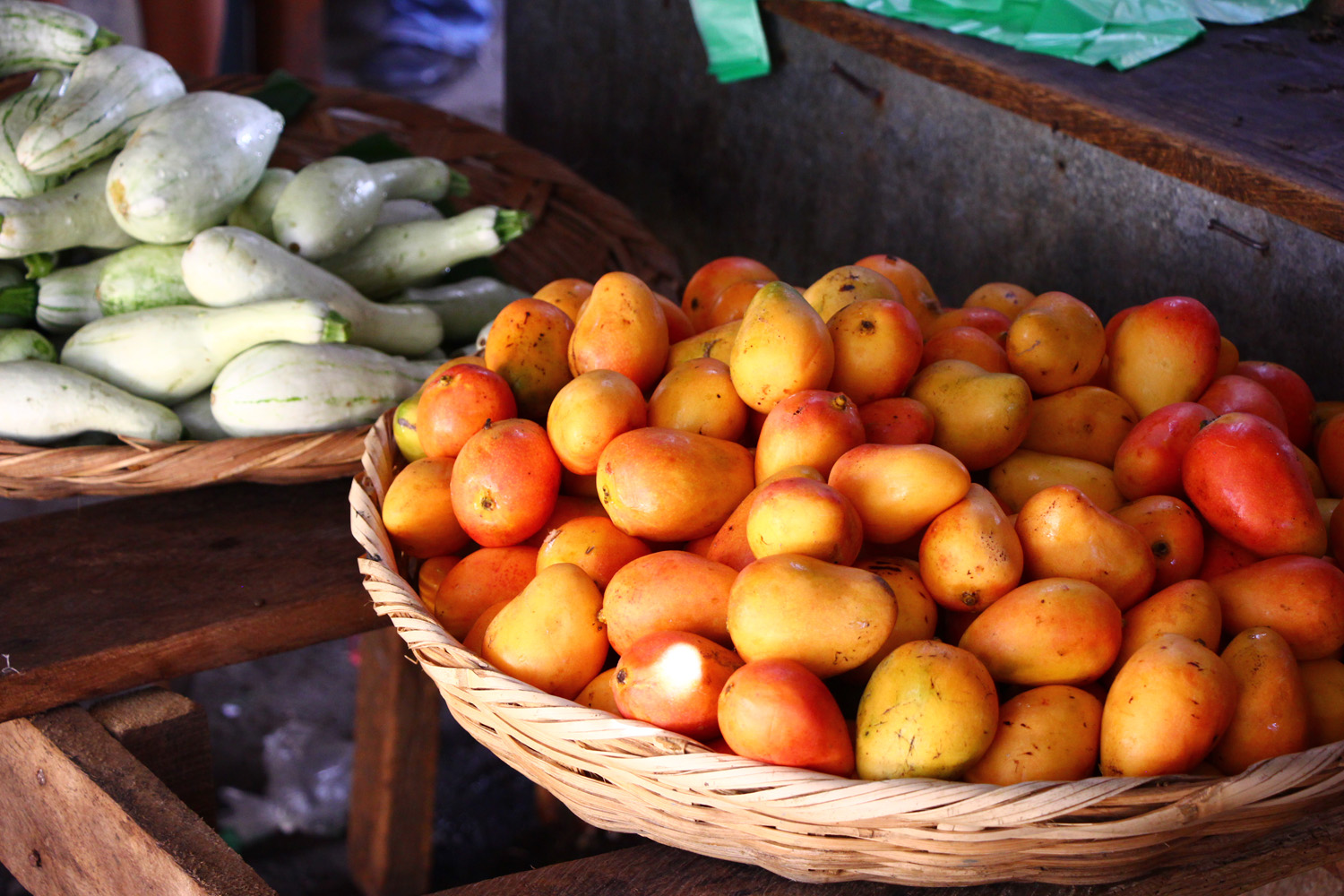 Rome, Italy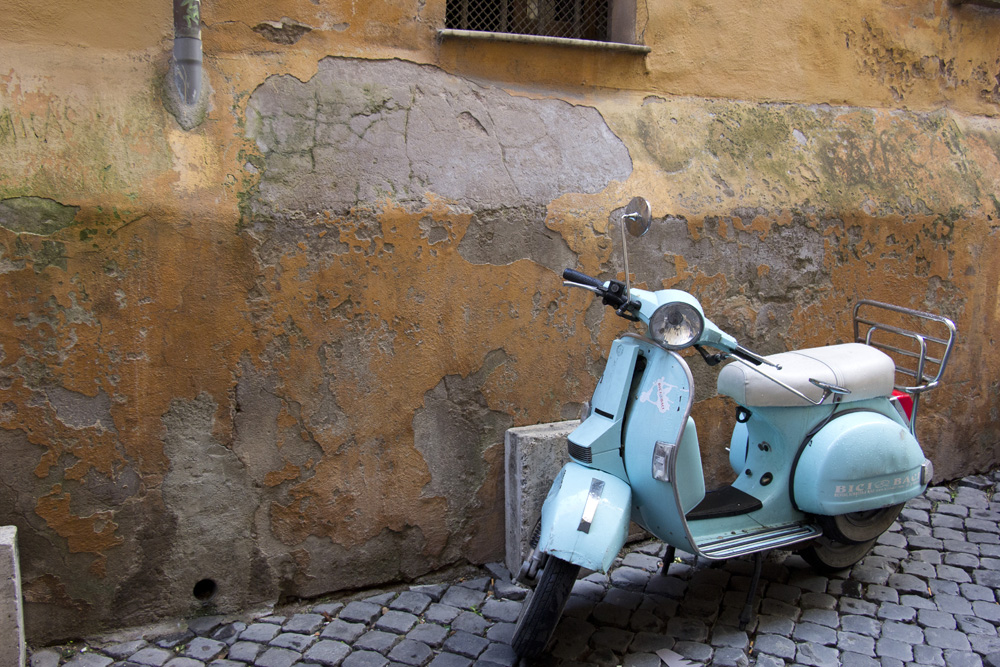 Brooklyn, New York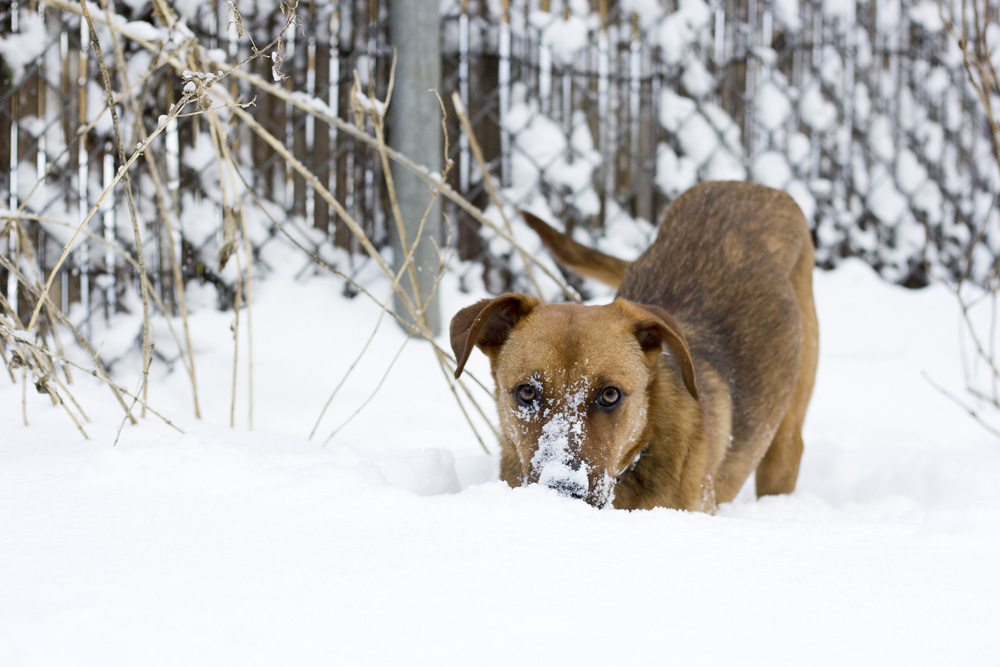 Finca Rosa Blanca, Costa Rica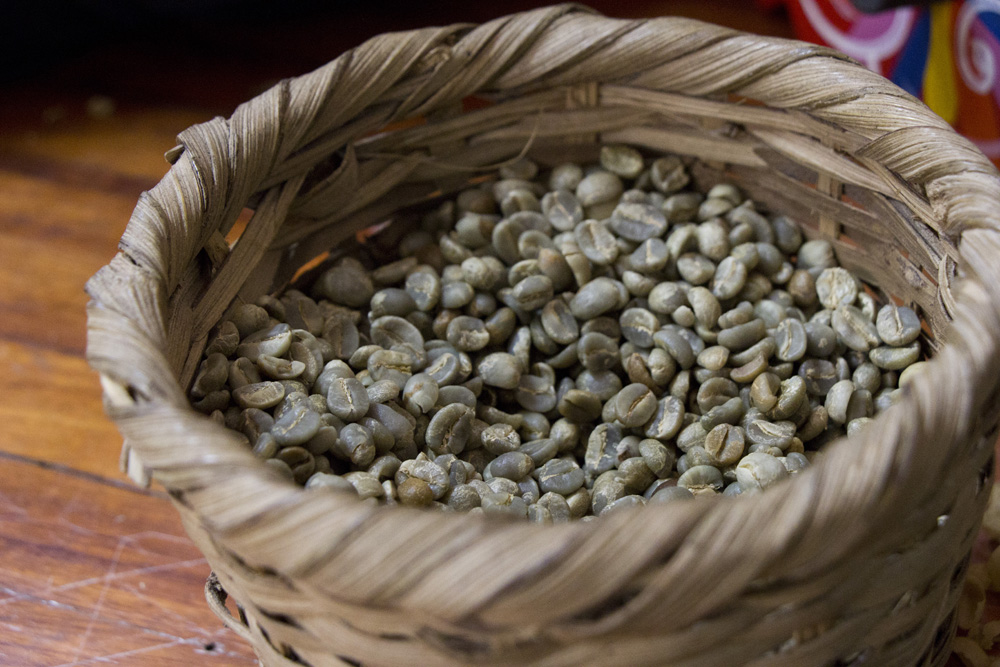 Marrakech, Morocco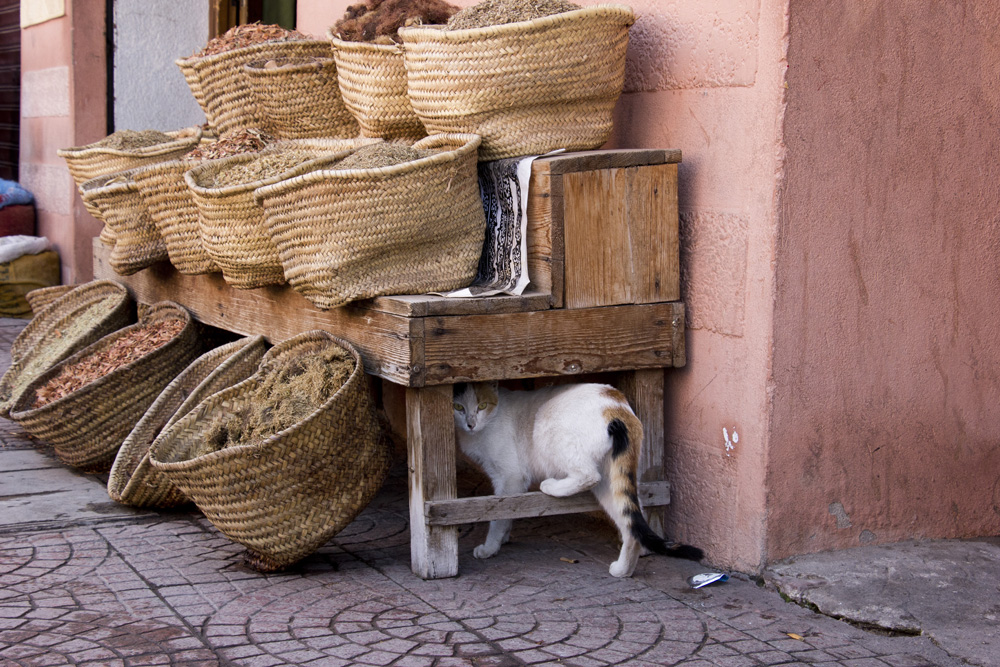 Palm Beach, Aruba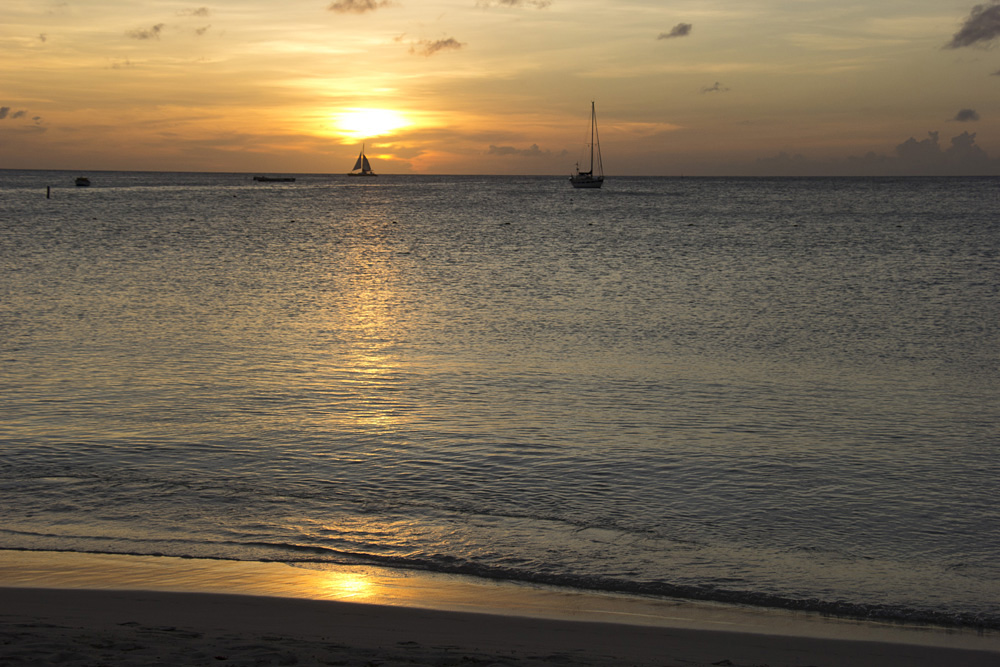 San Juan del Sur, Nicaragua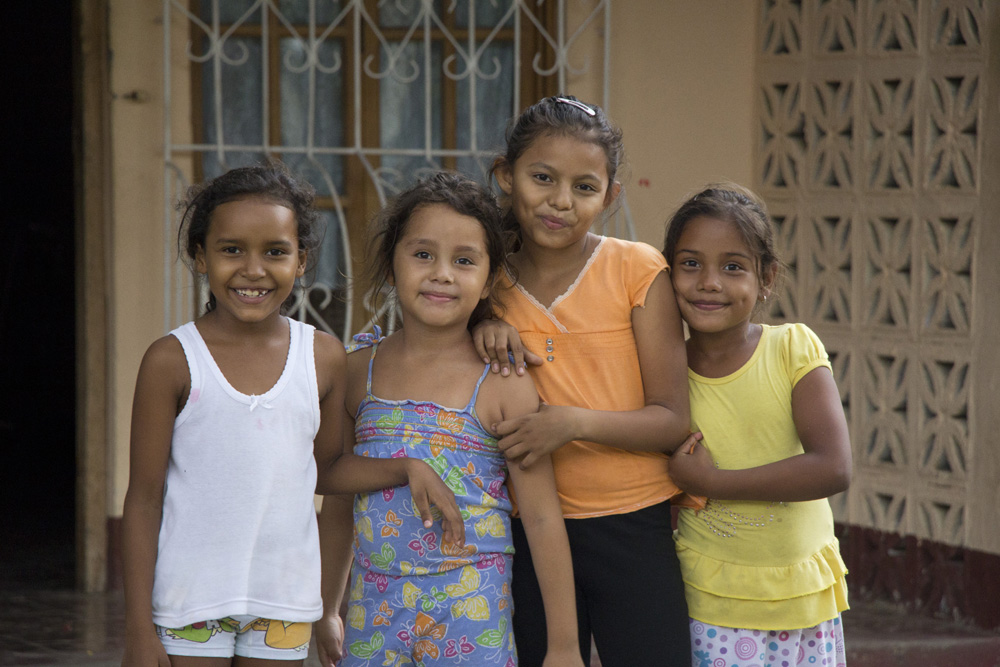 Winter Park, Colorado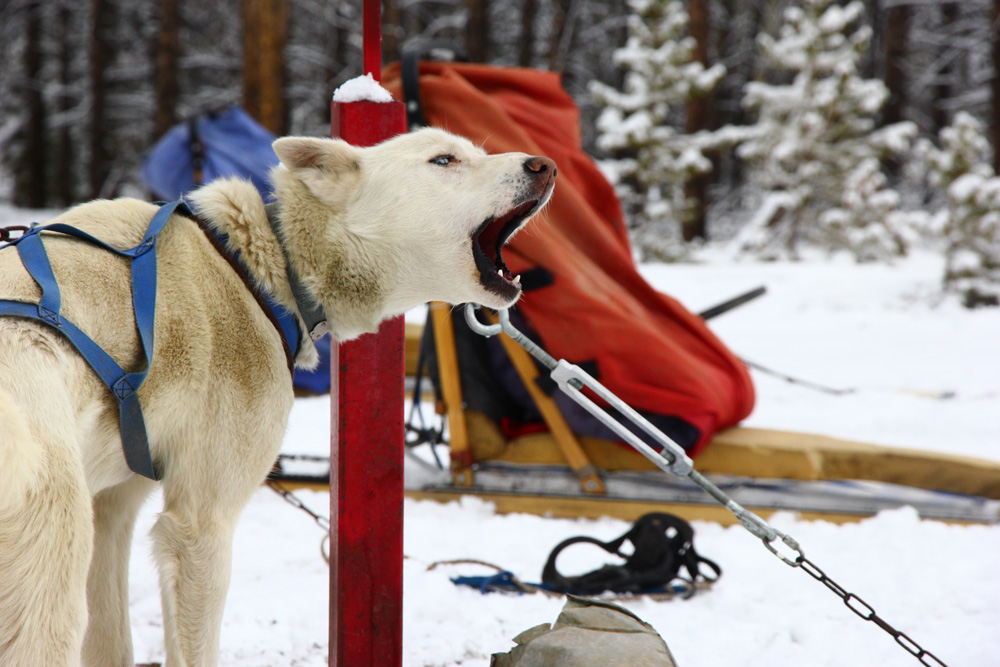 Del Ray Beach, Florida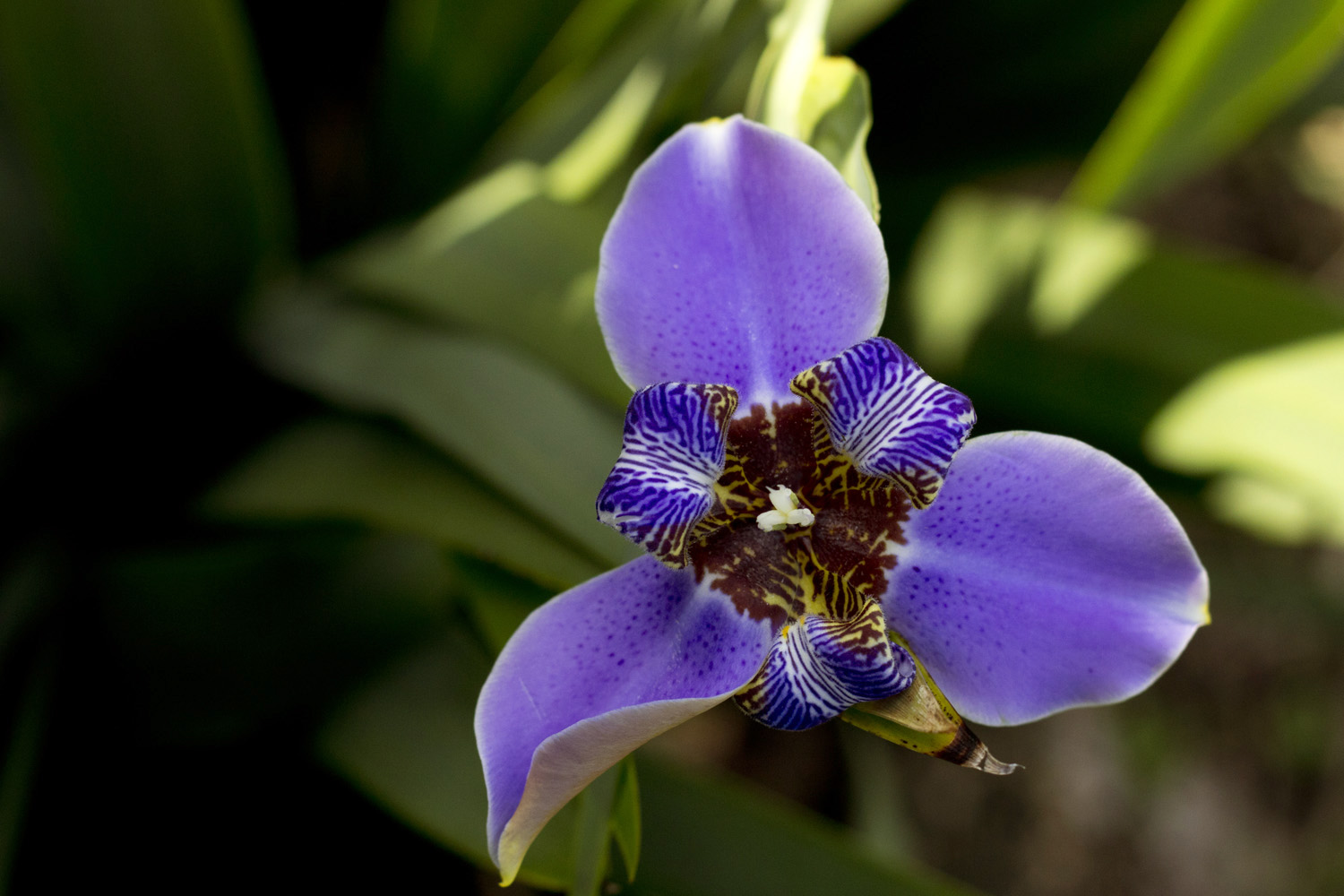 Positano, Italy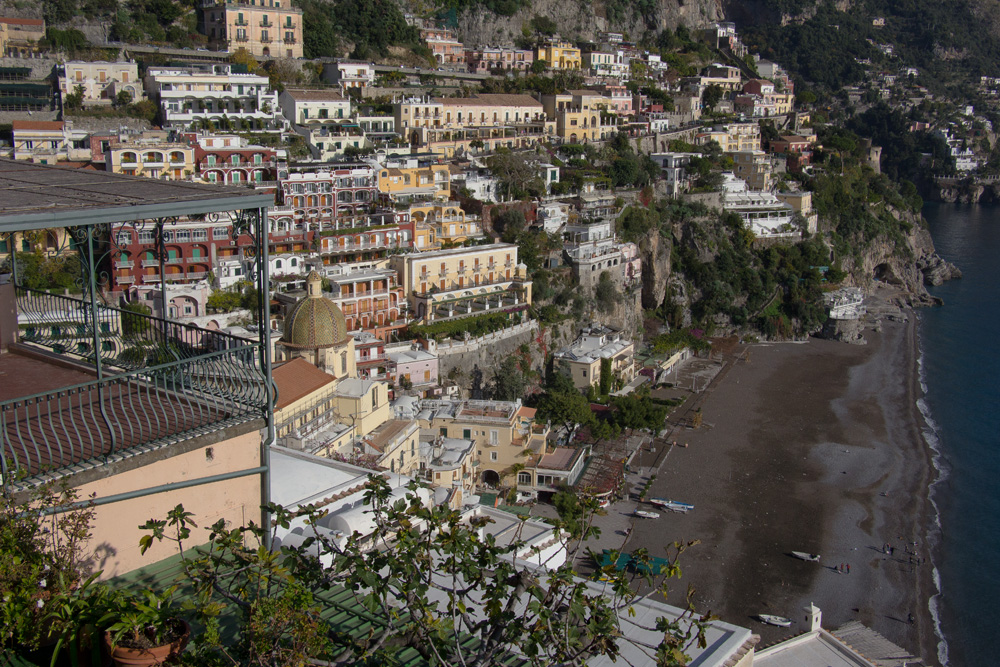 Manhattan, New York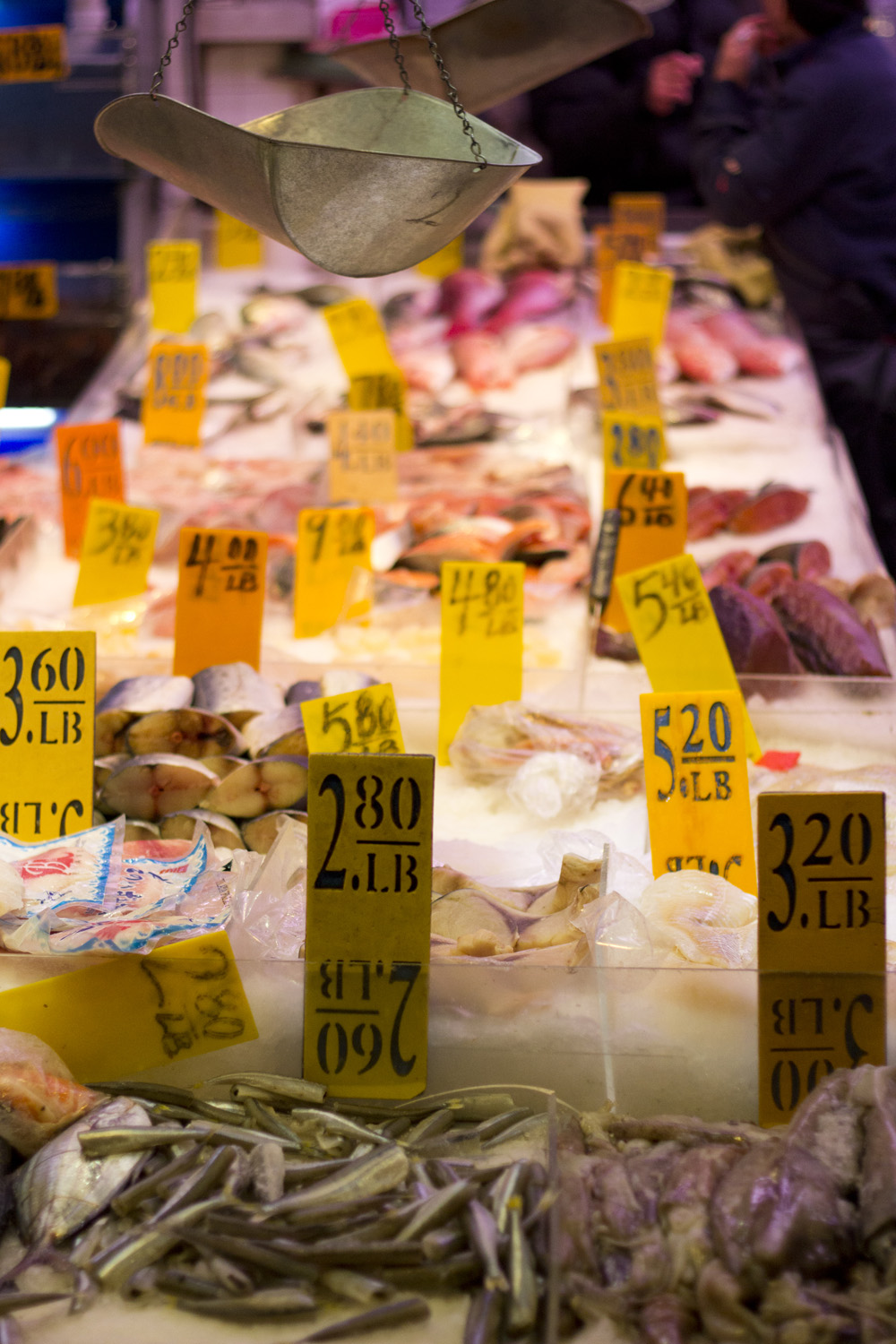 Lake Moraine, Canada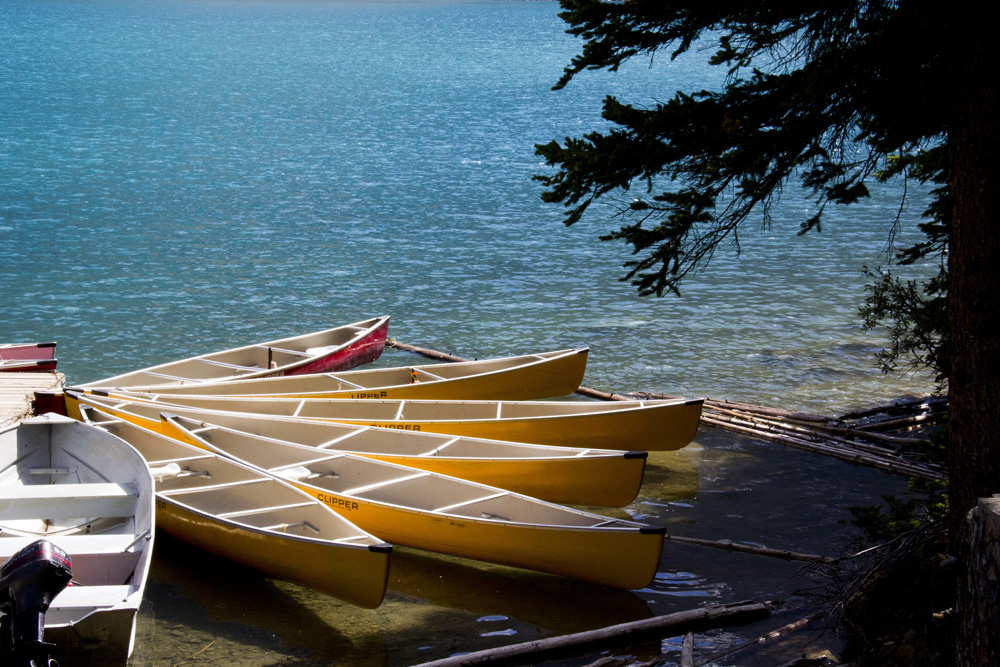 Saadian Tombs, Morocco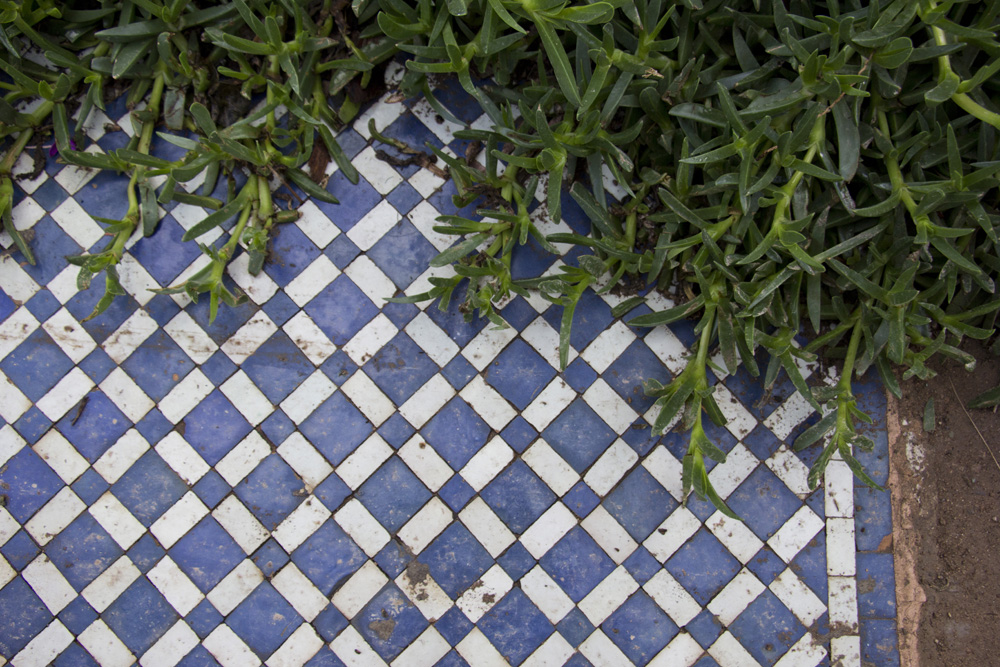 What a fantastic year! I can't wait for an even better 2014.