Deserts are harsh environments.
Hot during the day, cold at night, so little water and so few living things.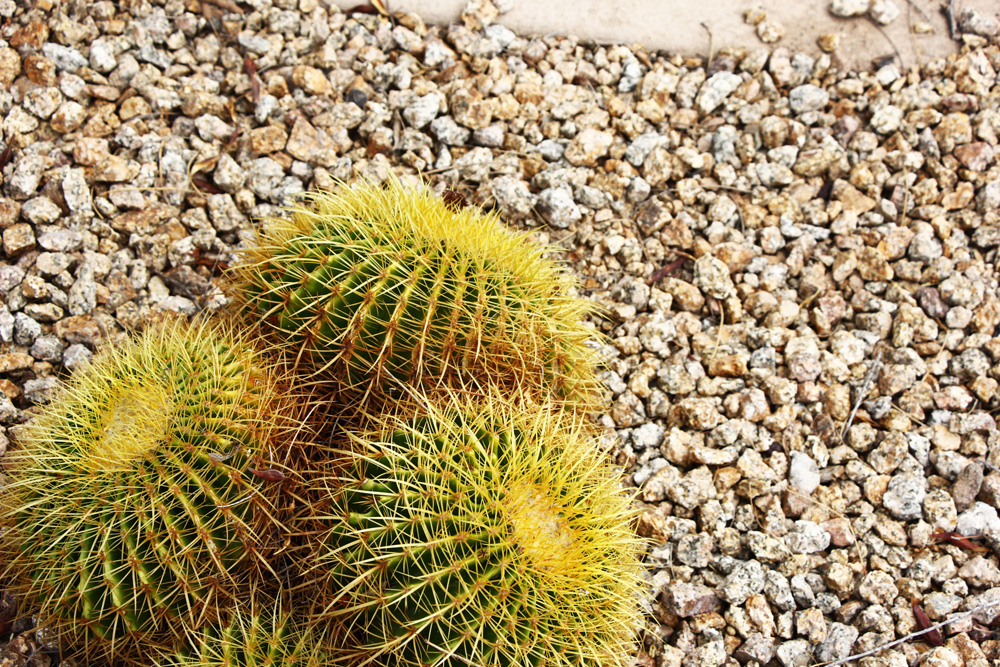 At first glance it sounds awful. But most deserts I have visited have such beautiful redeeming qualities that I ultimately forget how difficult life can be here without modern comforts. Intriguing plants and flowers and sweeping views have made my trips to the desert some of my favorites.
AUSTRALIA
One of the most famous deserts in the world takes up the entire center of a continent – the outback of Australia. (I've not yet been to Africa, so I can't compare it with the amazing Sahara which also takes up the interior of a continent.)
With its brilliant colored sand and iconic Ayers Rock, Australia's red center stands out as one of the more unique deserts in the world. Though most of the land is dry and cracked, Aboriginal tribes have managed to live here and prosper for centuries. Uluru is their most sacred place – climbing the rock is frowned upon by their community though it is allowed by the Aussie government.
Oh – and don't forget about the flies! There are so many flies it's virtually impossible to stand in one place for more than a minute or so without swatting several off your skin. Not cool Australia. Not cool.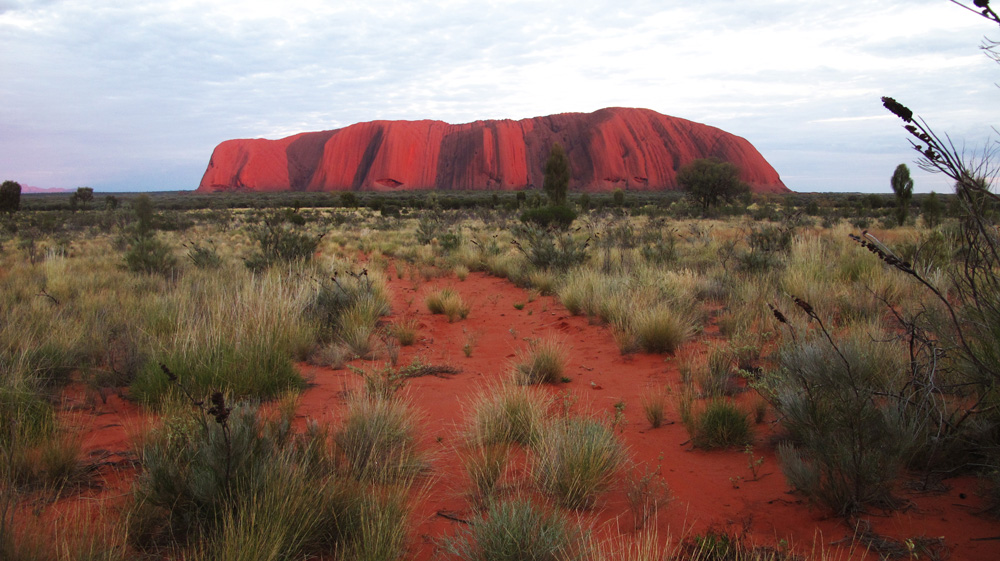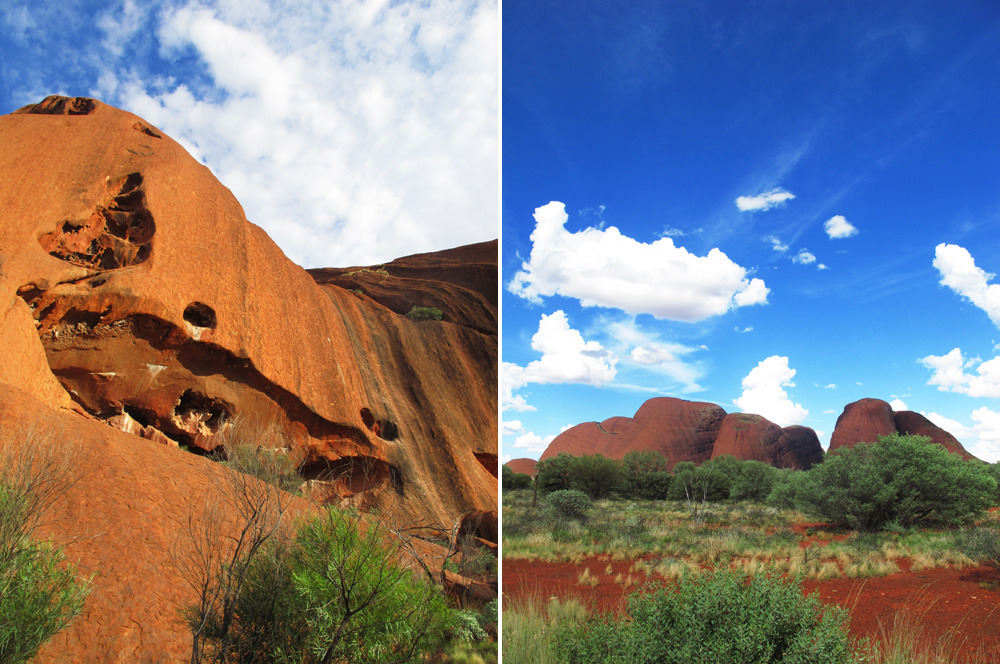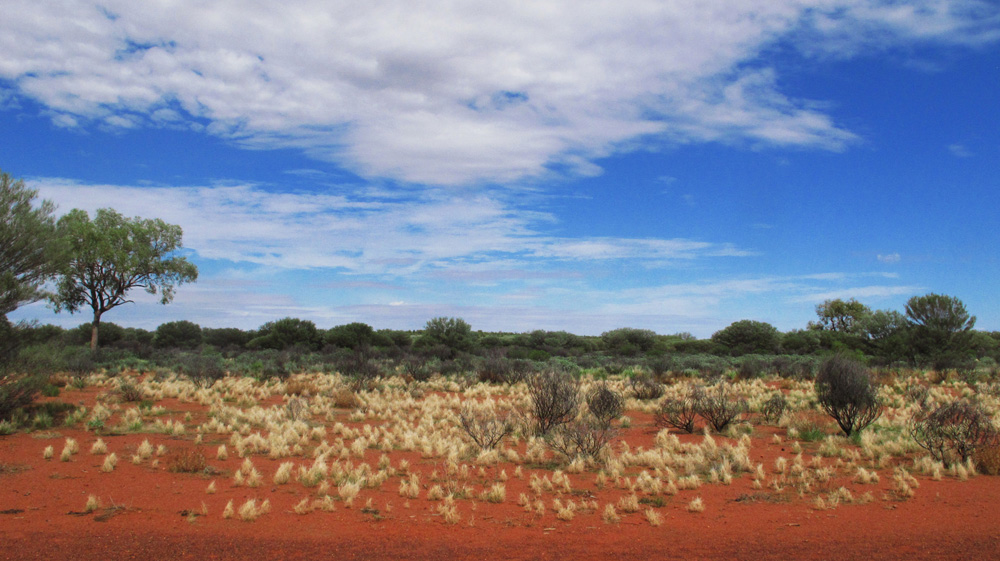 UNITED ARAB EMIRATES AND OMAN
Just outside the extremely urban areas of Dubai is the rest of the Arabian peninsula. Which is pretty much all sand. And mountains. So sand and mountains and uber-modern city. And the sand and mountain part is pretty amazing. The sand dunes are all always changing shapes and patterns and colors while the craggy mountains are intimidating and ominous.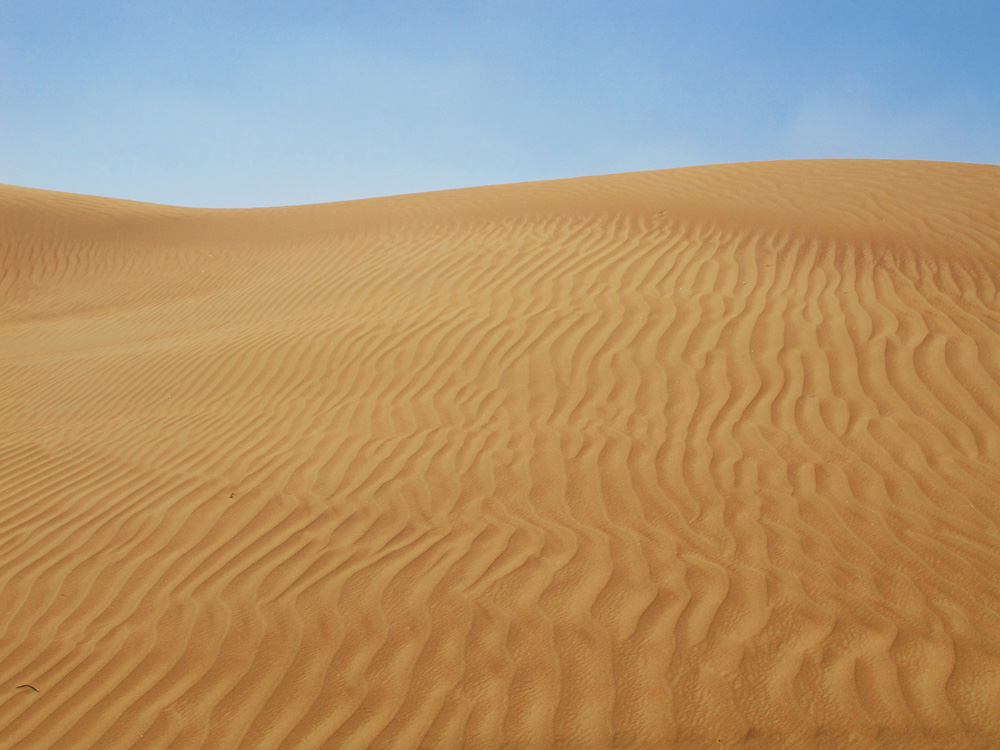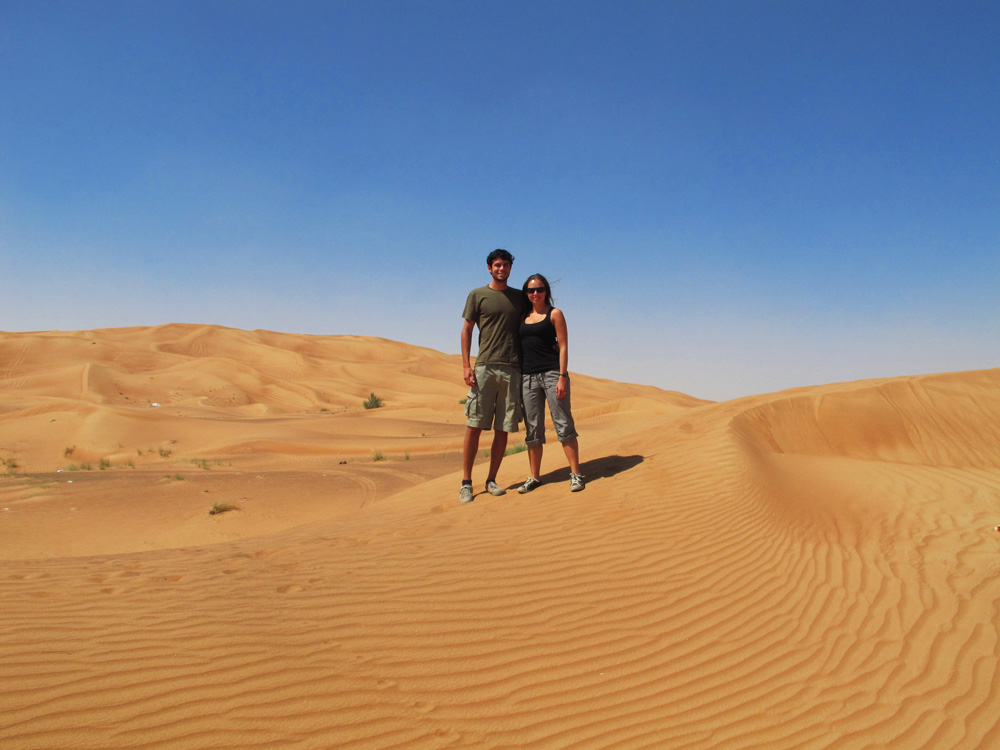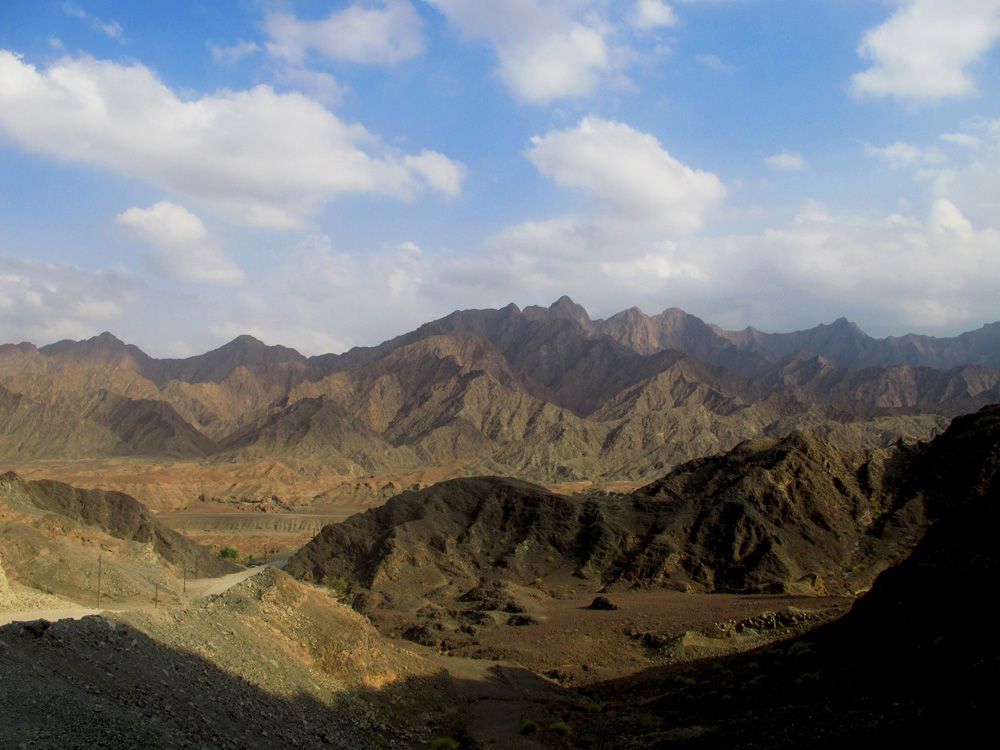 NEPAL
Who would have thought that there could be desert so high up in the mountains? According to ye olde Wikipedia, an alpine desert is an area at an altitude above the condensation line, making the earth unsuitable for trees. It also typically gets intense radiation from the sun and low rainfall.
Sounds like what I saw at the end of the Everest Base Camp Hike in the Nepali Himalayas. The mountains are daunting and the earth is dry, rocky, and almost moon-like. It's one of the most interesting landscapes I've ever walked through. I'm sure I would have even appreciated it even more had I not come down with altitude sickness. Alas. But it sure is beautiful.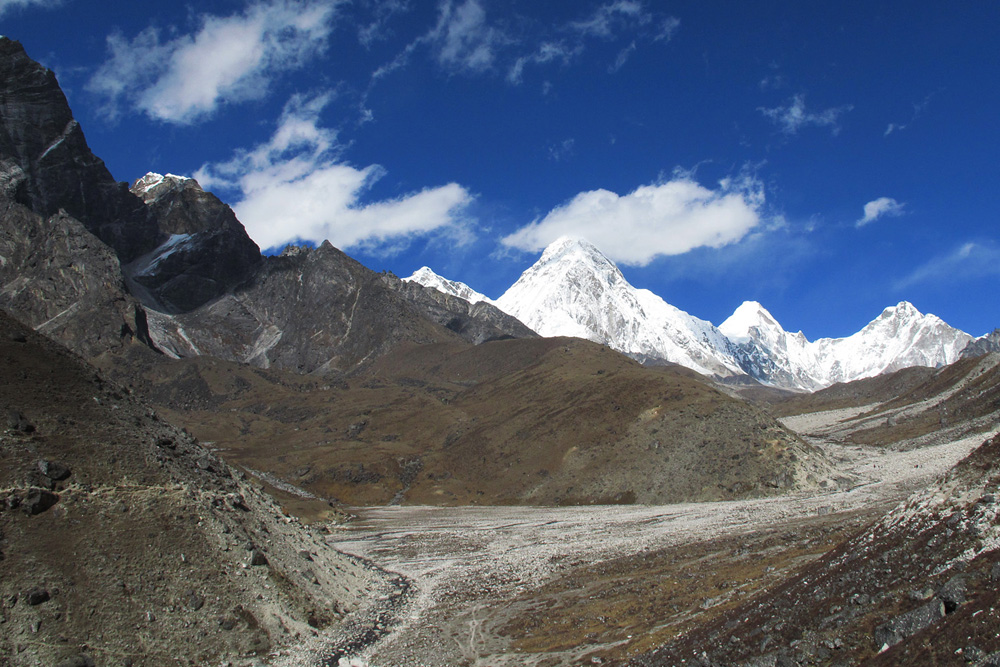 UNITED STATES
Closest to home is one of the most diverse deserts. It may not have sand dunes and it may not have Uluru, but the American West has more famous rock formations and distinct points of interest than I can even name. There is so much to see and I've still yet only seen a fraction.
Red Rock Canyon in Nevada is an easy place to visit on a trip to Las Vegas
Get out of the casinos and take the 30 minute drive out to this hidden valley of the Mohave Desert. It's a nice break from all the air conditioning and degenerate gambling you've been doing at Caesar's.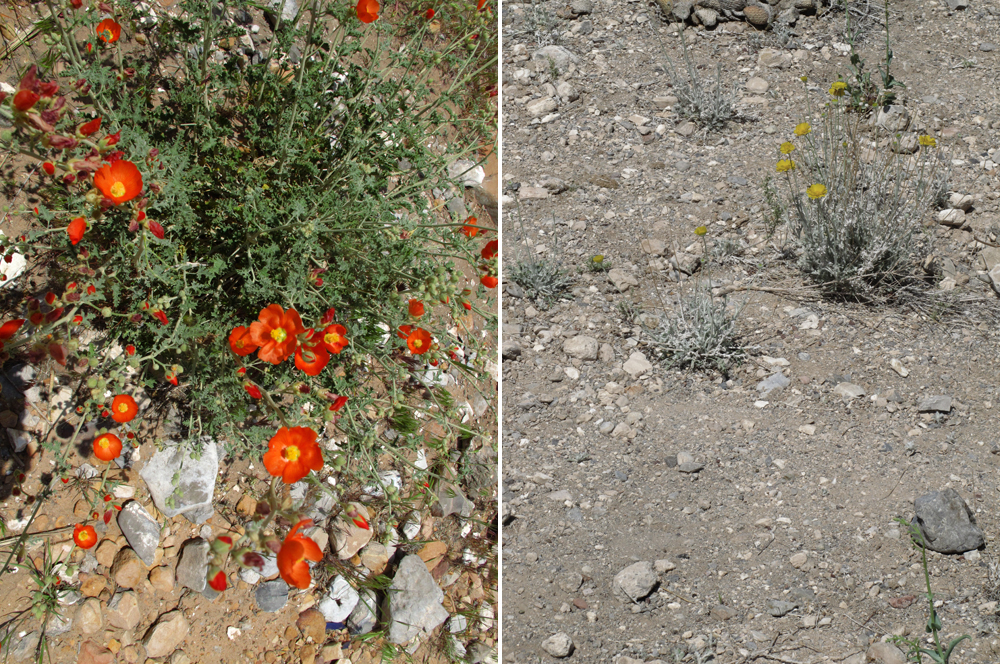 Bryce Canyon in Utah is quite possibly the most unique place in the American Southwest.
Bryce Canyon's hoodoo rock formations are what make it famous. On a hike though the canyon, you can get up close to many of these weird towers. Even better than a canyon hike is a stop at one of the canyon overlooks. They offer sweeping panoramic views of the whole valley. Like this one: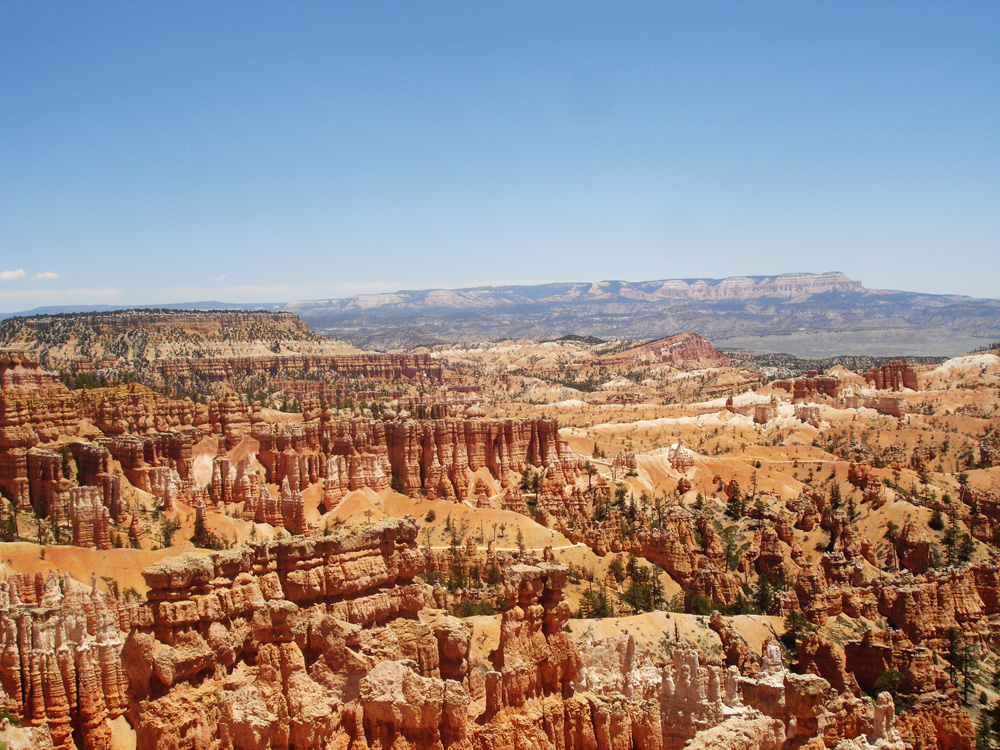 Sedona, the land of red rock formations and new age hippies, has a look of its own.
Similar to Uluru, Sedona is known for its bright red rocks that seem to glow during sunrise and sunset. The main difference between the two rocks is that Uluru is actually not red – the red sand has stained it that way. The rocks in Sedona are true red sandstone.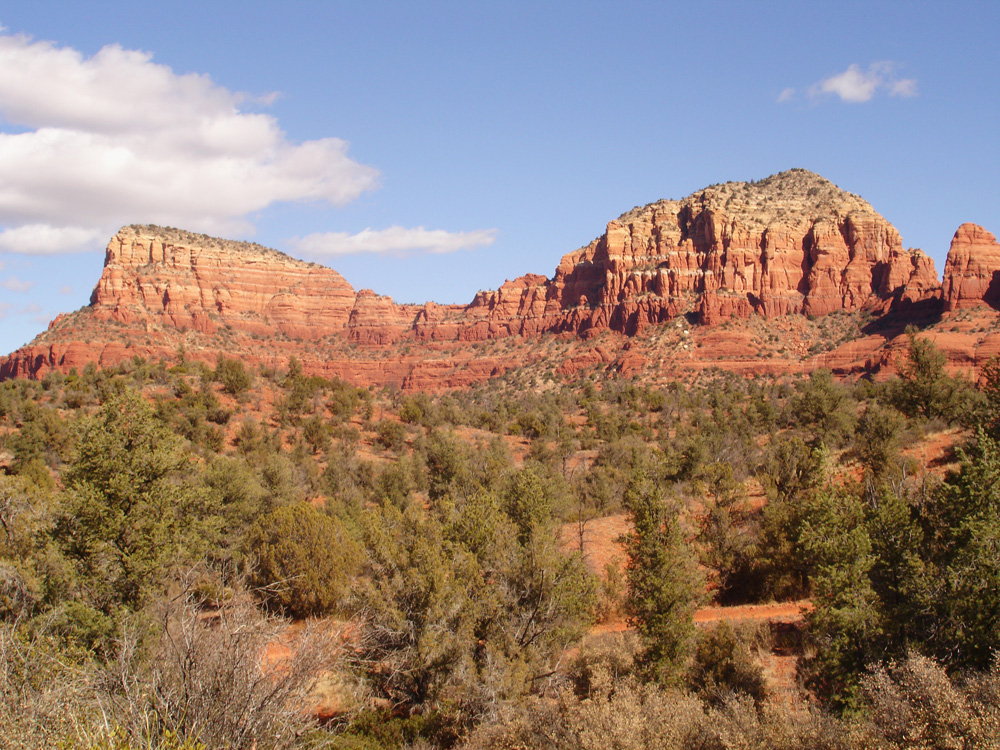 How about the Grand Canyon? Arizona out does itself again with one of the most famous landmarks in the entire US.
If you haven't been here, it's time to go. For some, staring into an enormous ravine may sound boring but I promise it's not. But the Grand Canyon is the biggest and coolest ravine in the country and is worth the time spent to see it. We went in the winter time and it snowed as we looked out over the nooks and crannies.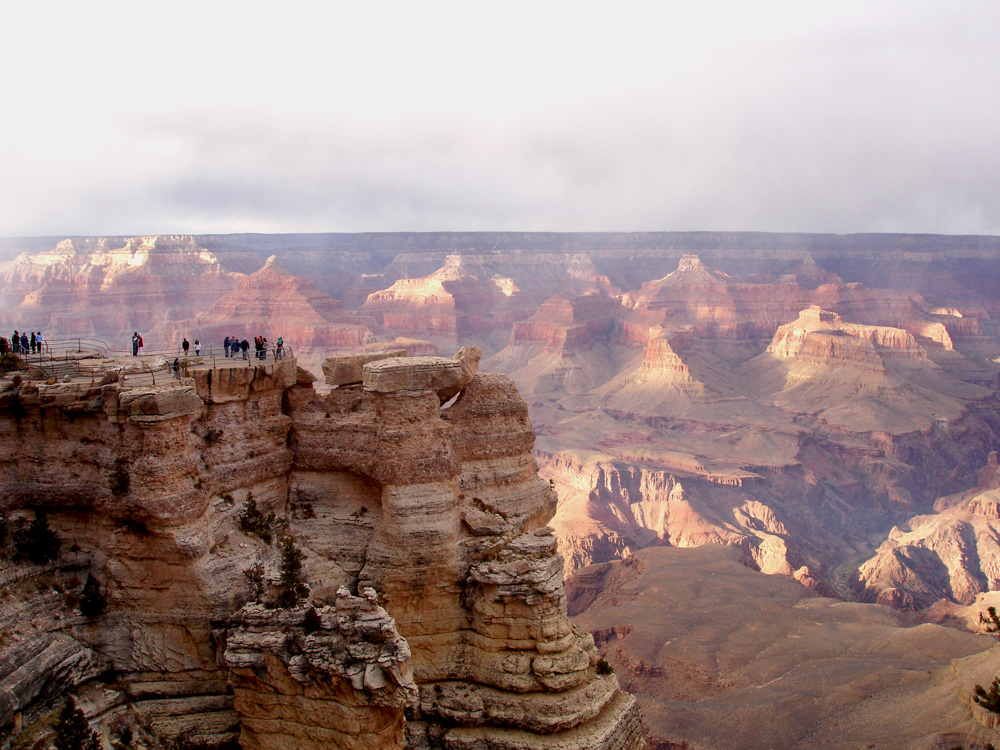 Ok, enough adventure. How about a desert you can relax in?
Scottsdale, Arizona has plenty of great resorts to choose from for a relaxing vacation or a golf trip.
Pictured here are the Four Seasons at Troon North and the Camelback Inn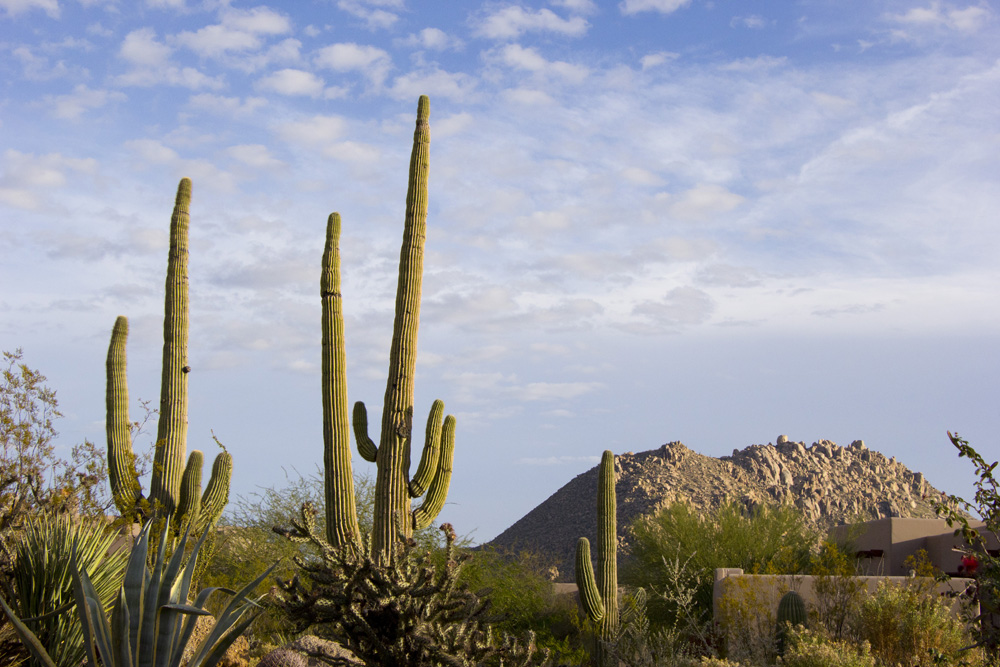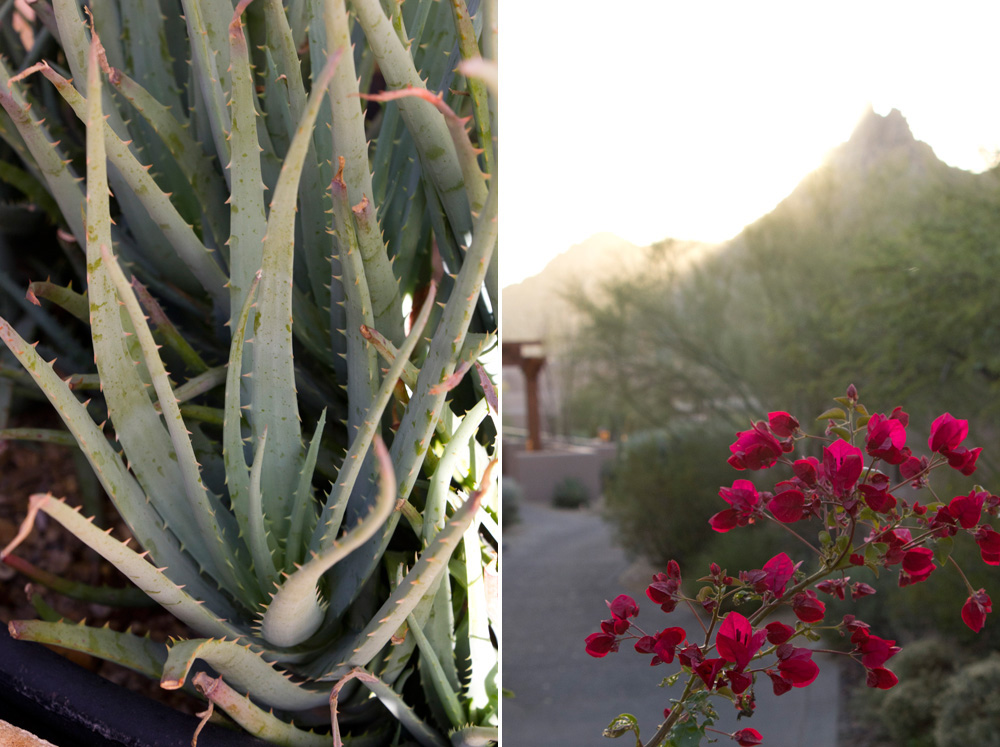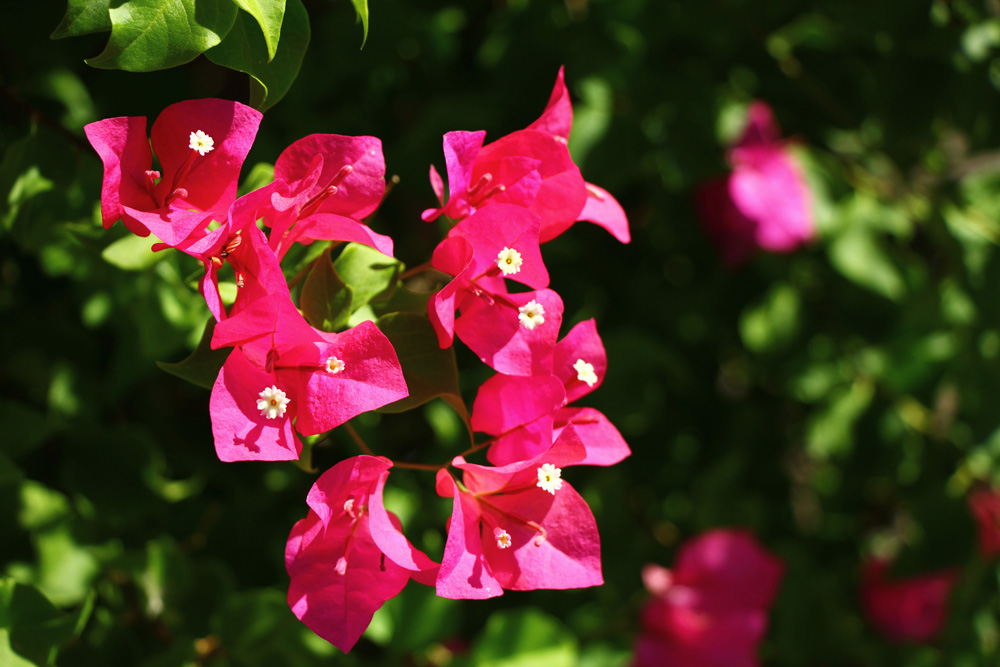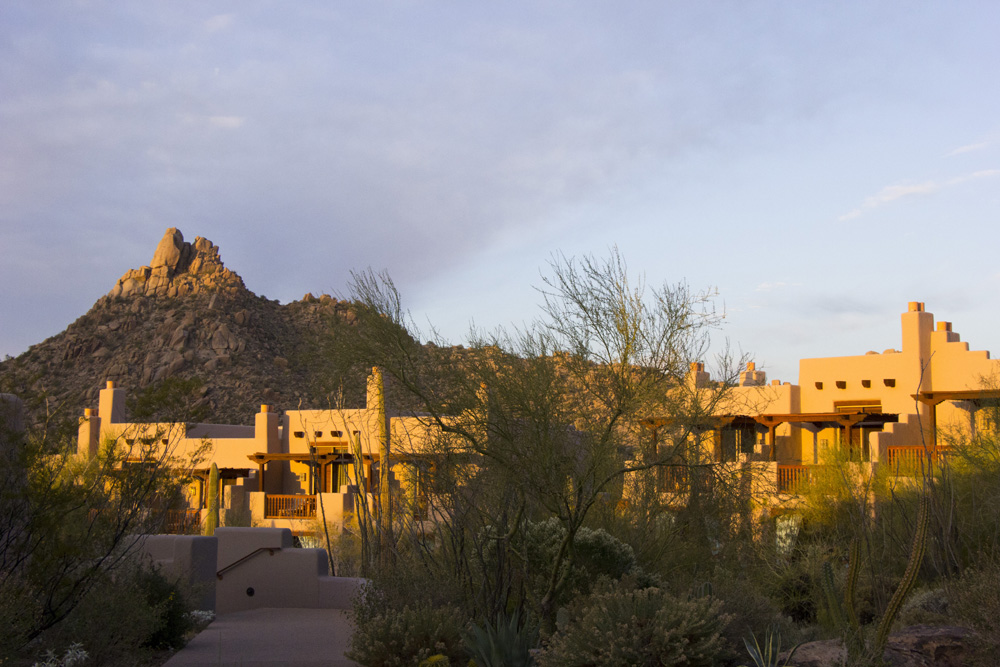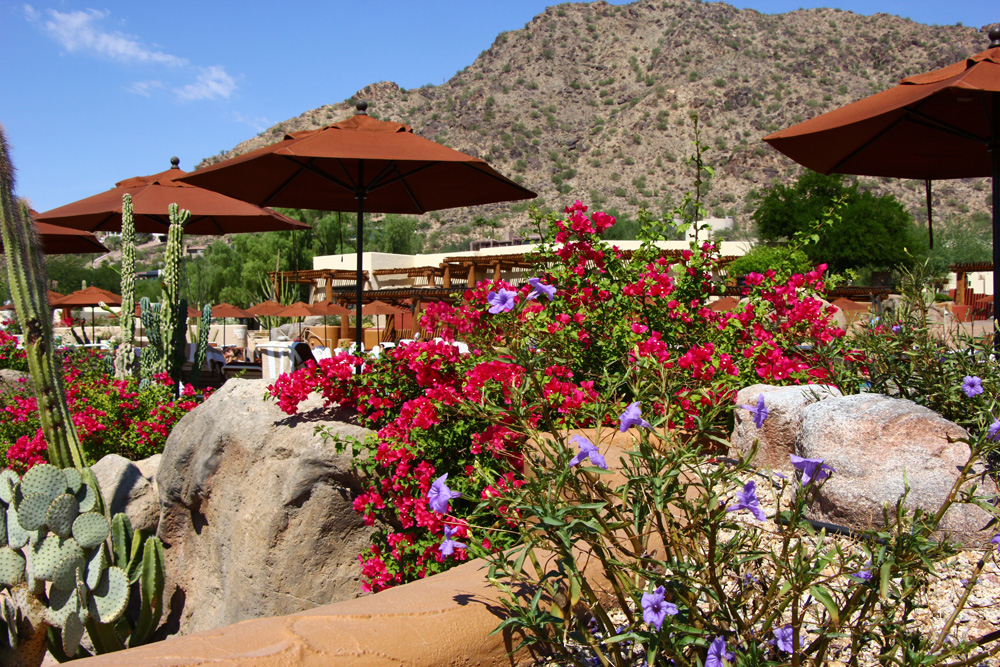 Since jackrabbits are native to the Sonoran Desert in Arizona, it's not uncommon to see them hopping around in the early morning and late at night. They are nocturnal probably because it's way too hot during the daytime to wear a fur coat. Bunny hunting is a good reason to get up early. You know – bunnies! At your resort! Doing stuff and being cute!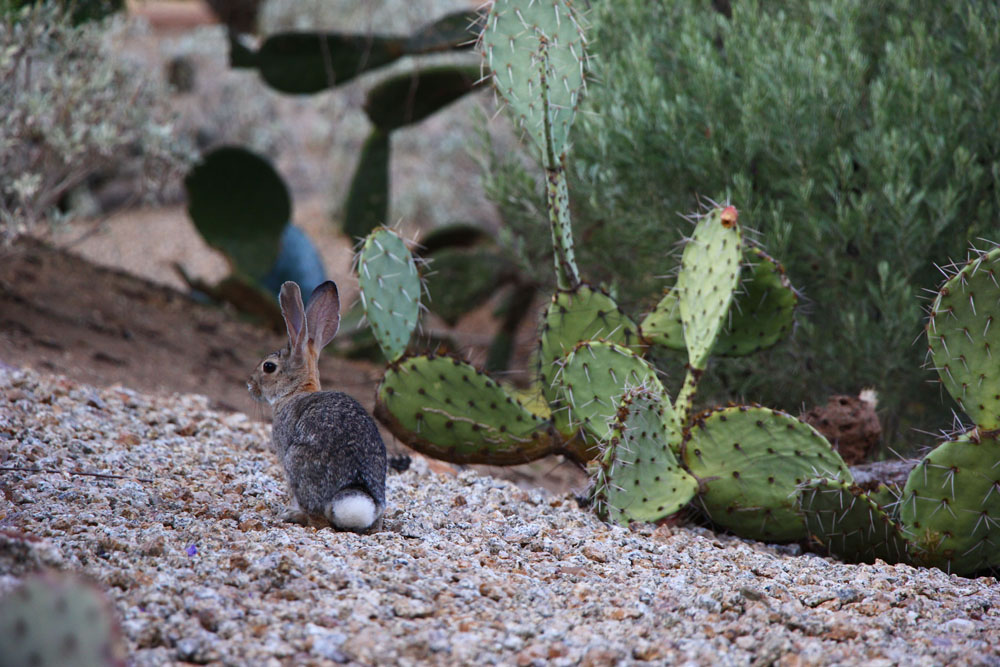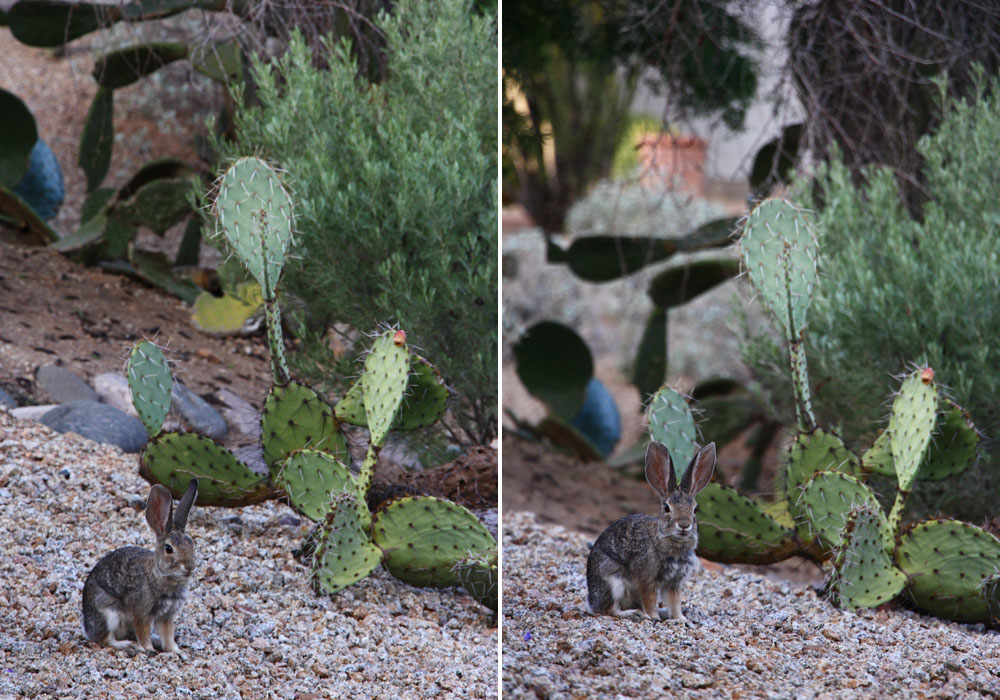 But my favorite thing about the desert, even though I really love the bunnies, are desert sunsets. With no skyscrapers to block the view and rarely any puffy clouds to mess with visibility, its the perfect way to end a day in the warm dry desert.