My most recent travels took me to Arizona in order to enjoy a few days of desert heat and relaxation before the onslaught of the cold weather and winter travels (Don't worry, snowboard, I am truly excited to bring you out of hiding, just not yet). Aside from having poolside cocktails and scarfing down plates of Huevos Rancheros with my travel partner, my Mom, I spent a fair amount of time walking around with a new friend –  my Canon 60D. After months spent traveling around the coastal US and down to the Caribbean, I was looking forward to exploring different environment. The American desert.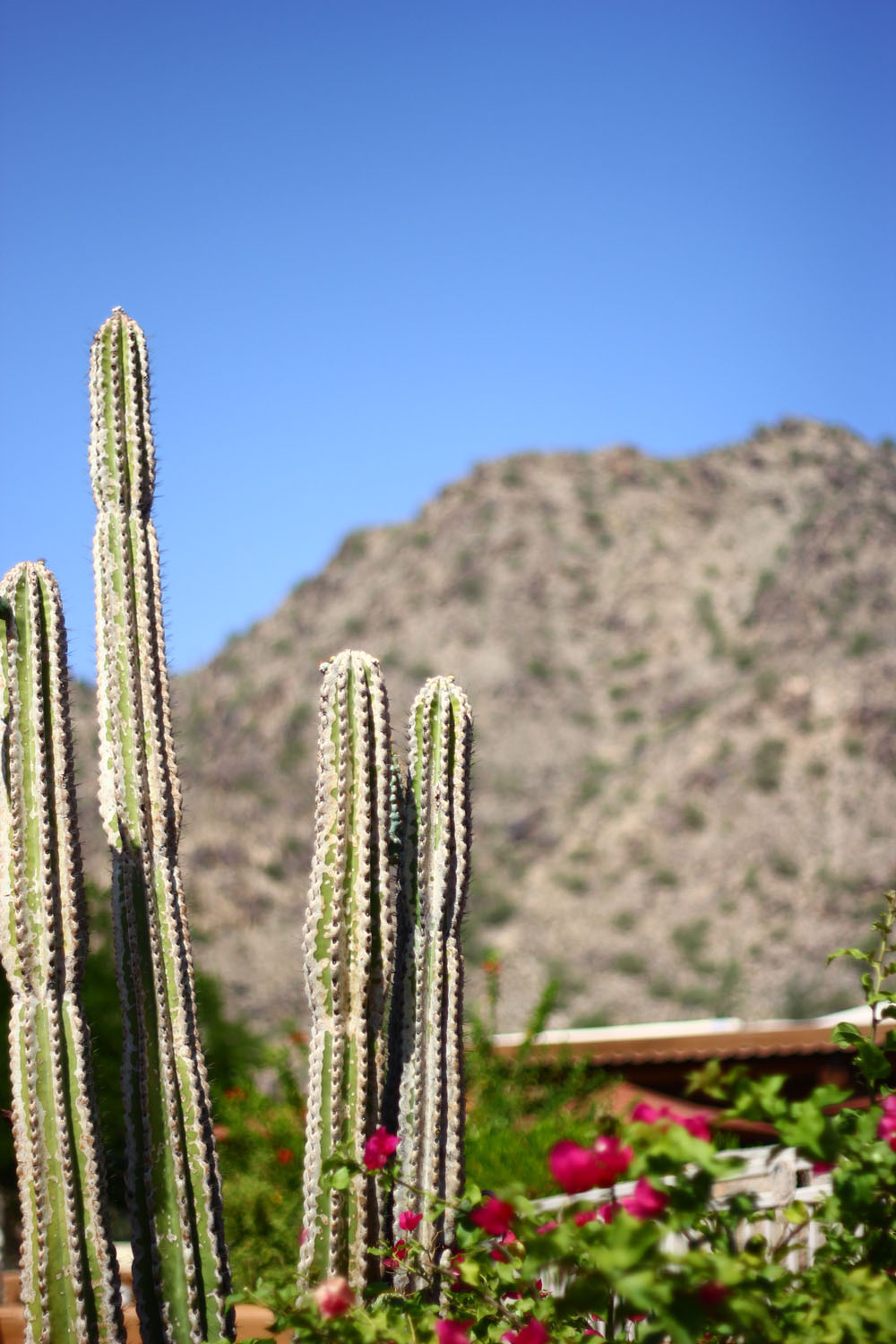 If there's one thing that Arizona has a lot of, it's cacti. All different sizes, shapes, styles, heights, and color. Some are smooth and inviting (like my beloved succulents), some are sharp and scary.
We don't really have cacti in Brooklyn. You can absolutely buy one at a flower shop or a fancy boutique, but you'll undoubtedly end up killing it with steam heat and humidity. Well, maybe *you* won't, but I certainly will. And I have, many times over. It seems I'll never learn.
On this most recent trip to Arizona, I had the pleasure of being surrounded on all sides by cacti. Living ones! That's the thing about visiting the desert – it is a drastically different environment than where I live, which increases the intrigue factor exponentially. Maple trees and ivy are replaced by aloe, bougainvillea (another favorite), and Saguaros. The Saguaro cactus, in fact, is native only to a few lucky places in the world and their largest natural home is the Sonoran Desert. Of which Scottsdale is a part. They are enormous tree-sized cacti with spindly arms and knobby protrusions. Every one seems to have an intricate story as their silhouettes all speak with a different voice.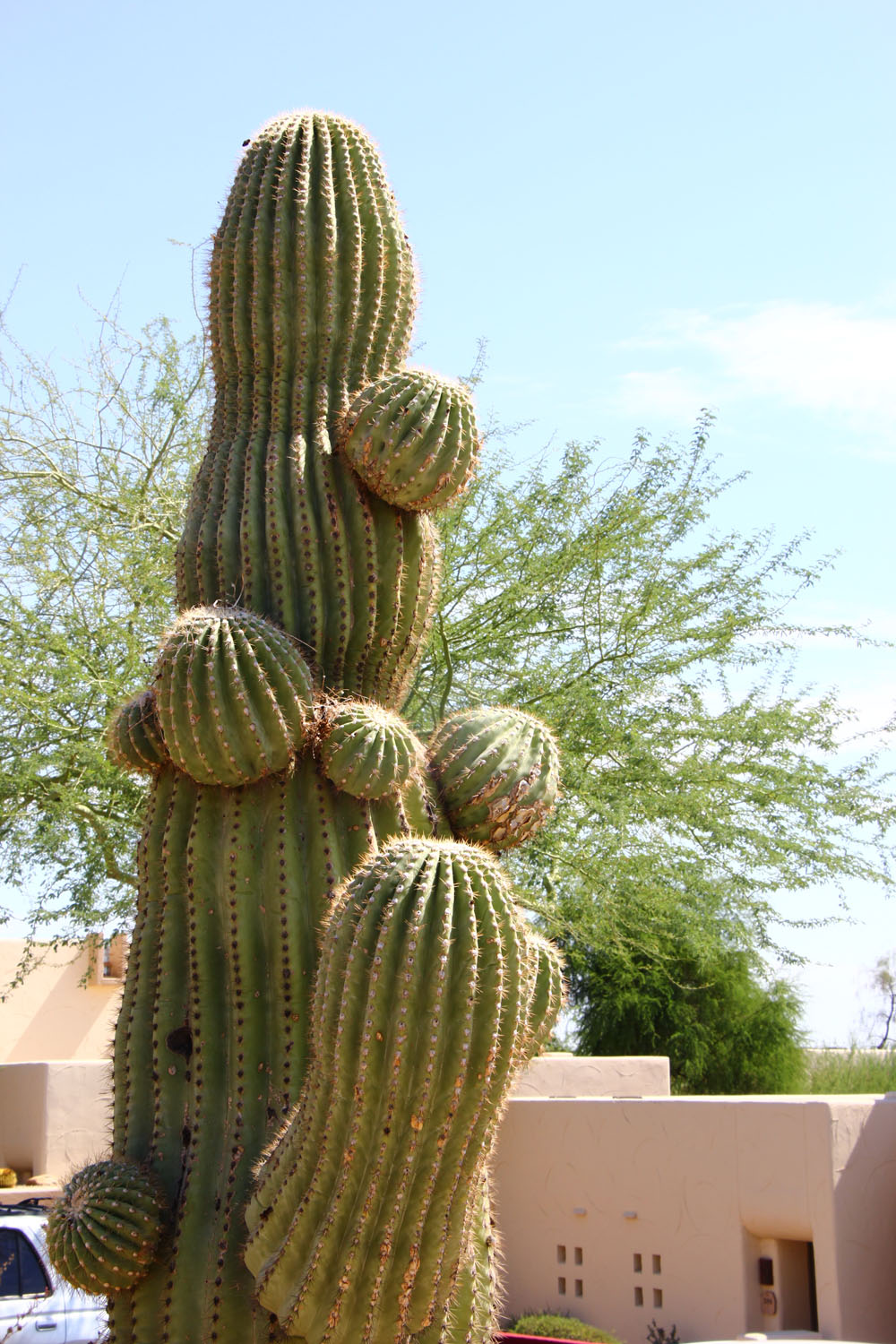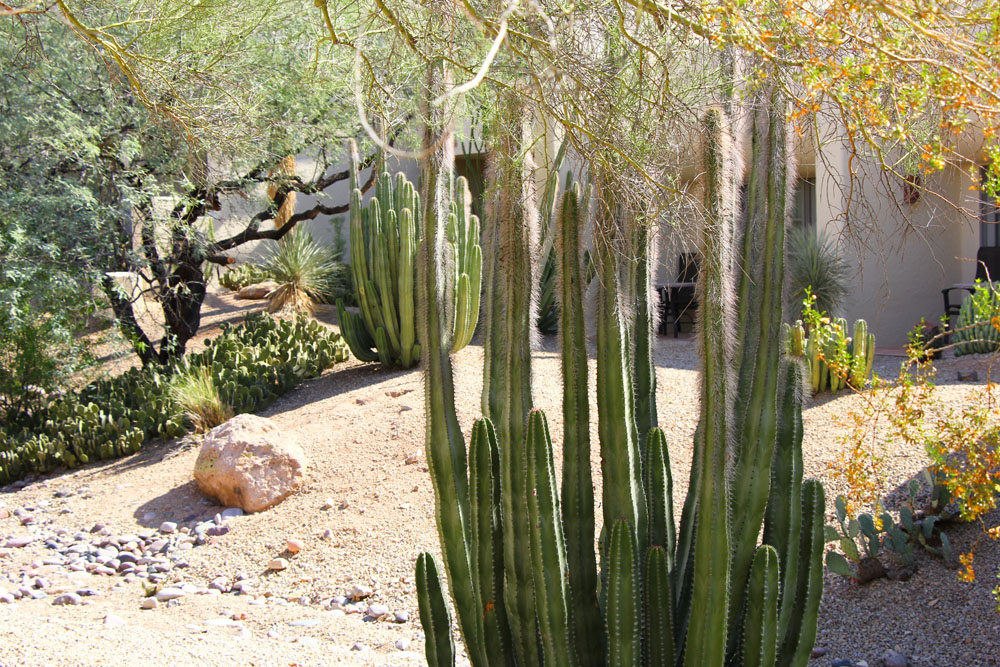 Landscaping in the desert is unique. Since it's so dry and hot, planting green lawns and English gardens are just not possible. Too expensive, too high maintenance. Get out of here with that.
Instead, pebbles and stones are widely used, interspersed with various species of cacti, succulents, and desert flowers.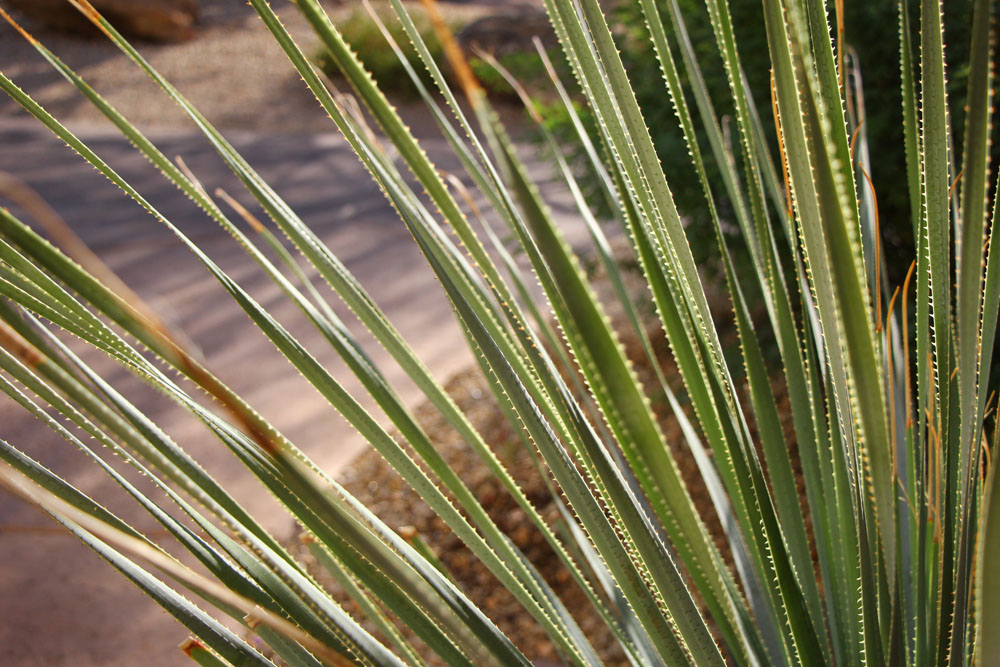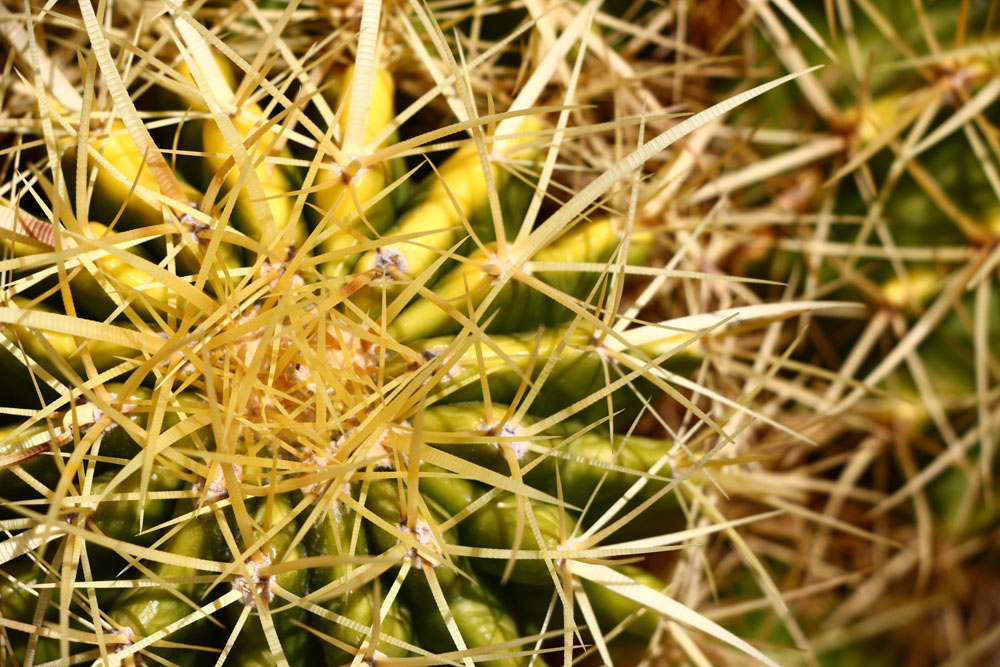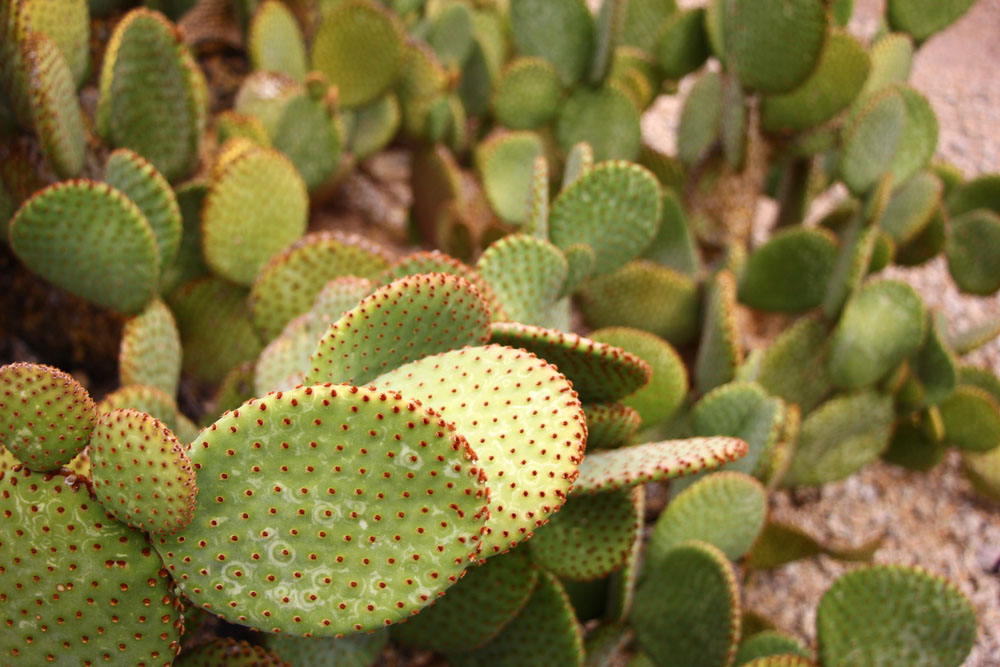 Oh, the desert flowers. All bright and vivacious, they add a pop of color against neutral ground covering gravels. They even seem to bring out the blue in the sky and the sage greens of the cacti. Bougainvillea is a favorite choice in tropical and desert environments. They grow like vines and are hearty in the sun. But other flowers we found also brought a vibrancy to the browns and reds of the rocks. I'm not sure of their names, but they were beautiful to photograph.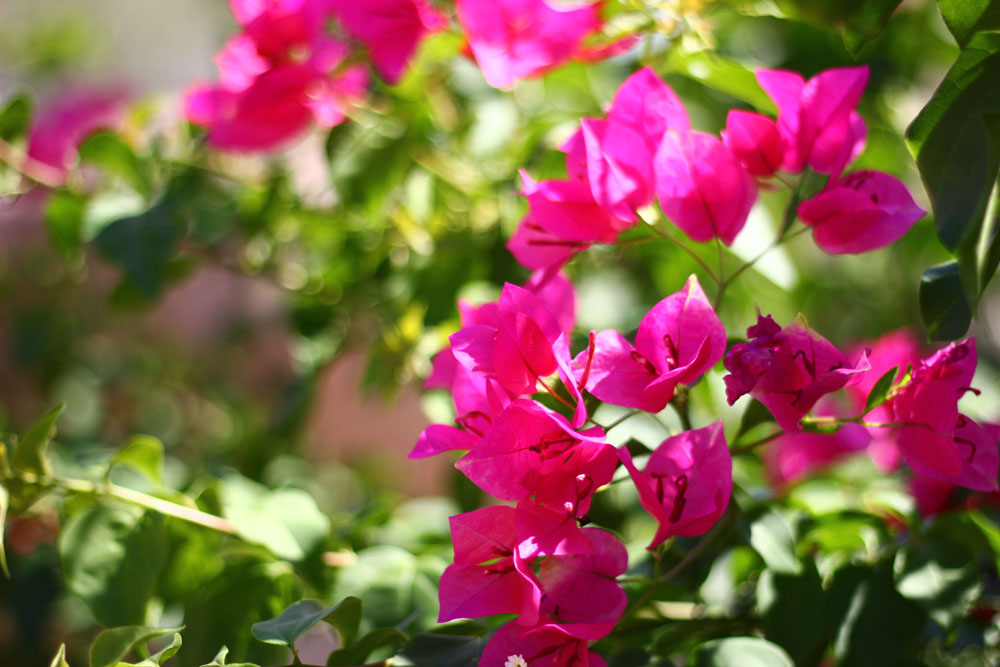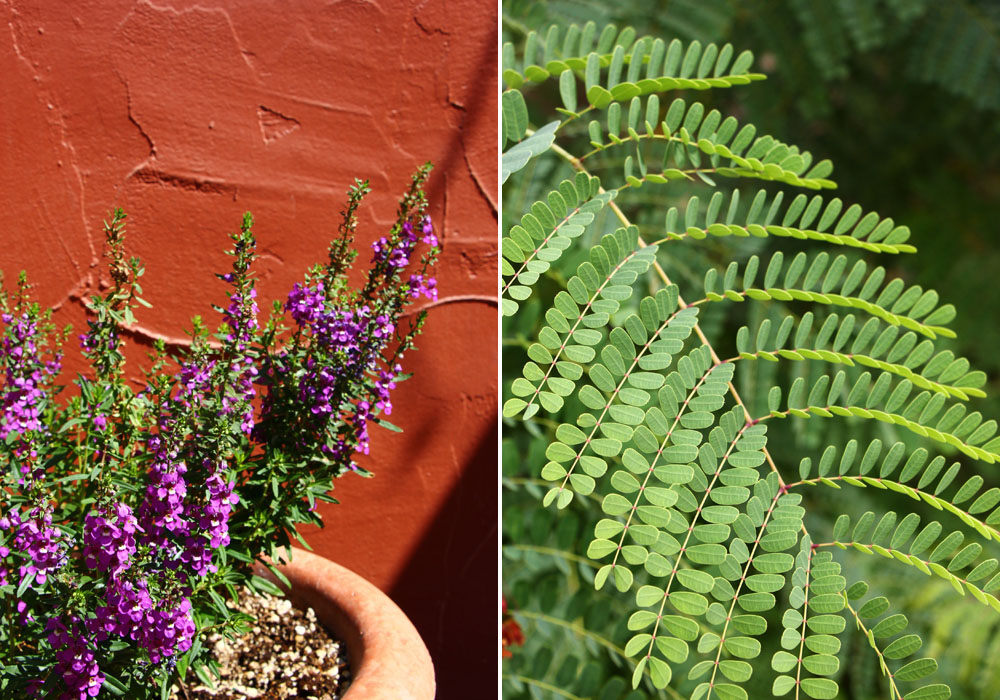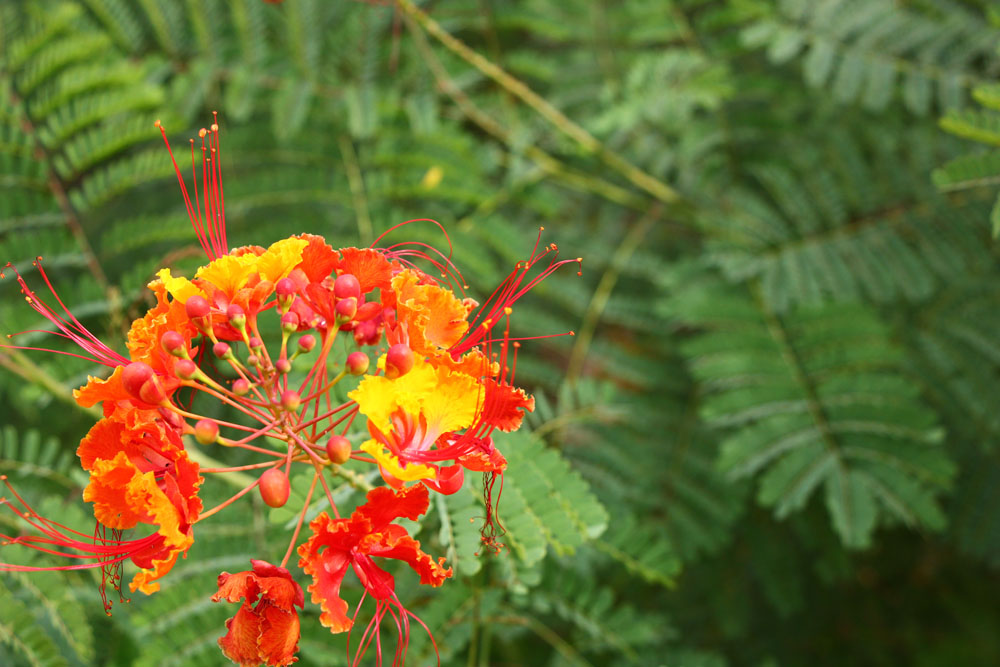 Amongst all the cacti and flowers, there were also bunnies. Bunnies! And not just normal bunnies, they were night bunnies. Arizona jackrabbits are nocturnal, most likely since its so hot during the day. They come out at night to eat and explore and rest in shallow homes called "forms"  during the day. These nighttime friends were most certainly a welcome addition to our trip.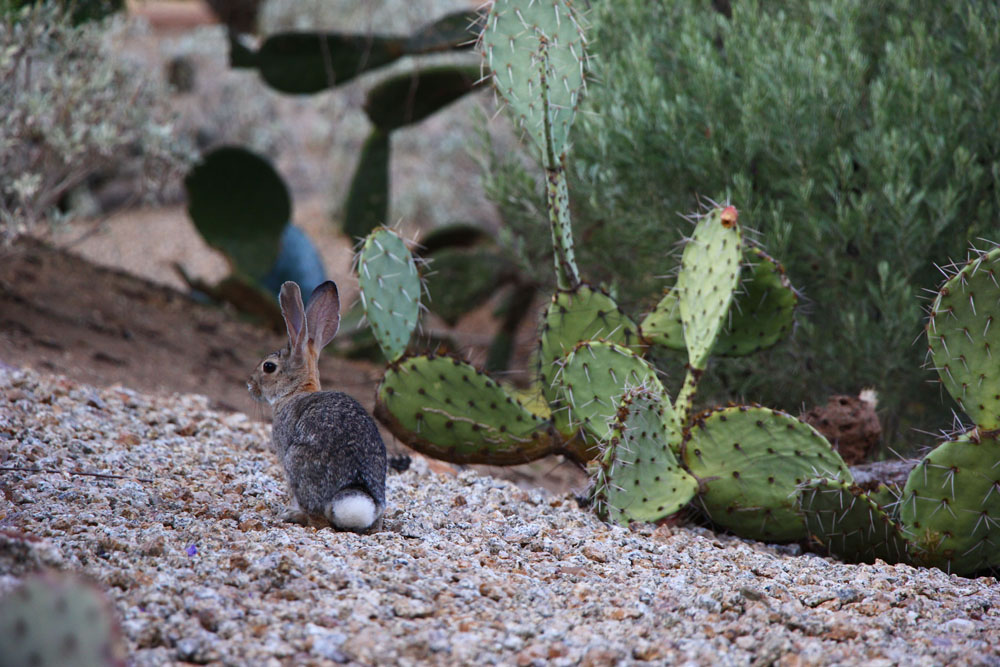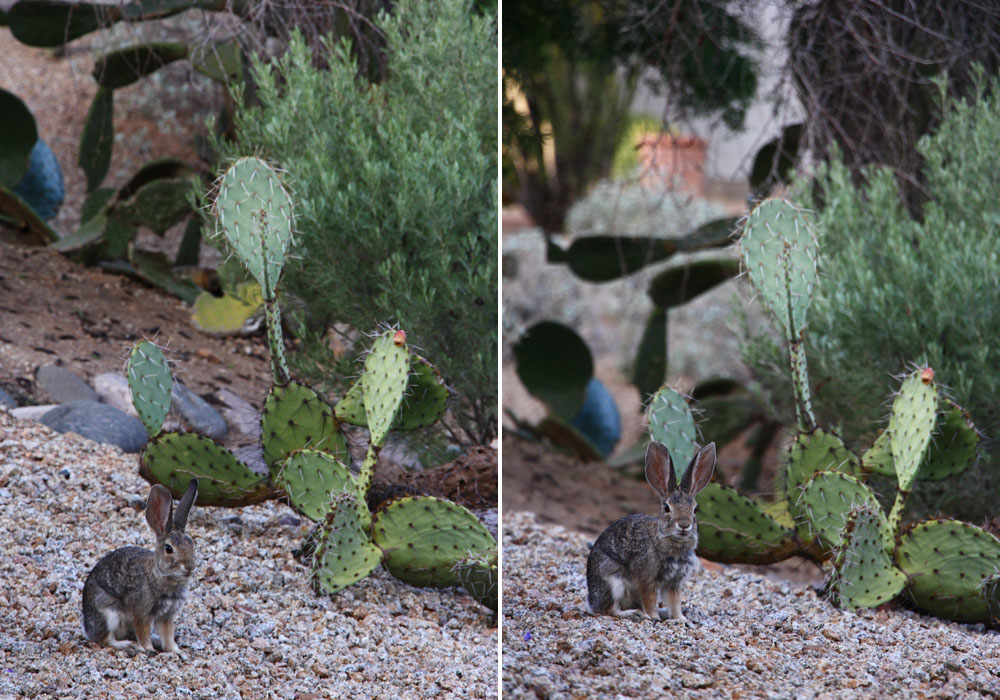 In order to see my cotton-tailed friends out and about, we made sure to wake up before sunrise and stay up just late enough that we could watch them on the hunt for breakfast. Aside from spying on the bunnies, we also got to witness some amazing color creep through the sky at sunrise and sunset.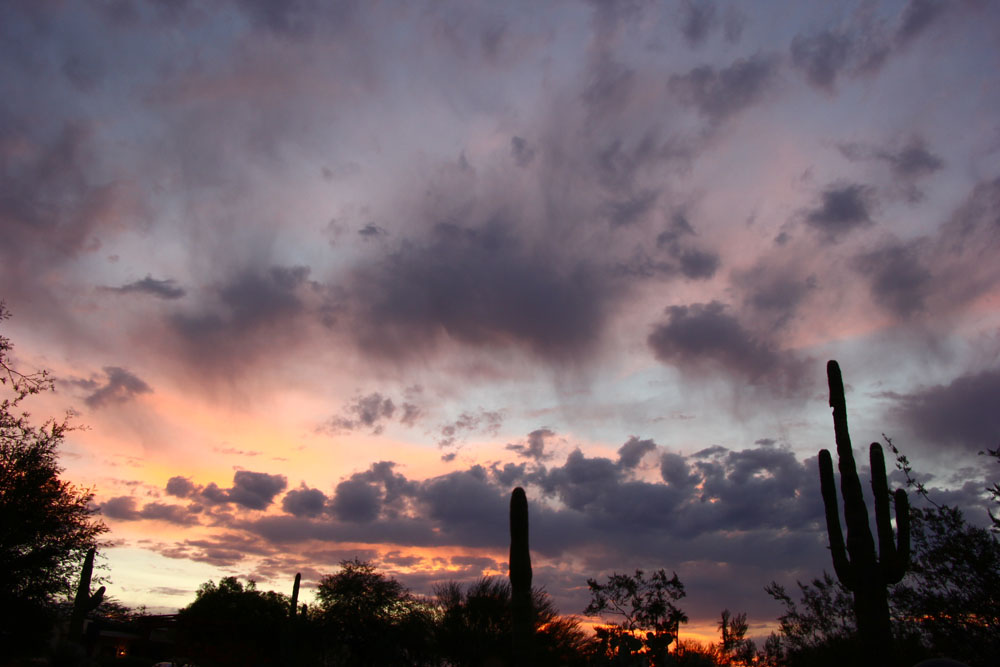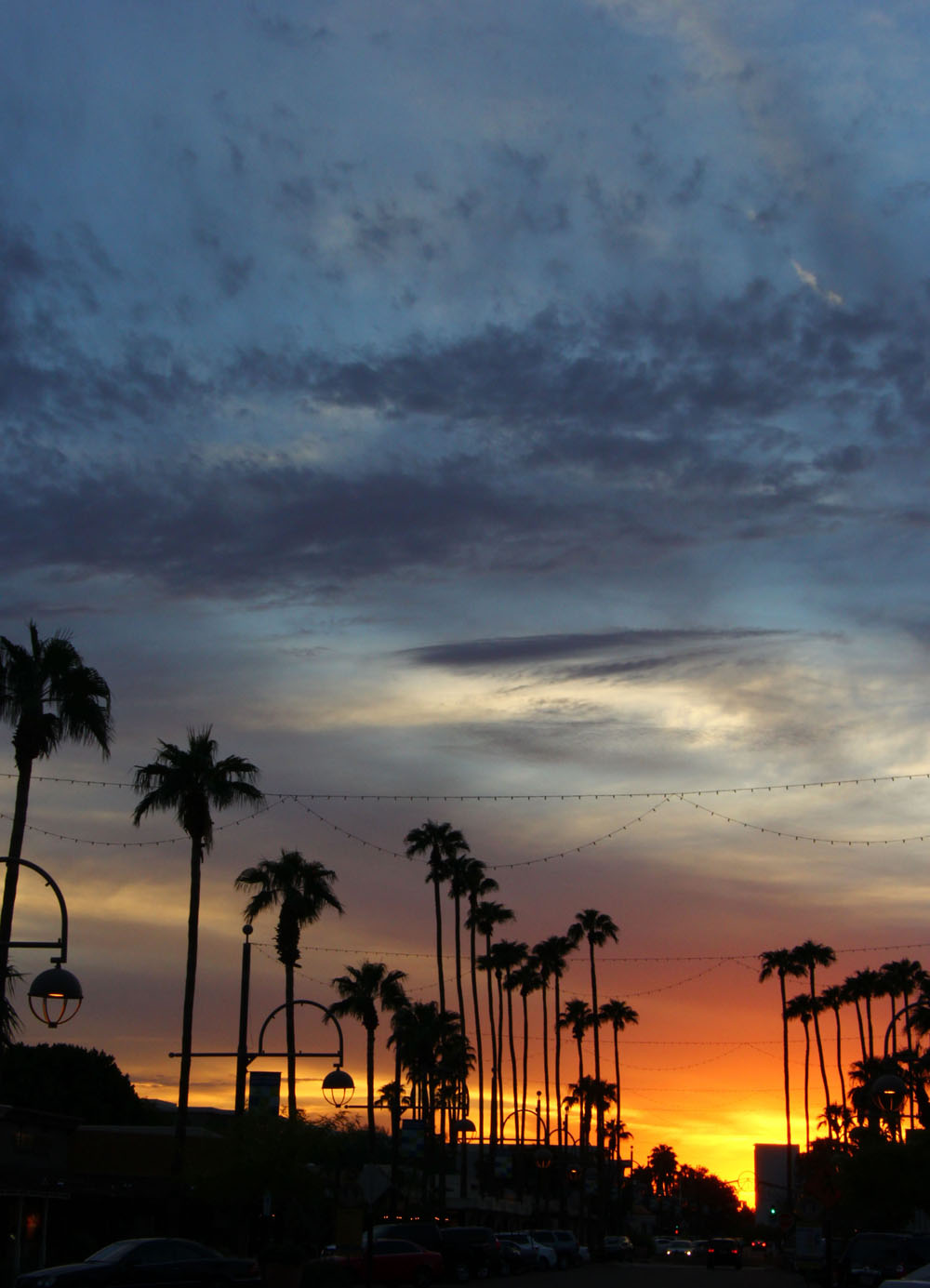 With so many interesting things to photograph (there's plenty more photos and stories to come!), Arizona was a perfect place for a end-of-summer trip. After a weekend of September heat, non-dead cacti, and plenty of beautiful colors, I feel inspired to head into the cold weather.