With several weeks to spend in Hong Kong, the possibilities are endless. Not only is Hong Kong an archipelago of islands of all different personalities, but the city centers are brimming with interesting museums, shops, antiquities, and restaurants.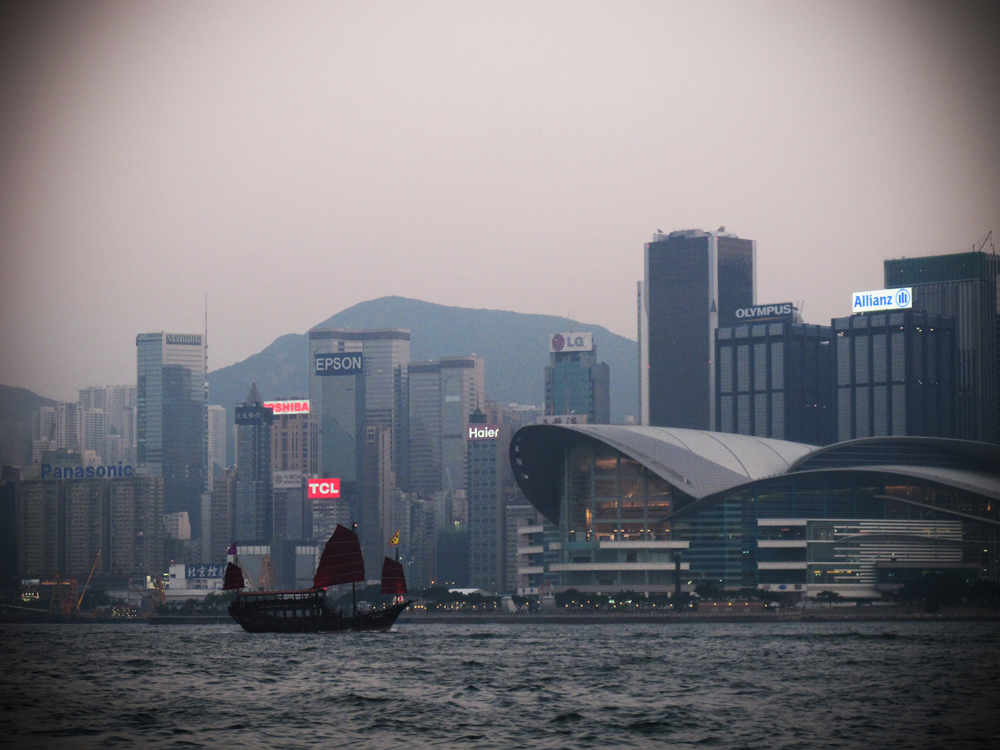 Our homebase in Hong Kong was Sheung Wan on the northwestern side of Hong Kong Island, so getting around the area was fairly easy with the various modes of transportation the city offers.
The MTR subway system is a quick and efficient way to travel along the main harbour on Hong Kong Island and into Kowloon. (Buying an MTR Octopus card is a must- it will save you from needing to buy a ticket each time you ride the train. And if you don't buy one, chances are  people will smirk at you. they will.)
The bus system is a helpful way to travel to the outer areas of Hong Kong Island, such as Stanley. Stanley is located on the other, less densely populated side of Hong Kong Island.
If you want to take the scenic route down Connaught Road, the double decker bus is an old Hong Kong favorite (similar to the cable car in San Francisco). It's a little slow, but it will get you there in style.
The ferry system is extensive, reaching across the Hong Kong islands, as well as connecting you internationally to Macau and ports in China such as Zhuhai. The dock is very long with many piers, so be sure to arrive in plenty of time if you aren't clear on which pier your boat uses.
Taxis are fairly easy to come by and rates are cheap. In the main city centers you can find them waiting at taxi stands.
With all of these options, there was no excuse not to spend our days traveling, walking the streets, and eating everything in sight. In addition, some of our amazing friends came to meet us here. Together, we traveled the city and explored the islands.
Just over four weeks later, a few places emerged as our favorites. Places we connected with, places we found unique, places that reminded us of home, and places that were just really fun.
The Peak
A visit to The Peak is a necessary activity. After a short but terrifyingly steep funicular ride from the city center to the top of the hill, you arrive on a cliff with a view overlooking downtown Hong Kong and  into the islands surrounding the city. There is also a mall. No wait, there are a few malls. Including a Bubba Gump Shrimp Co. Blast.
Mall or no mall, the view is worth the trip. Even on a cloudy day.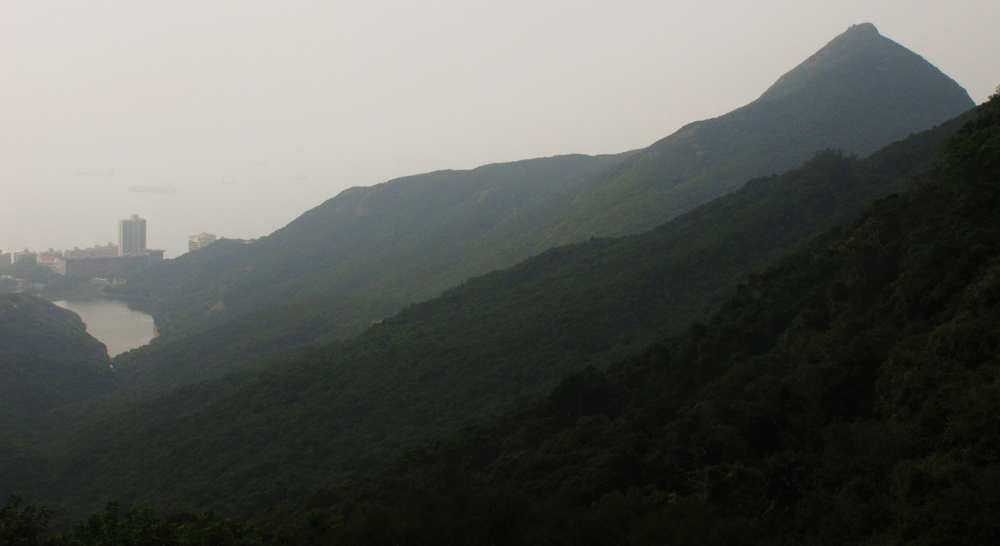 Happy Valley Racecourse
We are generally not horse racing fans, however this seems to be the most popular sport in the city. On Wednesday nights, the racetrack comes alive with thousands of locals, expats, and travelers a like. Everyone's here for a quick meal, a couple of beers, and maybe a win or two. To me, it seemed the horses might have been an afterthought to most of the clientele. There were, however, some serious gamblers charting out the races and calculating bets right next to business men celebrating happy hour.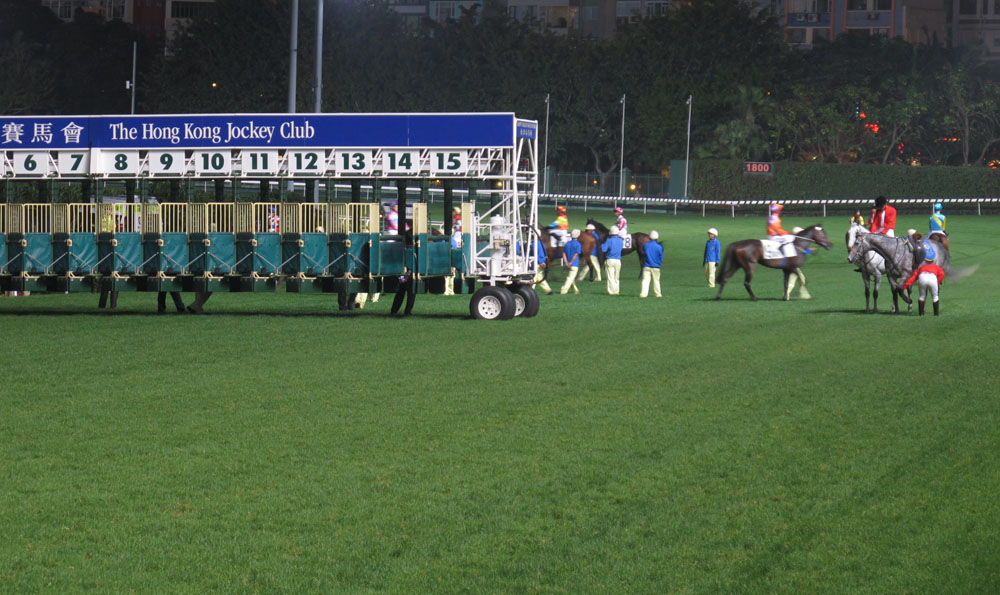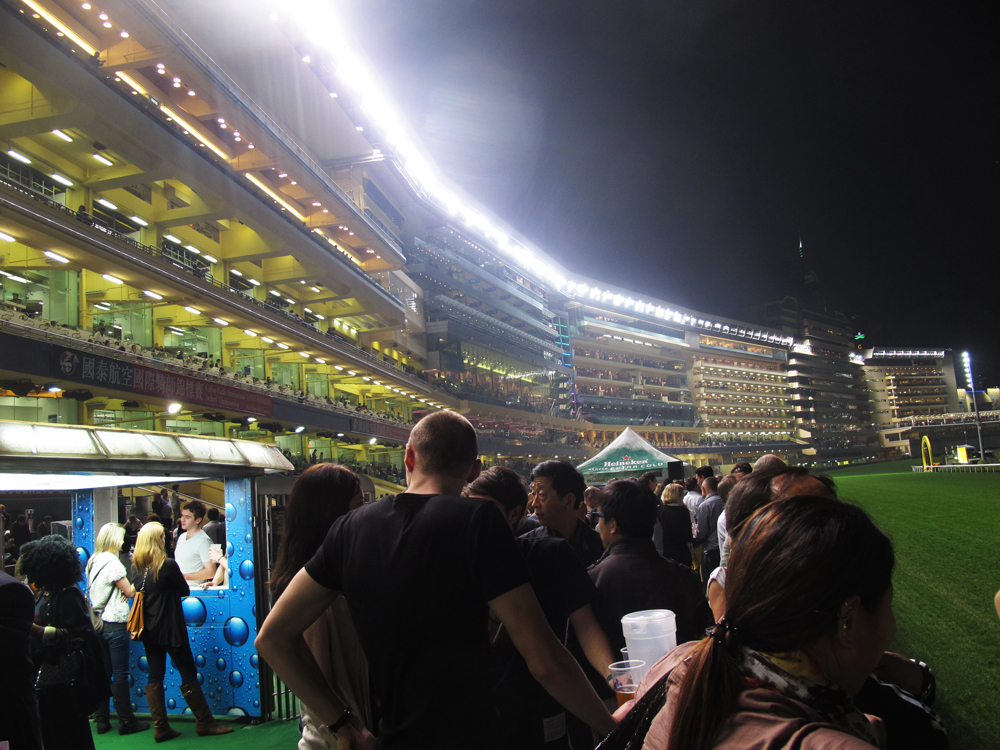 Wong Tai Sin Temple in  Kowloon
A quick ride away on the MTR was the Wong Tai Sin Temple in Kowloon. It's far enough away from the city center that there are few tourists here. The beautifully manicured temple grounds are scattered with colorful carved temple structures. Devout Taoists kneel in prayer and burn incense.
It was our plan to escape the skyscrapers for an afternoon and surround ourselves in traditional Chinese architecture and design. The irony is that skyscraper apartment complexes surround the traditional buildings of Wong Tai Sin I guess you can't have it all in such a populous Asian city.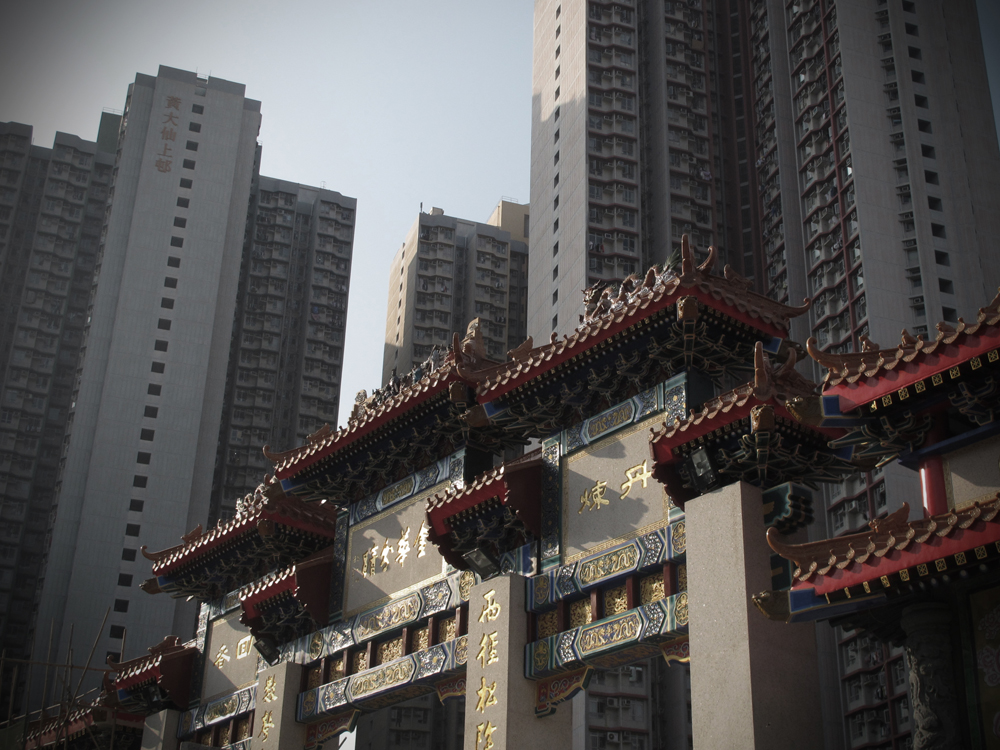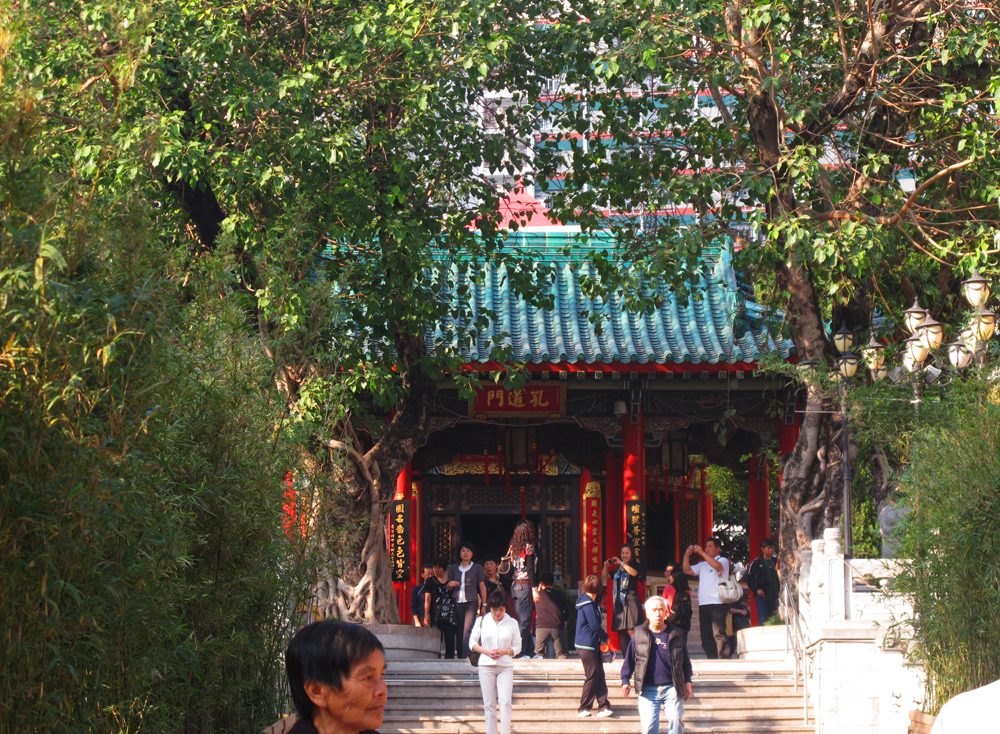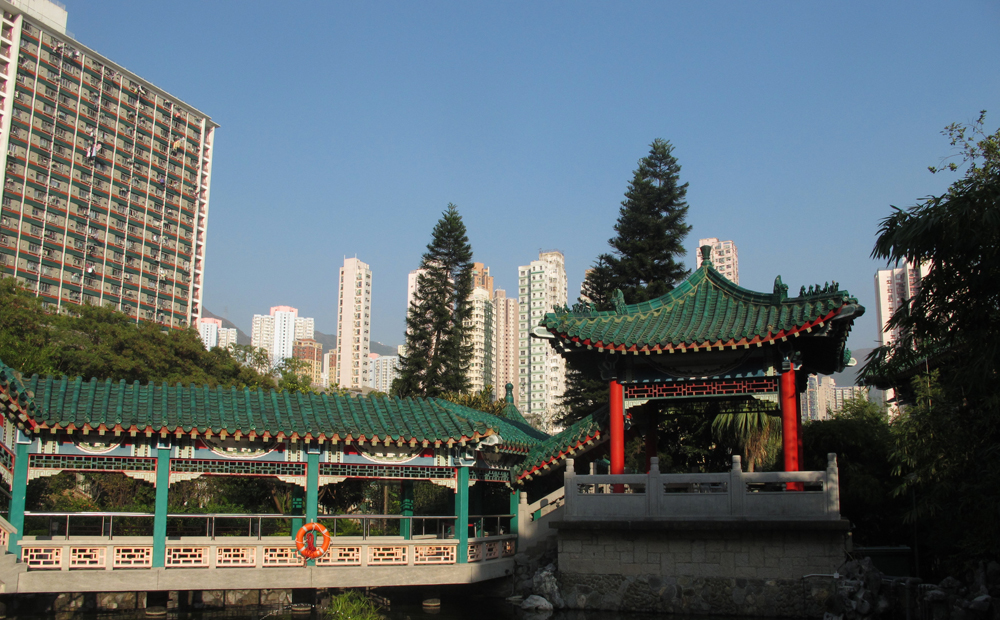 A Trip to Stanley and the Stanley Market
The Stanley market is a big tourist draw, however the town of Stanley and the rugged coastline of southern Hong Kong Island still feels like a vacation from the rest of the city. In the warm weather, the beaches are crowded and the town is swarmed with shoppers. In the cooler months, it's fairly quiet, making it a quiet escape to the coast.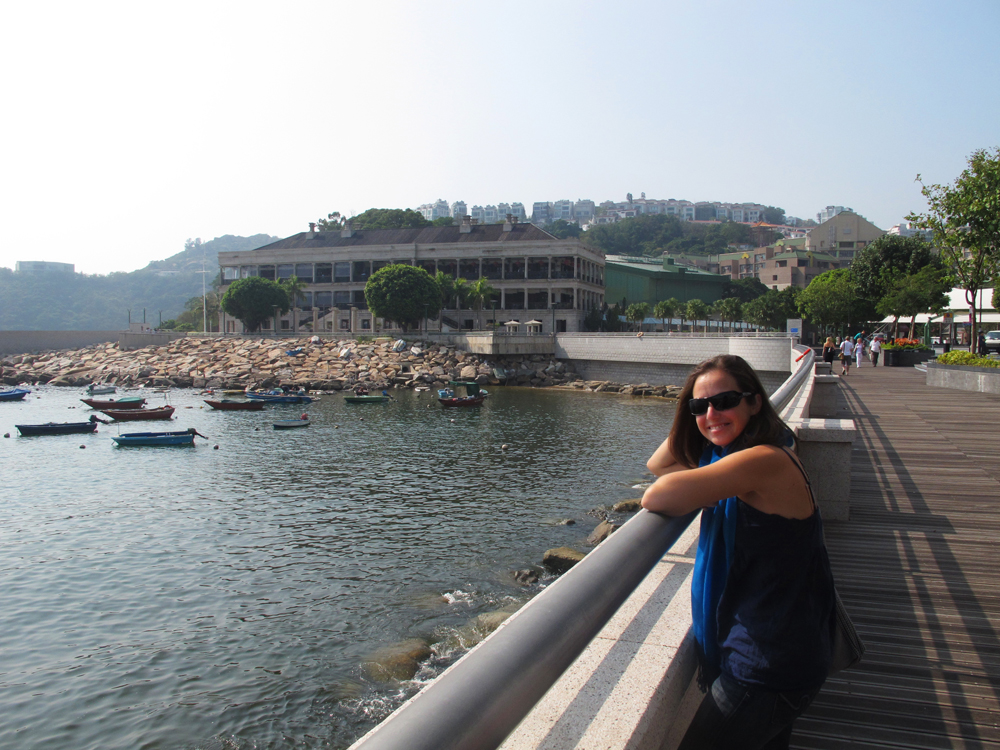 Lantau Island Cable Car and Giant Buddha
Lantau Island, the biggest of the Hong Kong islands, is home to the 5.7km glass bottom cable car as well as the giant Tian Tan Buddha. The Buddha was built here next to a monastery symbolises the relationship between man and nature, people and religion. It was never intended to become the tourist attraction it is now. A small Disney-like town was built up around the Buddha to bring business opportunities to the area, though it has severely taken away from the spirituality of the statue. If you are able to put aside the unfortunate touristy faux-town right at its base, the statue itself is quite impressive. And, it's totally huge. Really. The stairs are an undertaking, but well worth the effort as the view from up top is expansive.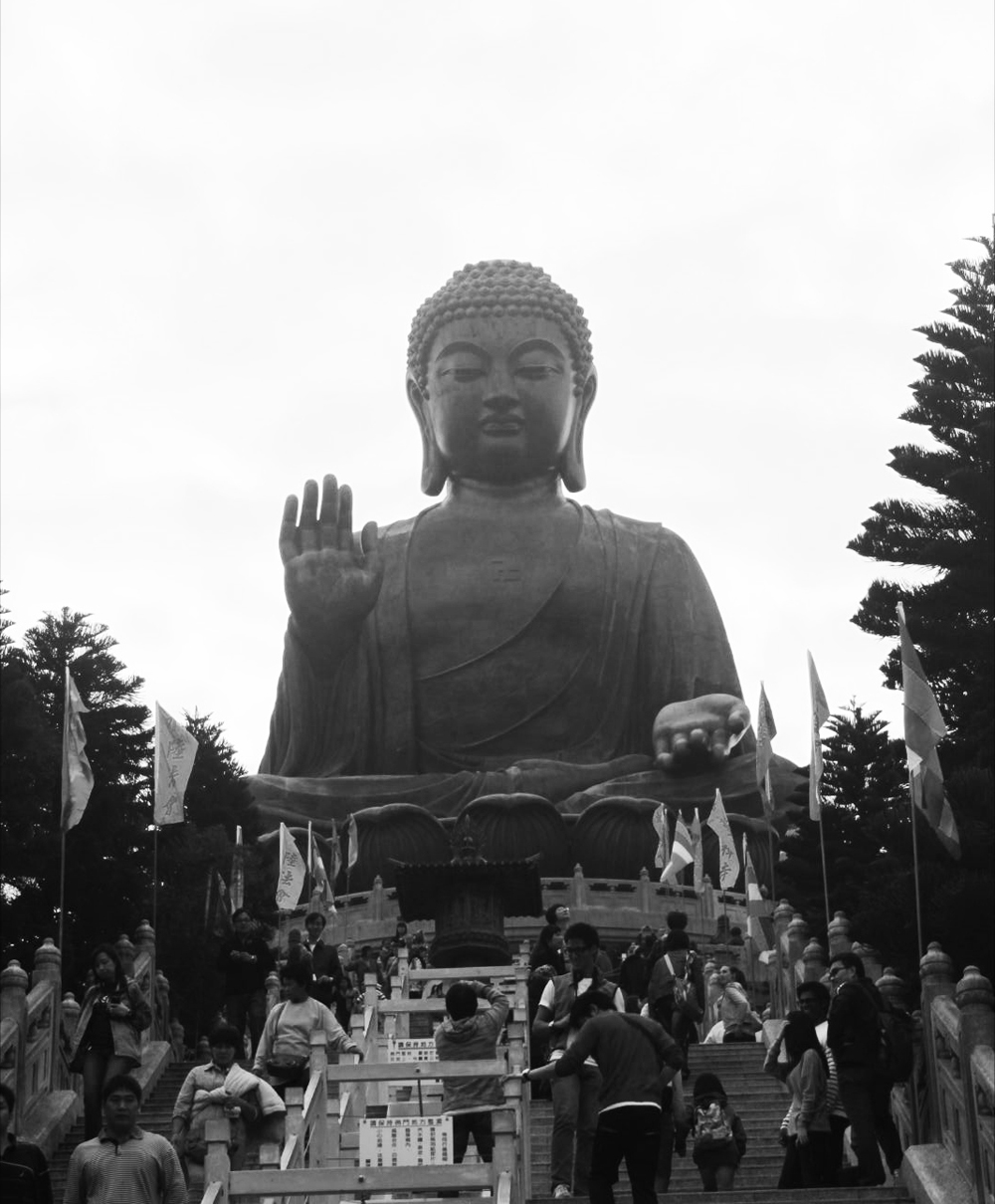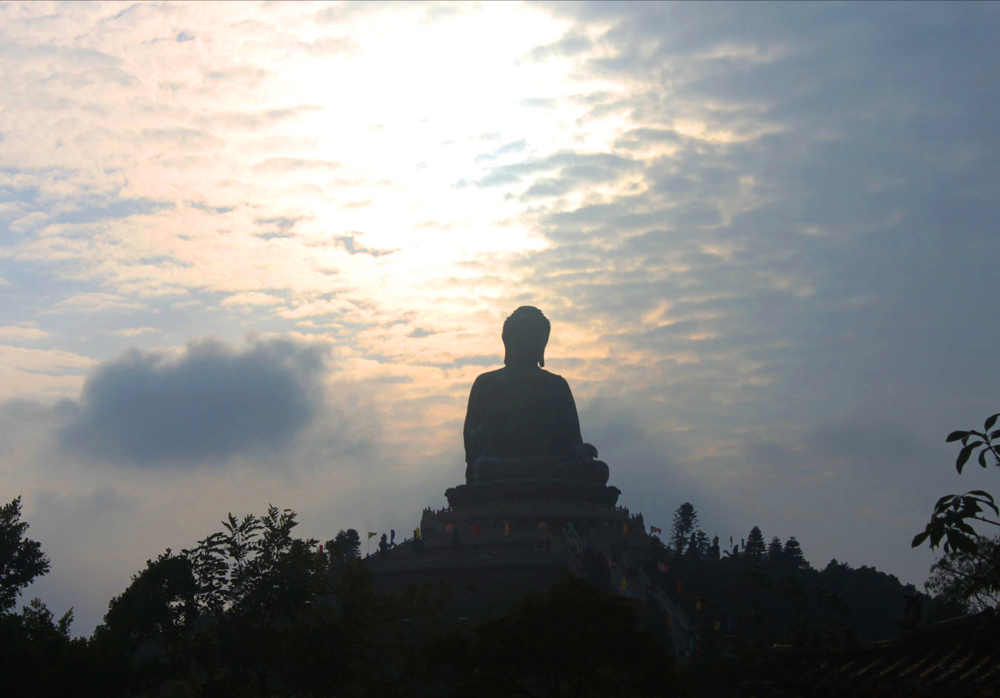 The island is easily accessible via the train and the entrance to the cable car is only a few minutes walk from the station. Though expensive, the cable car ride takes you through the beautifully lush mountains of Lantau.
Nightlife in Kowloon and Lan Kwai Fong
A major benefit of visiting a big city is the variety of options for dining and entertainment. (This is one of the reasons why I seem to keep ending up with New York City as my homebase) With its many unique neighborhoods, Hong Kong has a wide variety of options for night time activities.
Lan Kwai Fong on Hong Kong Island is an area known for its high-end international restaurants and bars. In general, it is expensive to eat, but for a special occasion or a splurge, it's a good place for a nice night out.
There are also plenty of small, and affordable, outdoor bars, where people pour into the streets late into the night over pints of beer.
Neighborhoods Wan Chai and Central are also home to plenty of nightlife, ranging from rooftop bars, to American-style taverns, English pubs, and pick-up bars. Some pick-up bars are frequented by ex-pats looking for Hong Kong's Southeast Asian prostitutes. This rather unsavory aspect of Wan Chai's nightlife is limited though and doesn't take away from the rest of the area's vibrant feel.
Kowloon offers a different style of nightlife. In lieu of bars, the Temple Street Night Market is a quintessential Asian activity. Long rows of stalls selling everything from soups and dumplings, to cellphone cases and hats, to souvenirs and jewelry. People stream in and out of the alleys, and in and out of the street side pop-up restaurants all night. It's less debaucherous, but more indicative of local style, in addition to being a good place to pick up a few souvenirs or much needed power cords.