After exploring Reykjavik and The Golden Circle, our winter Icelandic adventure took us south along Highway 1 on a road trip. Armed with maps, our trusty SADcars Subaru Forester, and some Sigur Ros CDs we bought used at a tiny shop in the city, we headed out over the Hellisheidi Pass to explore the south coast's waterfalls, glaciers, beaches, and towns.  We'd drive as far as the coastal village of Vik and hopefully get a view of the northern lights. (Spoiler Alert: no northern lights. We were followed around by fog and clouds, a la PigPen and his dust cloud, for our entire time in Iceland. Sad Face.)
A photo post is really the best way to tell you about this roadtrip. It was stunning – fog and all.
*To get to Highway 1 from Reykjavik, you have to cross the Hellishiedi Pass. The pass is very susceptible to high winds and crazy spontaneous dangerous weather conditions, so it's pretty terrifying when the weather is not ideal. (This is why you should ALWAYS be prepared with the most up to date road conditions when self-driving in Iceland) The first two photos are shot from our drive on the pass just before the road went white and we couldn't see ANYTHING outside the car let alone the road, road signs, or the road marker poles. Fun.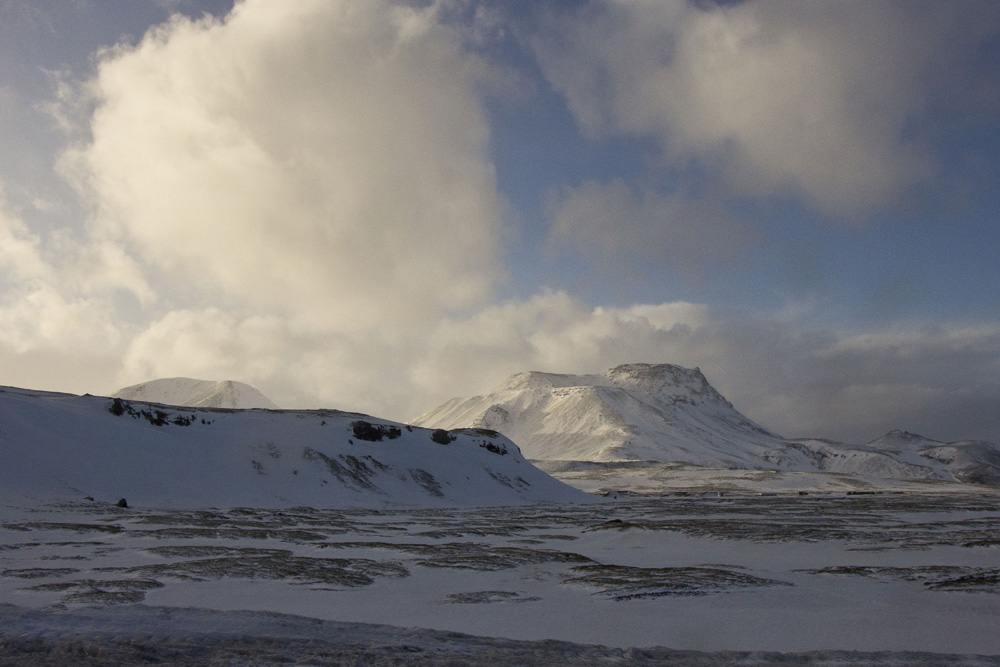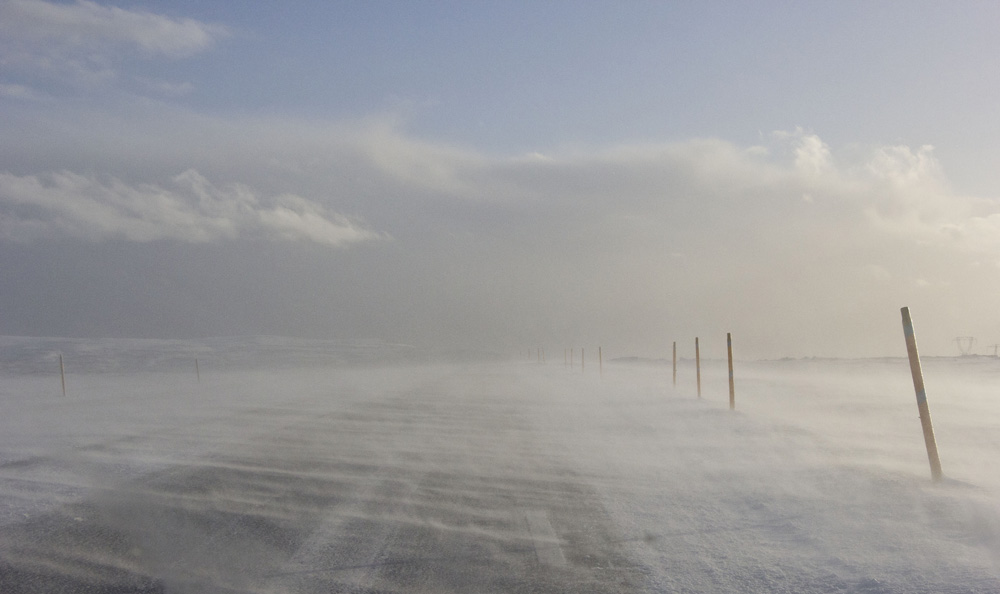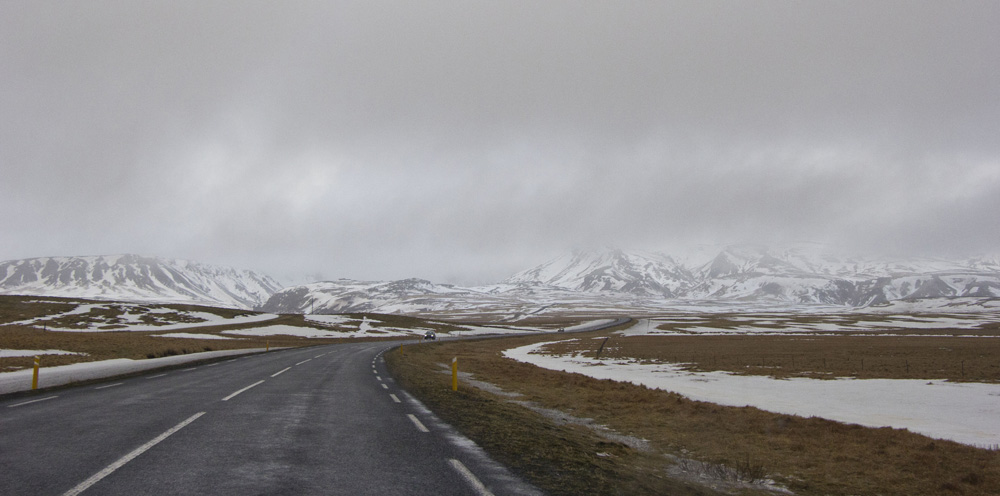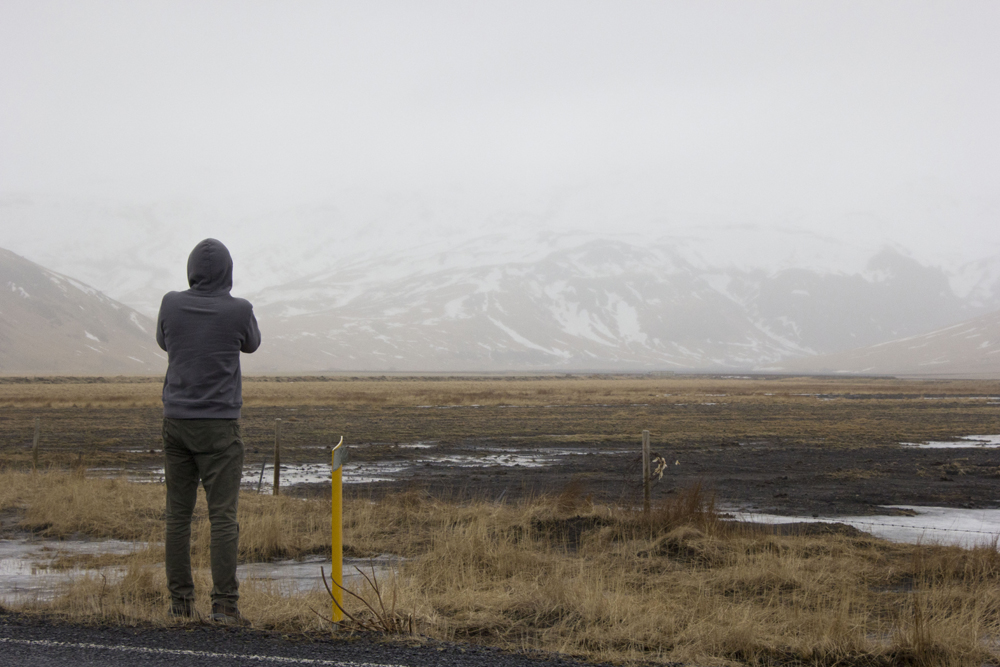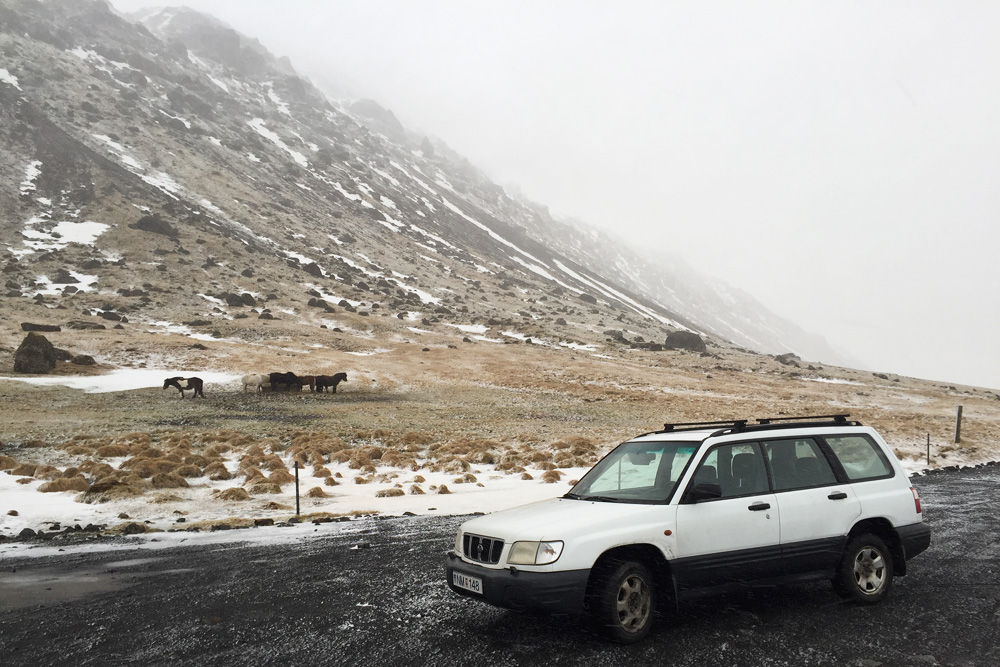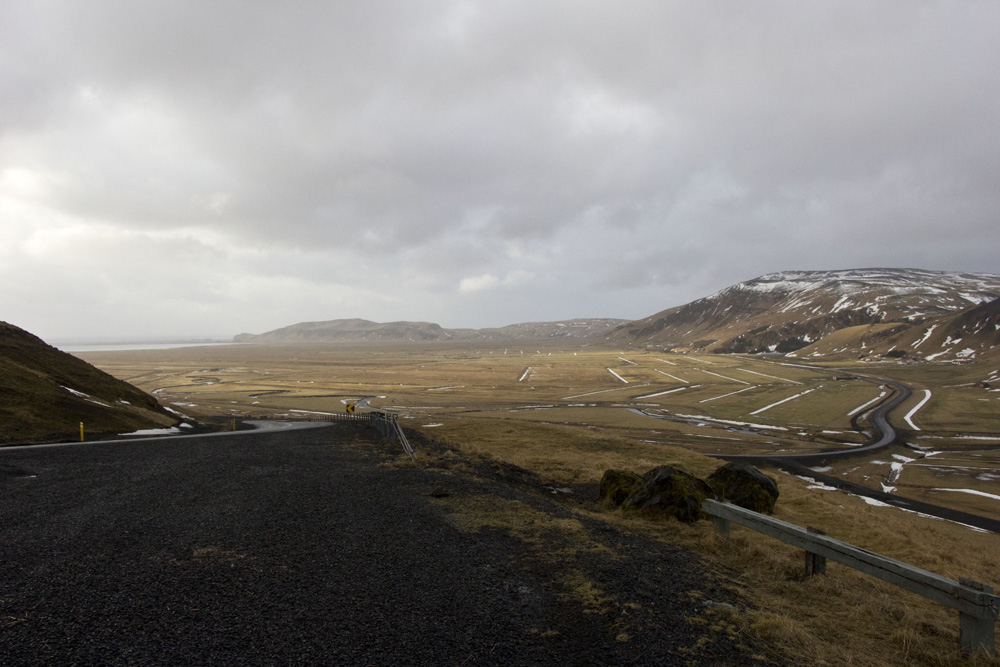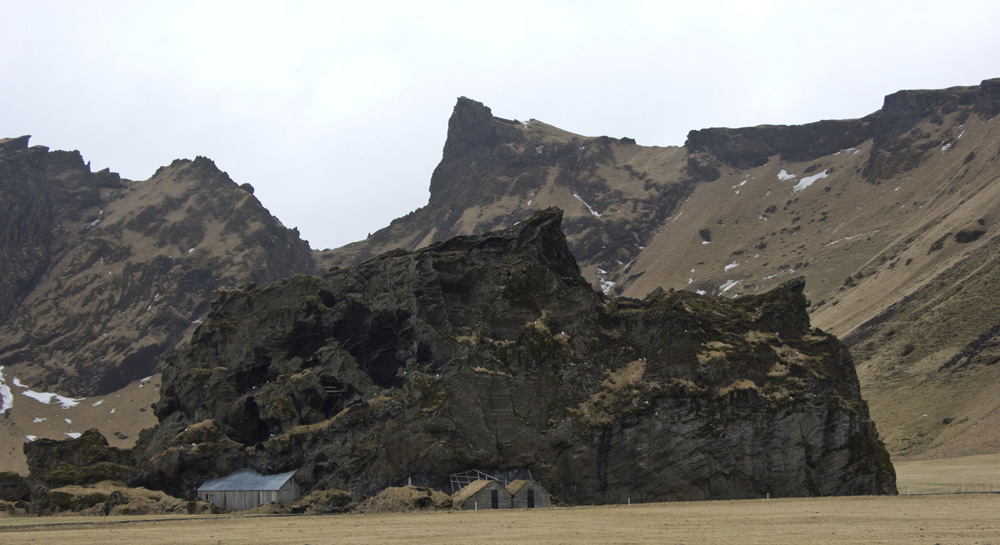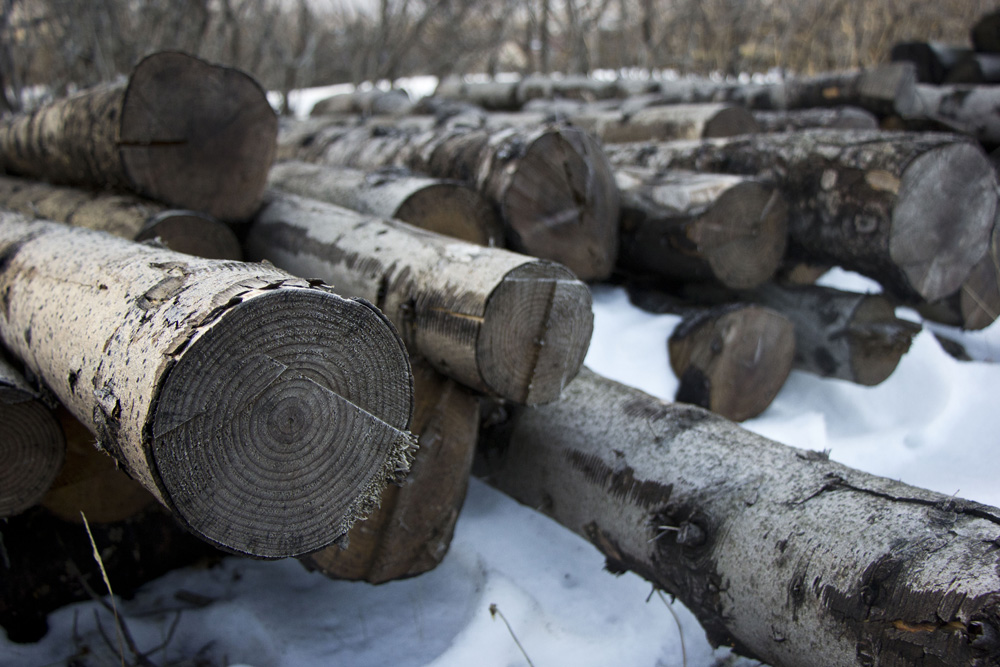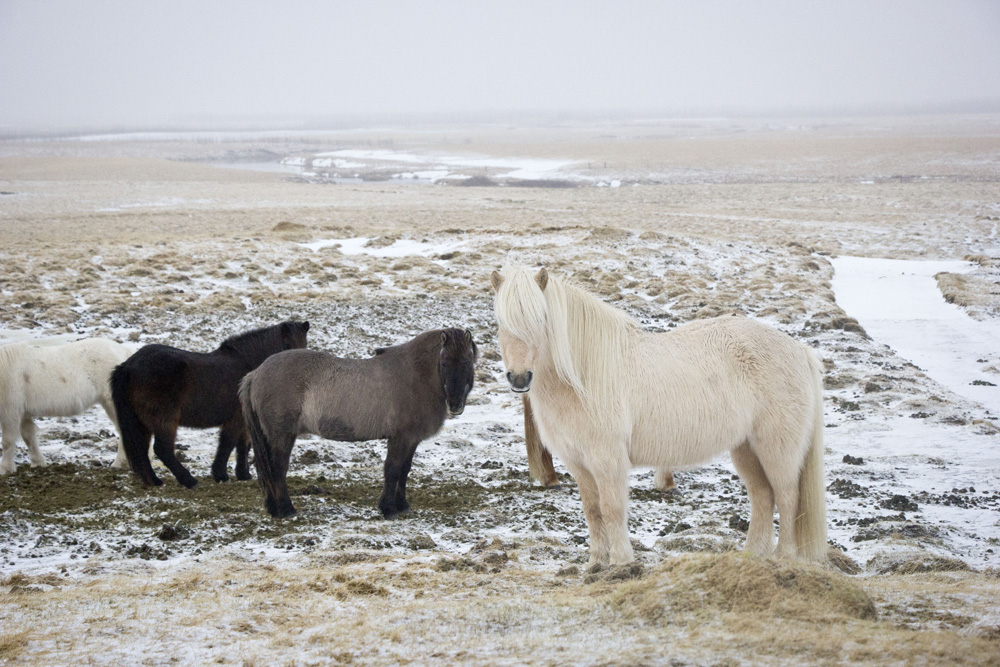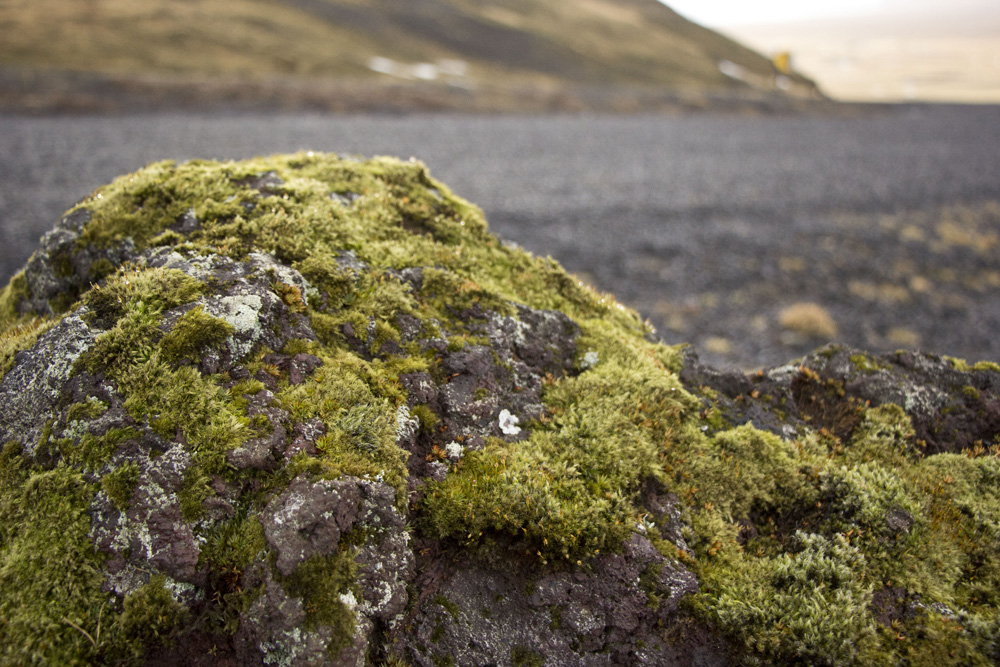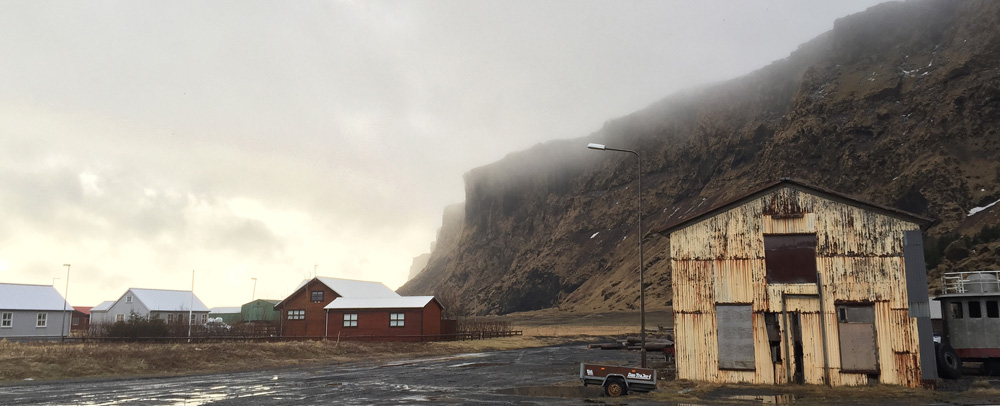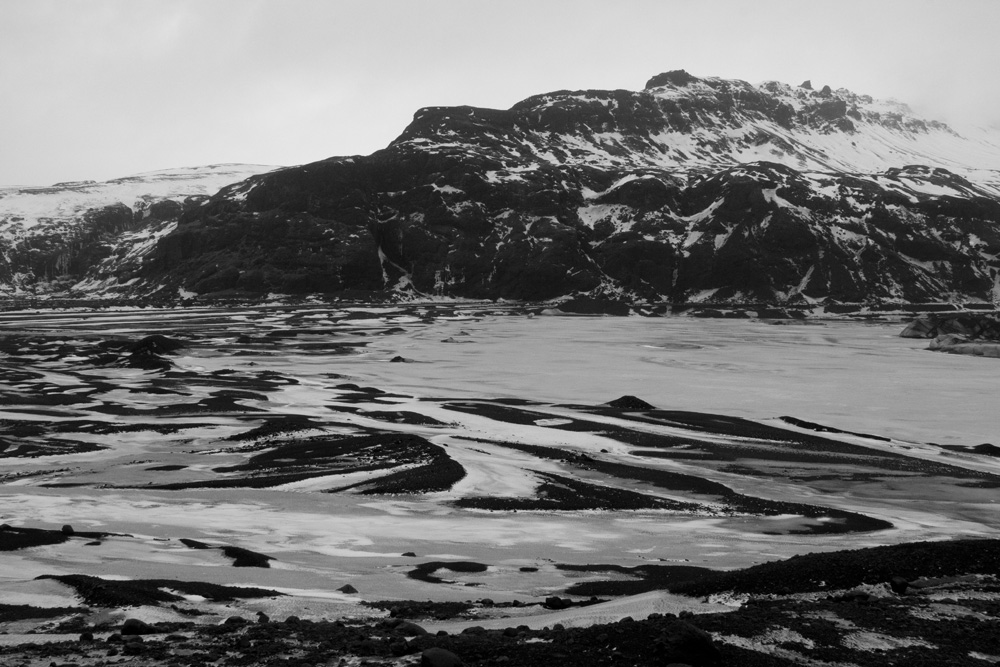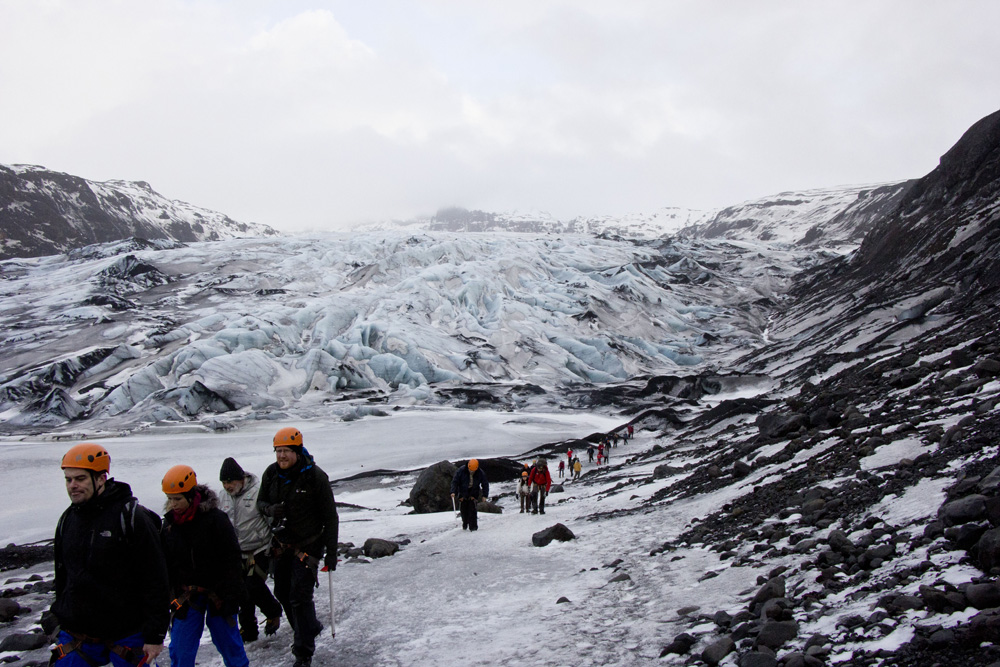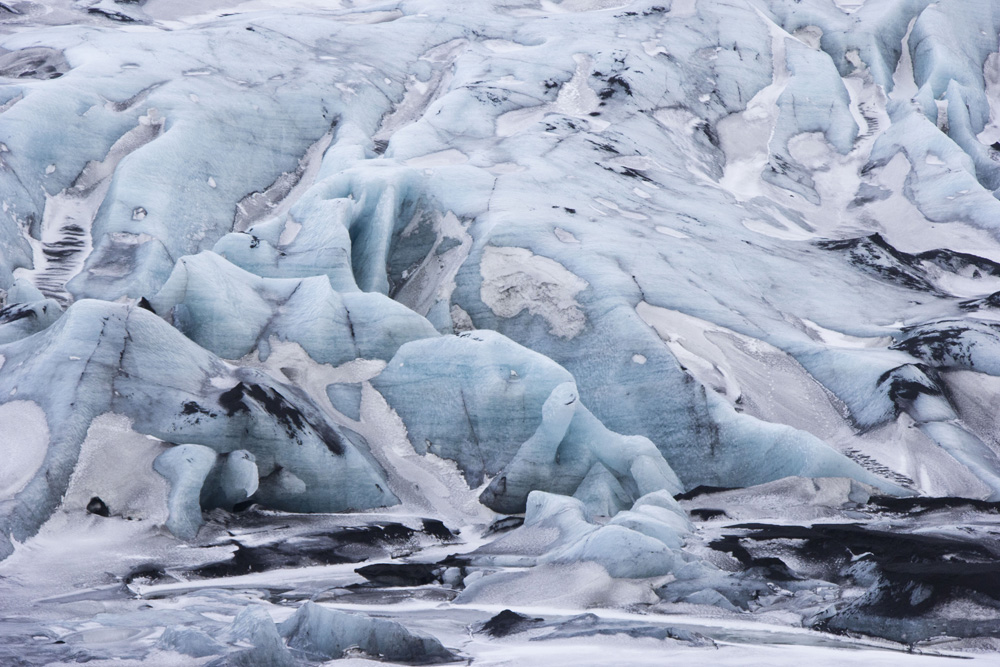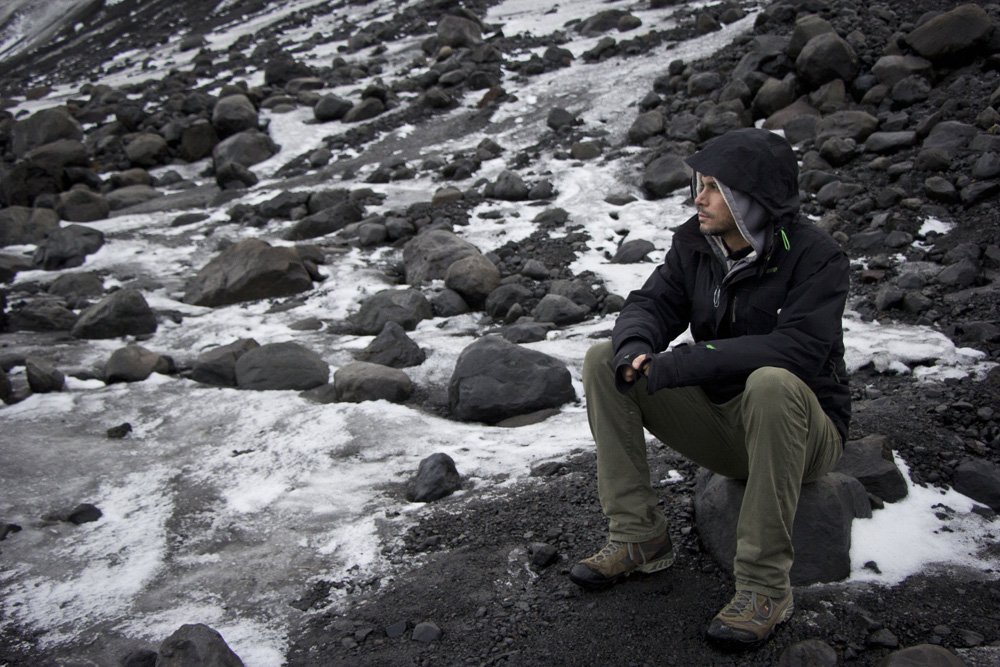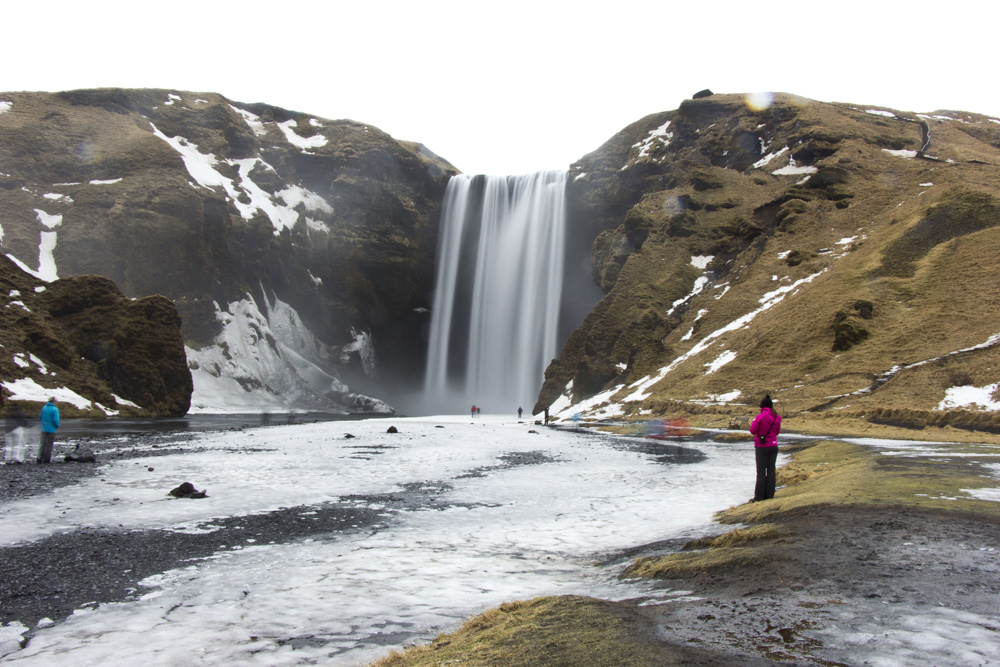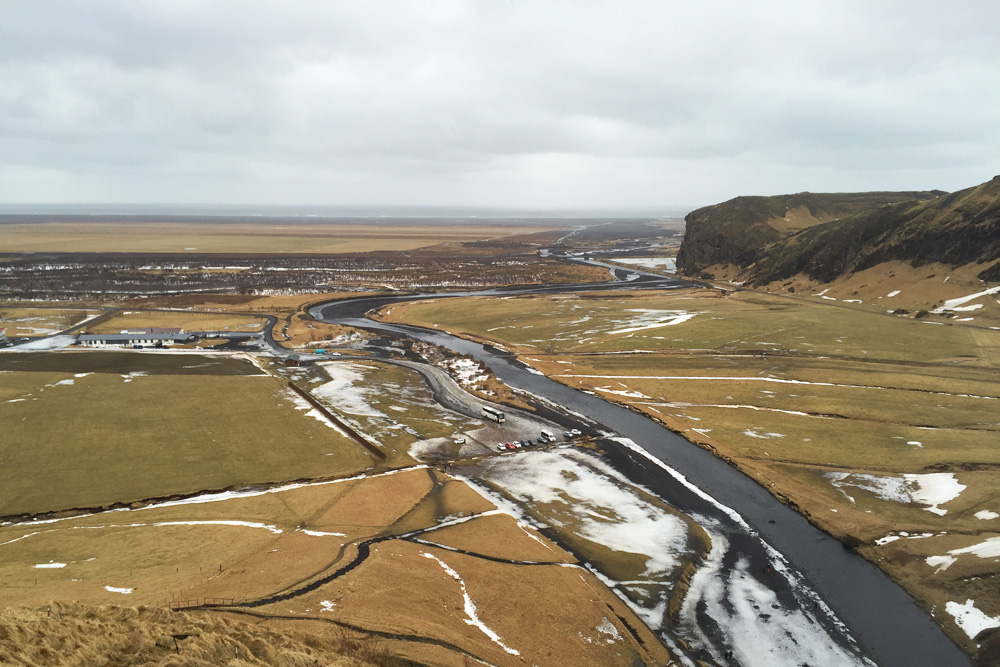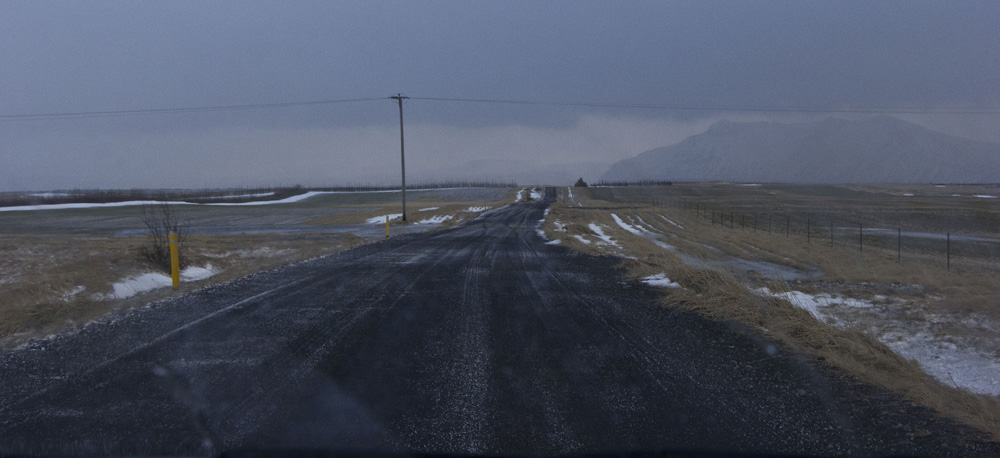 Now that I've seen southern Iceland in the winter, I'm dying to go further and head up north during the warmer longer summer months. Road Trip #2, hopefully coming soon…