People often ask me to pick my favorite country to which I've traveled. I always say Indonesia. It's the developing country where I felt most confident and at peace with traveling. It's a place of beauty and mystique. The people are kind, accommodations are budget-friendly and comfortable, and the natural environment is STUNNING. It's just…enchanting. It really is my favorite.
But when I'm asked to pick the country that I loved the most, my mind always wanders back to Nepal. It certainly was not the most comfortable and I was definitely not the most confident there. It is striking and exotic and mysterious, but it's hectic and confusing at the same time. The extreme poverty is difficult to witness, and there is trash *everywhere*. But, I loved it nonetheless. Why?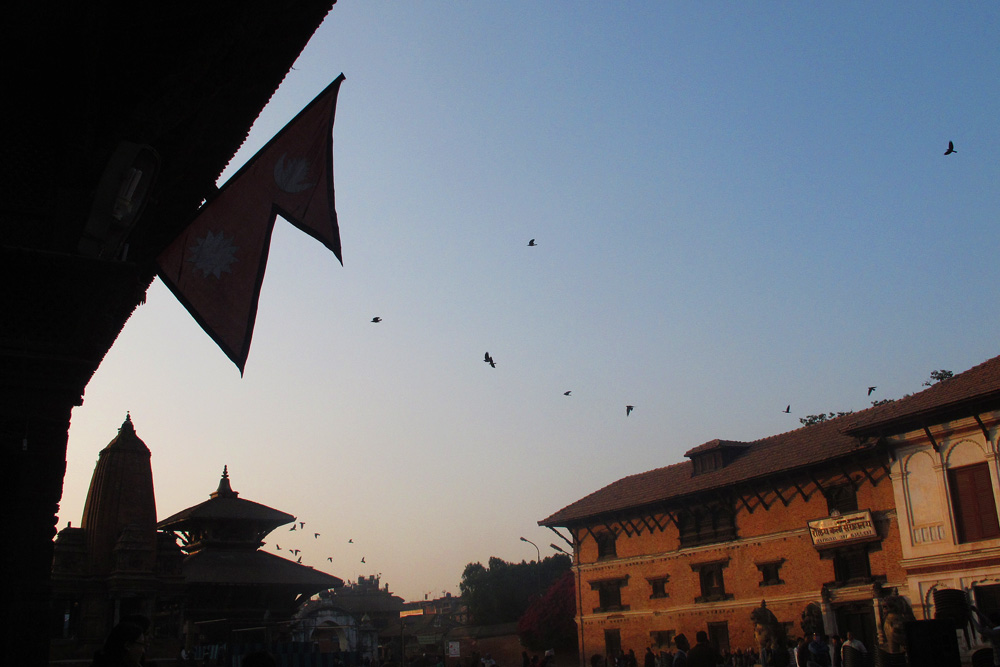 It was a personal travel challenge like no other country. And for that reason, it will always be close to my heart.
One of the main reasons I travel is to push myself outside my comfort zone in order to see the world (and myself) through a different lens. Nepal, specifically, was one place that pushed me to my limit, then kept pushing for another 500 miles, and then ultimately gave back to me more than I ever could have imagined.
Perspective. Patience. Confidence.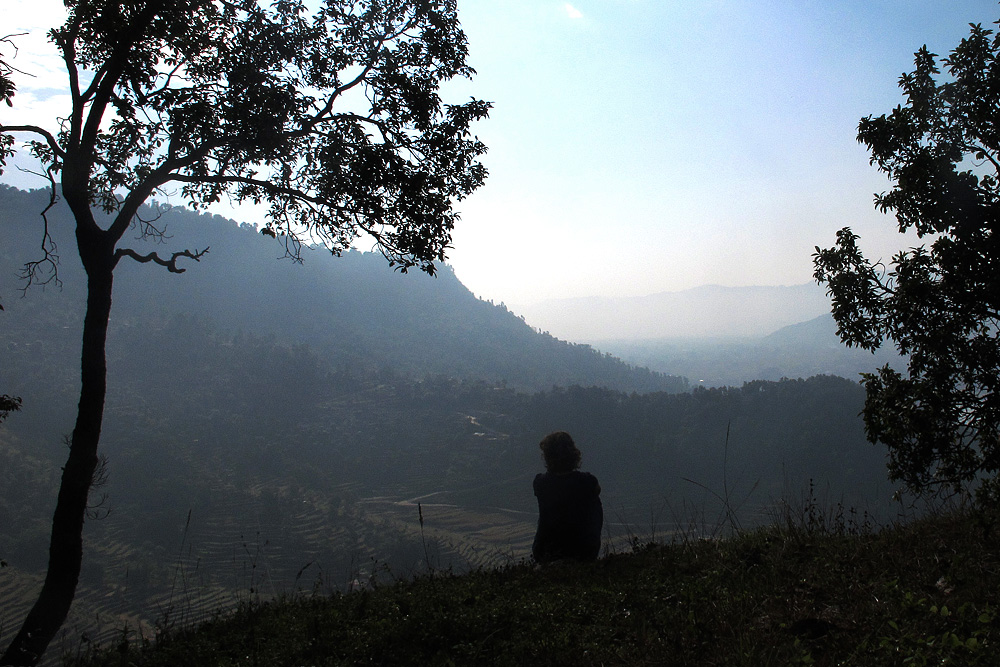 I was always intimidated by the idea of visiting Nepal before we set off on our RTW Trip.
It ended up being the keystone of planning our RTW trip though as our decision to do the Everest Base Camp trek dictated our location in the world at a certain time in the year. I was fully prepared for the fact the this hike would be one of the biggest challenges of my life. I was less prepared for the fact that Nepal would be a challenging country to travel for five weeks. With poverty, health, and political problems, Nepal would be an intense travel experience. My first Asian country, my first Hindu country. My first multi-day hike in any mountain range.
Whether I was trekking through the Himalayas or struggling through a yoga class ( I don't really enjoy yoga even though I love the principles), Nepal constantly pressed me to adapt to an environment utterly foreign from my own. Sometimes to the point of breakdown.
Kathmandu scared me so much in the first few hours after we arrived that I was hesitant to  leave our hotel. I panicked and nearly passed out upon landing at the Lukla airport due to overwhelming fear. (Lukla is, for what it's worth, the second most dangerous airstrip in the world). I gave myself altitude poisoning purely to have the privilege of standing at Everest Base Camp at 17,598 ft to see the famous Khumbu Icefall with my own eyes. I endured four straight days of yoga classes (like I said, I really don't enjoy it) and 5:30am meditations in order to learn more about this important cultural practice. I gave myself food poisoning so I could to taste the highly recommended Bhaktapur royal yogurt – I knew it was a bad idea at the time but I didn't want to miss out.
Almost everything I did in Nepal demanded more focus and patience than anything I've ever done before. Day after day I kept at it, finding new ways to frustrate myself, new ways to feel out of place and awkward, new ways to communicate. My limit for this kind of intensity, though, kept changing and morphing until it seemed to disappear. It took nearly my whole time in the country before the walls made of fear and worry began to breakdown. But they did.
Nepal had finally become more a place of intrigue than a place of mystery.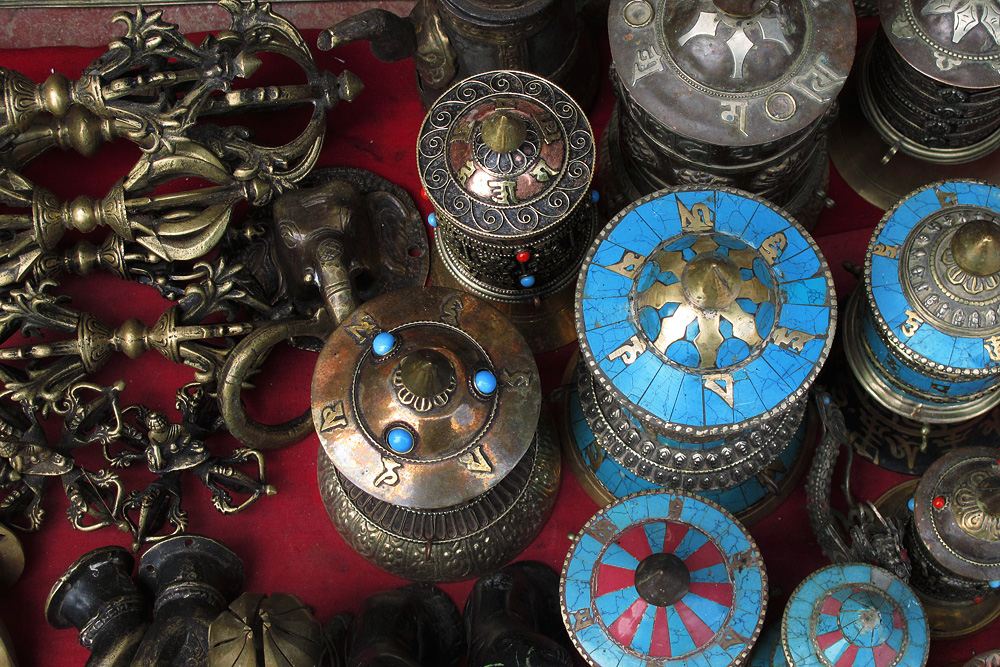 And I had finally learned to embrace the differences. I learned to seek understanding of  another culture through my first hand experiences. And accept people for who they are and the lifestyle they live.
Through visits to important shrines and temples and listening to local people talk about their spirituality, I discovered so much about Nepal's two most important religions – Hinduism and Buddhism.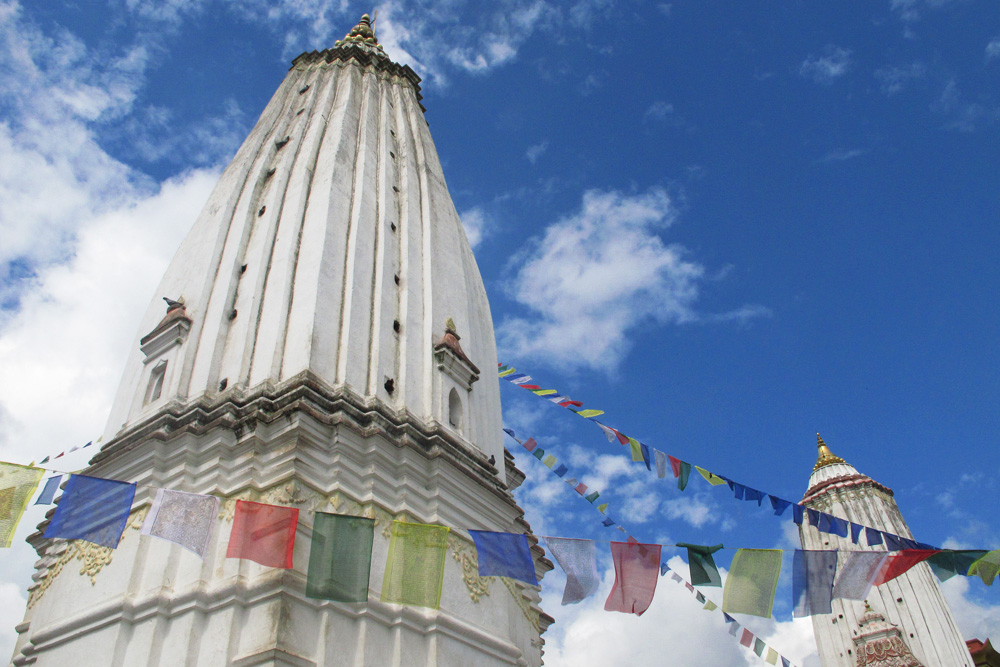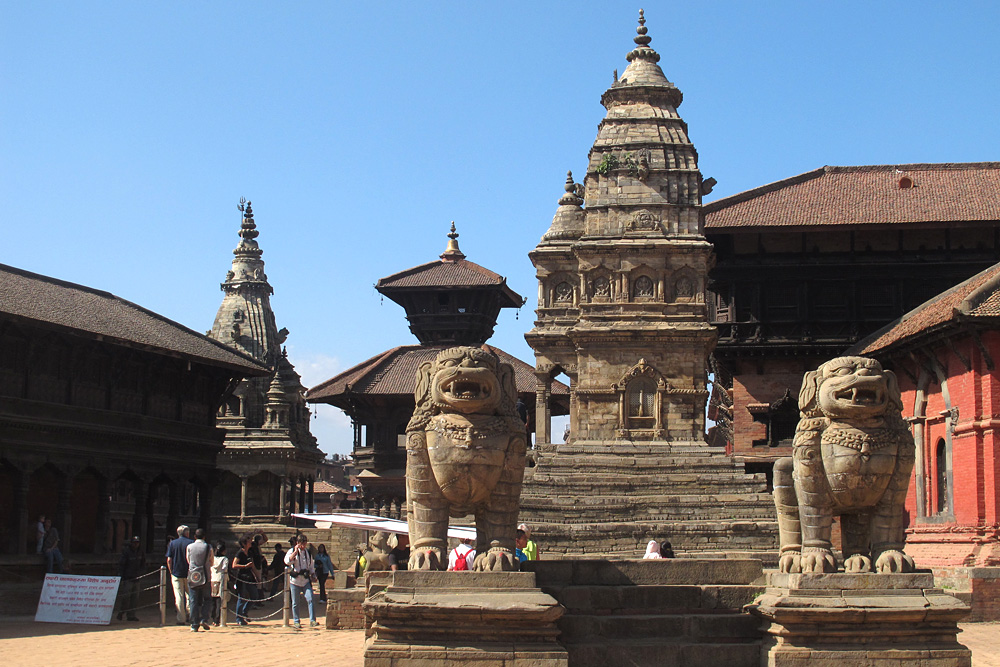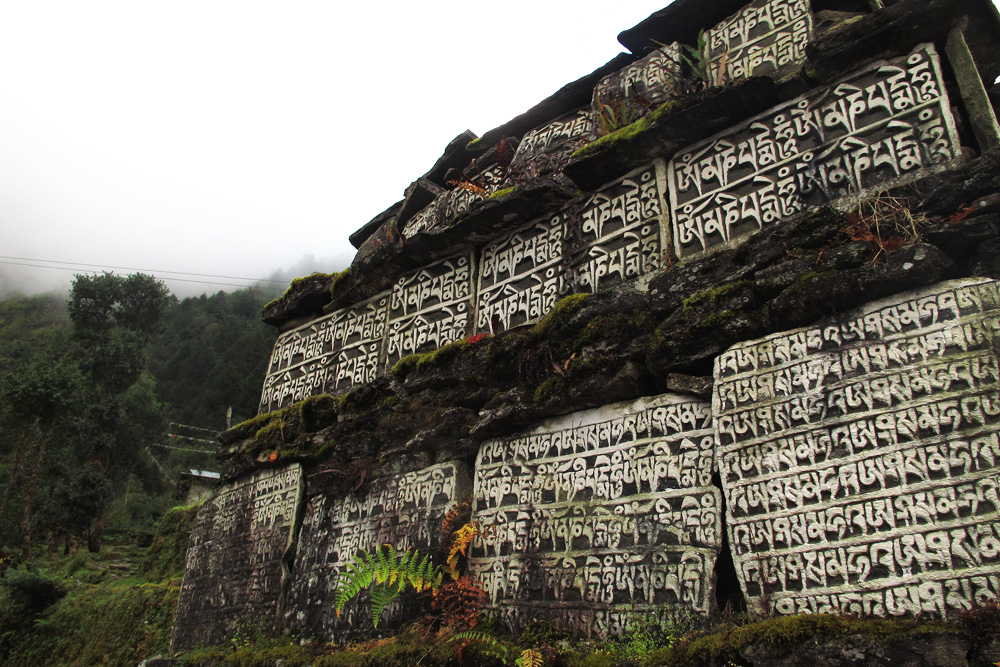 I learned about local food through the scents of spices in the air and the tastes of dal bhat, lentil papads, and momos on my plate. I learned quickly that I love-love-love ginger after drinking copious amounts of ginger tea to settle my stomach and wake me up on cold mornings.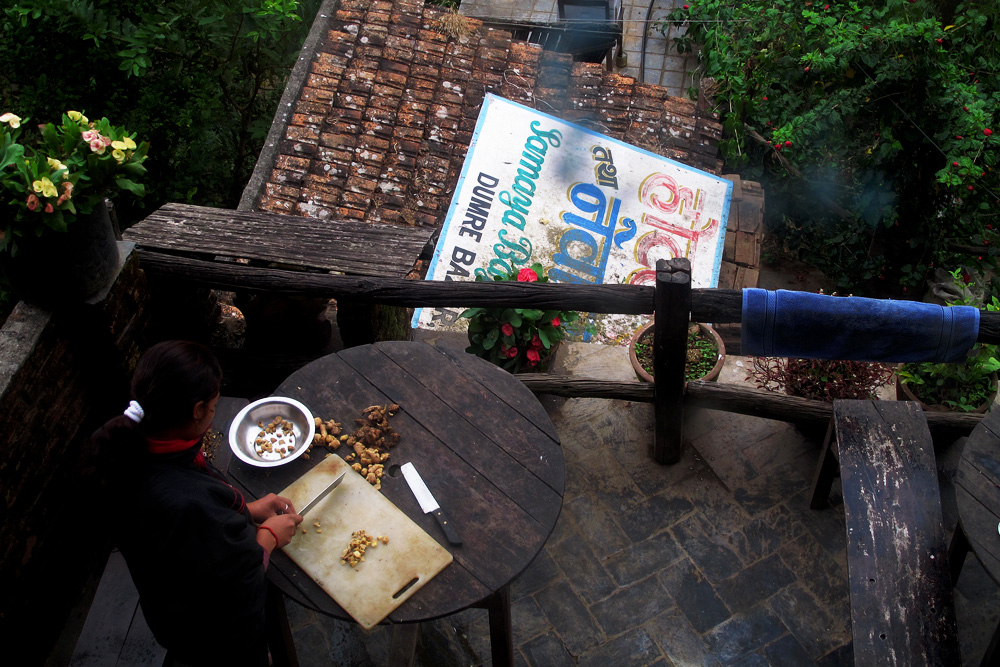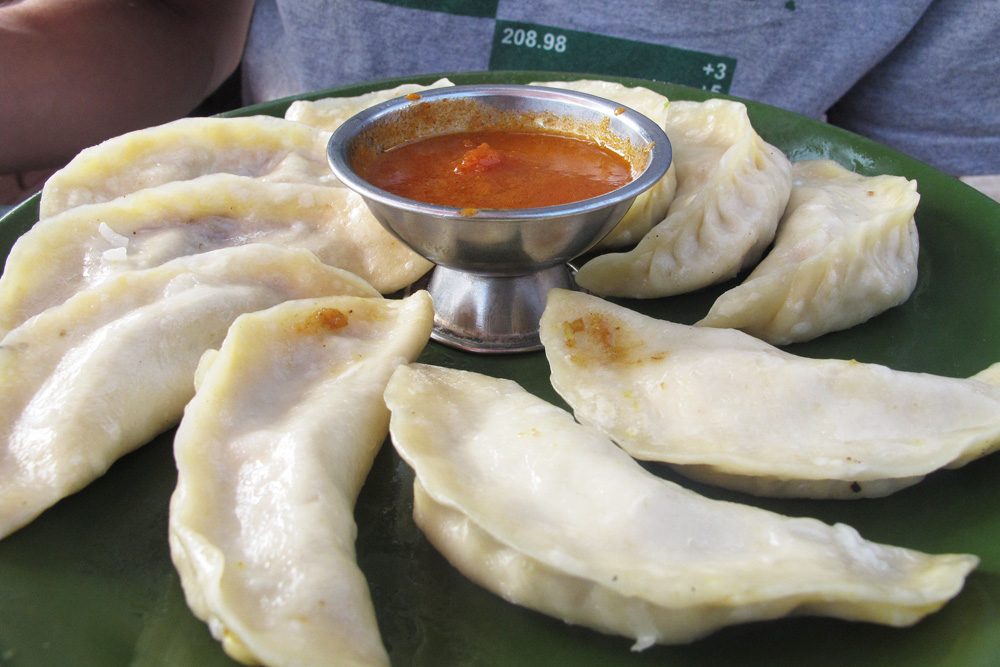 I connected with people (both local and travelers alike) through even the smallest encounters – once I was open to it.
Though only a short interaction, one particularly memorable family who kept Matt and I company as we waited for a bus alongside the highway outside Bandipur made me realize how kind people are at the core. Their simple words of English and our few words of Nepalese coupled with gestures of respect were all we needed to connect and know we are not that different from each other – we just all come from different communities.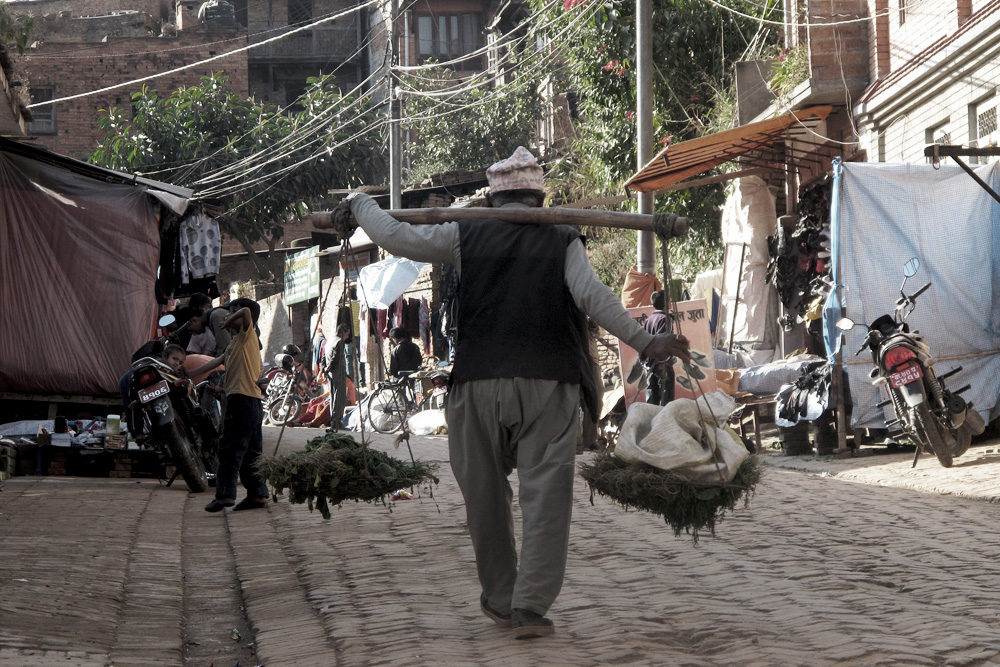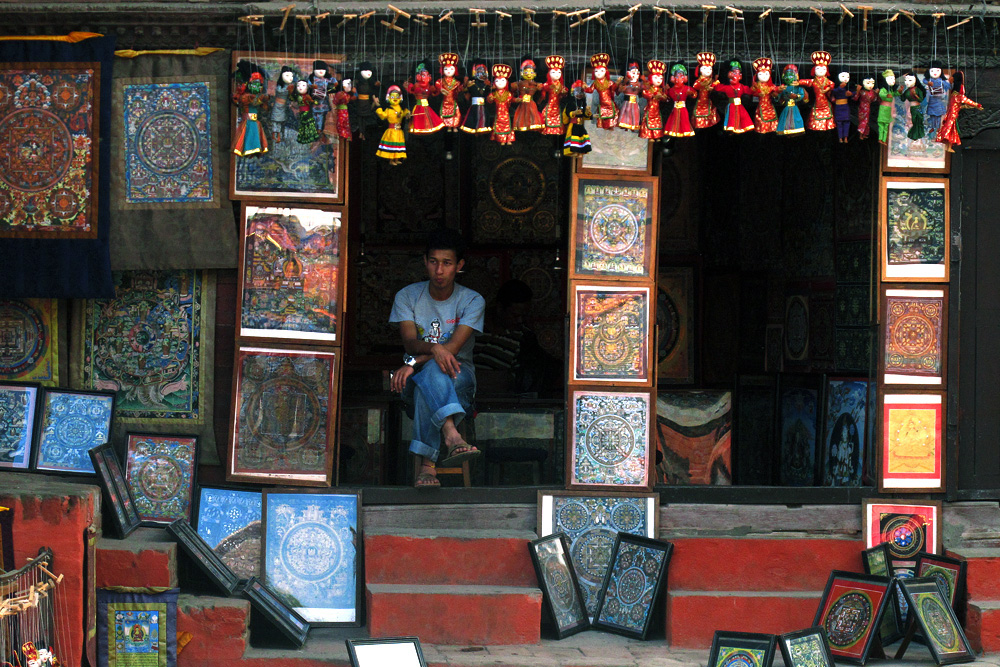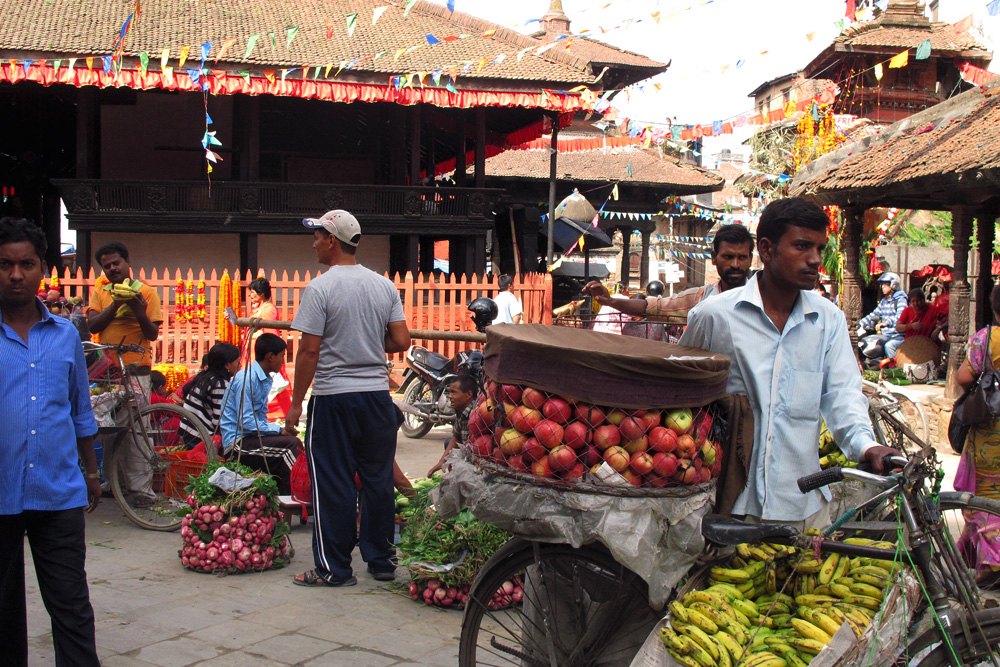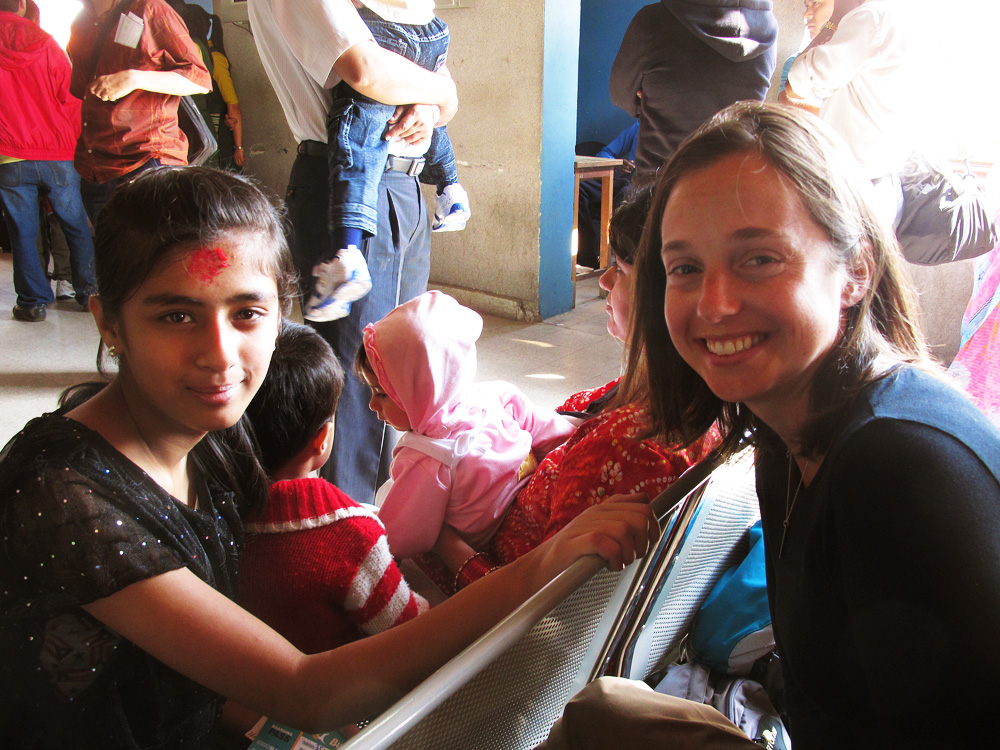 And though there is not a single tropical beach in the entire country (um, it's landlocked), it was possibly one of the most naturally beautiful places I've ever been.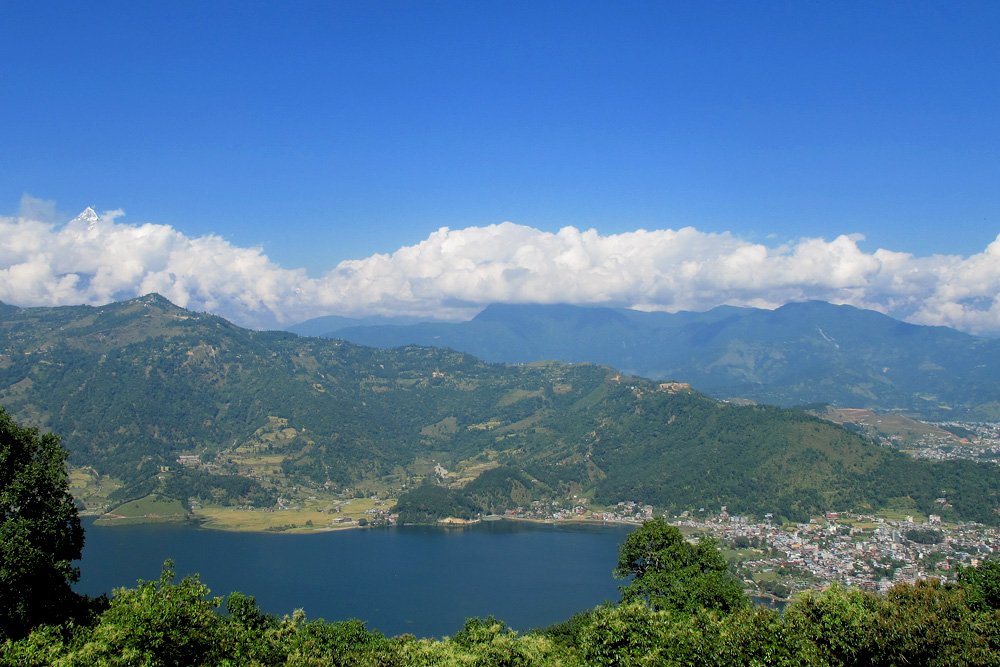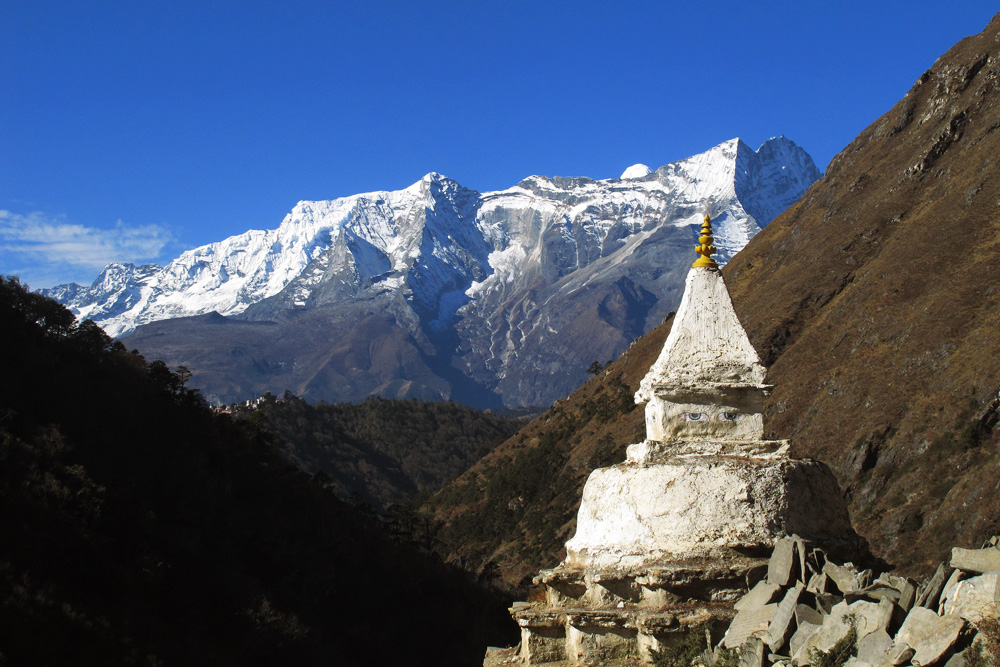 This kind of travel experience, in my opinion, is the best way to learn the ropes of the world. It is an engaging means to educate oneself on how other communities work, the day to day life of other religious groups, as well as the diversity of food and drink culture. Also equally important, it helps illustrate the importance of the health of our environment and how diverse landscapes can completely change a community's lifestyle.
Nepal is where I finally learned that challenges on the road not only make for the best experiences and best stories, but also can be the best way to better oneself. A lesson certainly worth learning.