Ometepe blew me away. I went into our short time on the island with no idea what to expect and came out of it with a whole lotta love. I could go on and on about how much I loved it, but instead, I'll finish up my tales of Ometepe with a some photos.
I wanted to note that our accommodations were awesome. I highly recommend Finca del Sol for any traveler looking for a farm stay and eco-hotel in the Santa Cruz area. The huts are eco-chic and the grounds are beautiful.
Ometepe isn't always on every traveler's list of places they must visit in Nicaragua, but after my experiences here, I would argue that it should be at least in the top three if not number one.
Until next time….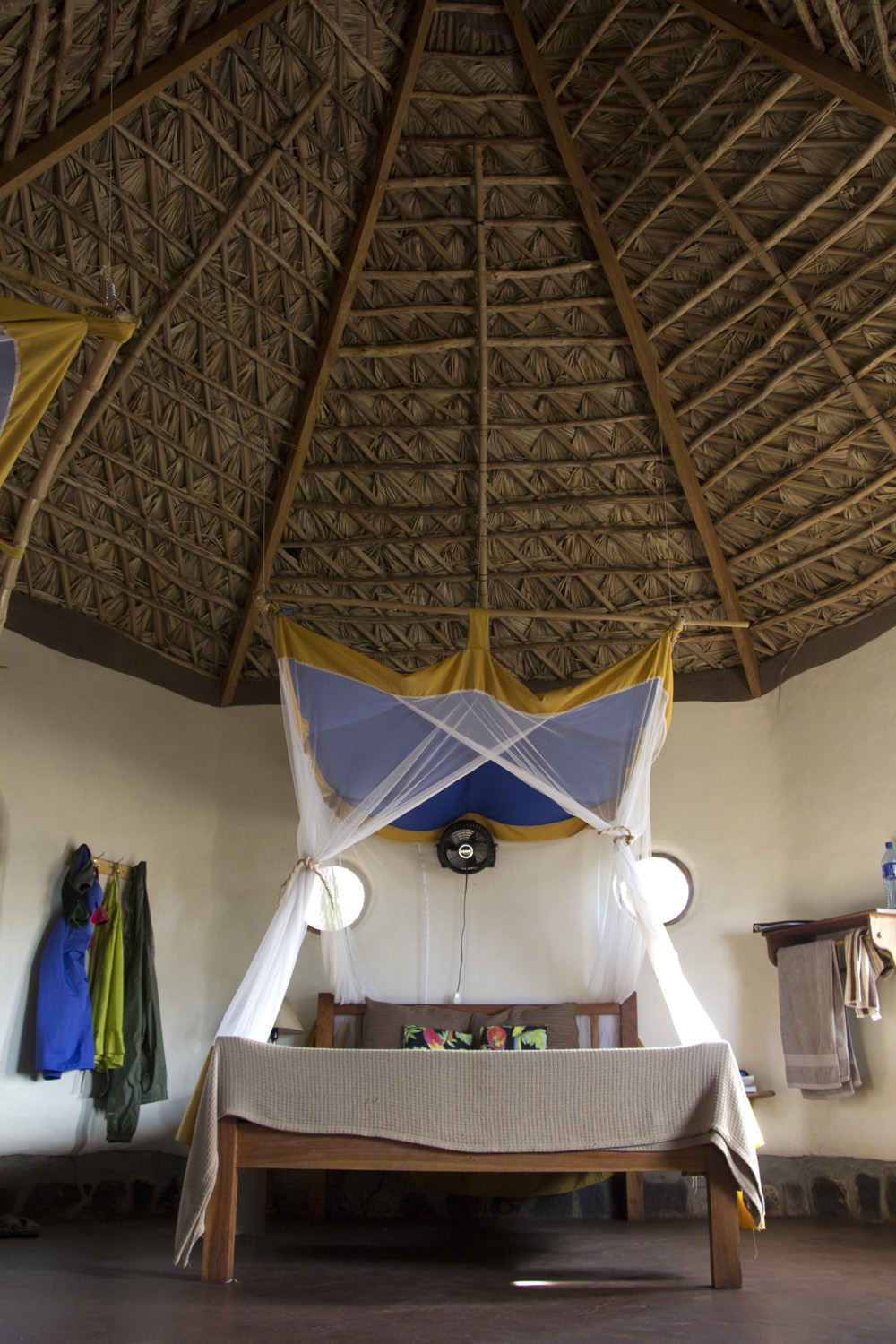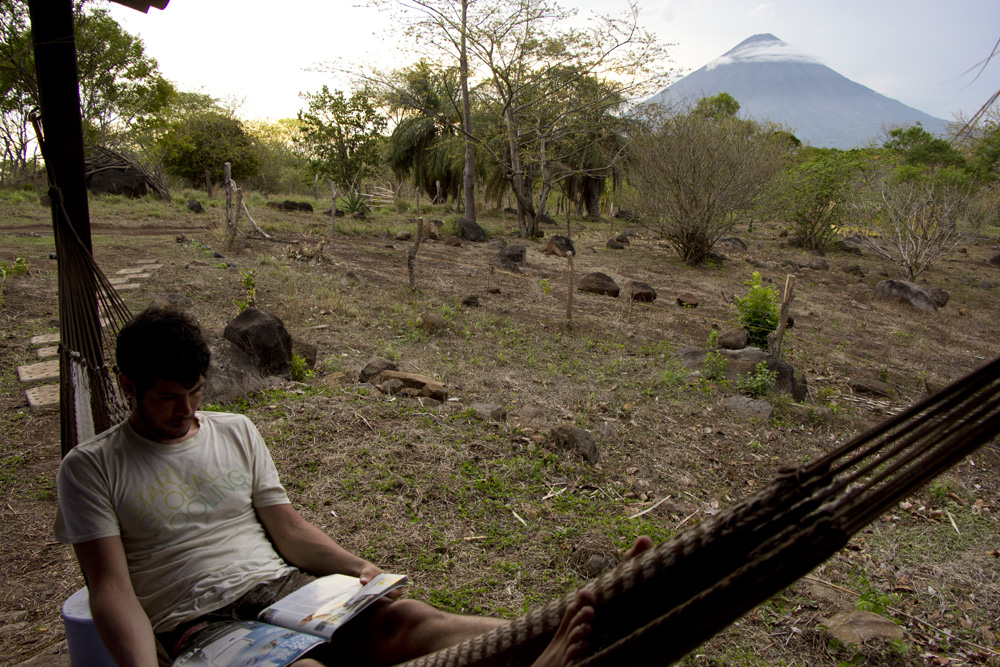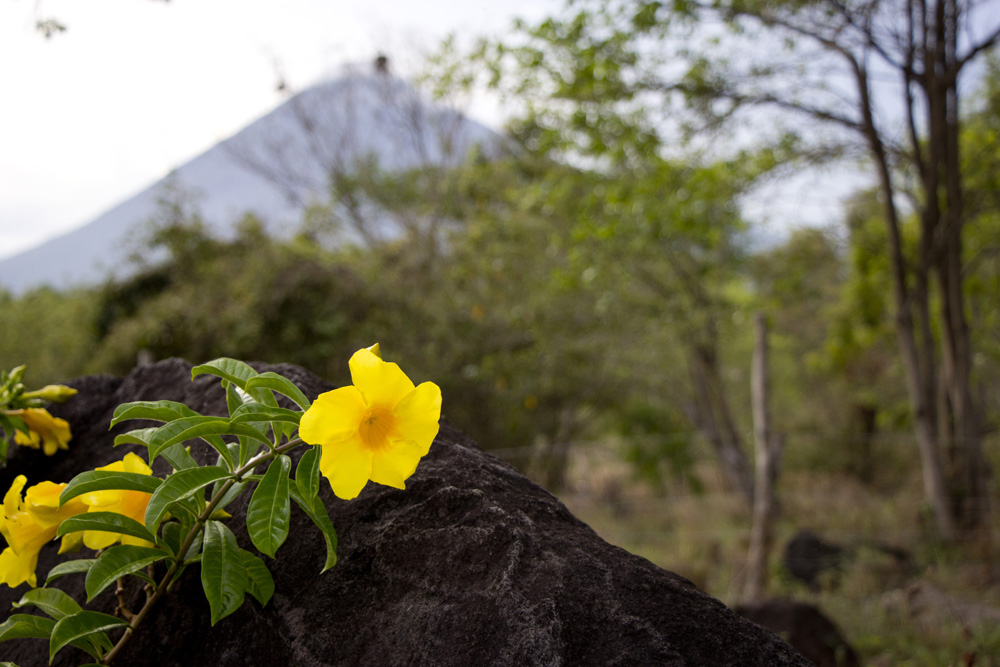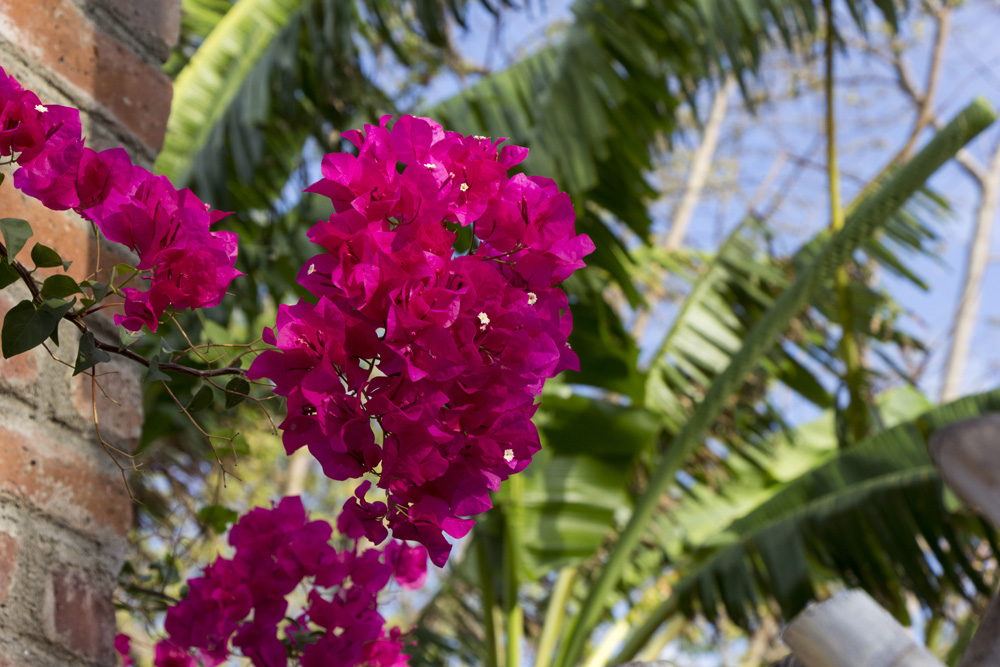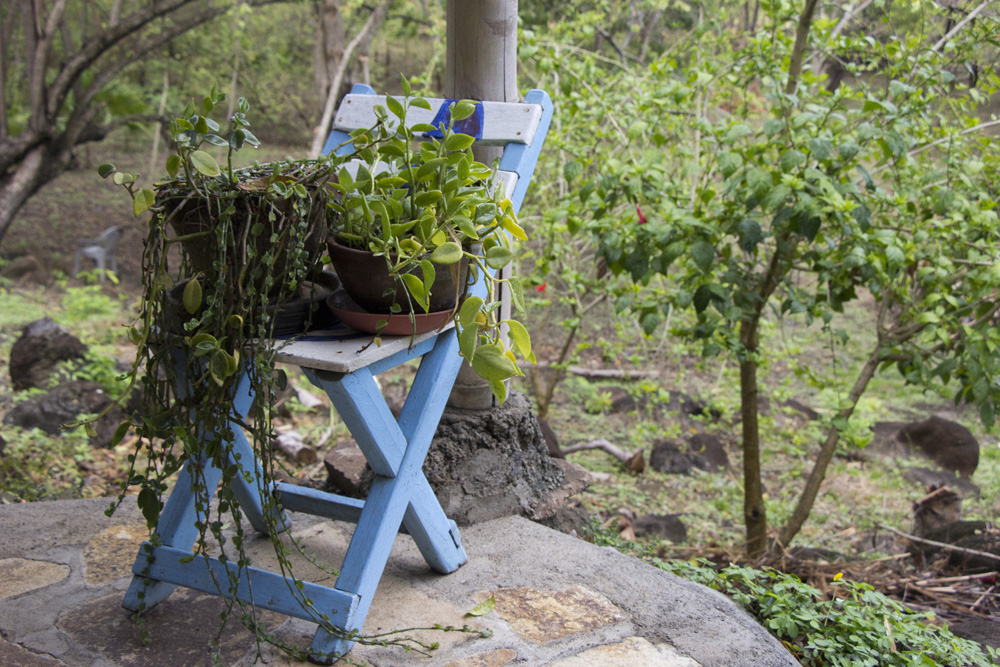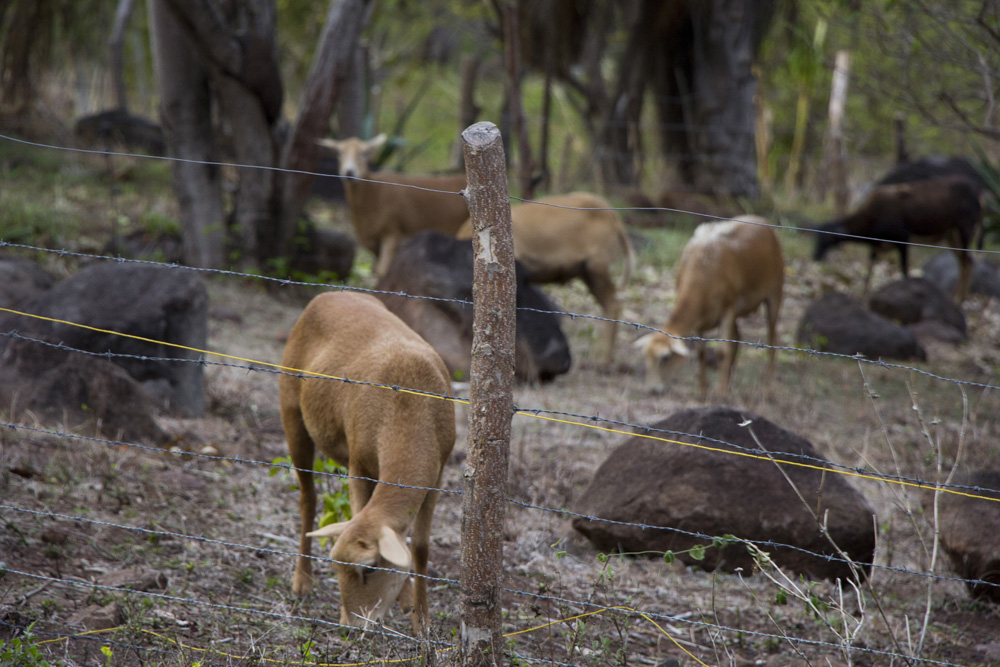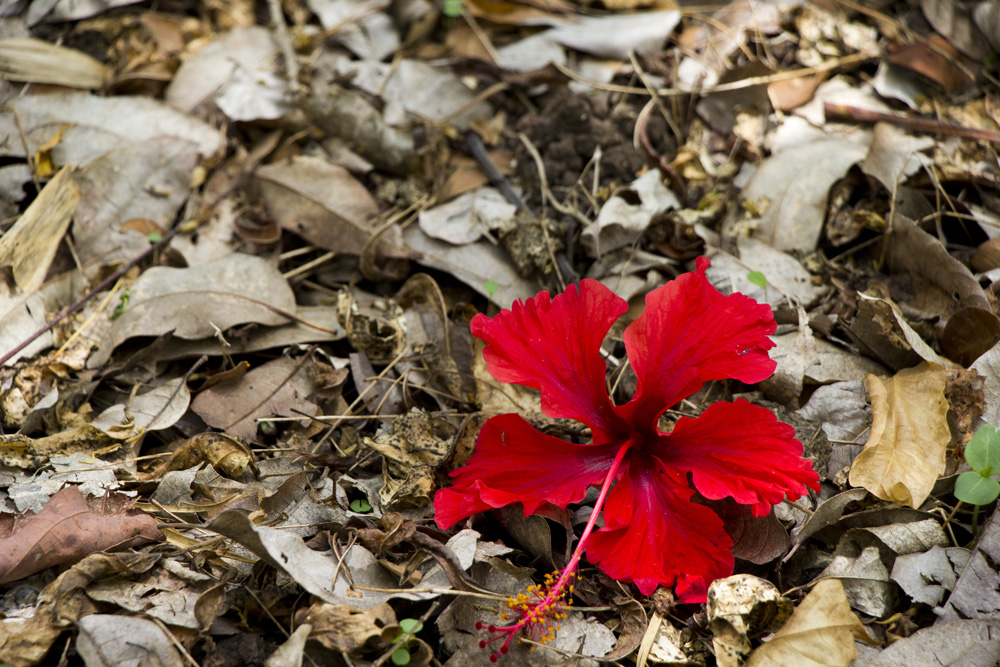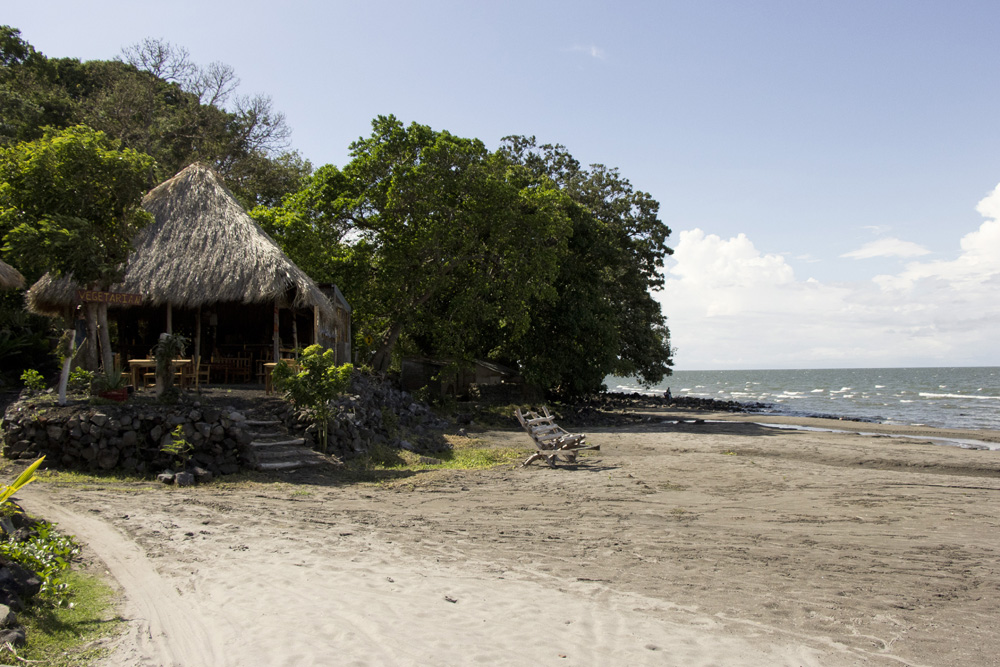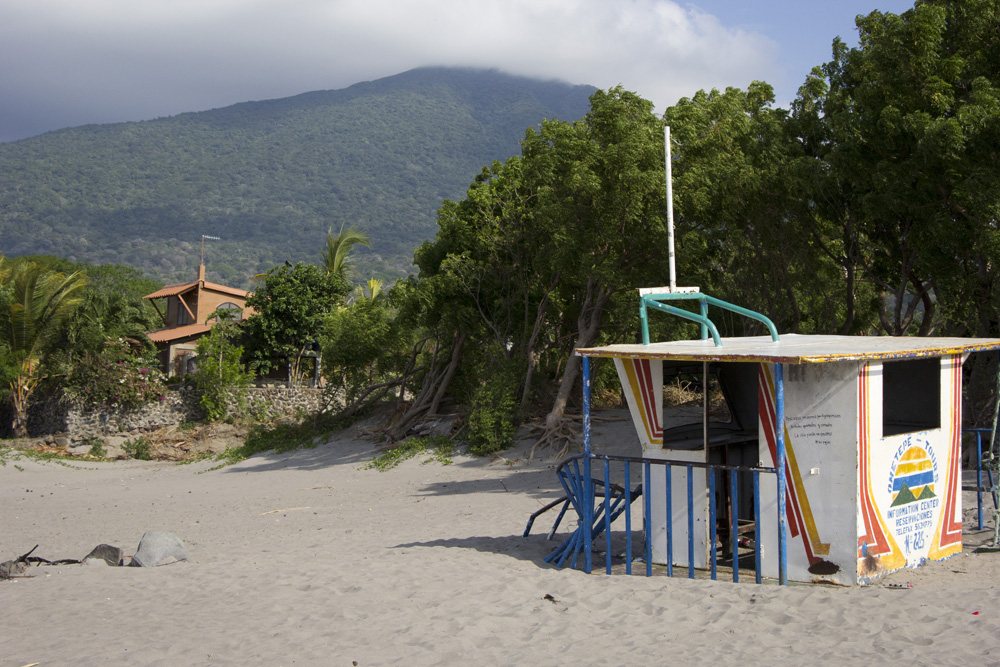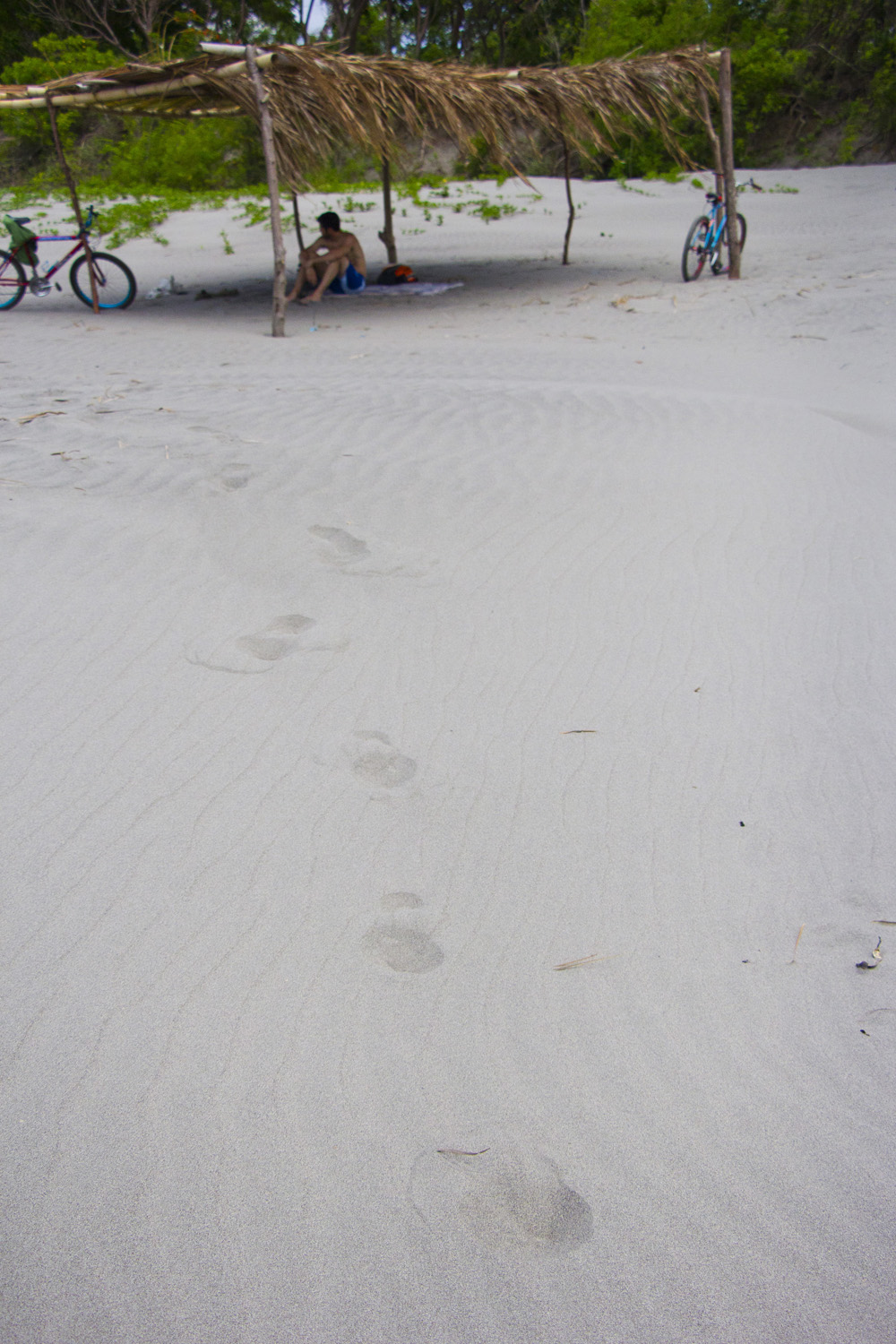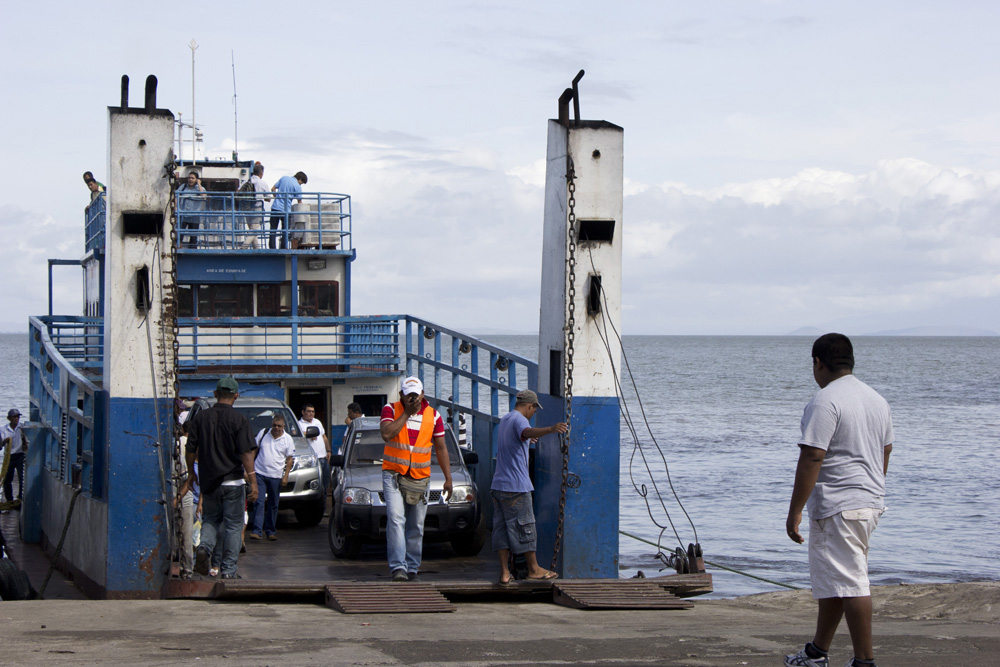 ---
Check it out: TravelShus' Interactive Guide to Nicaragua
---