Sometimes, no matter how many countries there are in the world left to visit, there is nothing like returning to a destination you love. Maybe it's because a specific place has meaning, because a local food changed everything. Whatever the reason, traveling to a country for a second time can feel like going home.
There are a few countries I've visited more than once, but it doesn't happen often as my travel wish list is unmanageably long. When it does happen however, it is a nice reminder of travels past.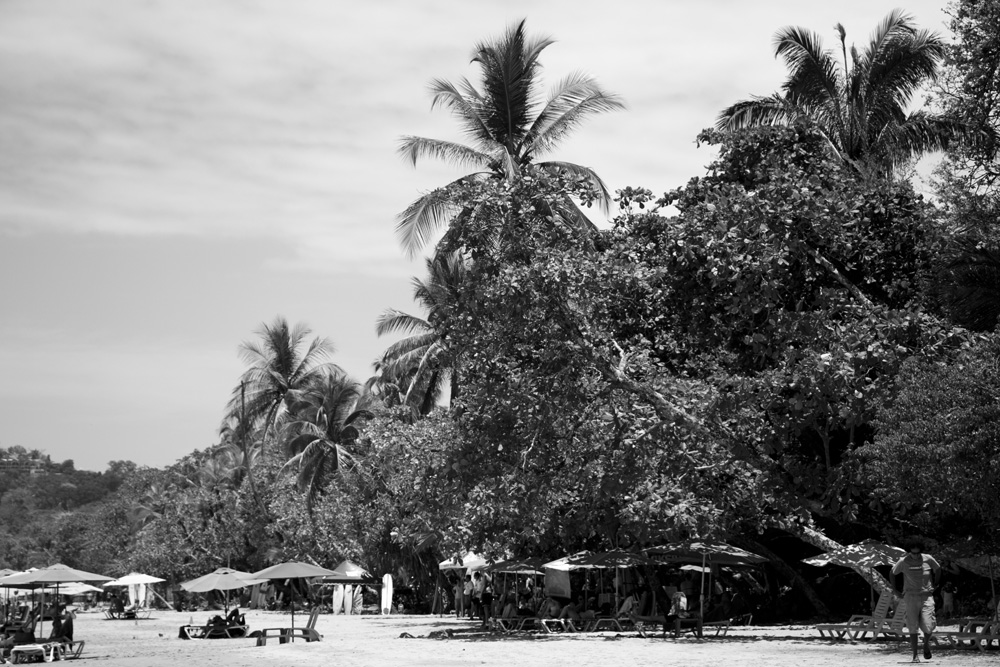 When I arrived in Costa Rica eight years after my first trip, my mind was at ease. I felt a sense of comfort in every place I visited and every food I ate. I'd even go so far as to say I got chills when walking on the same sidewalks and same sands as I had before. This time, though, they were familiar like walking back into an old friend's parents house. A few things are different, but the spirit is the same.