In 2010 and 2011, I traveled in places far away from home. Some were the farthest away from home I could probably get. So 2012 was a year to stay closer to home, you know, for some contrast. Weekend after weekend was mostly spent flying trans-continent, driving up and down the eastern seaboard, and on a few lucky occasions, exploring the tropical beaches of the Caribbean Sea. At end of the year, I rewarded my home country loyalty with a whirlwind exploration of a country that has always intrigued me, though never made The List.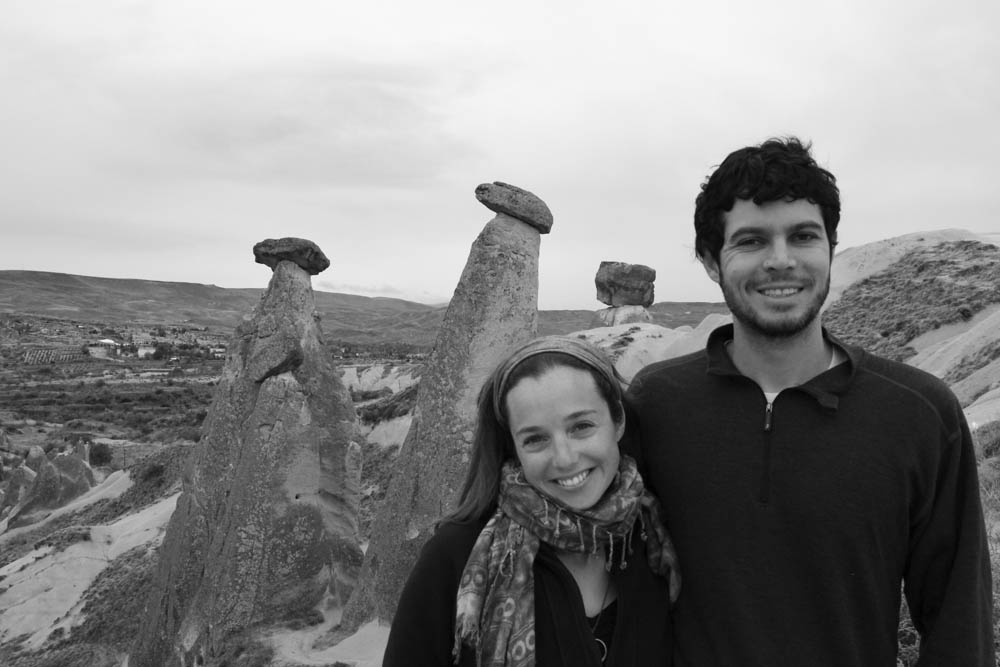 There was one insane period of this year, (read: the entire summer) where every weekend found me in transit to a new destination. Though I often felt harried and time-zone-confused, multiple red-eye flights finally taught me the magic of modern cosmetics such as concealer and eye-opening eye shadow. Something which almost 10 years in New York City couldn't even do.
All of these trips were closer to home than my beloved Indonesia, but were to places that either have inspired me or comforted me just as much. Asia – I hear your call and I'm coming as soon as I can, but for now – it's nice to travel around my hemisphere and enjoy shorter flights.
These below trips stood out to me for various reasons. Though there were many more in 2012, these ten truly inspired my through writing, photography, wine, food, and some cases, through laughter.
Leaving the country for the first time since Indonesia was band-aid I was thrilled to rip off. Especially since the beaches here were warm, the sun was high, and our good friends made the trip with us. Hard to find anything bad to say about that.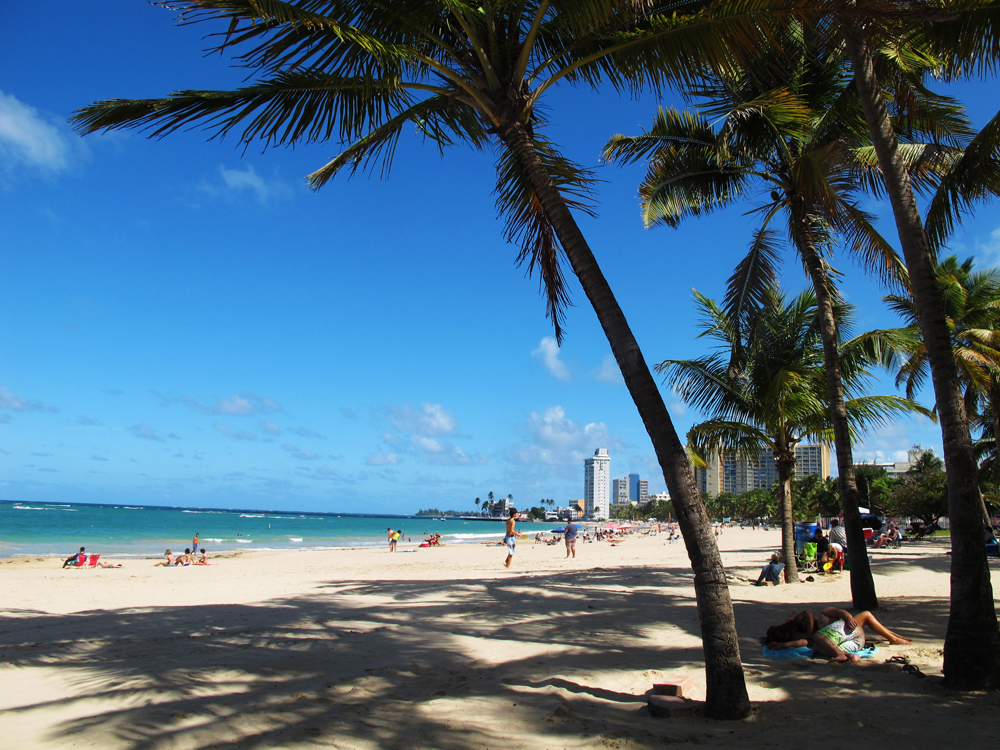 Denver is always on our minds – the lifestyle here seems to hit most of our dream musts for a perfect US home base. Mountains for snowboarding, mountains for hiking, a live music scene, and a relaxed community feel. Put in a tropical beach and non-stop access to Europe and Asia, and you've got my signature. In the meantime, as long as Colorado brings the snow, I'll be visiting with my boots and board.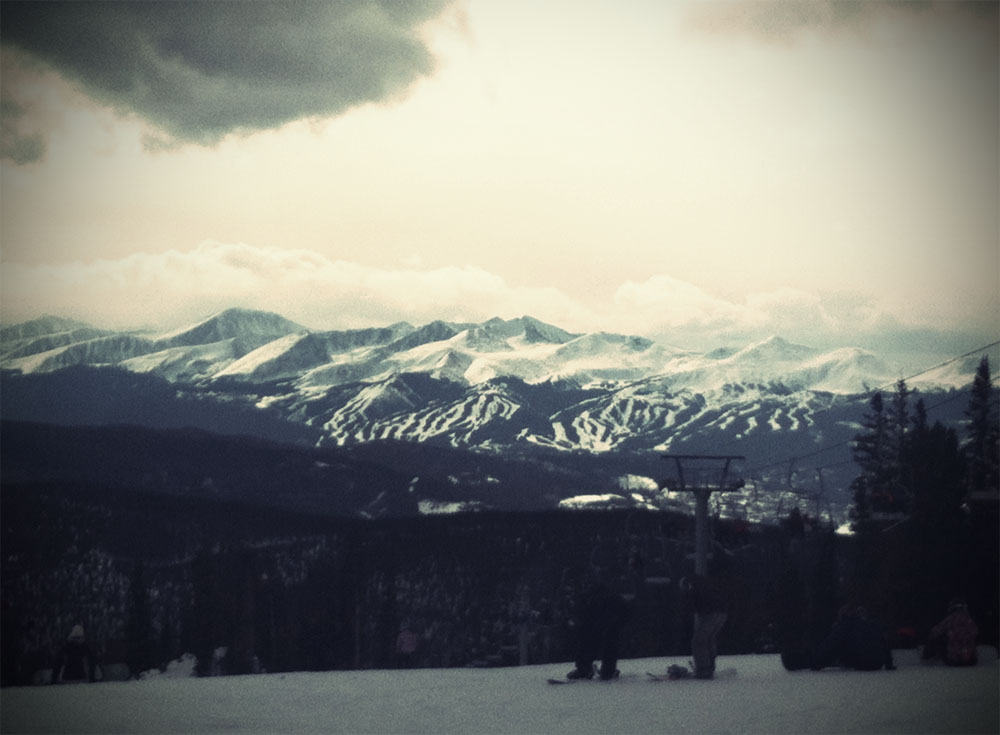 Ok, so I'm from Northern California and in Northern California, there's this weird stigma against Southern California. We are almost trained to dislike it. (Pretty sure that goes both ways) Whatever – it's so much warmer in LA than in NYC that when my friends invite me out there for some mid-March tank-top weather and some hiking – I'm doin' it.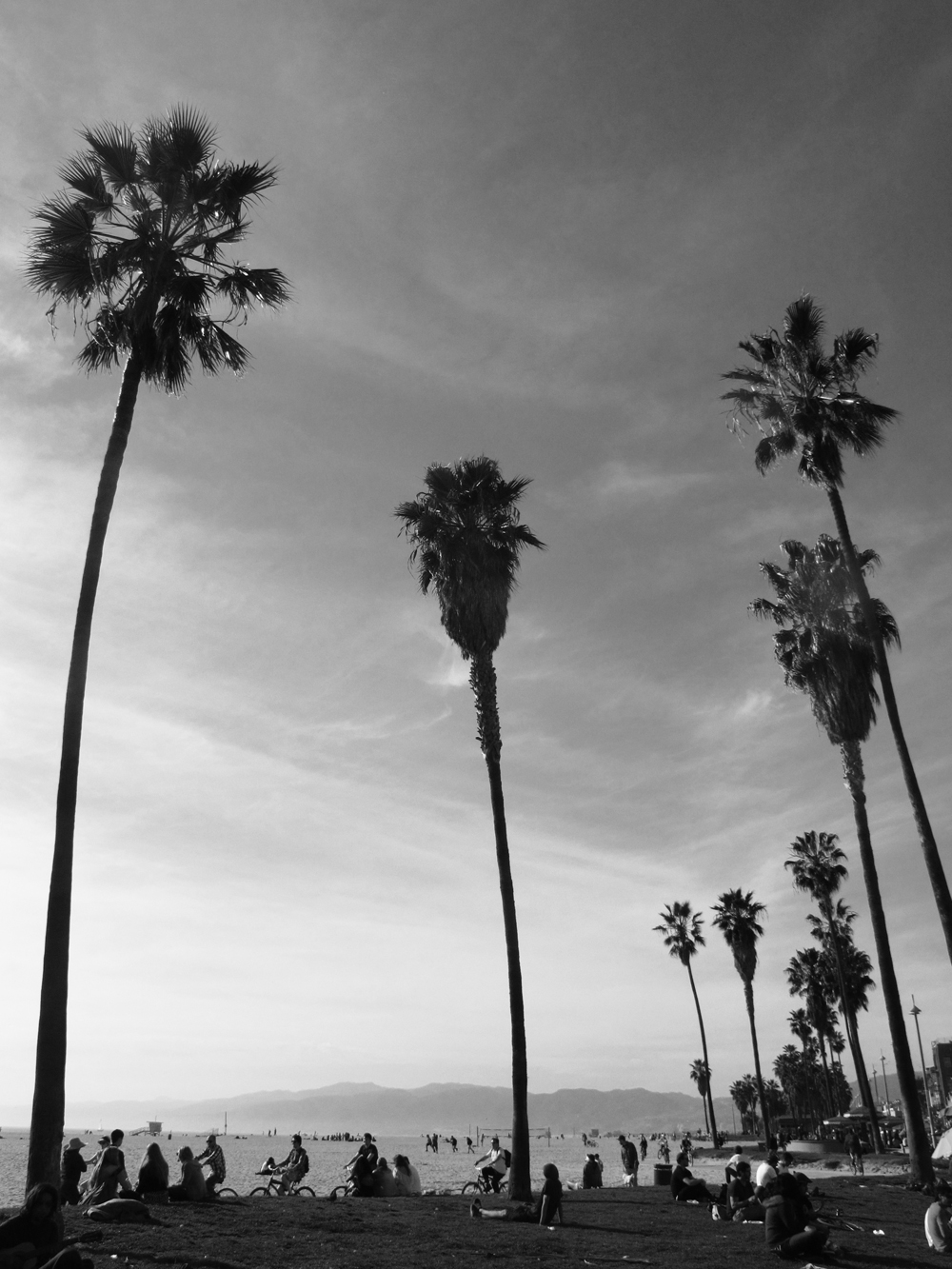 Yup, Vegas. Matt and I always have fun in Vegas. Especially this year. We finally peeled ourselves off Las Vegas Boulevard and headed out to Red Rock Canyon for a hike and some non air-conditioned desert air.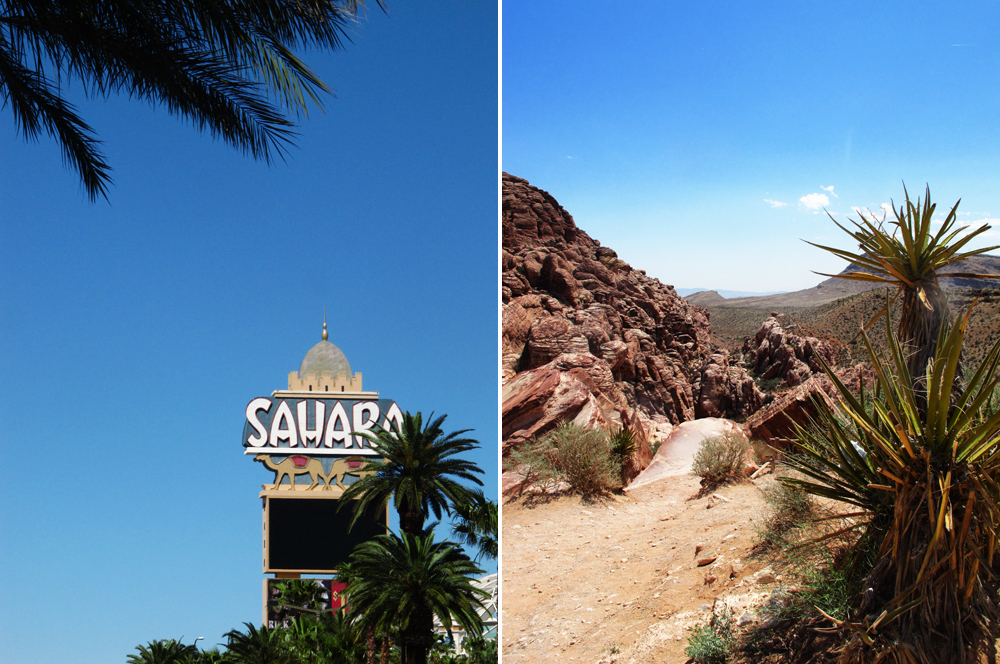 For our two-year wedding anniversary, we spent a week in the Virgin Islands. An oceanfront cabin along a remote beach made this often glitzy type of vacation exactly the travel I was searching for. Local food, local donkeys, local snorkeling. To top it all off, an afternoon beach party on Jost Van Dyke of the British Virgin Islands isn't a bad way to celebrate marriage.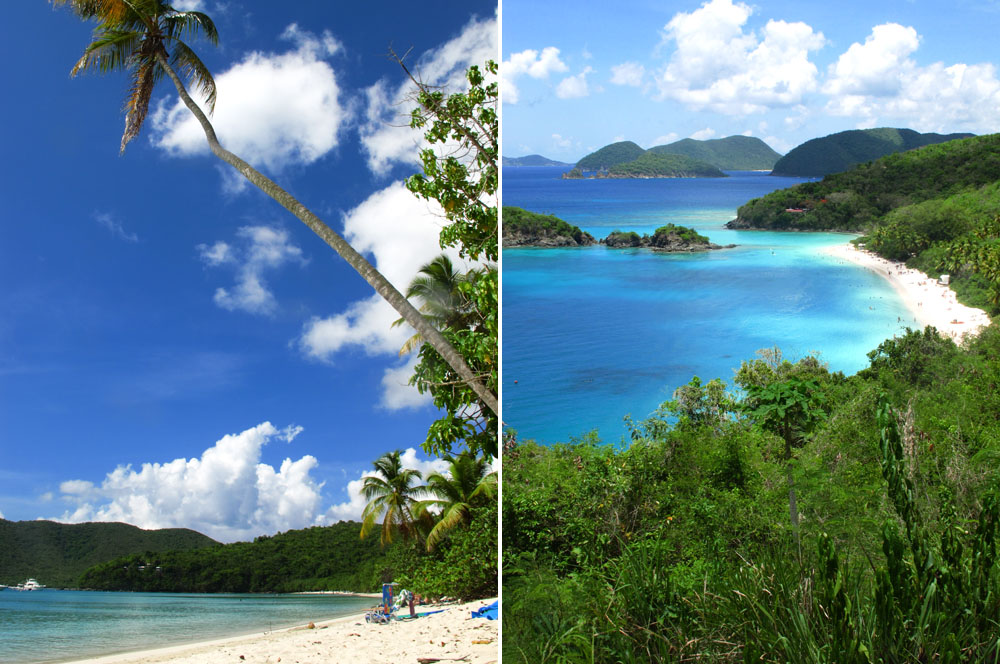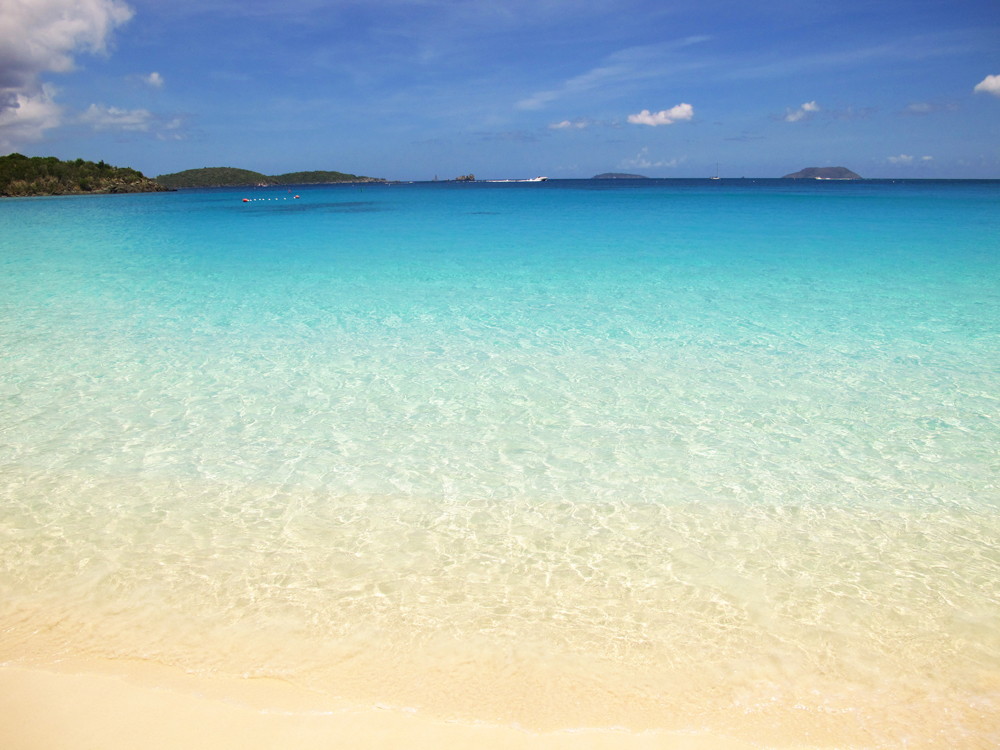 6. Saratoga Springs, New York
I didn't actually spend a ton of time enjoying the beautiful green surroundings of this historic New York town, nor did I spend a lot of time walking the streets. I was too busy enjoying live music at the Saratoga Performing Arts Center. But I did get to eat this pizza. An inspiring pizza, one made for breakfast. Mind blown.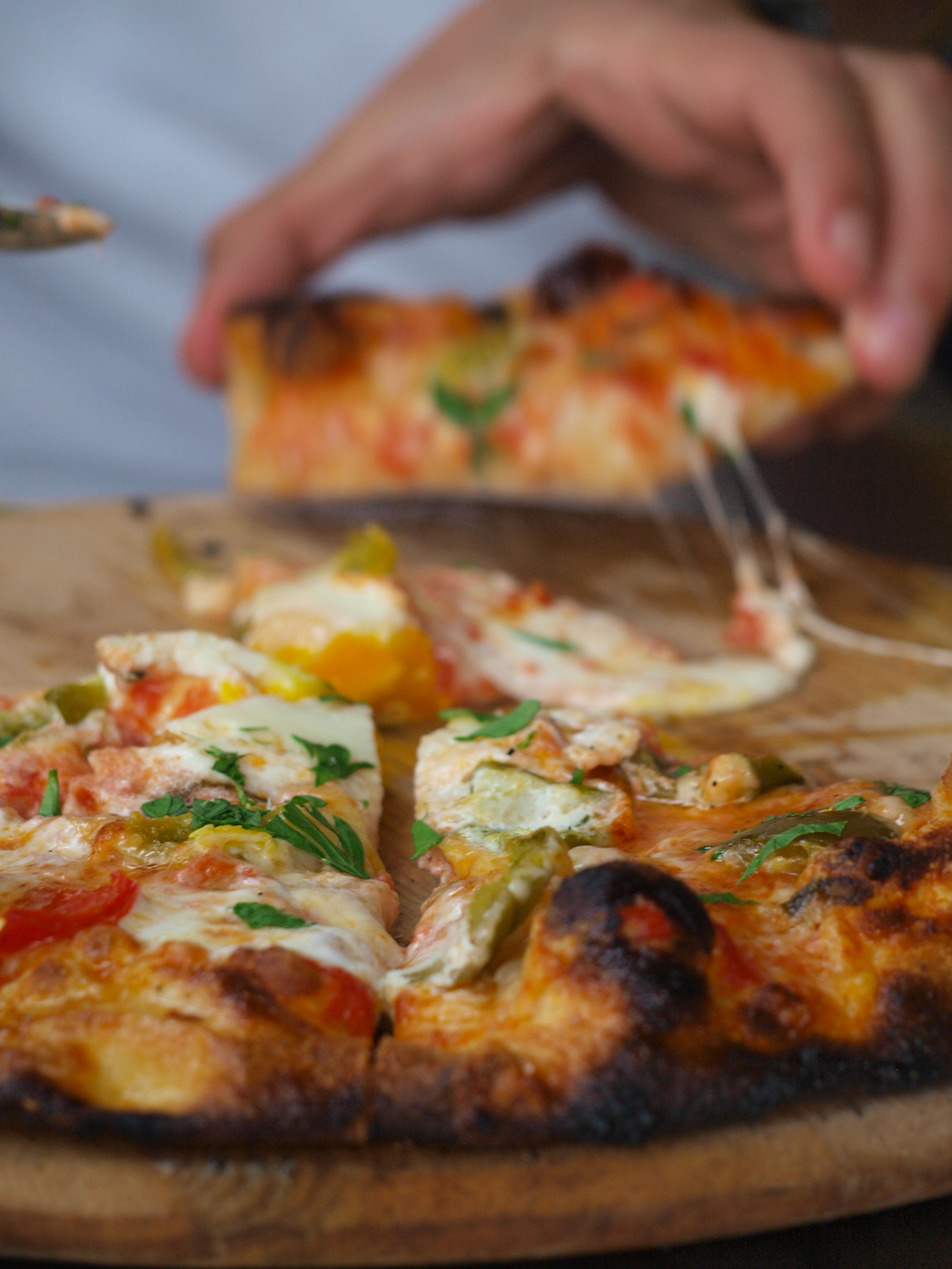 Orlando itself isn't my kind of destination, but the people who traveled with me here made it so. A short 3-day trip to Universal Studios with my nieces, nephew, and parents sure reminded me that we always don't have to take our travels so seriously – sometimes laughter and little dose of fantasy is what makes travel so inspiring.
Usually when fall comes around I say "we should go upstate and hike through the leaves." I always really intend on actually doing it, but somewhere between other travel, football Sundays, and lazy Saturdays at the farmer's market, the leaves always fall before we pick a day to get there. So I'm shocked that this year, it magically happened. We hiked to the top of Bear Mountain in the Hudson Valley via the Appalachain Trail. It was worth the wait.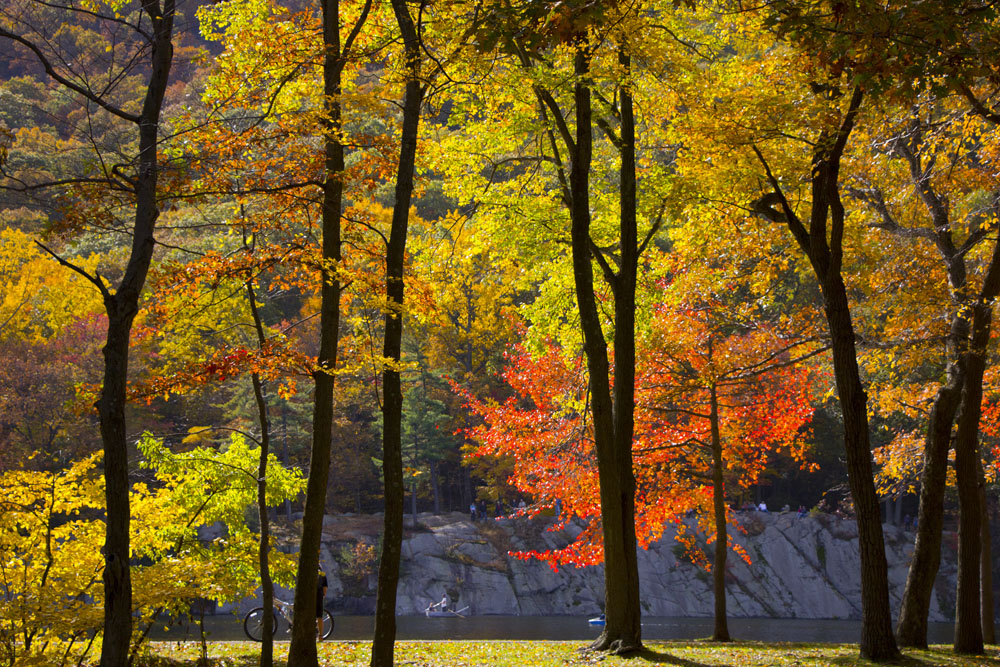 I hadn't been to Arizona in at least 12 years before this year, and somehow I managed to get there twice in a two month span. The first trip was a relaxing weekend with my mom. Tacos, Huevos Rancheros, night bunnies, and sun. The second time was for the life-changing and rewarding travel writing conference Travel Classics. Not only did I meet some new fabulous fellow travel-philes and explored Scottsdale's stunning landscape, but I've made some great writing and travel connections I hope to work with in the coming months. More posts about these two trips coming soon!
The Camelback Inn, Scottsdale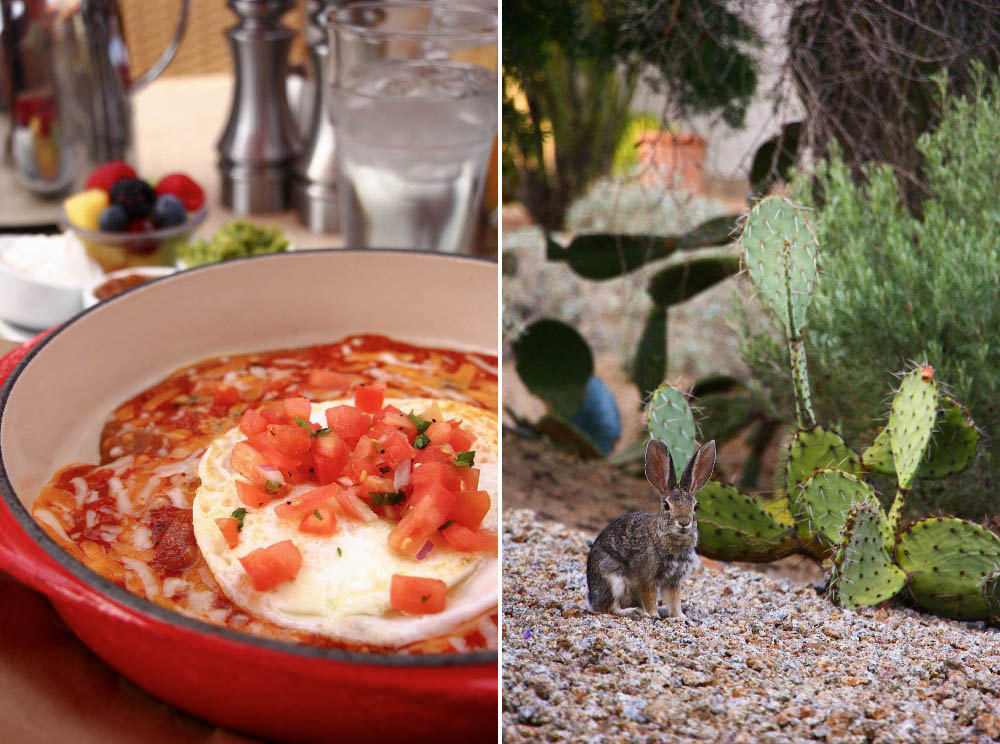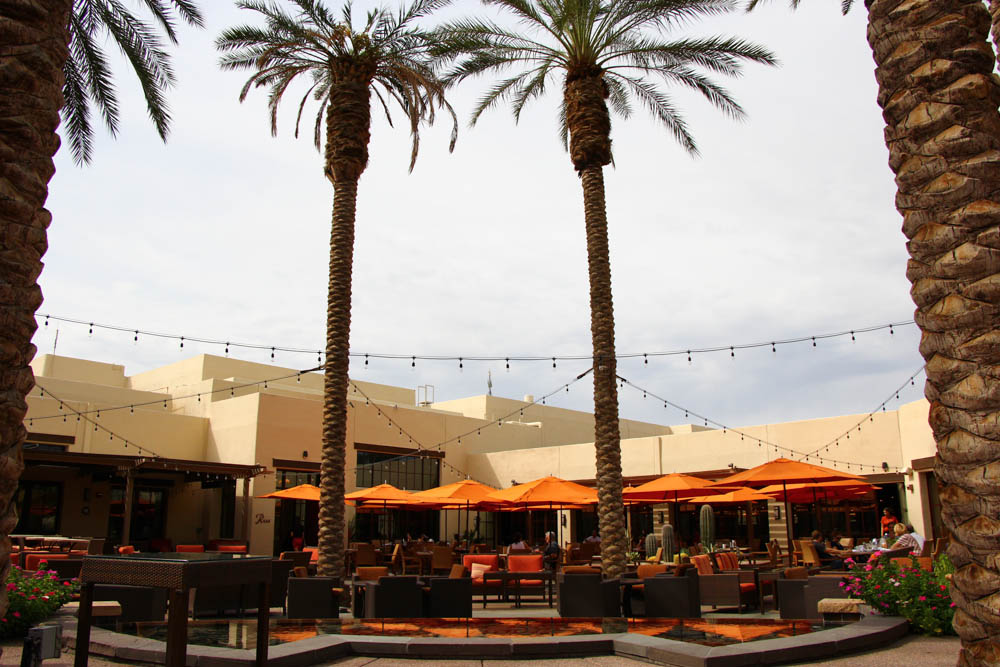 The Four Seasons, Scottsdale and the Museum of Musical Instruments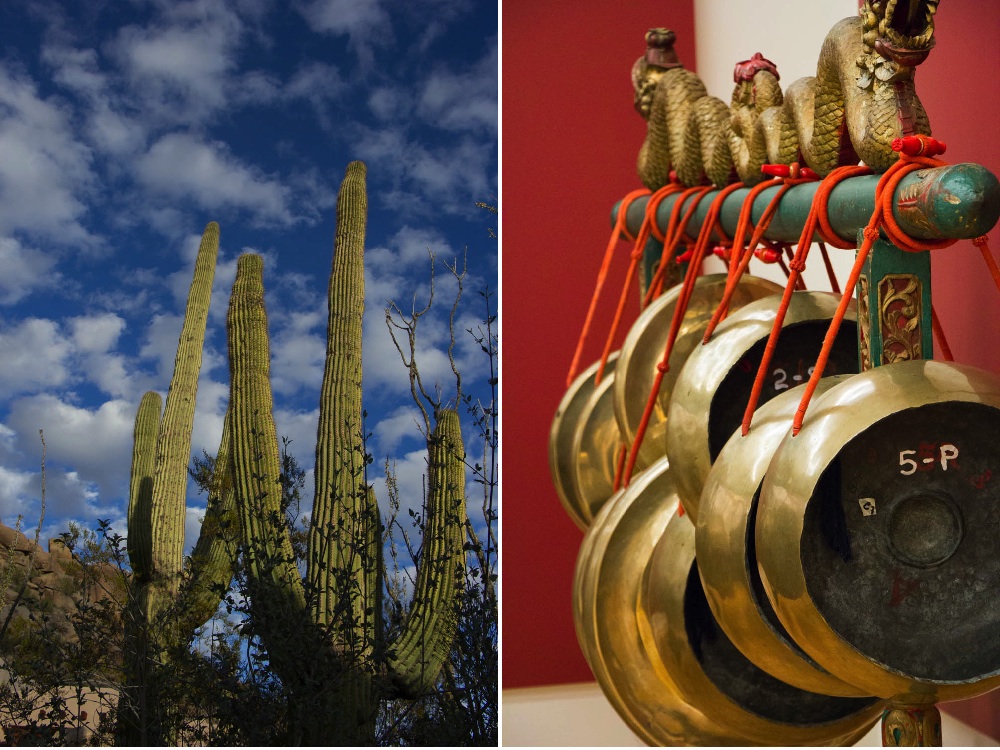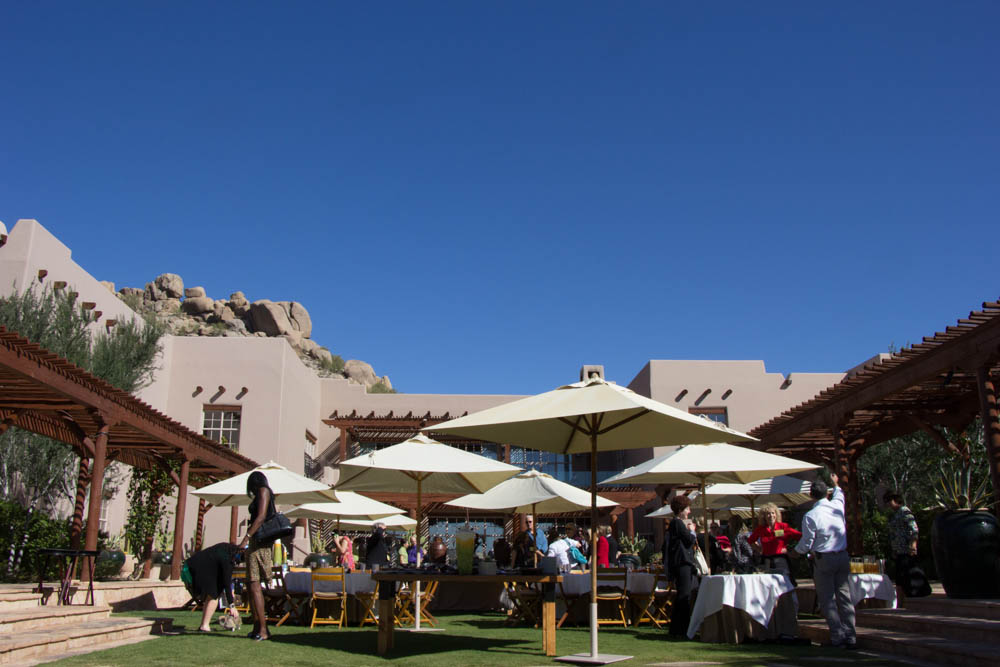 After all of this close-by travel, it was time to get out of the West and head to the East. Though a nine-day trip seemed like a drop in the bucket, we traveled through Istanbul, the Princes' Islands, and Cappadocia tasting food, tasting wine, and enjoying the dissonance and harmony of two continents colliding.