I am by no means an expert on film making or cinema. I thoroughly enjoy all kinds of movies, including cartoons, romantic comedies, and suspense. (I do admit that I've completely lost my ability to sit through scary movies. I think Saw ruined me. Too much) Regardless of the movie plot, I love sitting on the couch or in a theater and letting the story whisk me off some where else. Therefore, as a travel-addict, its pretty obvious one of my most favorite kinds of movies are the foreign ones.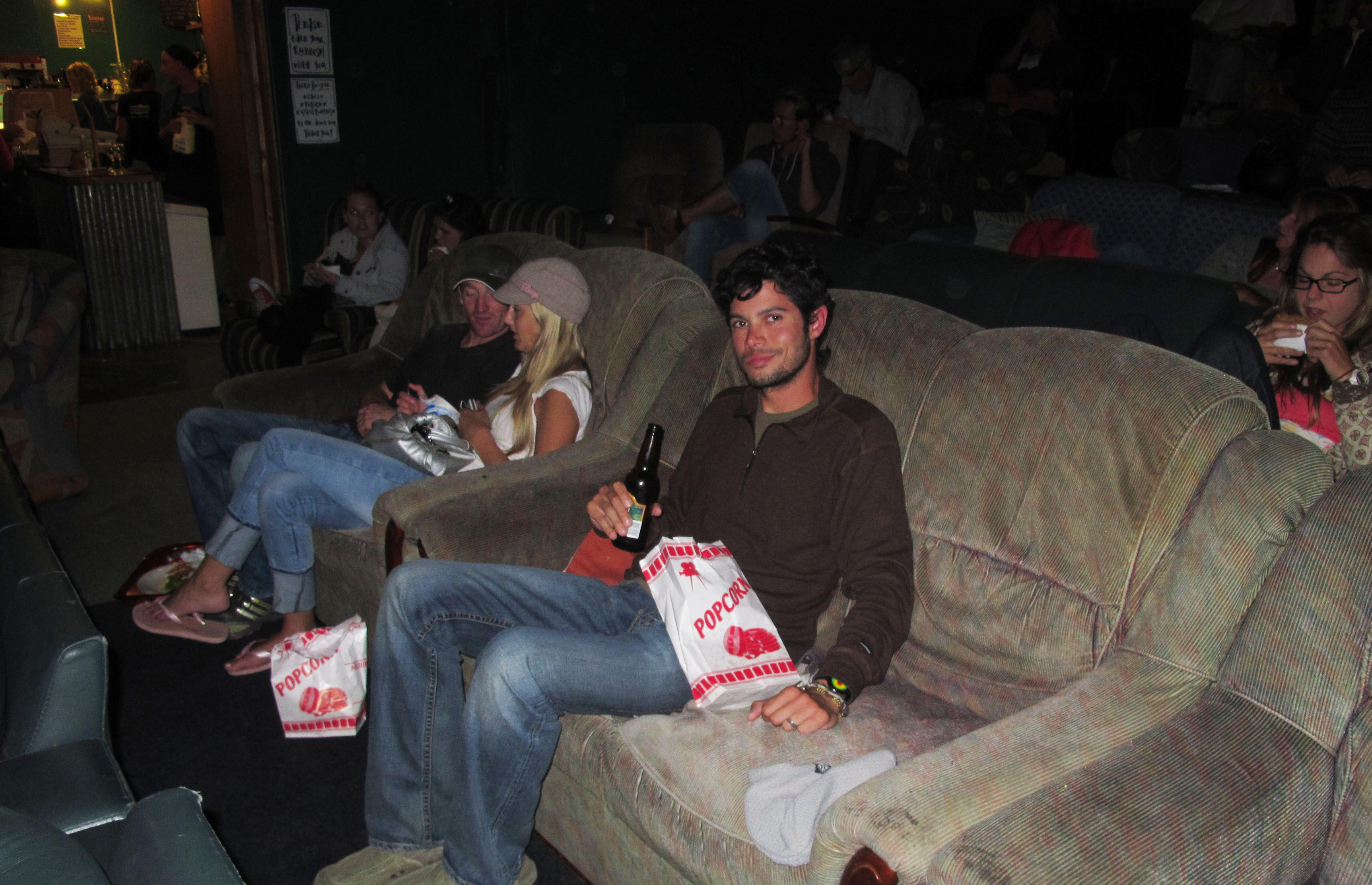 Foreign movies have the power to take you away. Show you something completely different. Show you something strangely familiar. Immerse you in a language that either sounds atonal and abrasive or sweet and song-like. Show you places that you've only dreamed about visiting. Show you people you'd like to talk to. Show you food that makes your mouth water. Tell you stories that are woven around traditions and cultural themes that are so far from the familiar.
When I get a mean case of itchy feet, a foreign movie is occasionally just the right medicine.
Which is why, both Matt and I, anticipate the arrival of the Tribeca Film Festival every year in New York City. With each festival comes a plethora of new foreign films to see, some coming to the festival for their world premieres. It's exciting to hear the directors and actors speak before the screenings or answer questions about the story and the production at Q&A sessions. It's a festival, celebrating film from all cultures.
We try to put together a schedule of films that take us around the globe, both to places we've never been and to places we know well. We've taken ourselves to South America, China,  Europe, Iran, Korea, Turkey, and more. This year, we've already been to Turkey(again, in honor of this years trip) and later this week we're headed to Thailand, Argentina, and the UK:
Beyond the Hill, Tepenin Ardi: Turkey
Tribeca Film Festival's Synopsis
Coming Up:
All In, La Suerte en Tus Manos: Argentina
Tribeca Film Festival's Synopsis
Headshot, Fon Tok Kuen Fah: Thailand/France
Tribeca Film Festival's Synopsis
Searching for Sugar Man: UK/Sweden
Tribeca Film Festival's Synopsis
I hope to come out of this years festival with some new favorites. Will I find something to compare to the rawness of Oldboy? Or the realness of A Separation?