I've always wanted to travel to India, but I've been a little fearful of its intensity. I've had a love affair with Indian fabrics and the bright vivid colors, but inside I've worried that India would just be too much for me. Through photos, I've imagined myself at temples, in the mountains, and amongst the palm trees in the south, but I've never been sure that I'd actually ever get there.

This past summer, a chance to to visit India presented itself and I pounced on it. On the tail end of our whirlwind trip throughout Sri Lanka, we tacked on four more travel days to fly to India's southern state of Kerala before making the long trip back to Brooklyn. Best choice ever.
I realize that a few days in India is nothing. It was barely enough to scratch the surface of the Keralan culture let alone get a feel for the country as a whole. But it was enough to get me even more hooked on a culture and a country that has intrigued me for years. And while I don't know when I'll be lucky enough to return, I do know that my interest in exploring Rajasthan and Goa and the Indian Himalaya is stronger than ever.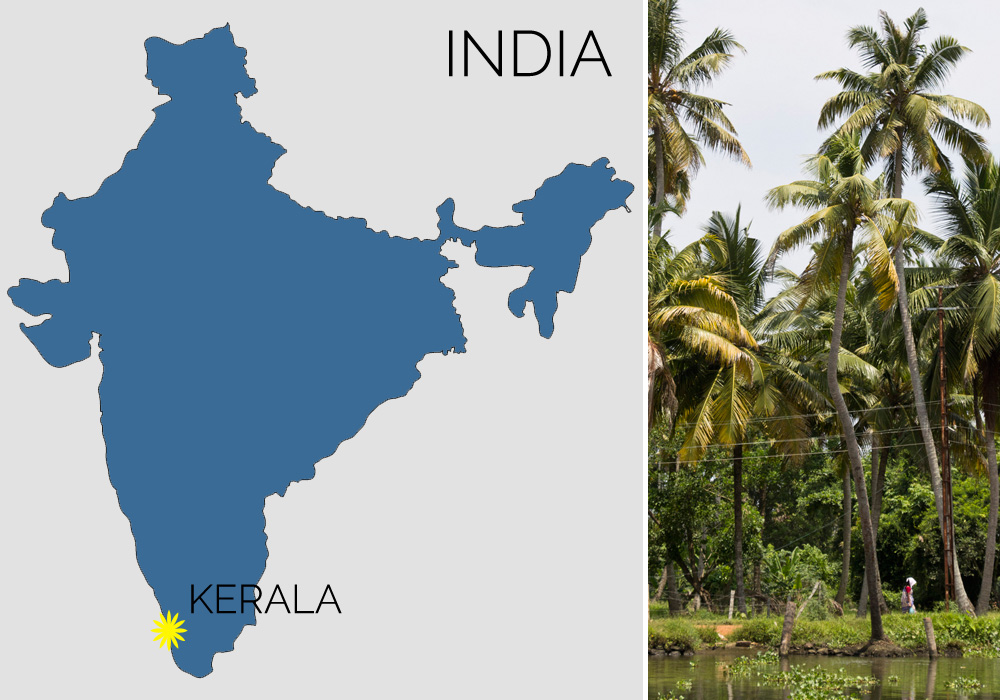 Kerala is one of India's 29 states and is known best for its tropical environment, its laid back atmosphere (relative to the rest of India), and as having the highest literacy rate in the whole country. As such, it is an easy place to start for India novices. I am not afraid of a travel challenge in the slightest bit, but I'll take a few days of tropical laid back India any day. Our four day taste of Kerala allowed us to spend two days in the city of Kochi and two days in the backwaters. Short, yes. Sweet, definitely.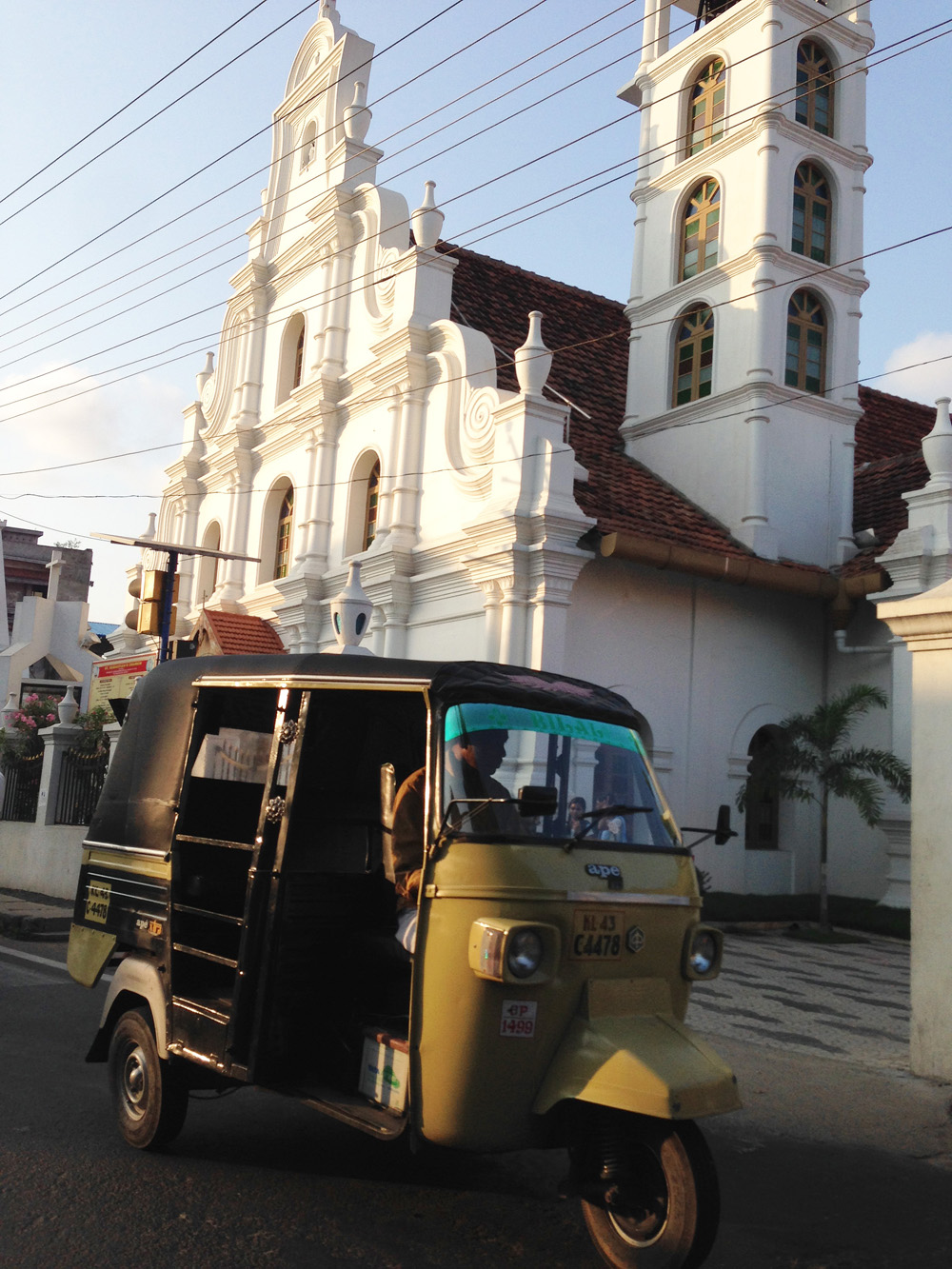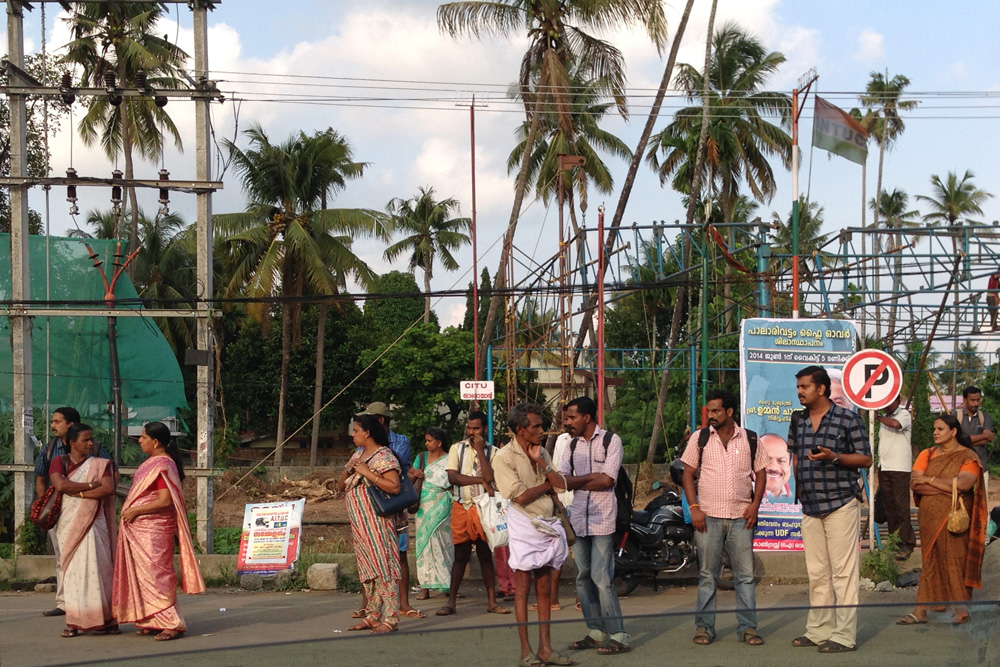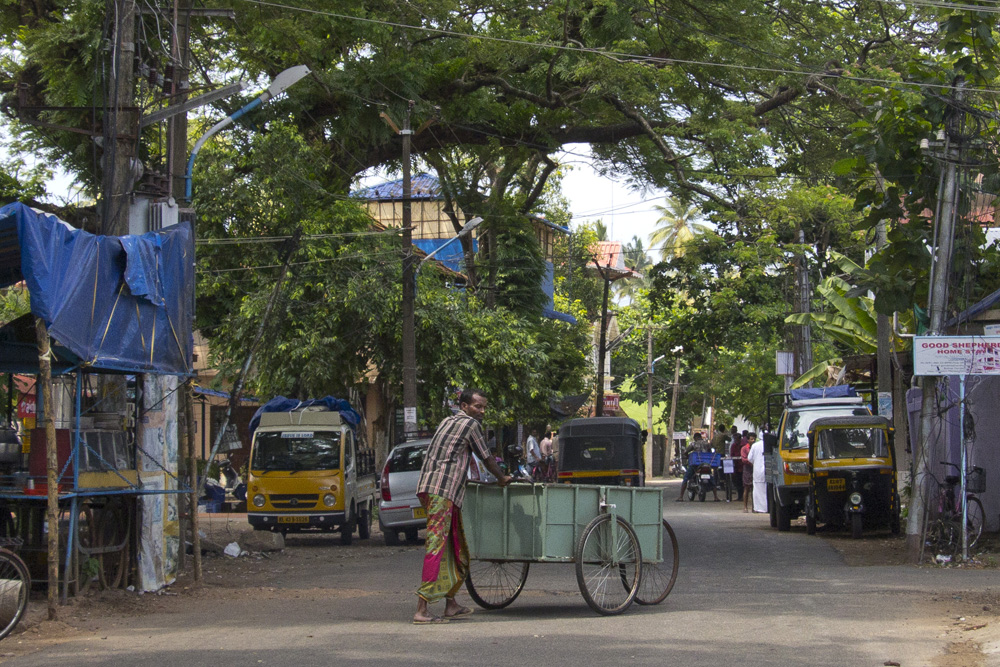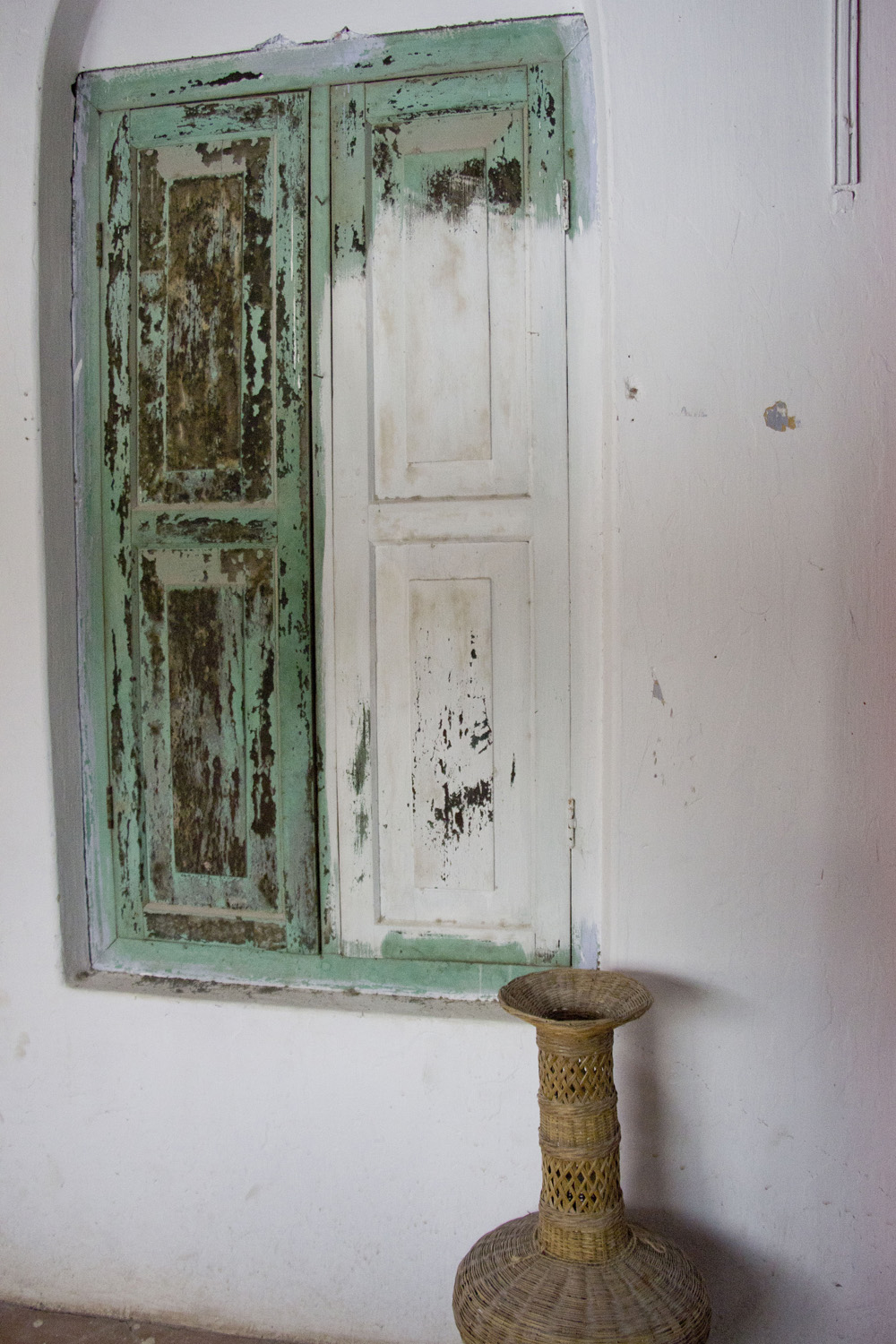 As we visited in the off-season (read: the extremely hot and humid just-before-the-monsoon-hits season), there were few tourists, less touts, and laid back locals everywhere we went. We never felt overwhelmed by Kochi's massive city vibe, or overwhelmed by cultural differences. Kerala is in fact an easy slice of India. The colors are definitely there. The spice is definitely there. The chaos is definitely there. But it's all a lot more toned down than I hear it is up north.
And I have to say that staying at in a small hut on a little private island amongst the backwaters  near Alleppey was an unforgettable experience. Beautiful, peaceful, welcoming.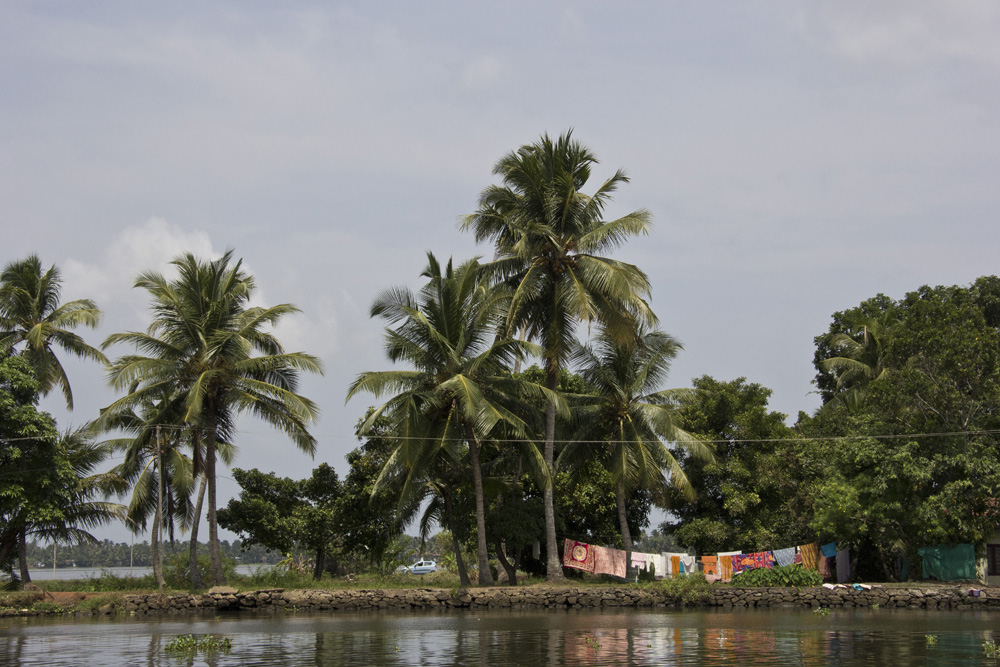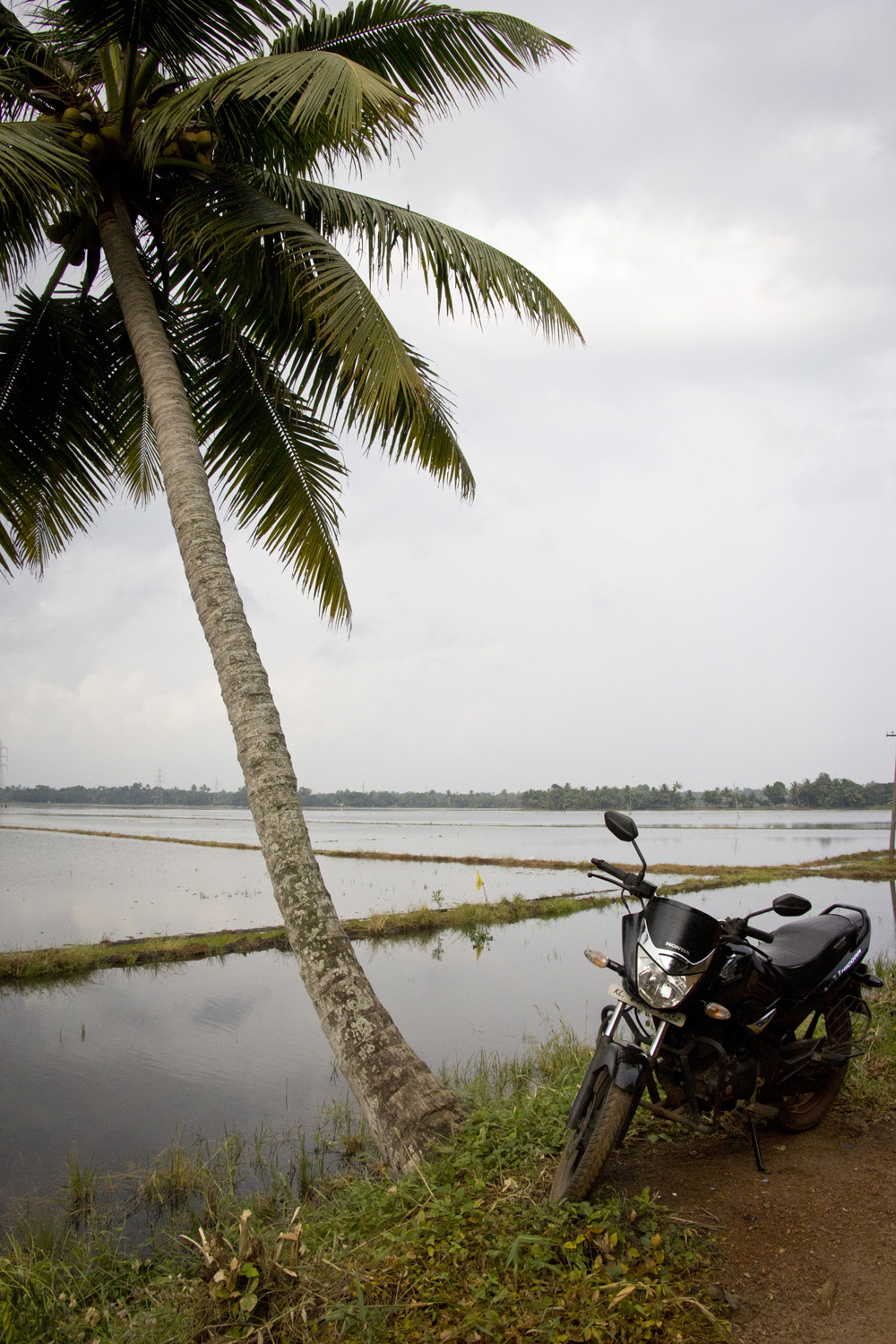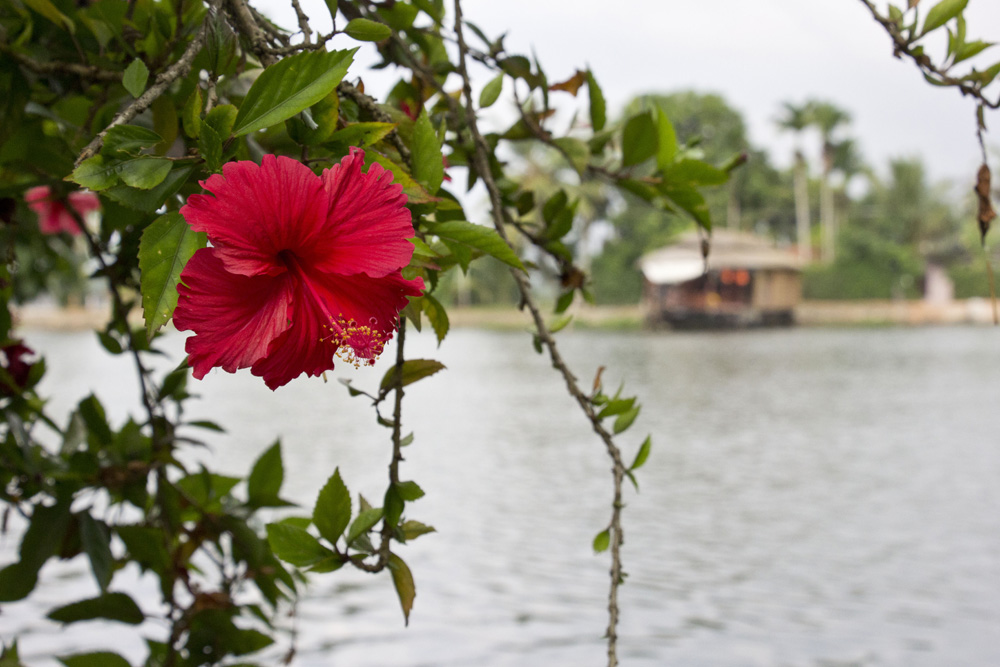 A short visit to a place nicknamed as "God's Own Country" was a perfect place to start my exploration of India. A relatively painless amuse-bush of a diverse country I already had fallen in love with.
More to come from Kerala!