As you know, I love a good market. Farmer's markets are hands down my favorite with so many colors and smells and mysteries, but art markets are a close second. While I do find that many of the markets I've visited in the US offer similar items (like photographs, handmade jewelry, artwork, old postcards, etc.), I do enjoy walking around and window shopping no matter how many times I've seen it all.
This art market on Frenchmen Street in New Orleans is one of my favorites. It's not because of the art per say, but because it's on Frenchmen Street in The Marigny. What's better than wandering around an abandon lot, lit up with twinkle lights, with a drink and with music leaking out into the nighttime air from one of the many surrounding music venues. Not much.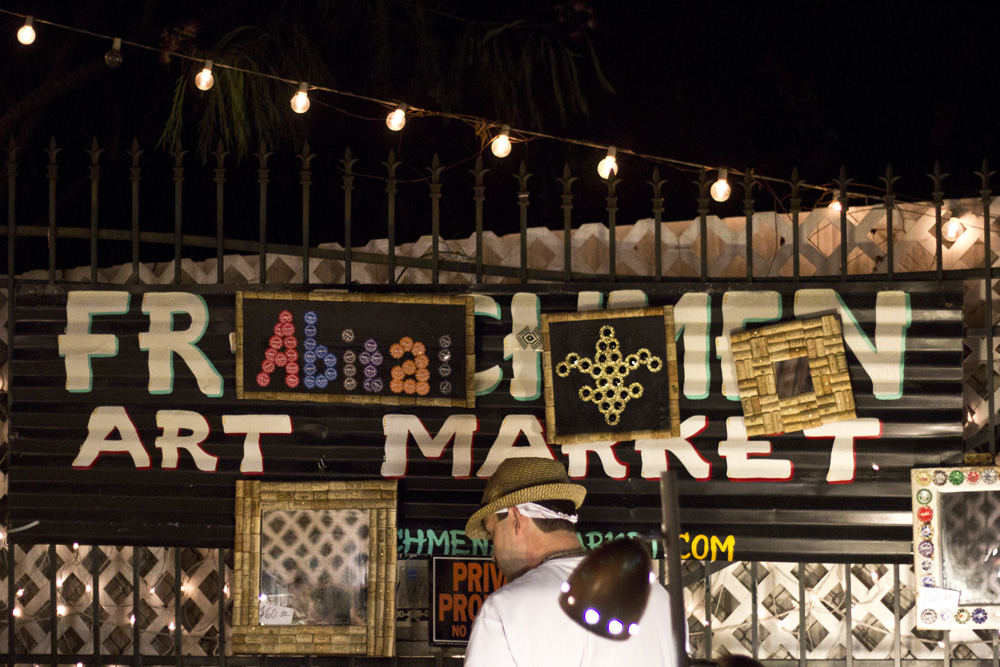 on my most recent trip to the city, I found a $3 silver ring from one of the vendors that I loved. It's now on my right hand as a reminder of how important New Orleans has become in my life.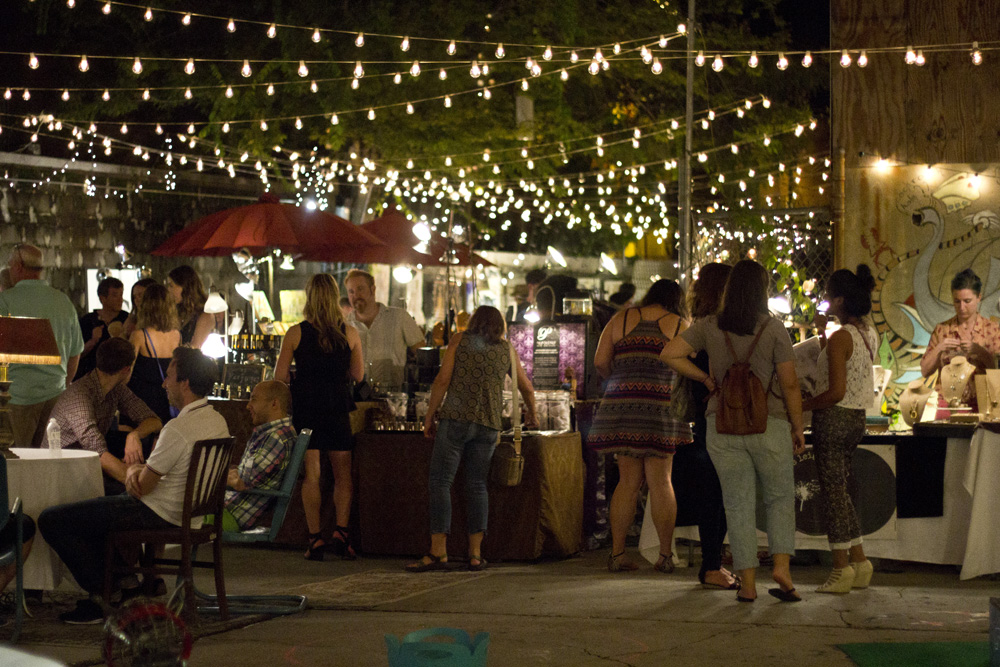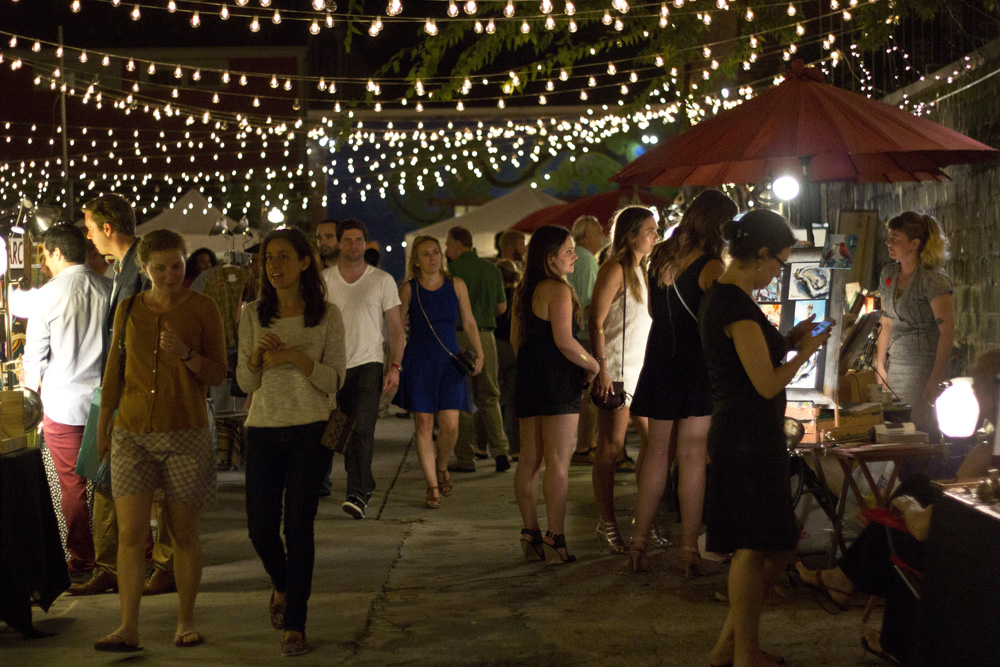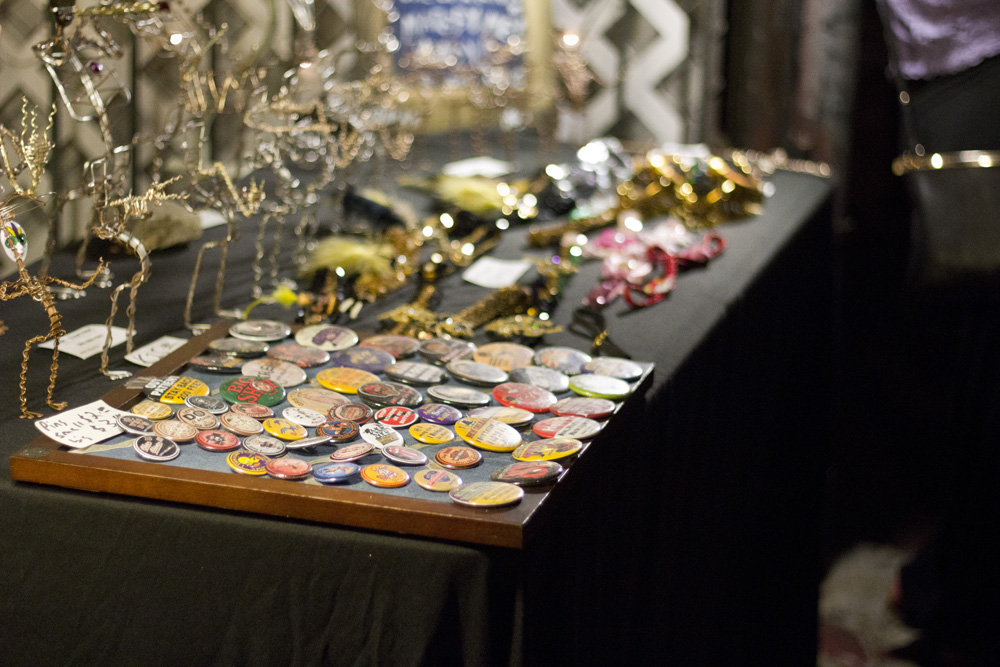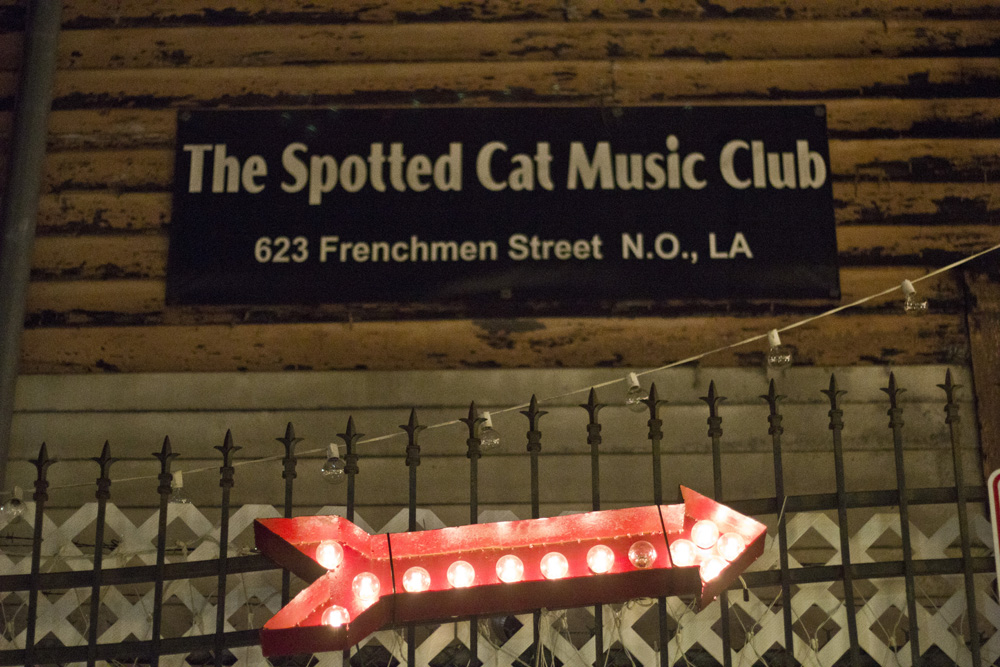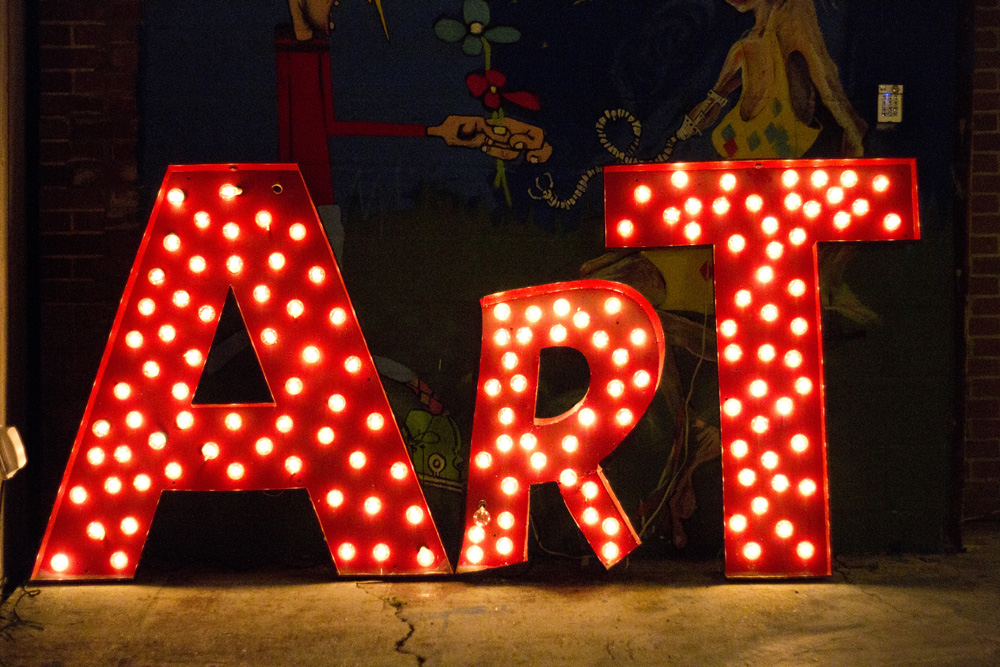 ---
 Check out my post My Favorite Places in New Orleans for more ideas on where to eat, drink, and play in NOLA.
---