I loved Rome. It's that simple. Between Trastevere, the market and the sights and the food, I fell hard for this intoxicating city. The walls of every building are filled with stories. The people are filled with soul. The style of life here is as refreshing as it was comforting. I would go back in a heartbeat – and I don't return to countries I traveled to already very often. But I think Rome, along with so much of the rest of Italy, deserves a return trip at some point.
Rome's quiet neighborhood Trastevere stole my heart. It wasn't because we stayed in an apartment on one of the cutest blocks, and it wasn't because the restaurants we ate at in Trastevere were so much more amazing than those across the river. What got me was how photogenic everything is. Charm oozes from every street. Ivy seems to know exactly where to grow to create a natural yet whimsical yet distinguished look. The pink and peach of the walls remind you that you could be no where else in the world. You are in ROME.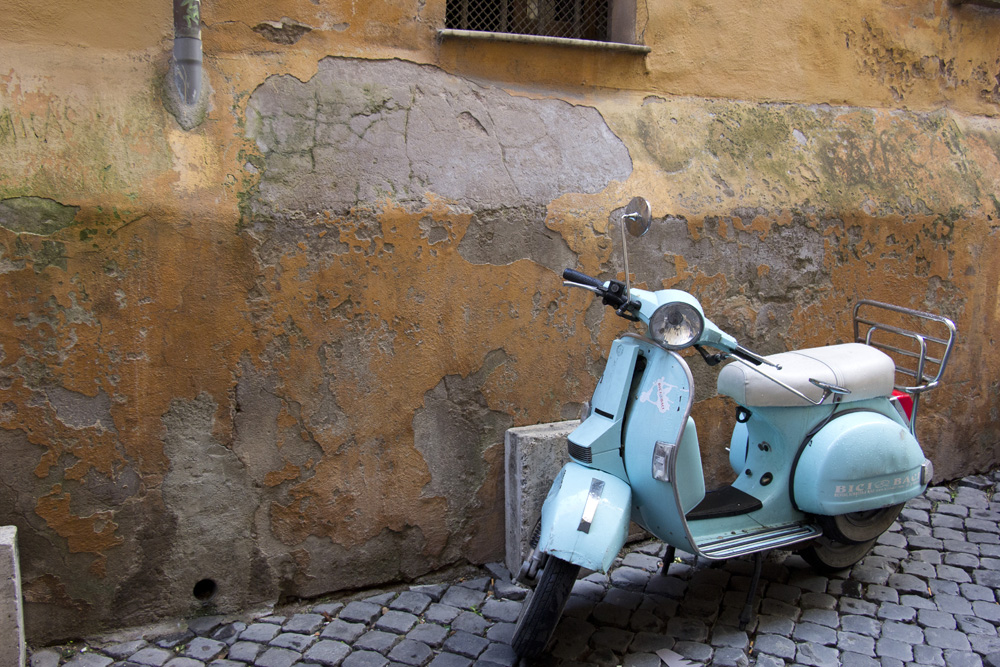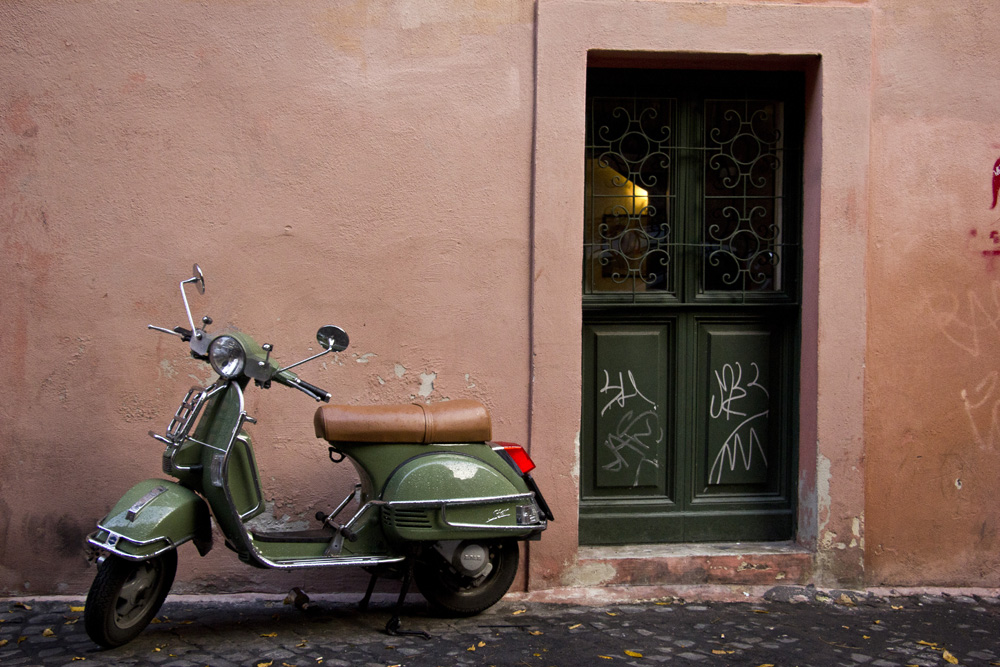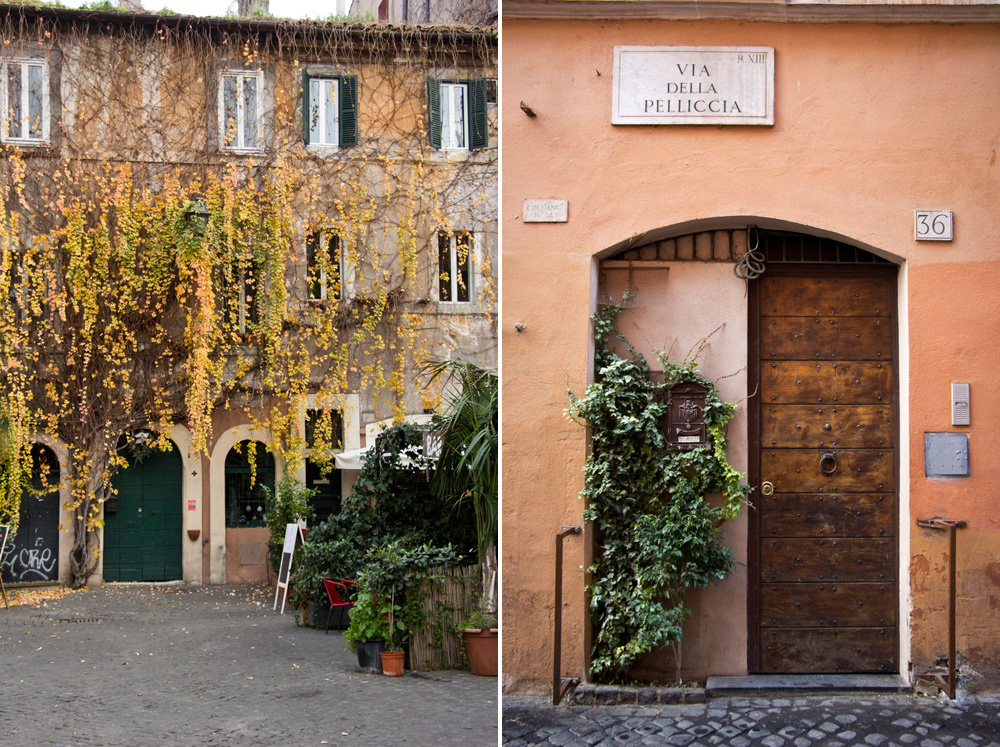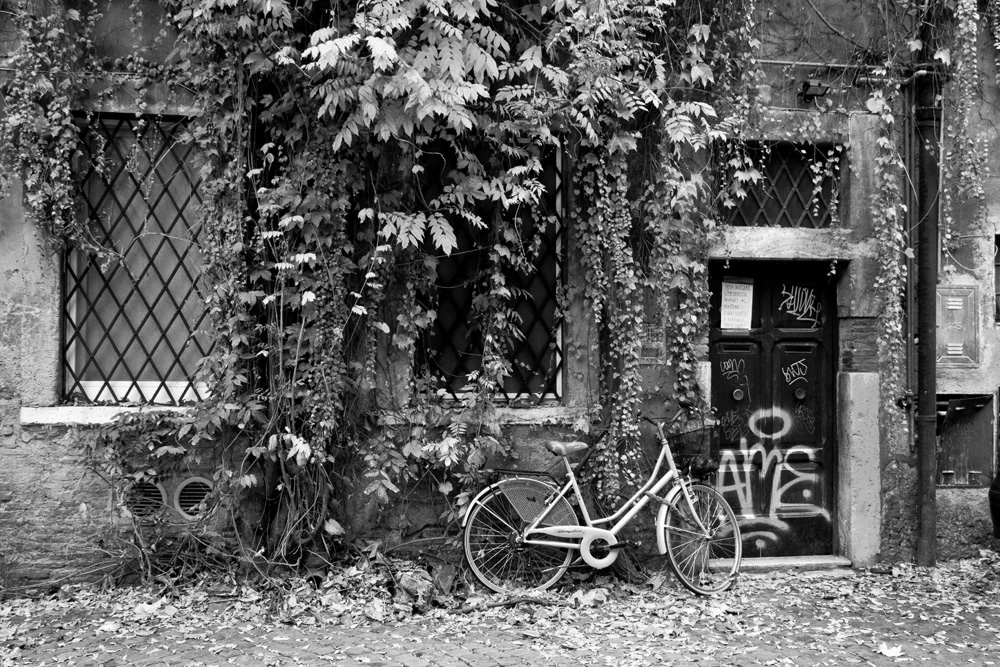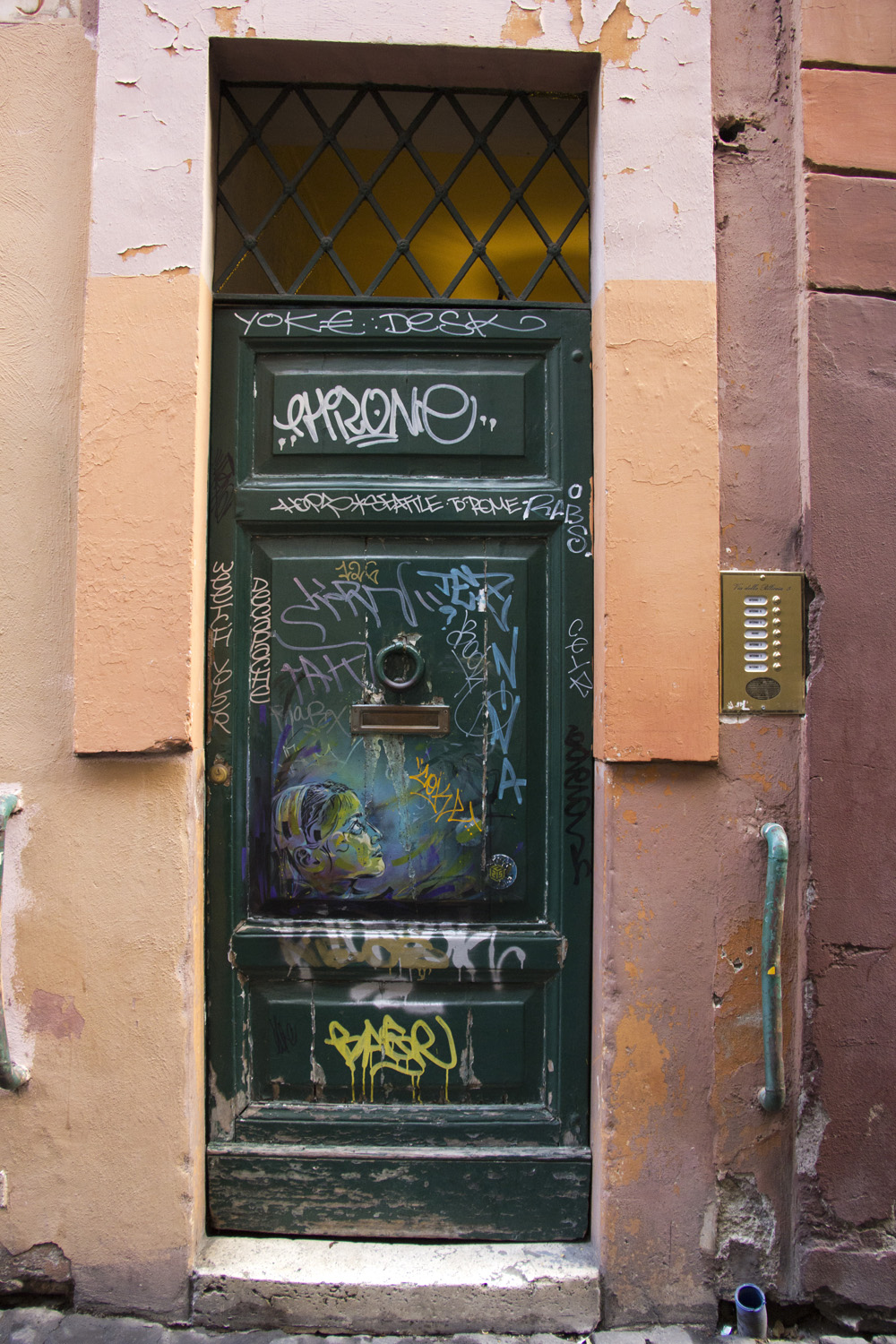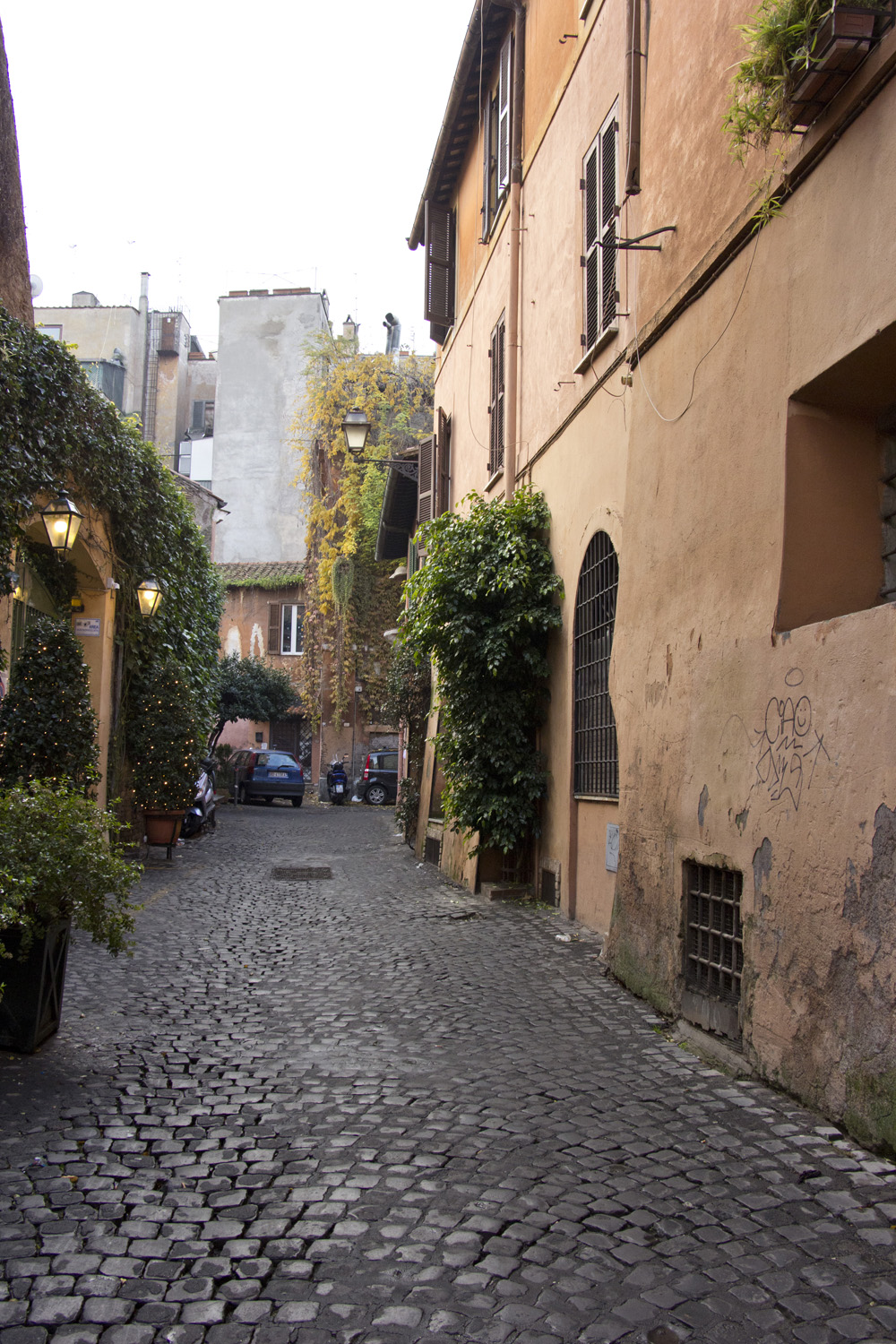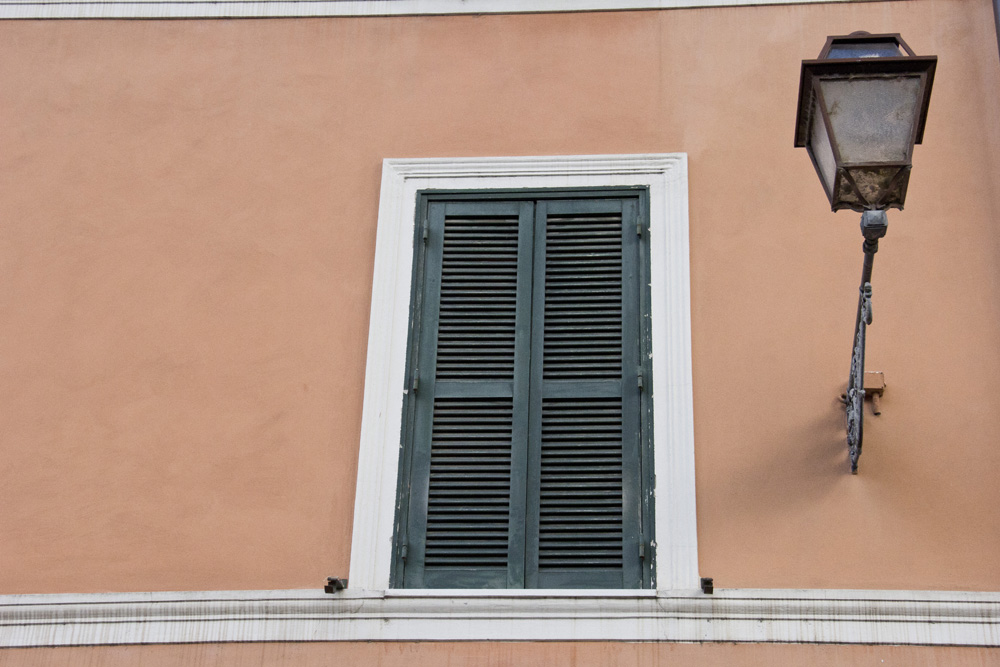 I was sad to leave Rome. Luckily, I tossed a coin into the Trevi Fountain, and as the legend says, I'm guaranteed to return.
–
Until next time…
---
Read more about this trip to Rome HERE, and about the rest of Italy HERE

---