Like I've mentioned before, I don't often repeat-visit countries. There are so many unique places on this amazing planet – I want to experience as many as possible. But there are a few, just a few, that require more than one visit (like Costa Rica!). Whether it's because of a deep love or because of size or because of great diversity, some countries pull me back in with a force like gravity.
Italy is one of those places. It will show you something new with every visit. This is not only because each region has nearly it's own culture entirely, but also because there are so many amazing things to see and taste.
This year I returned to Italy after 16 years. As I teenager, I paid attention mostly to the historical sights. This time, my experience was more about culture: the people, the details, the food, and the drinks.
I am excited to write about this return trip to Italy – a country of which I may never tire. Lots of stories and travel tips in the works for the blog. In meantime, I hope you enjoy these snapshots of my trip. (which took me to Rome, Naples, Pompeii/Mt Vesuvius, and the Amalfi Coast)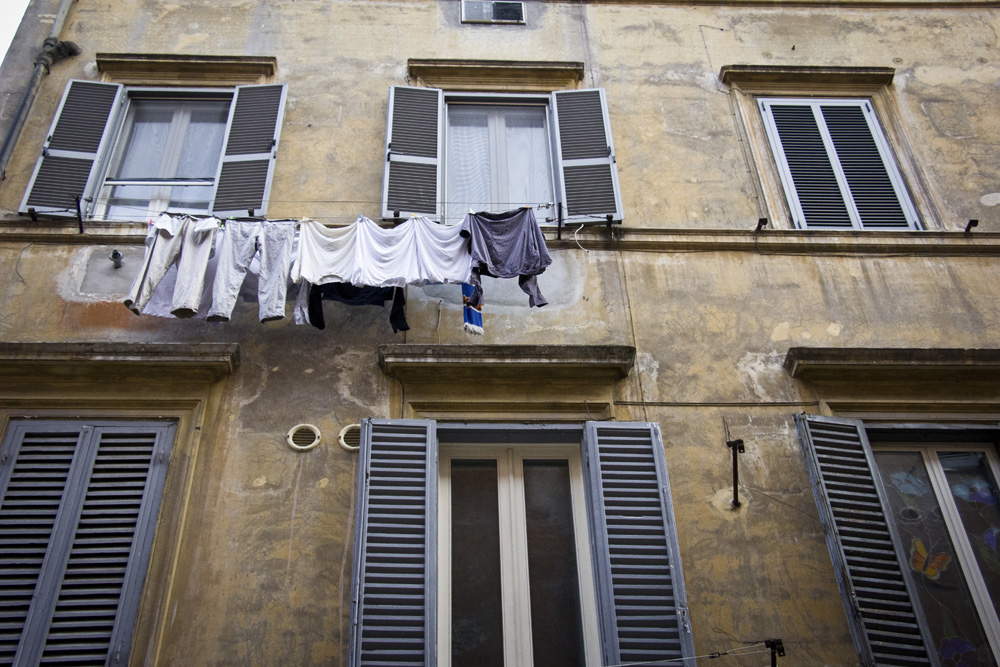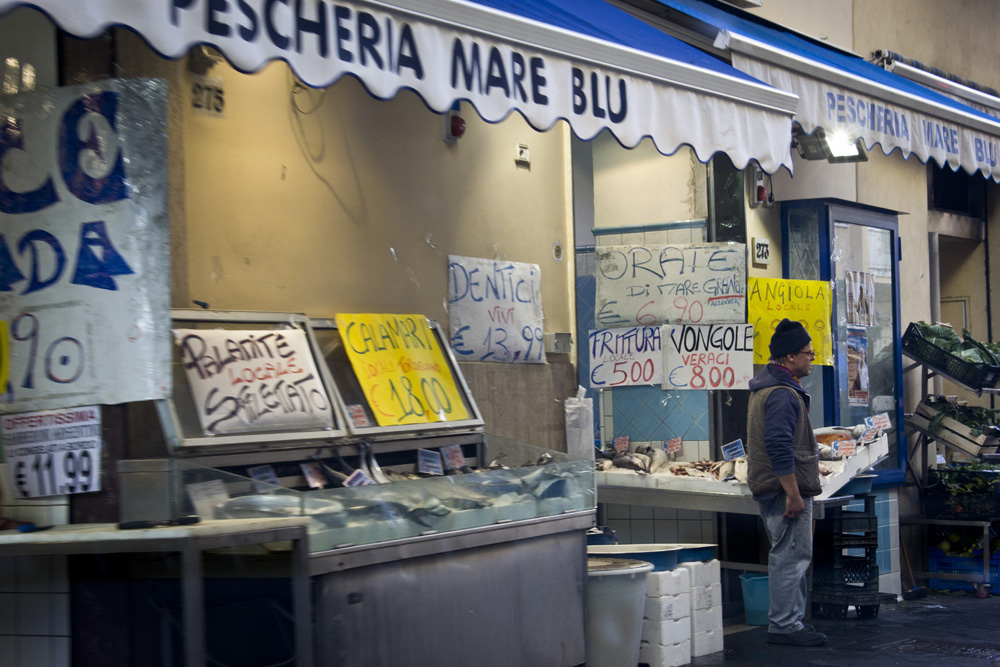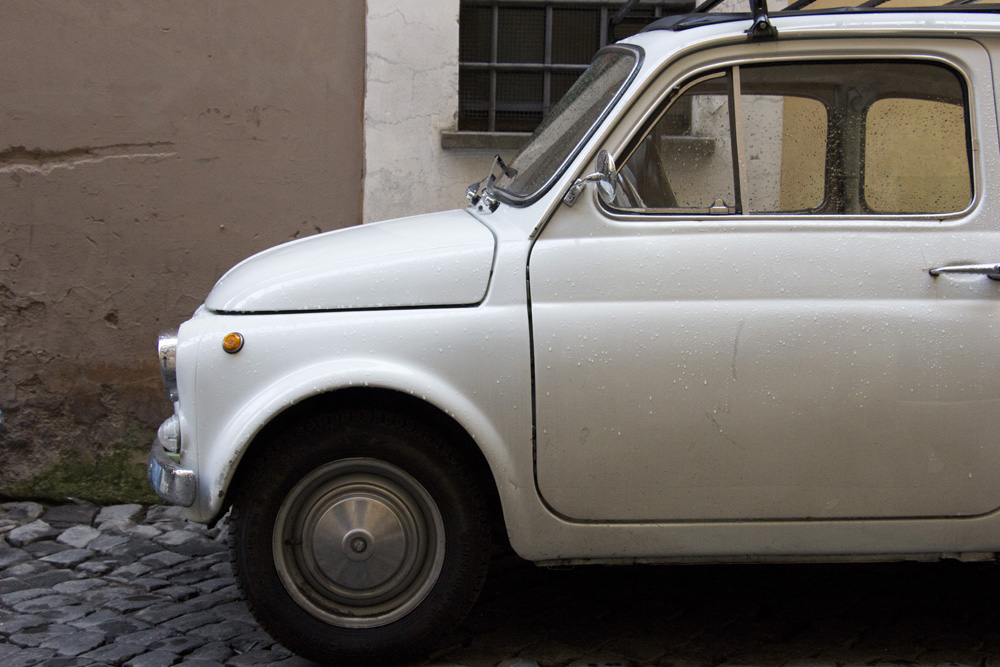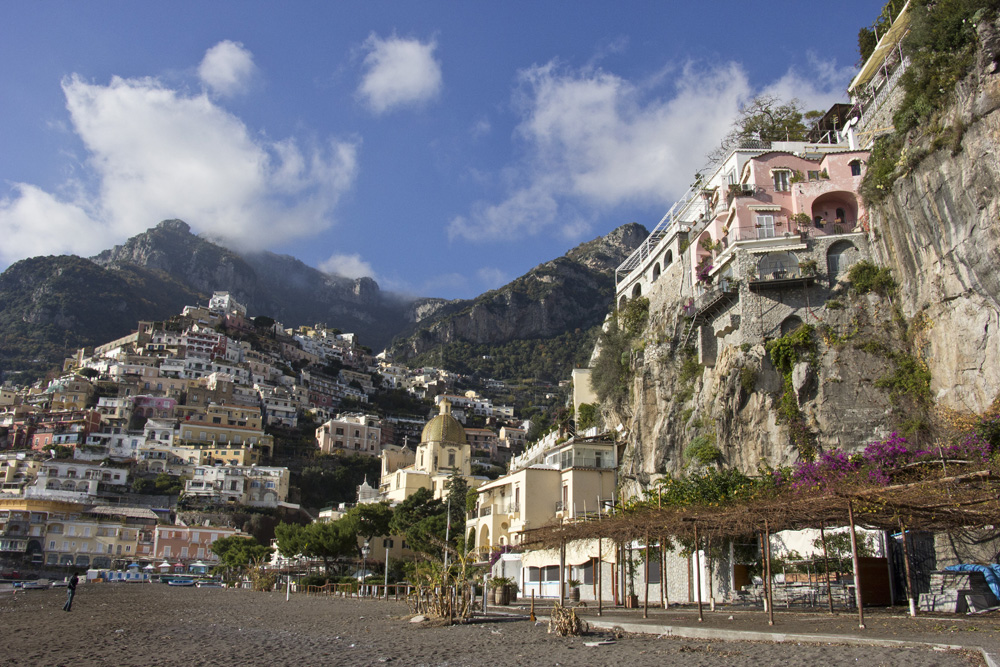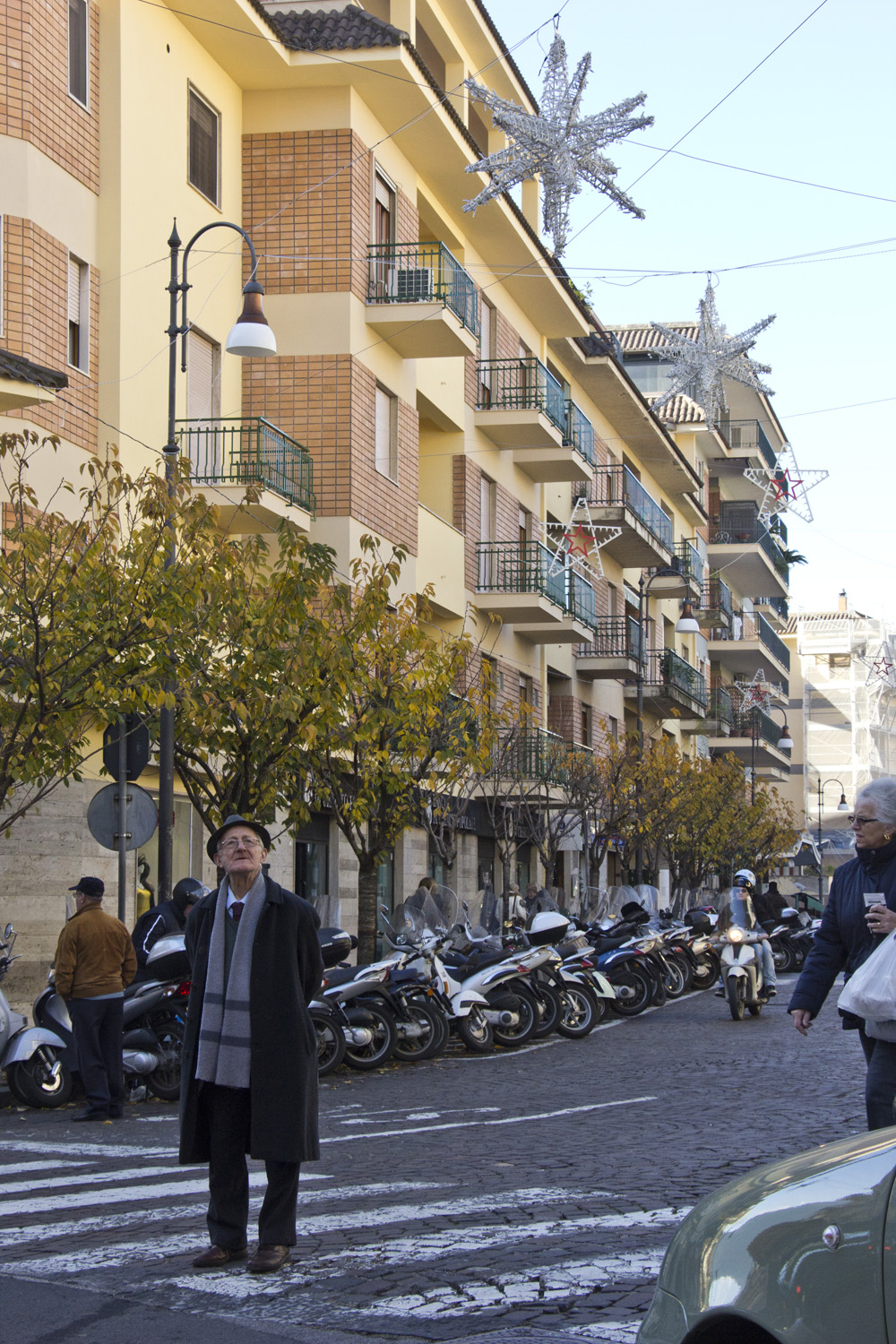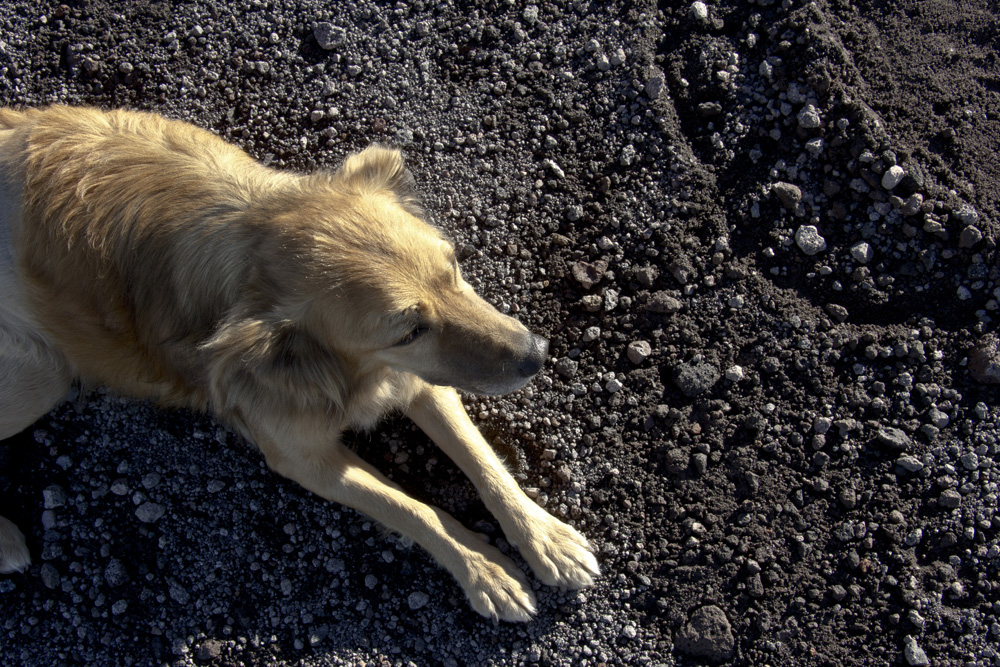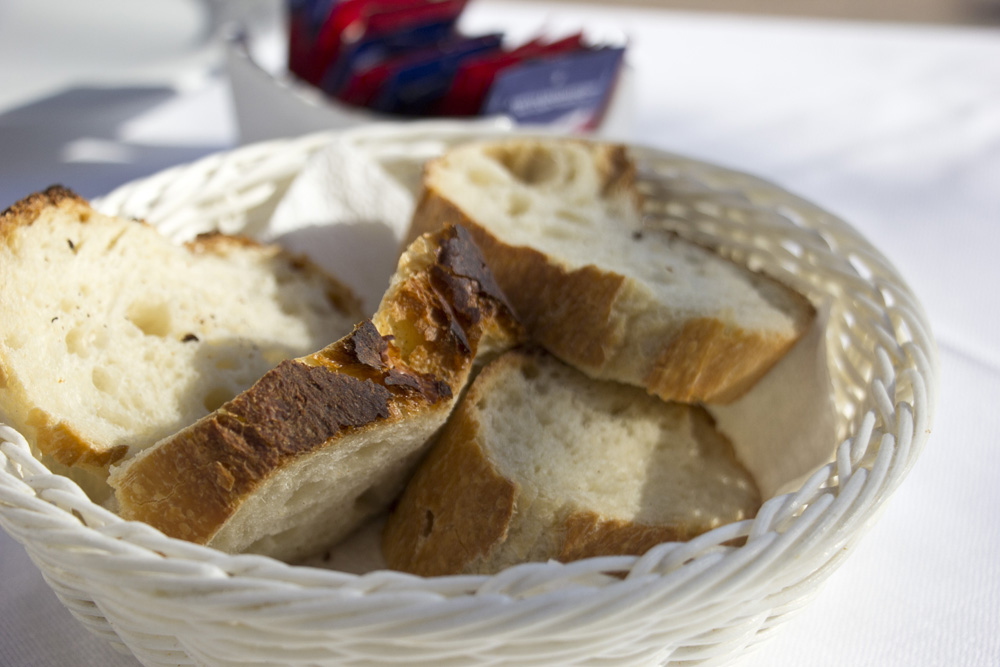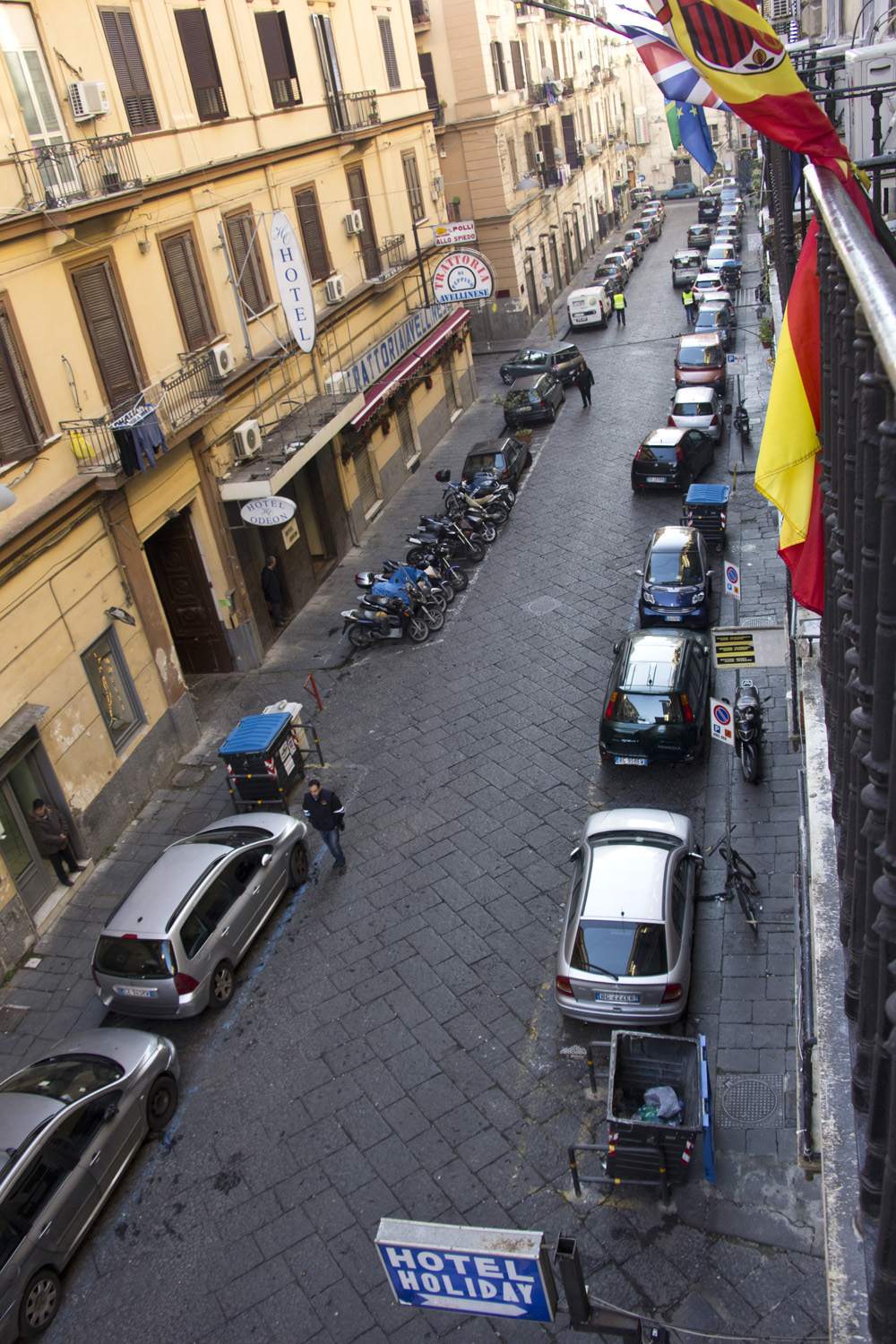 Have you been to Italy? Do you like to return to your favorite countries?