It's been a while since I've posted consistently on TravelShus. Though I've enjoyed my break from the internets, I miss writing, I miss sharing travel and lifestyle stories, and I miss my blogging community. At several points in the last few months I swore I was ready to get back in the writing saddle, but alas, I needed more time. So I tucked myself back into my internet silence. But now I'm feeling inspired and motivated again. I'm ramping up my time on the blog and I hope to both catch up on trip stories as well as continue writing about my upcoming travels and adventures.
There is, as you may have figured, a very good reason for this extended break. Aside from the fact that my brain needed a real rest from internet-land, I have been working on a very big project. Huge.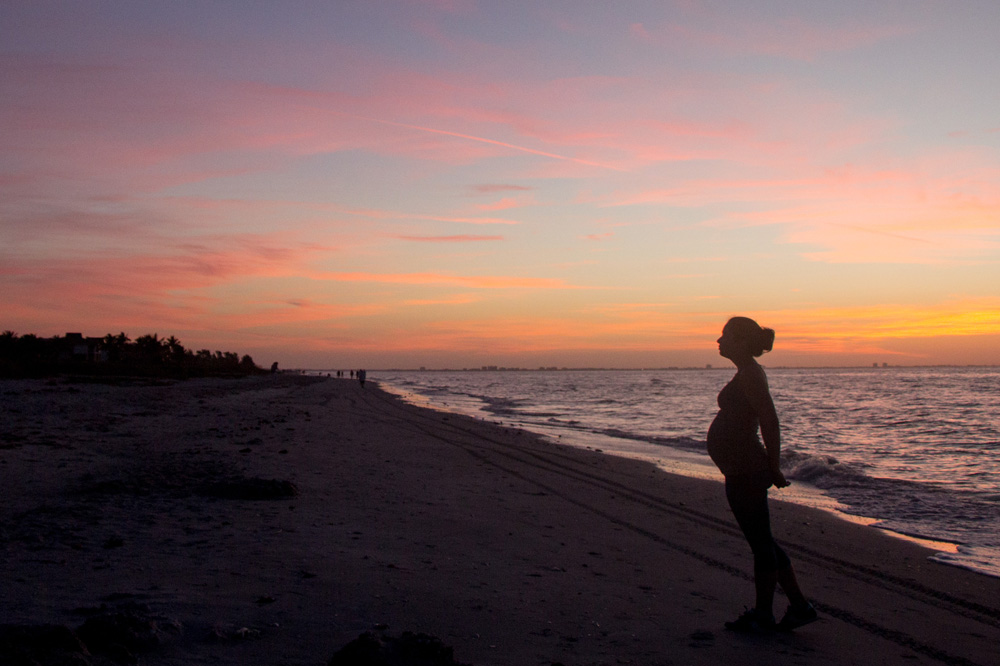 After a busy summer and whirlwind month of travel in September, I settled down into a span of 9 months that kept me mostly in Brooklyn, with only a few trips here in there instead of my normal at-least-one-trip-per-month standard travel schedule. If you guessed it already, or knew based on my instagrams, or knew because you saw me when I was pregnant, it's because there's now a BabyShus in the world. Surprise! Just a few weeks ago, we welcomed our son Lawson, the newest wiggliest member to our little family and traveling pack. Both Matt and I (and most of the time Bodie, who is slowly figuring out this whole big sister thing) are so thrilled he is finally here. While every day is going by way too fast already – he has gained over 2 pounds and can hold his head up shockingly well at 27 days old –  both of us cannot wait to take him on the road with us to explore the world. All in due time though, I know. For now we enjoy baby toes and baby squeaks and baby smiles.
So, there ya go. That's why I've been a neglectful blogger. But the stories will keep coming. This time from a family of four.
-Annie